THEBIKEBROS KA-ROADTRIP - FRYSTY GALLERY
By Honza "Frysty" Beránek, TBB-BIKE | 21.04.2022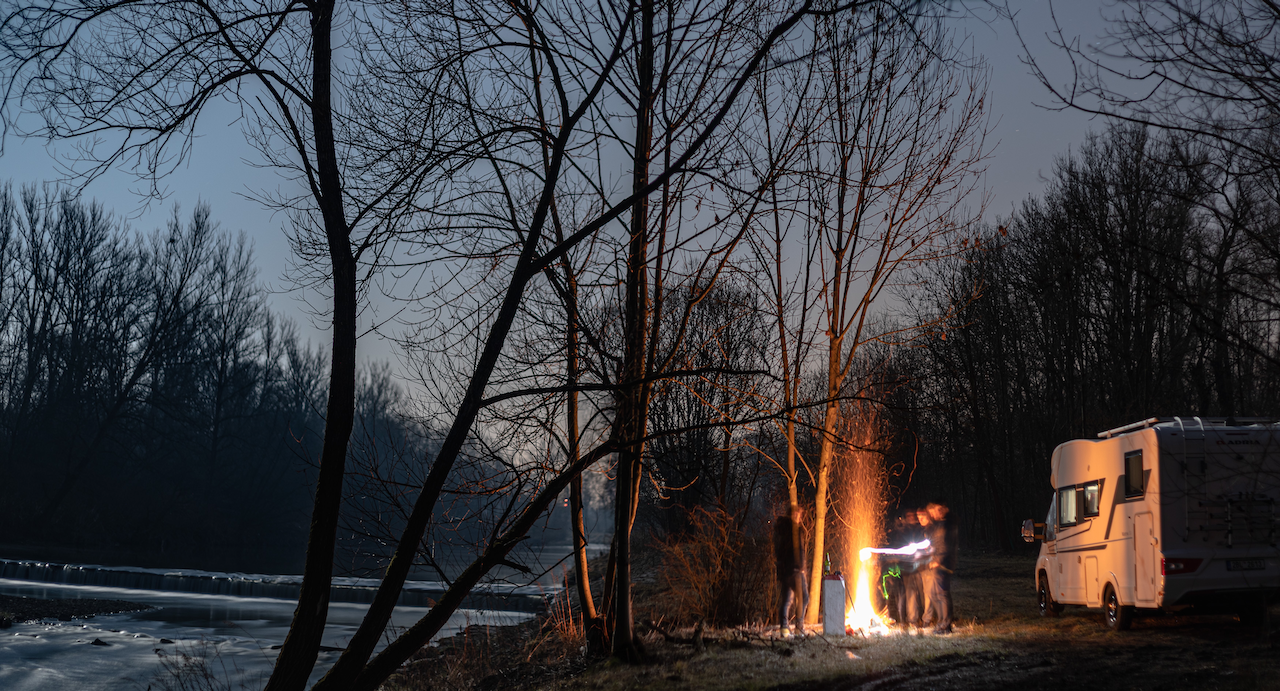 Few days back was released the report from our trip to Frýdek and Karviná. Today we will look back through the lens of Honza "Fryšty" Beránek on the spots and places we have been to. Good photos are always a great addition to our blog. The one above describes the trip probably the best. Calm, good vibes and first campfire of the year. Czech-Polish border on the banks of river Olše.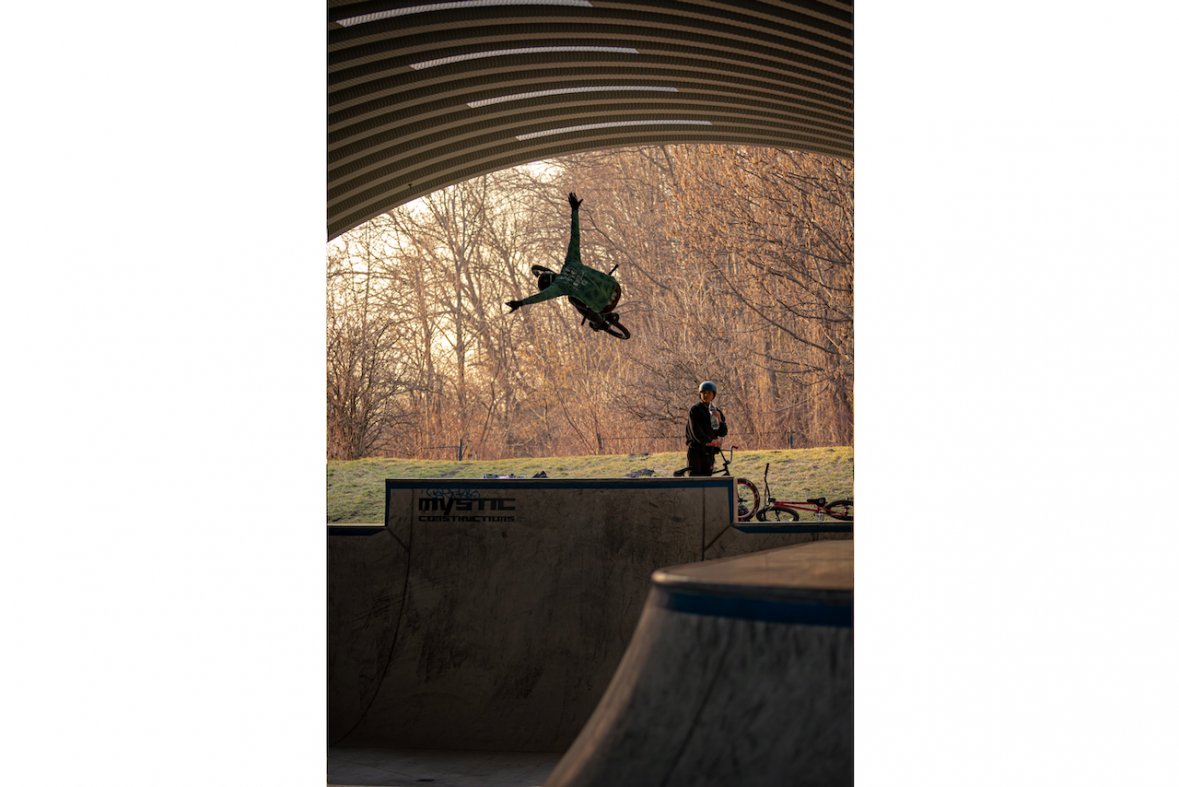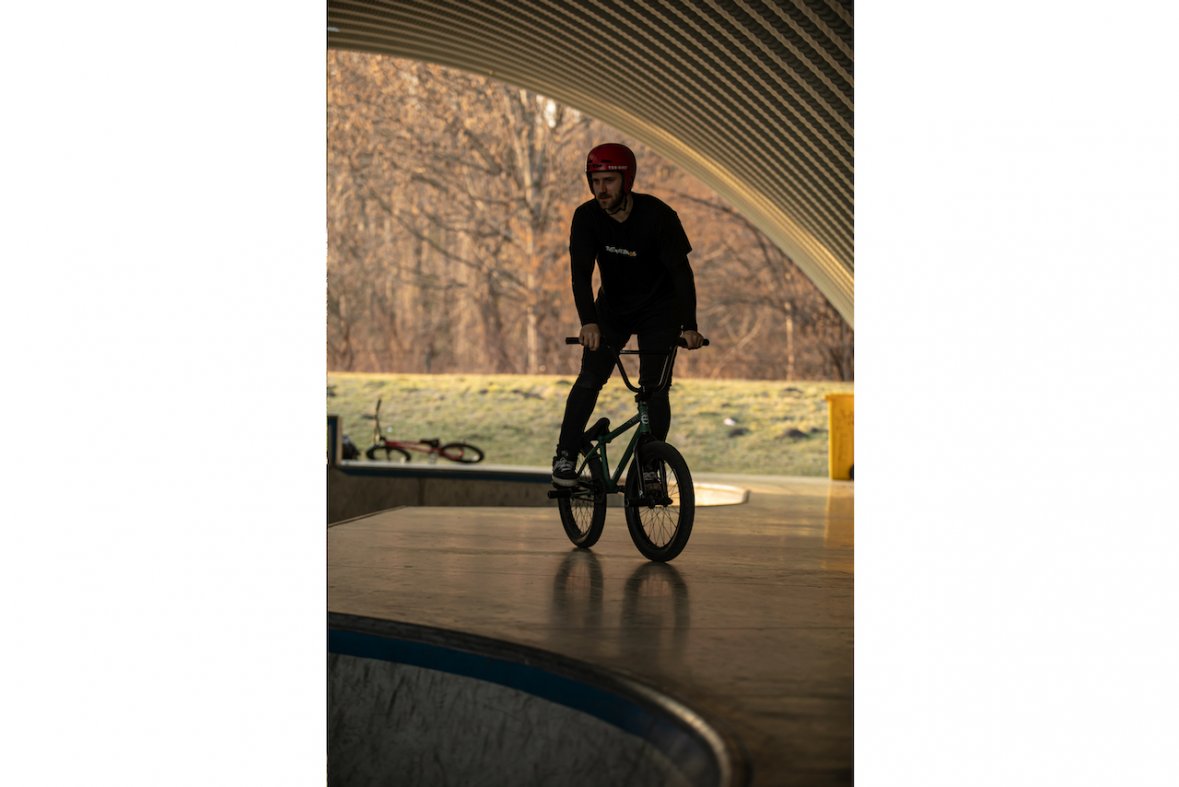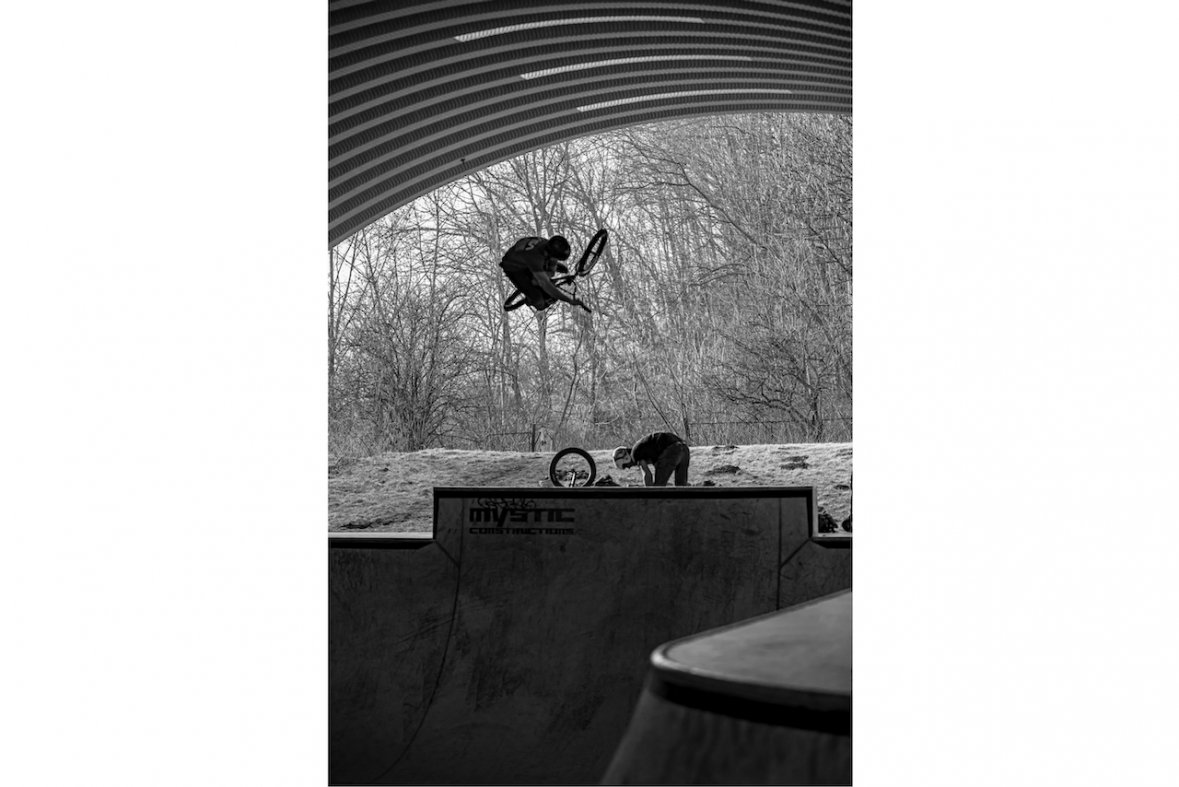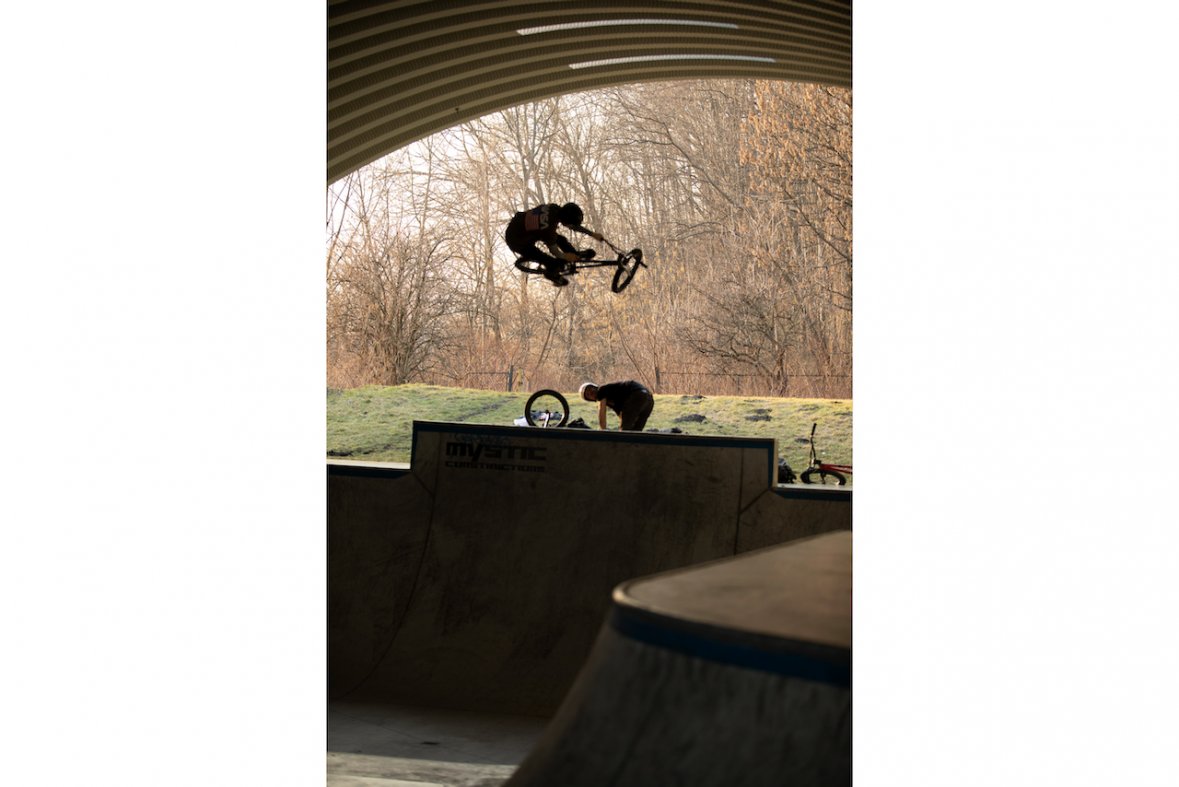 Bowl in Frýdek, great spot even for winter. We recommend to bring your own light though.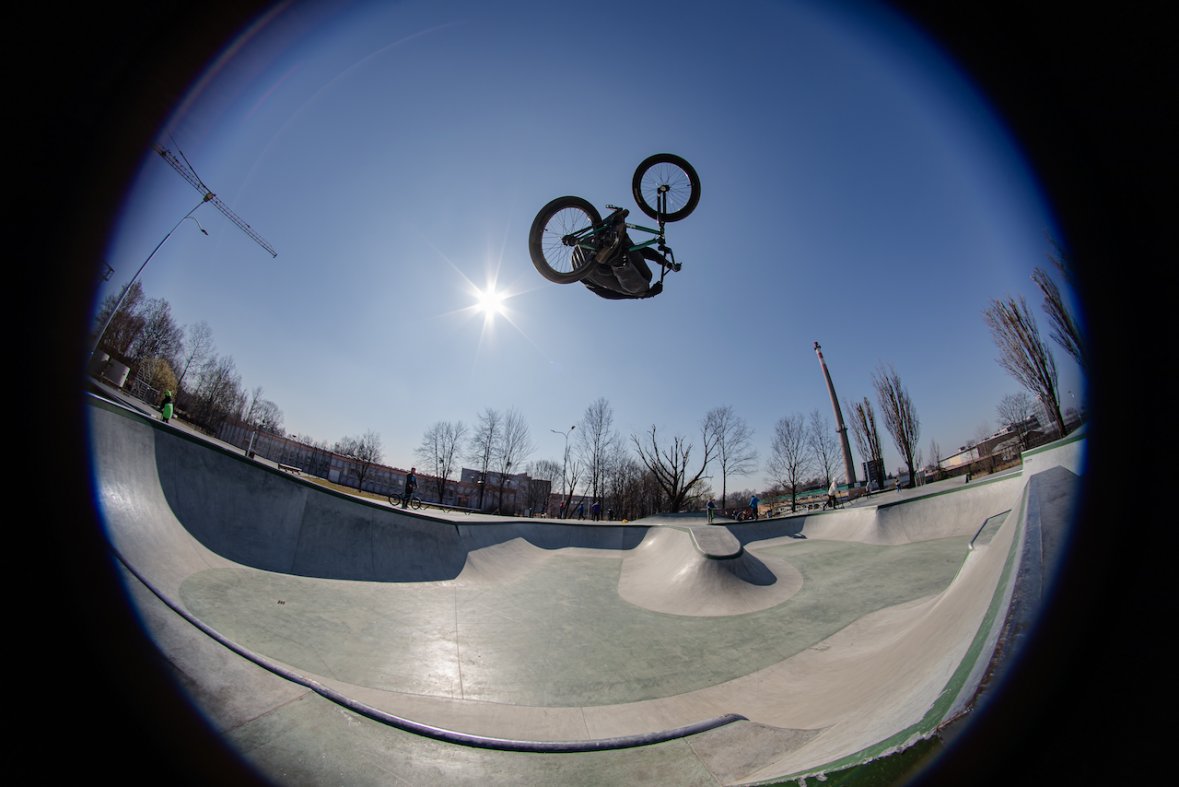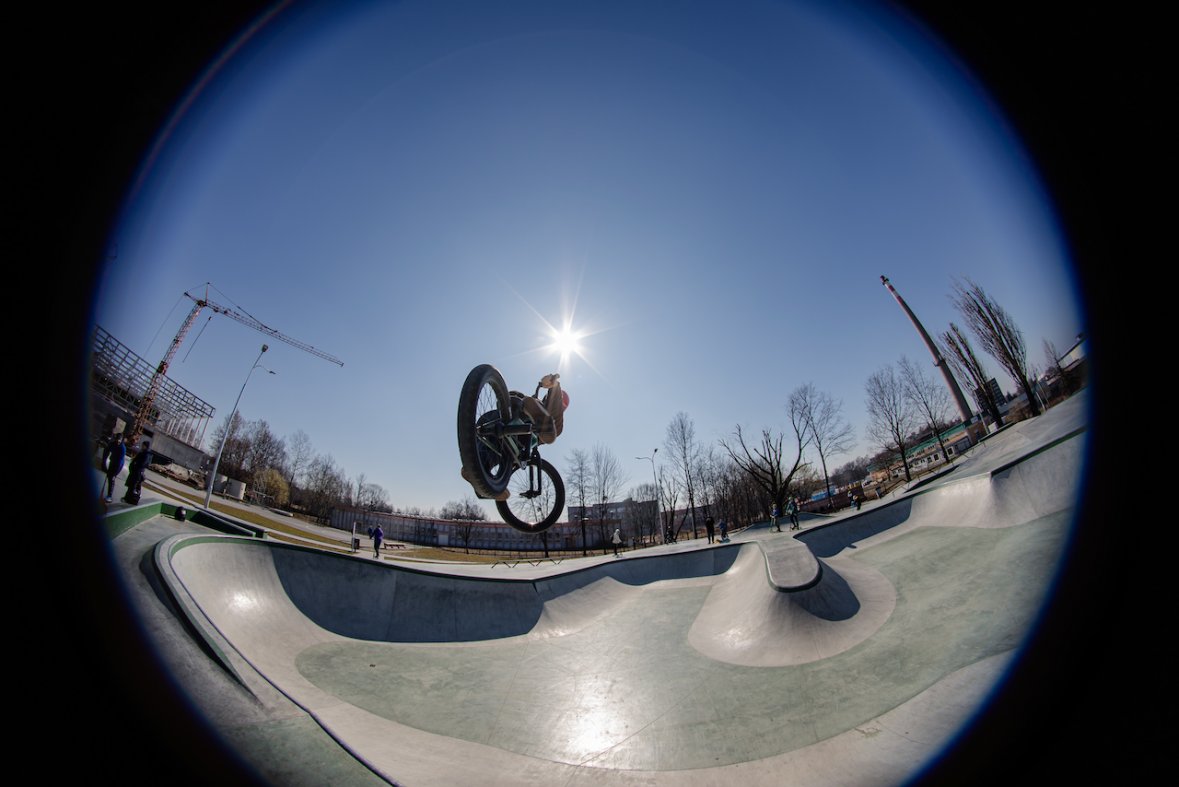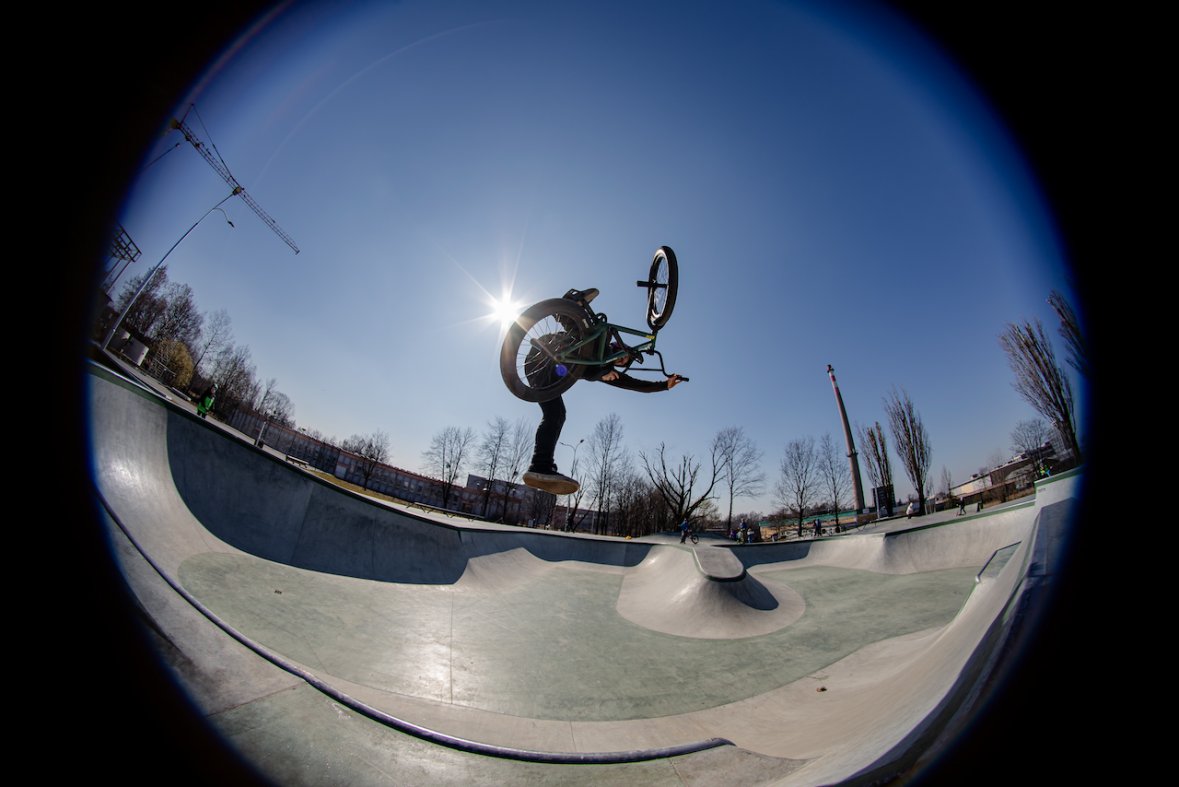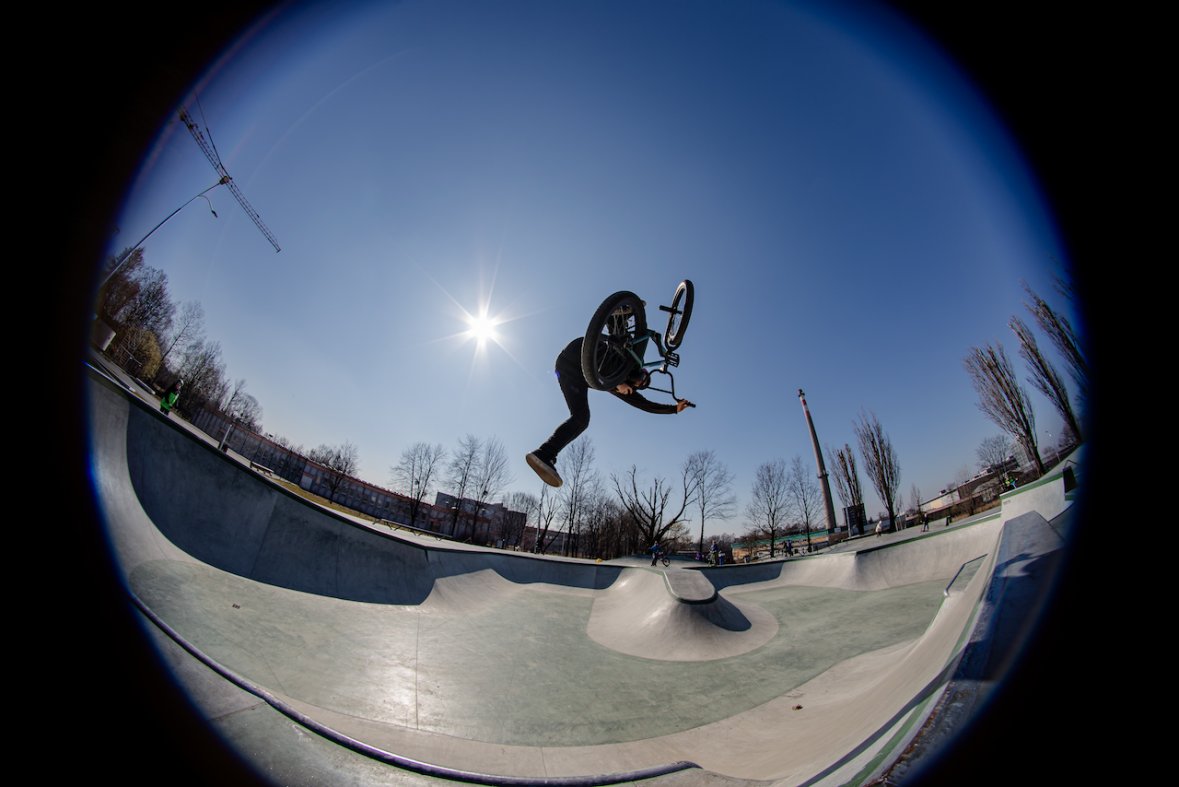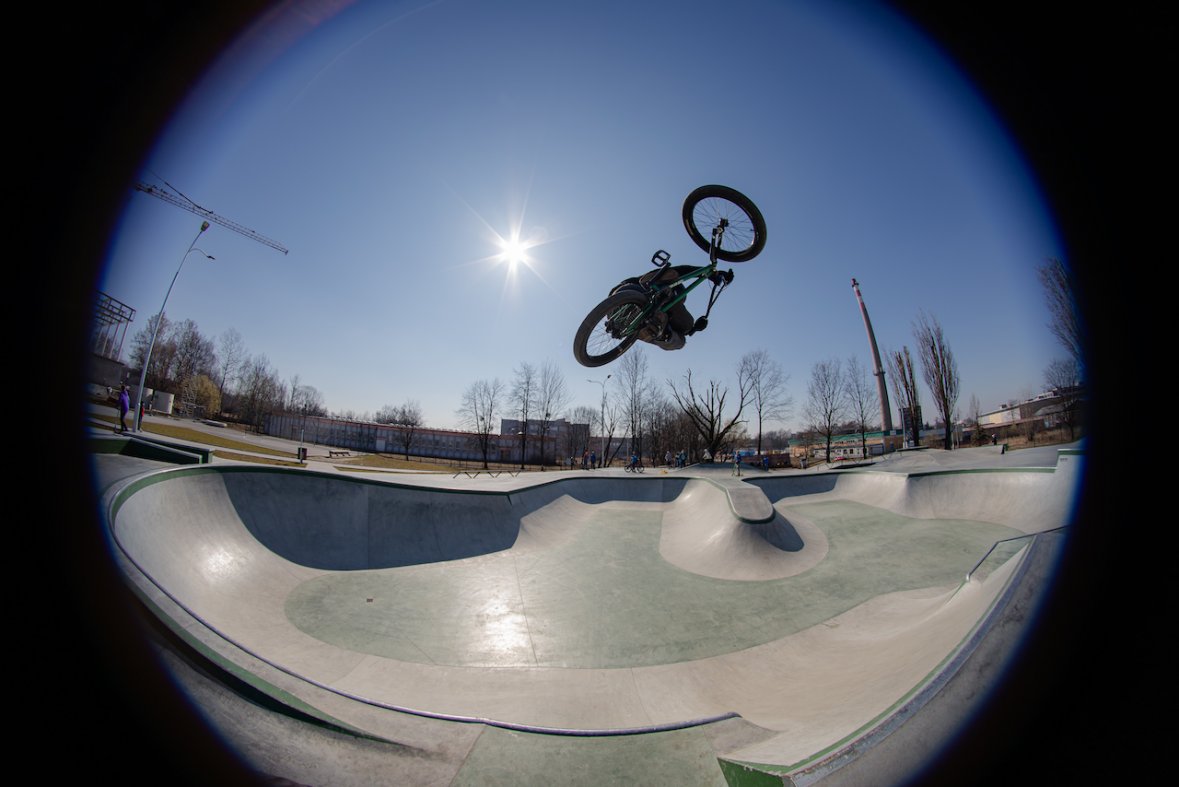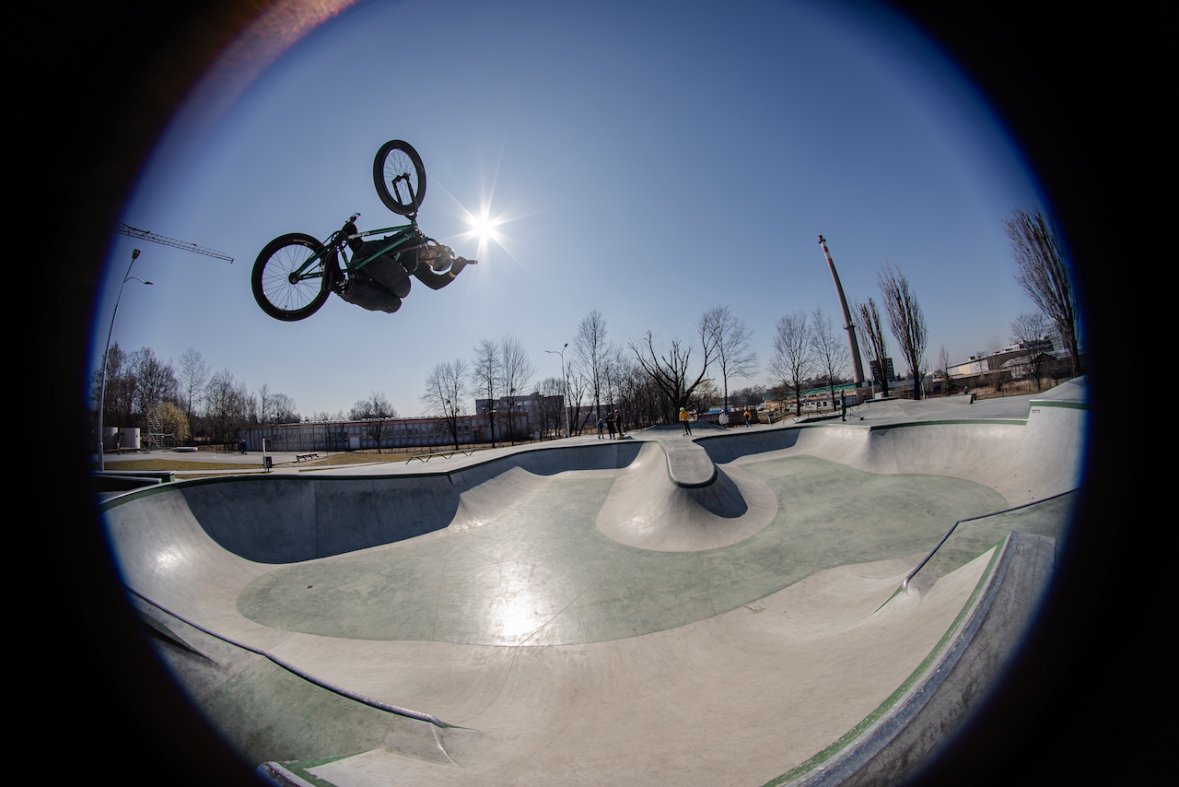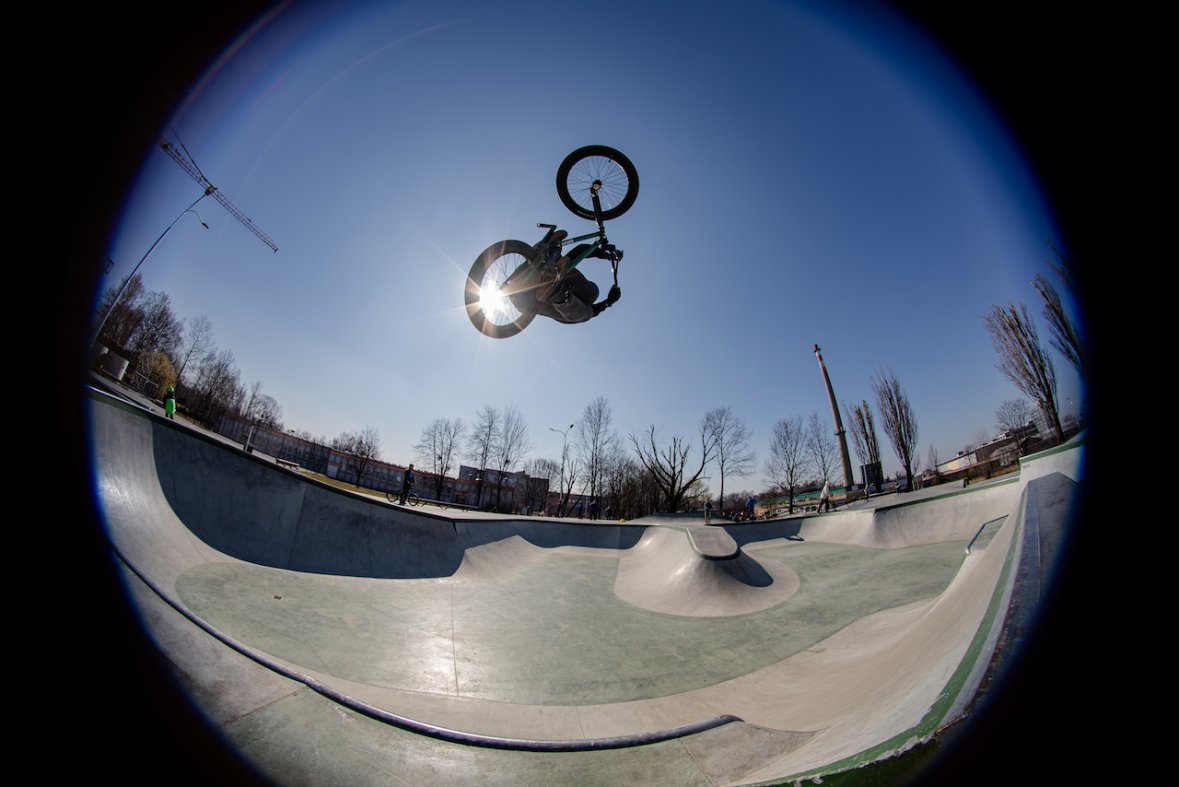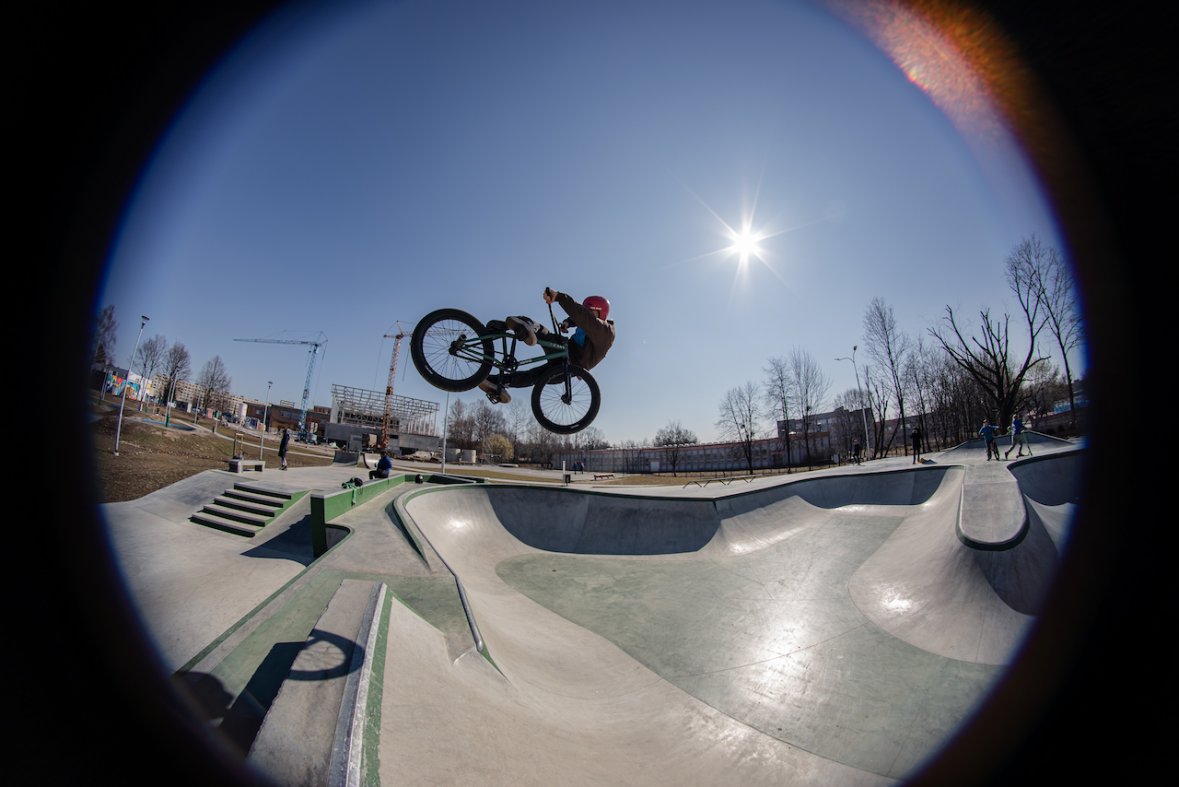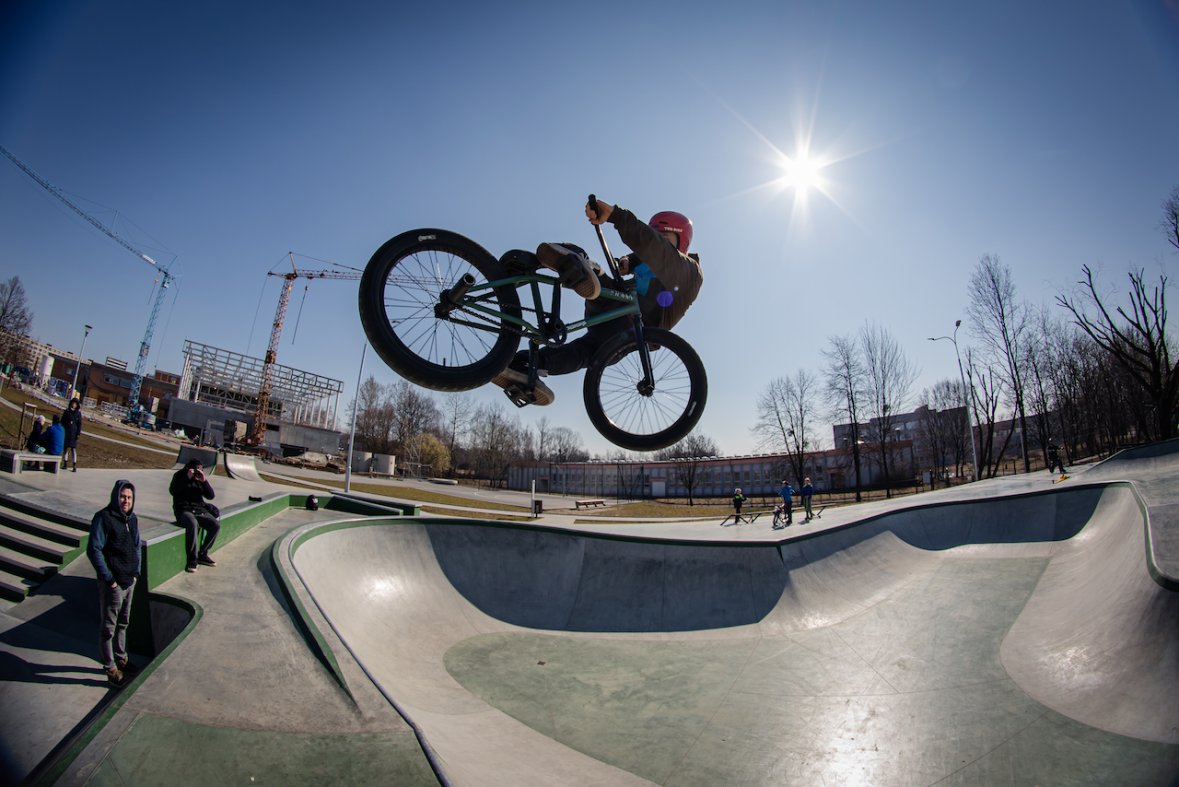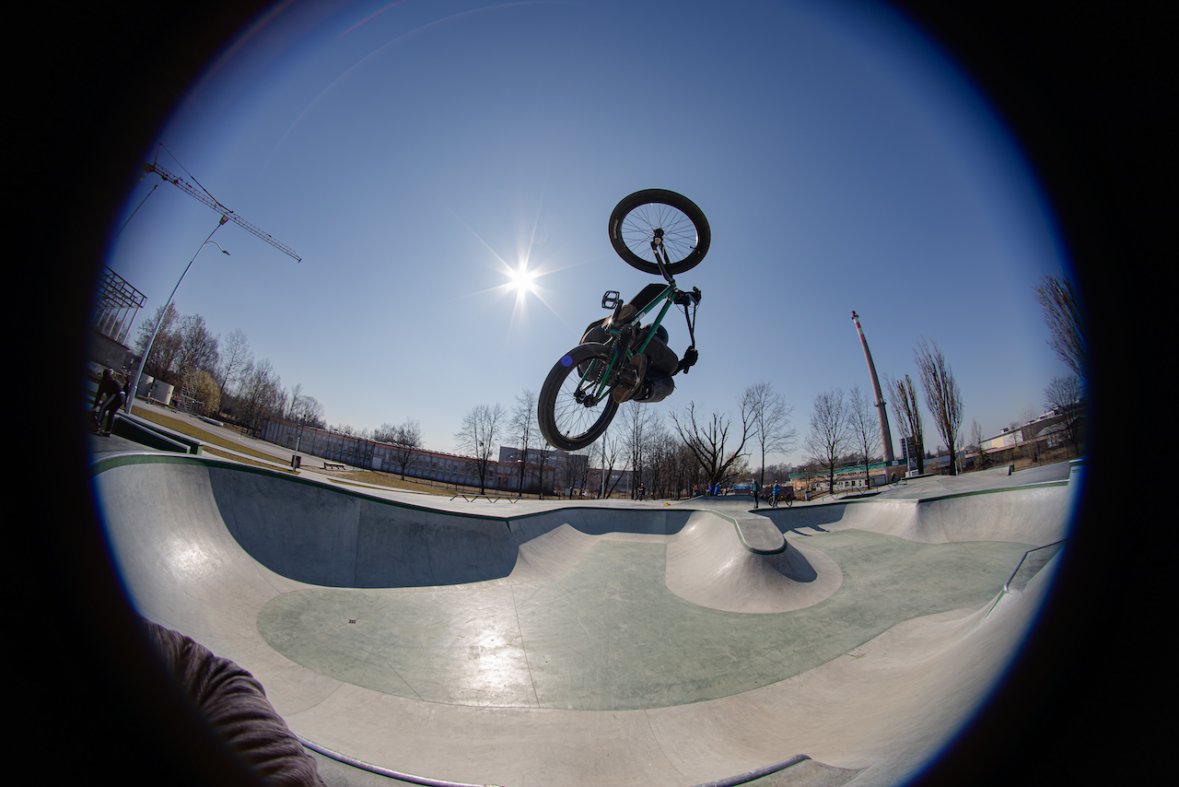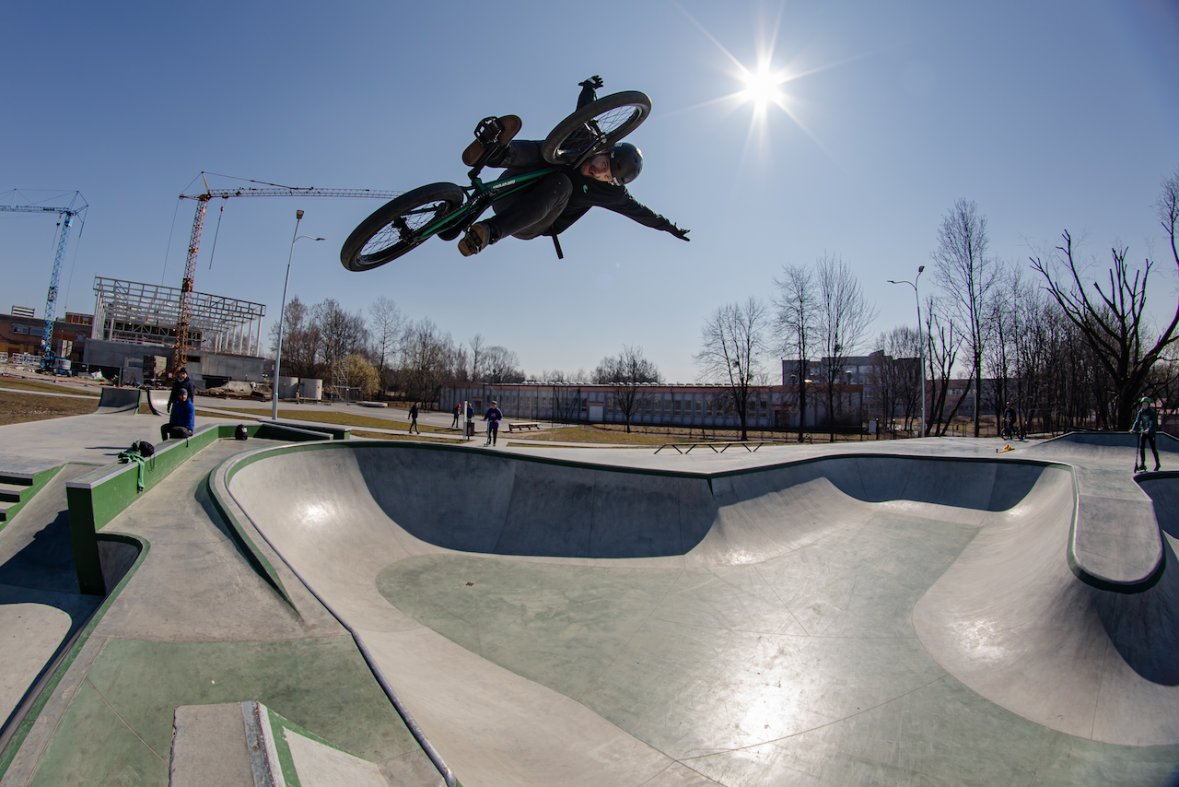 Plaza , bowl in Karviná, smaller pool offering pretty good riding options...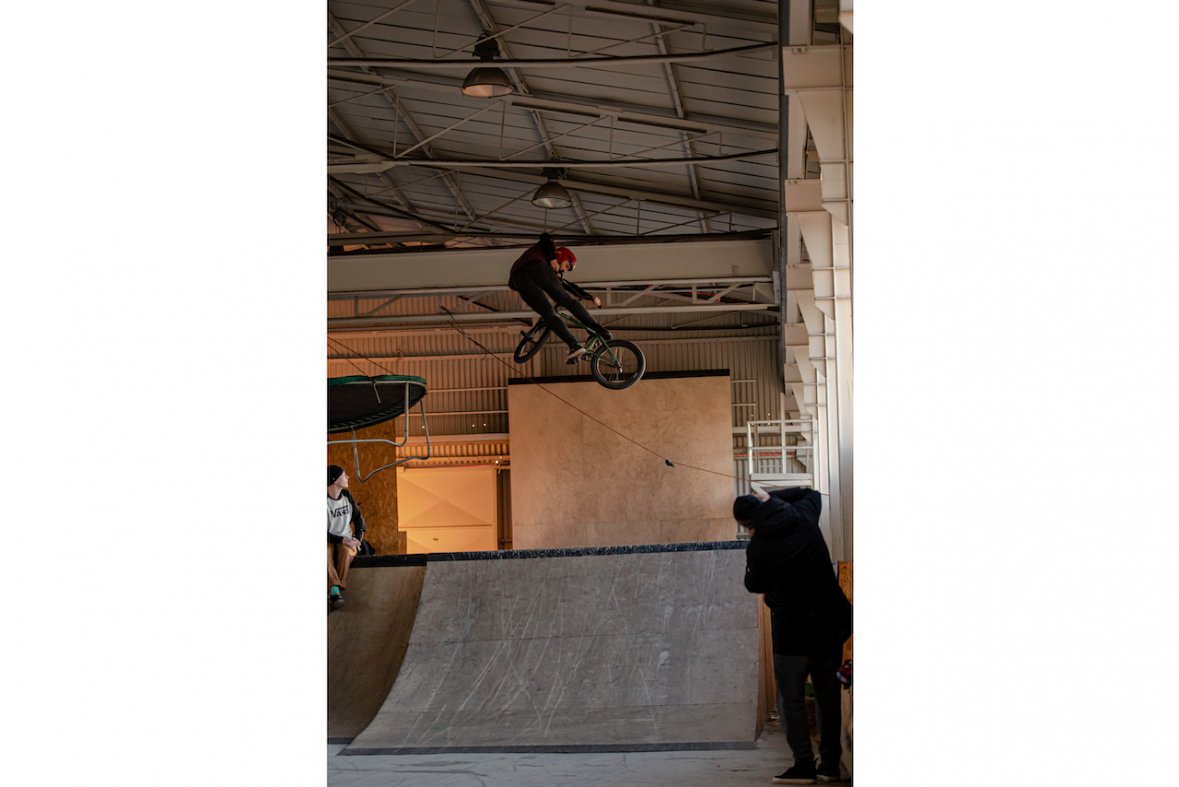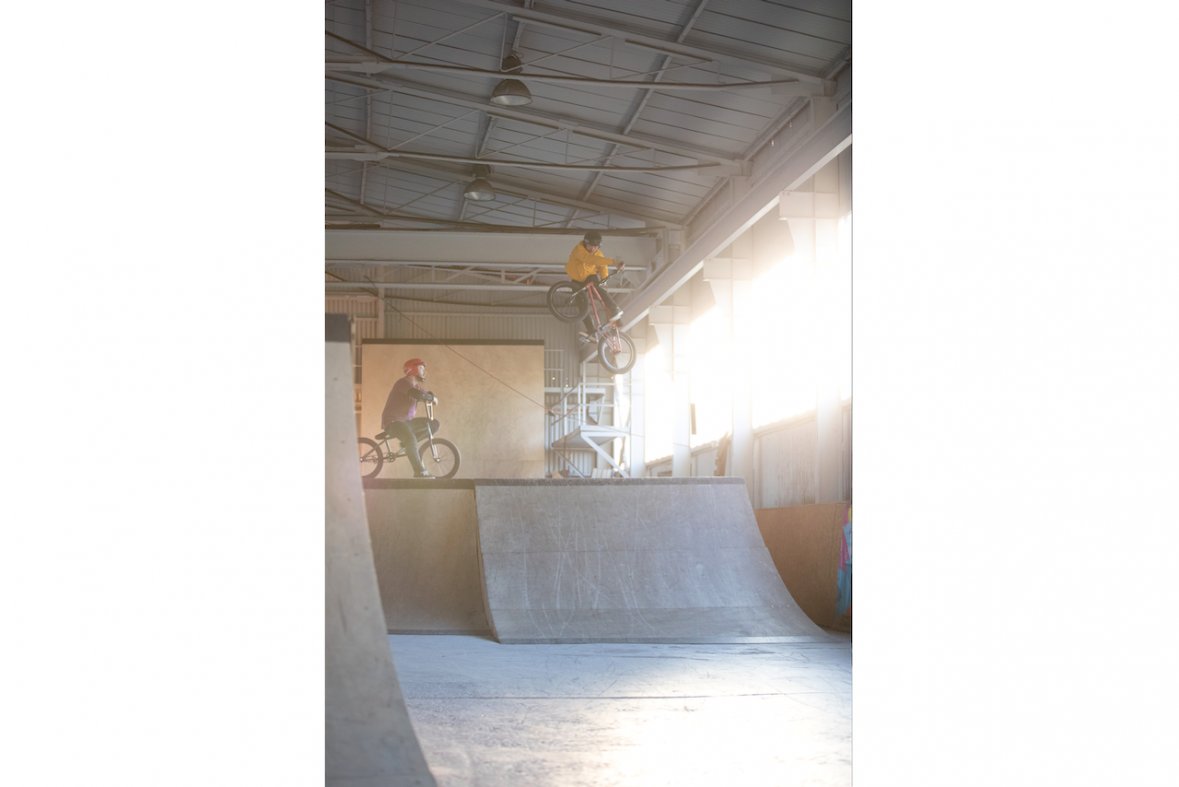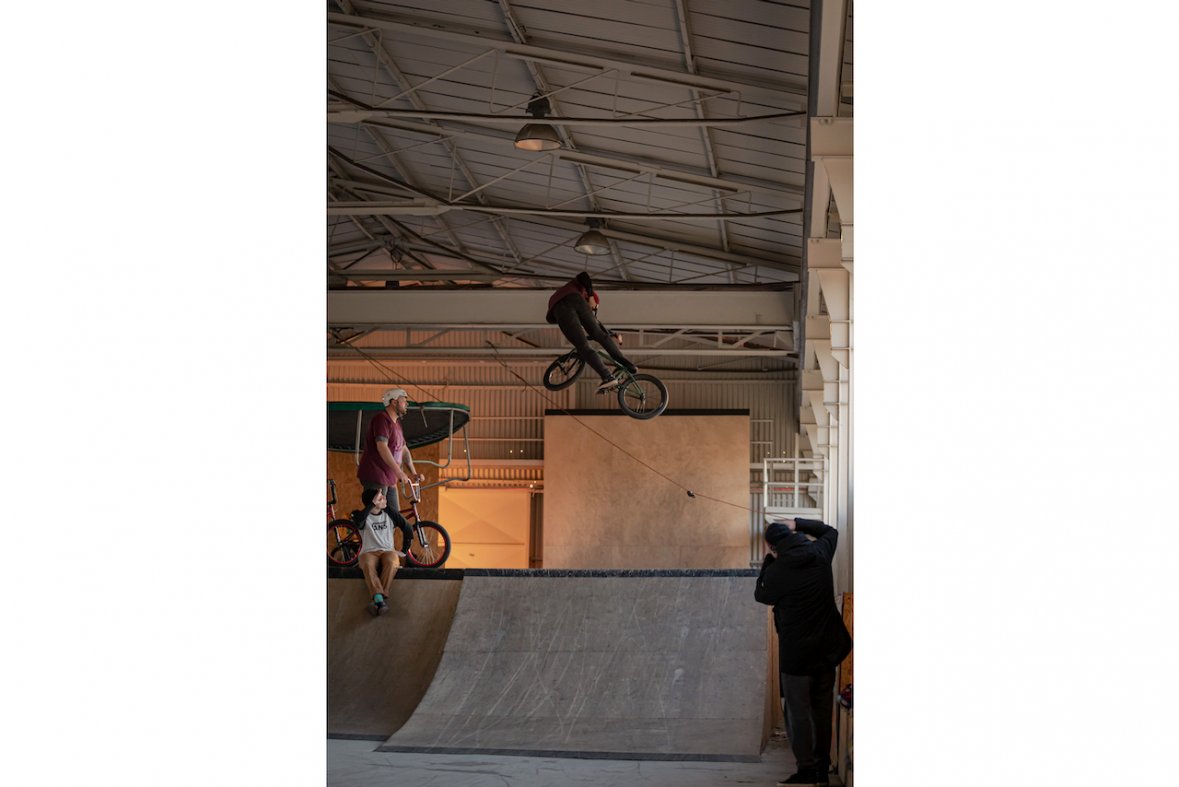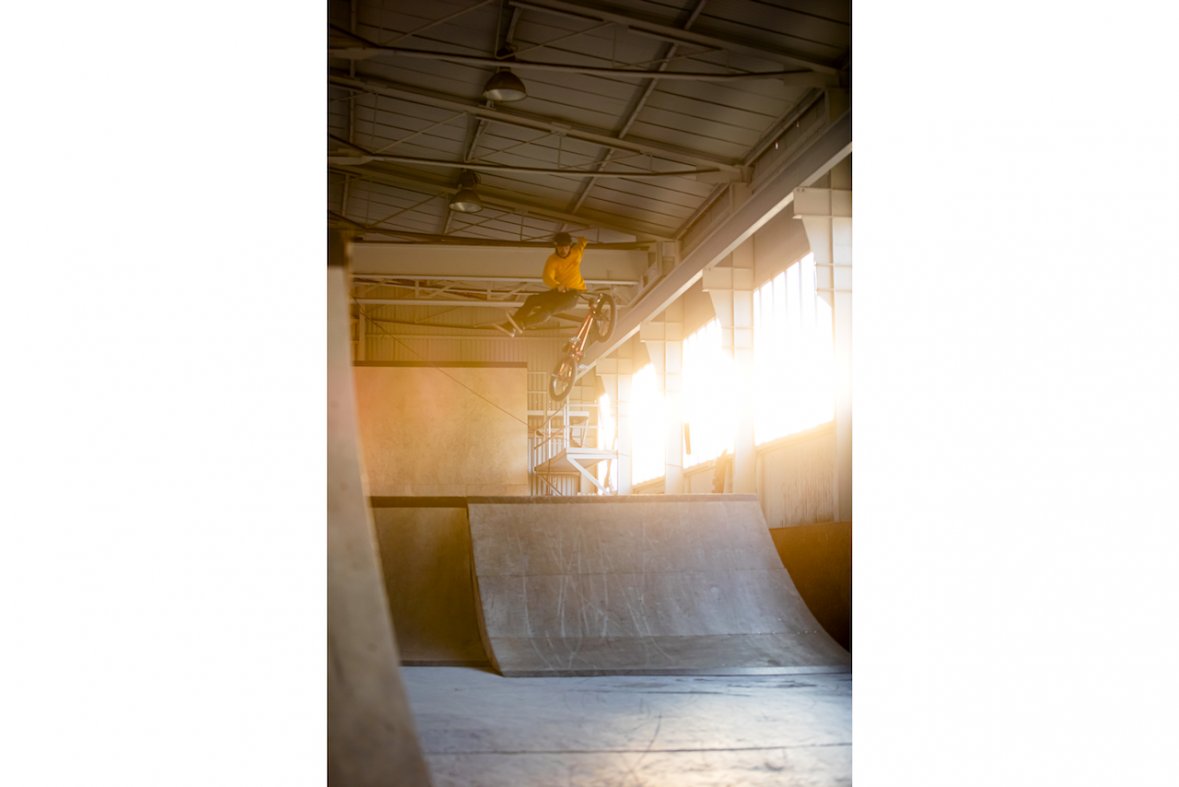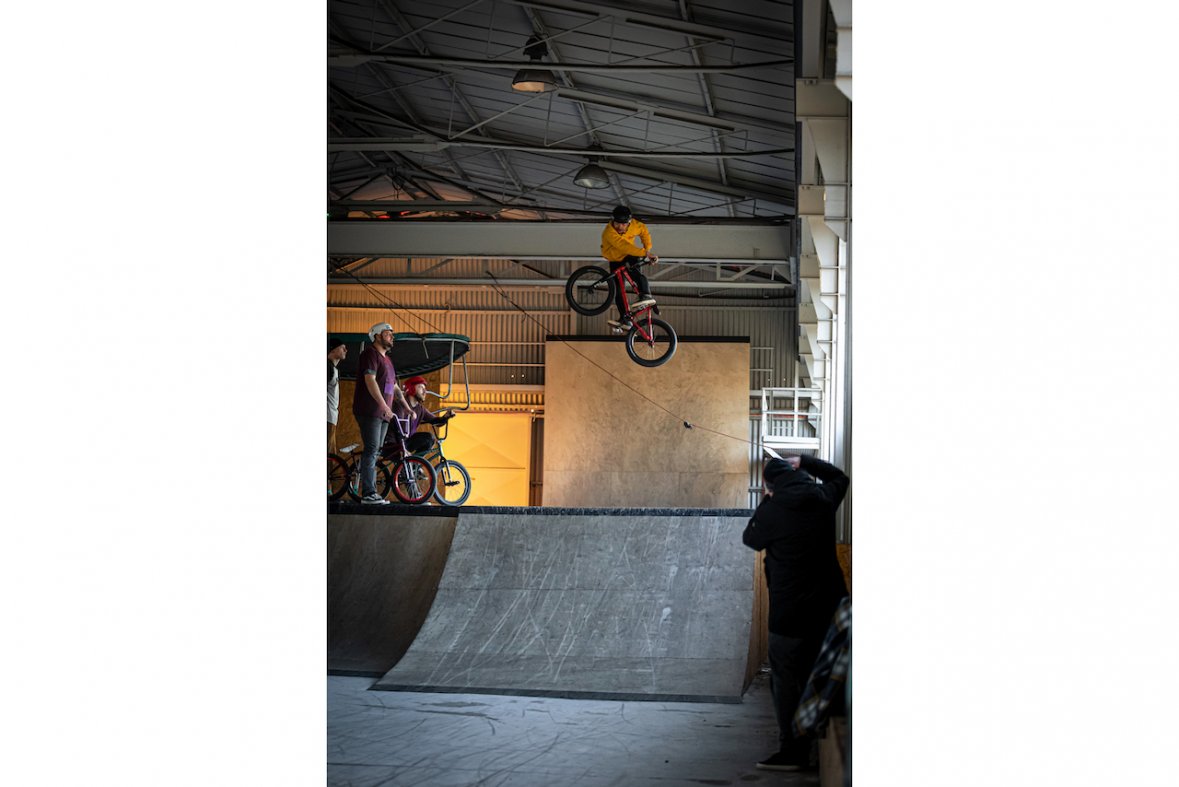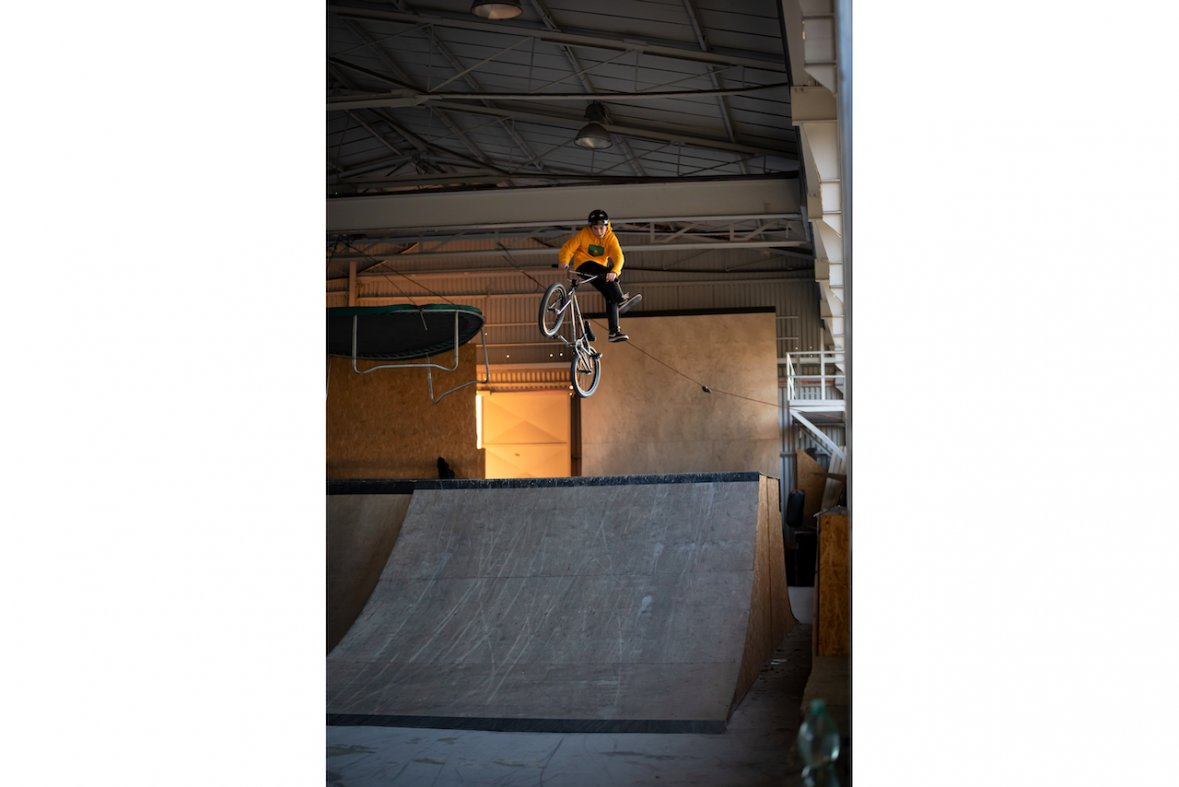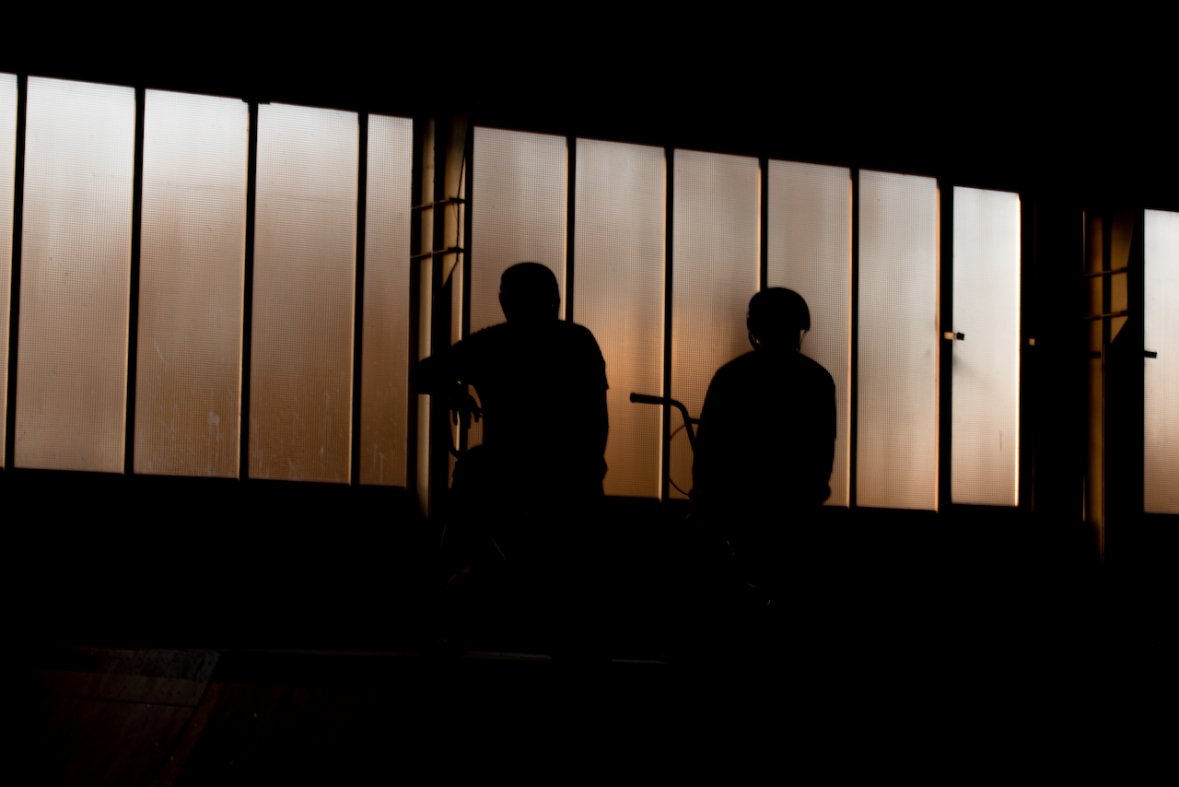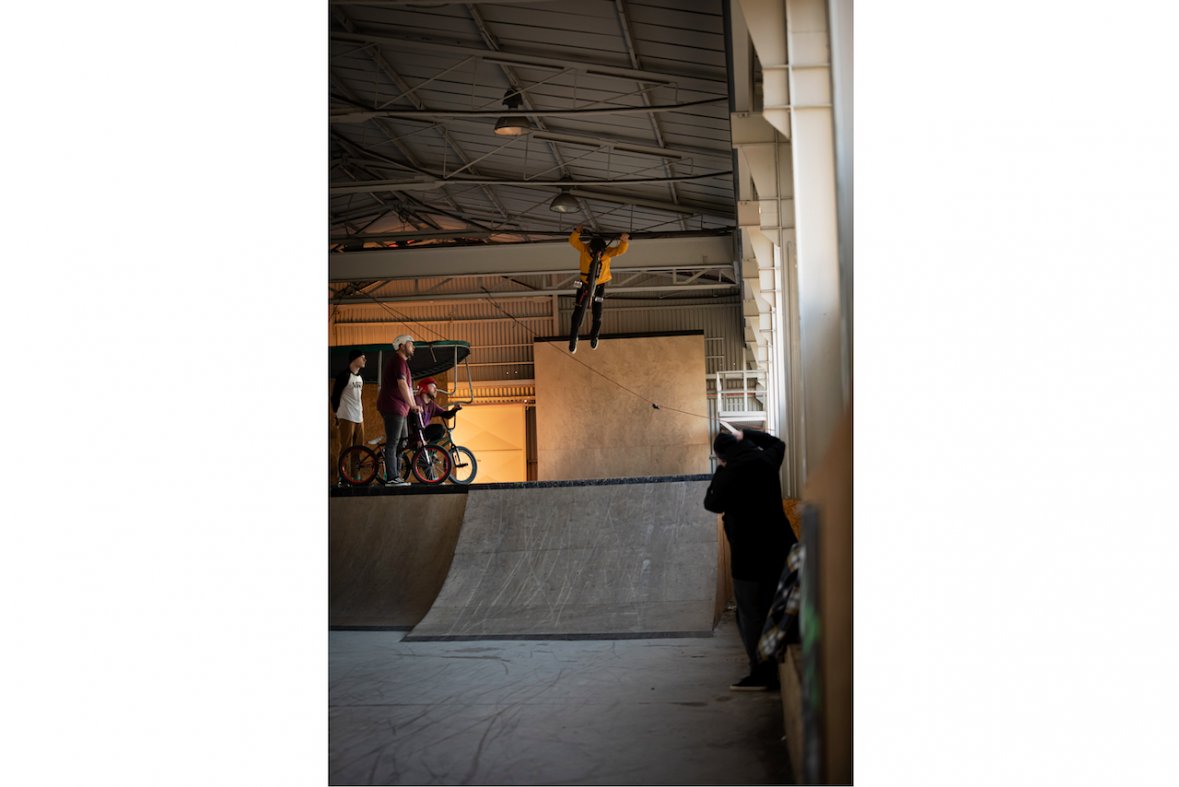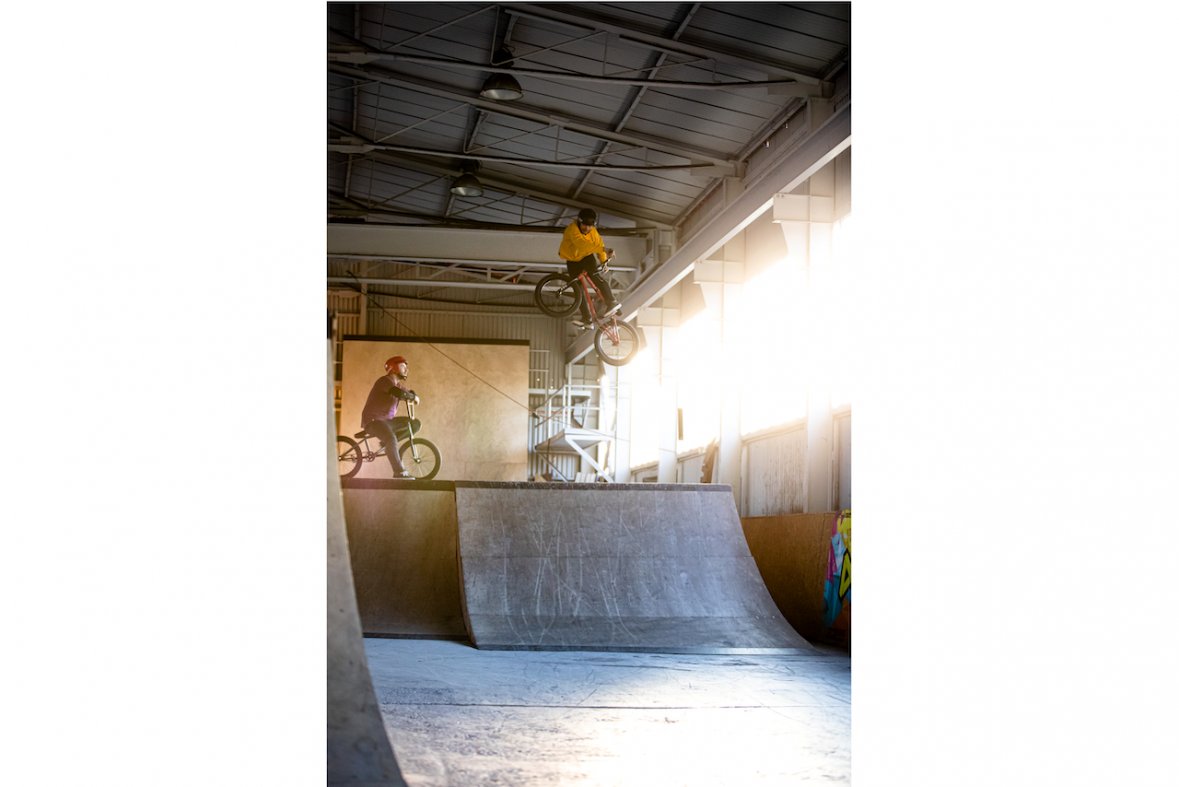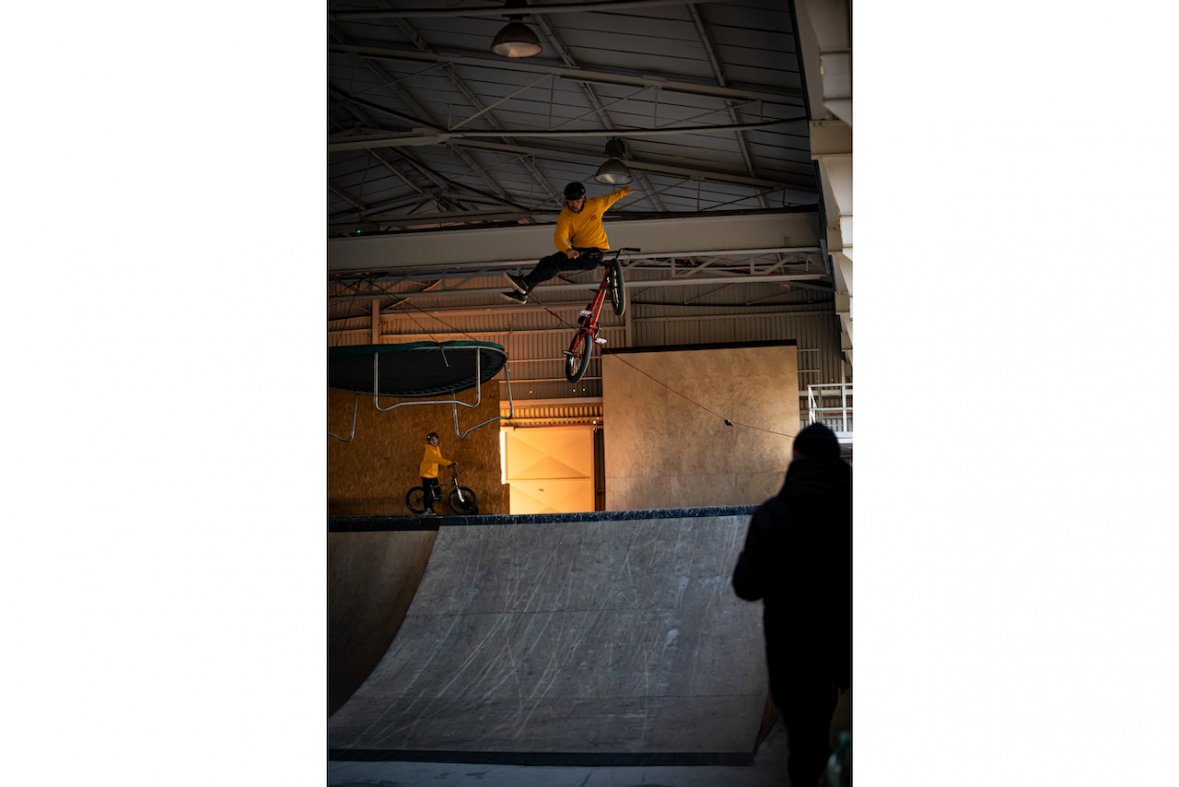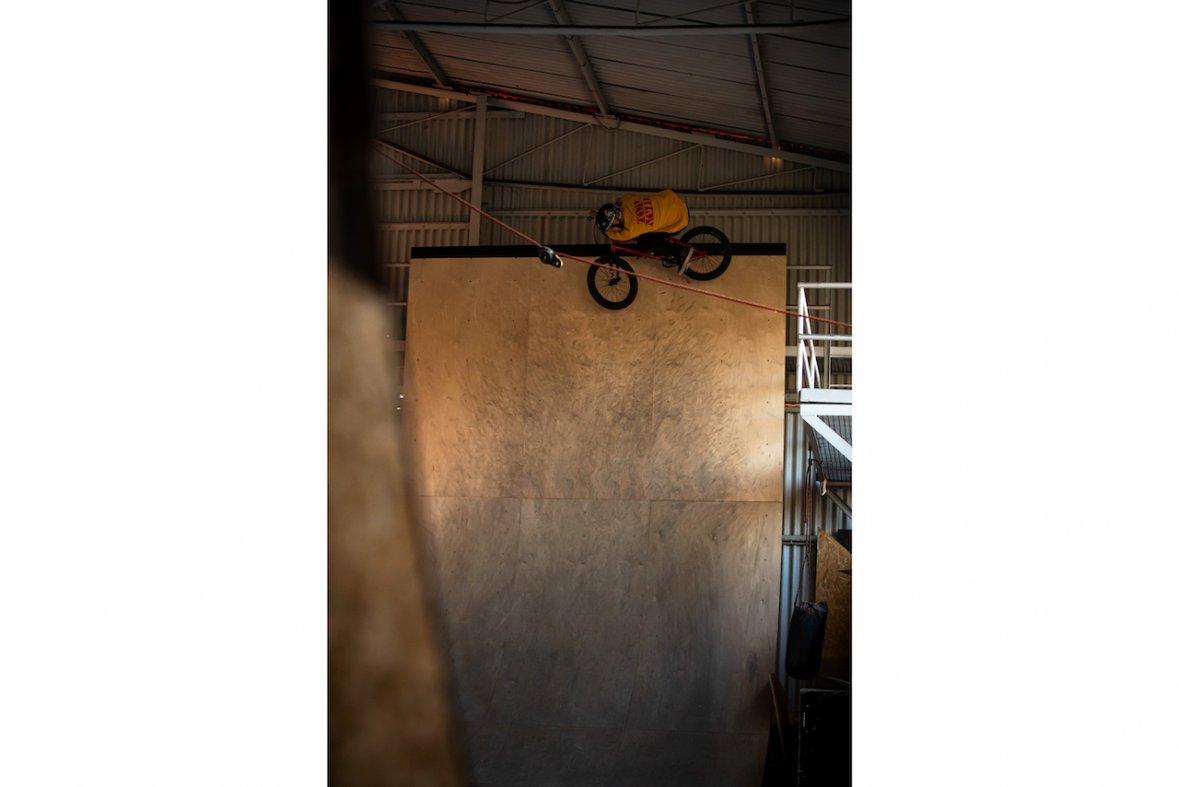 Sports hall in Karviná, perfect place for winter months!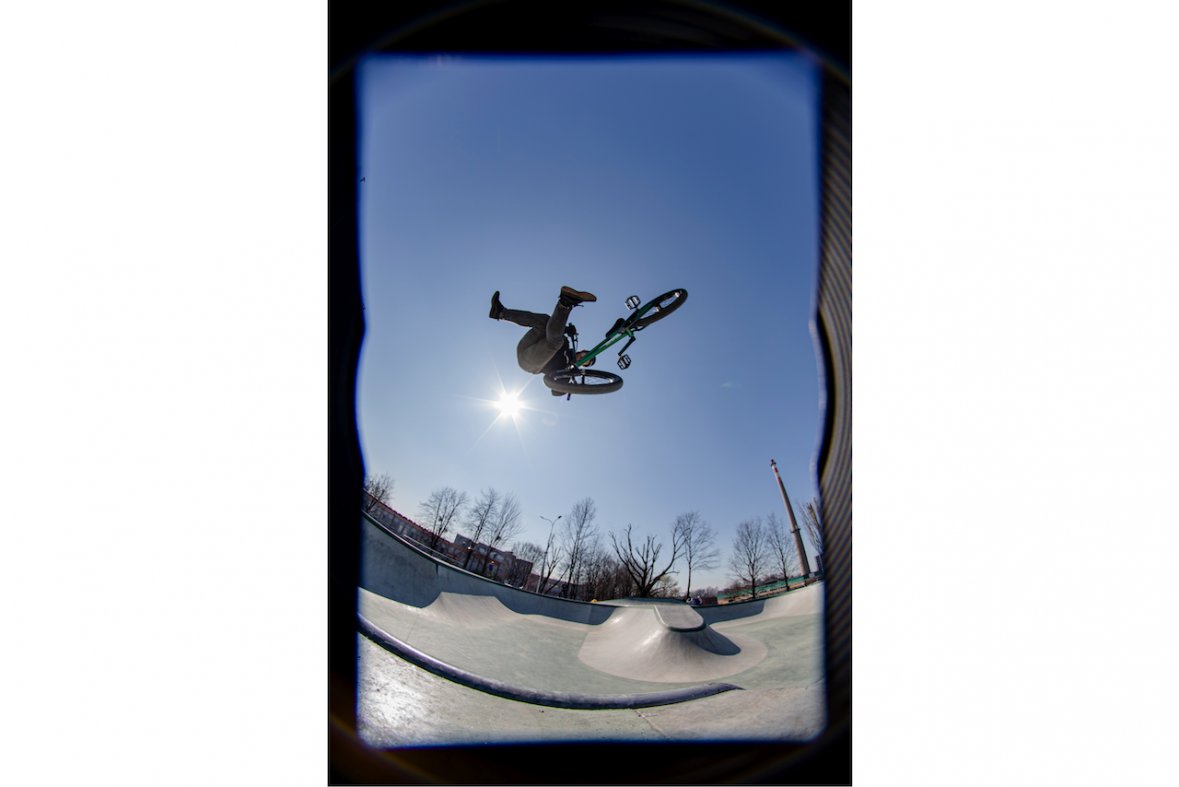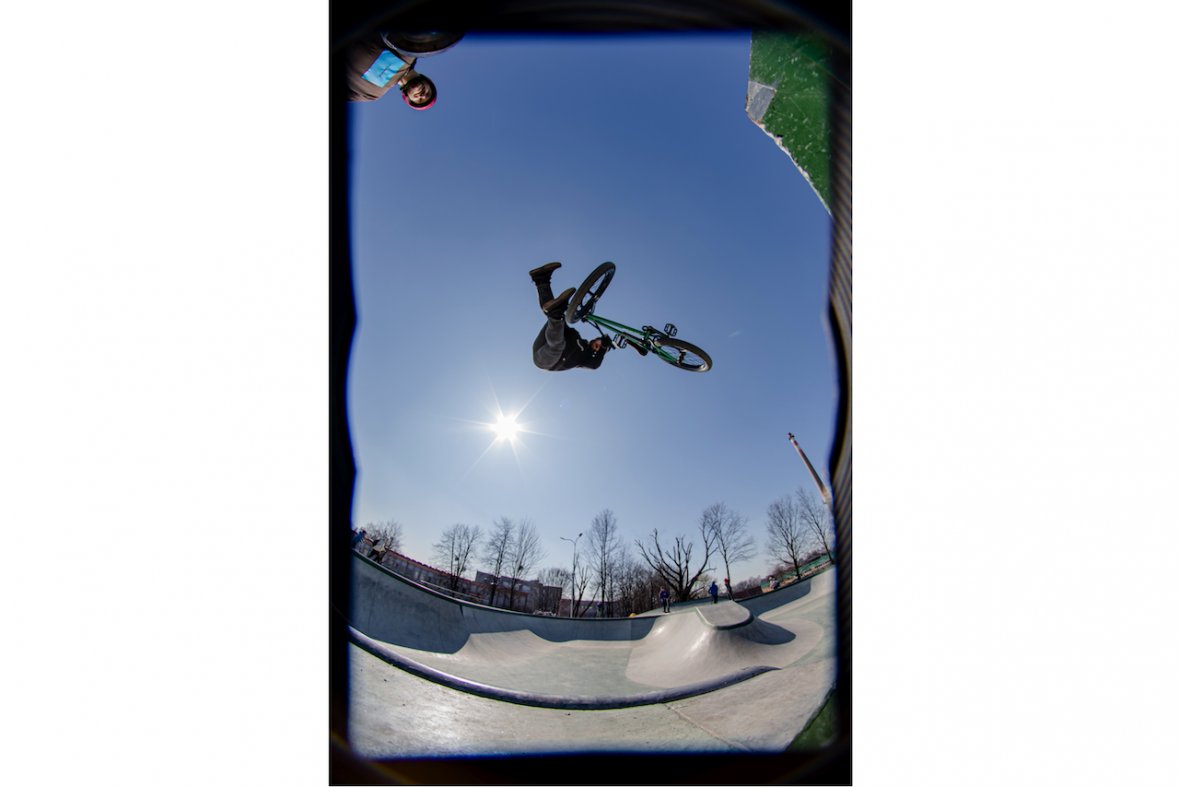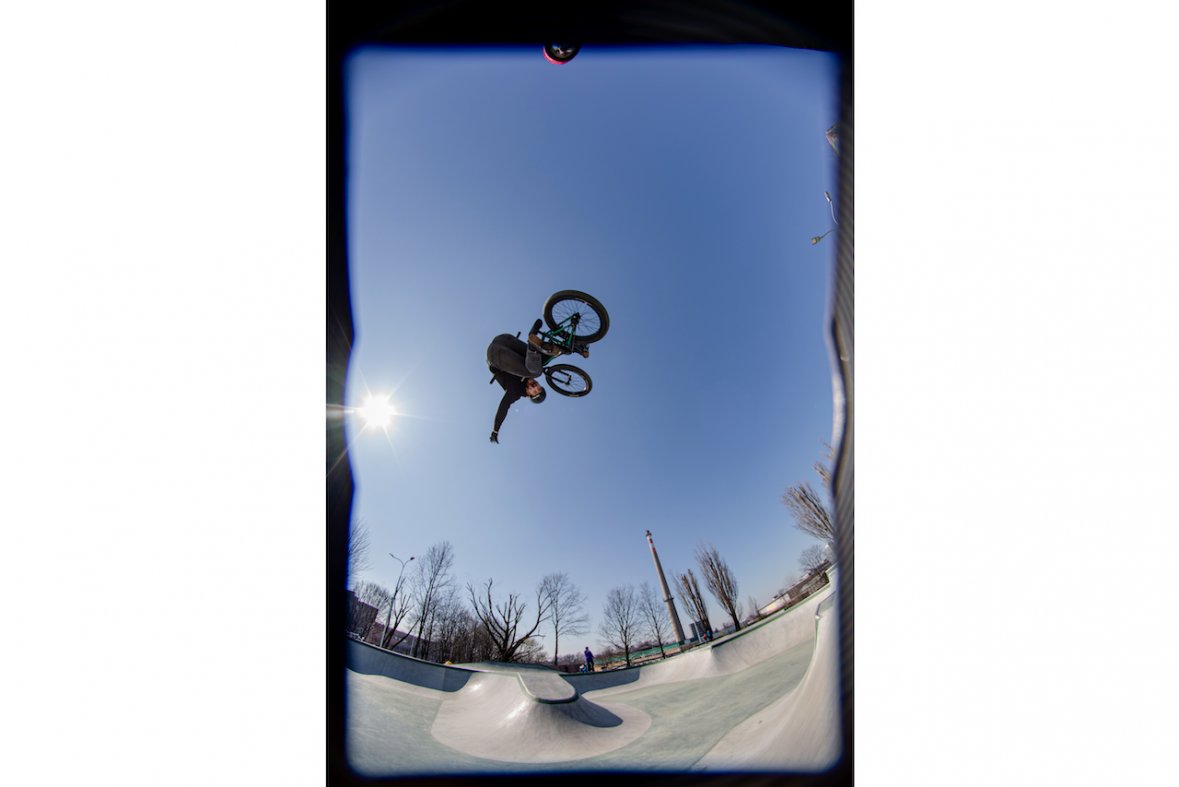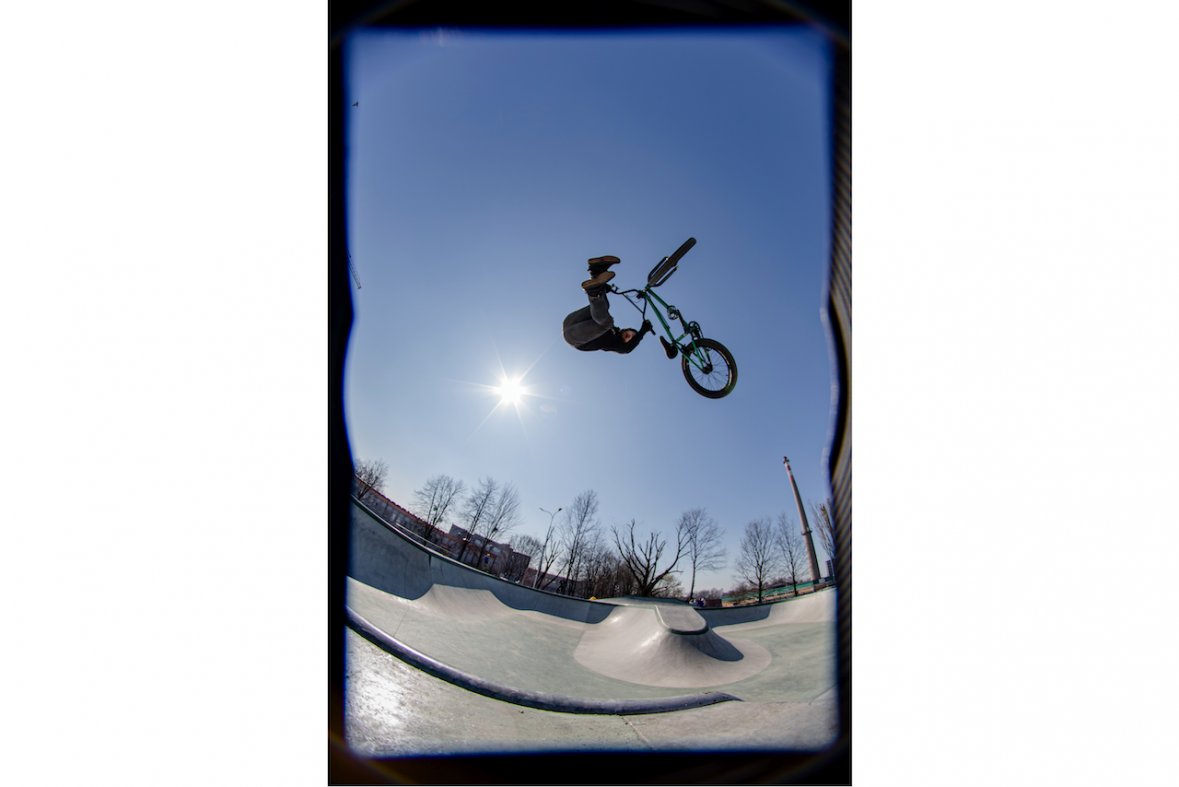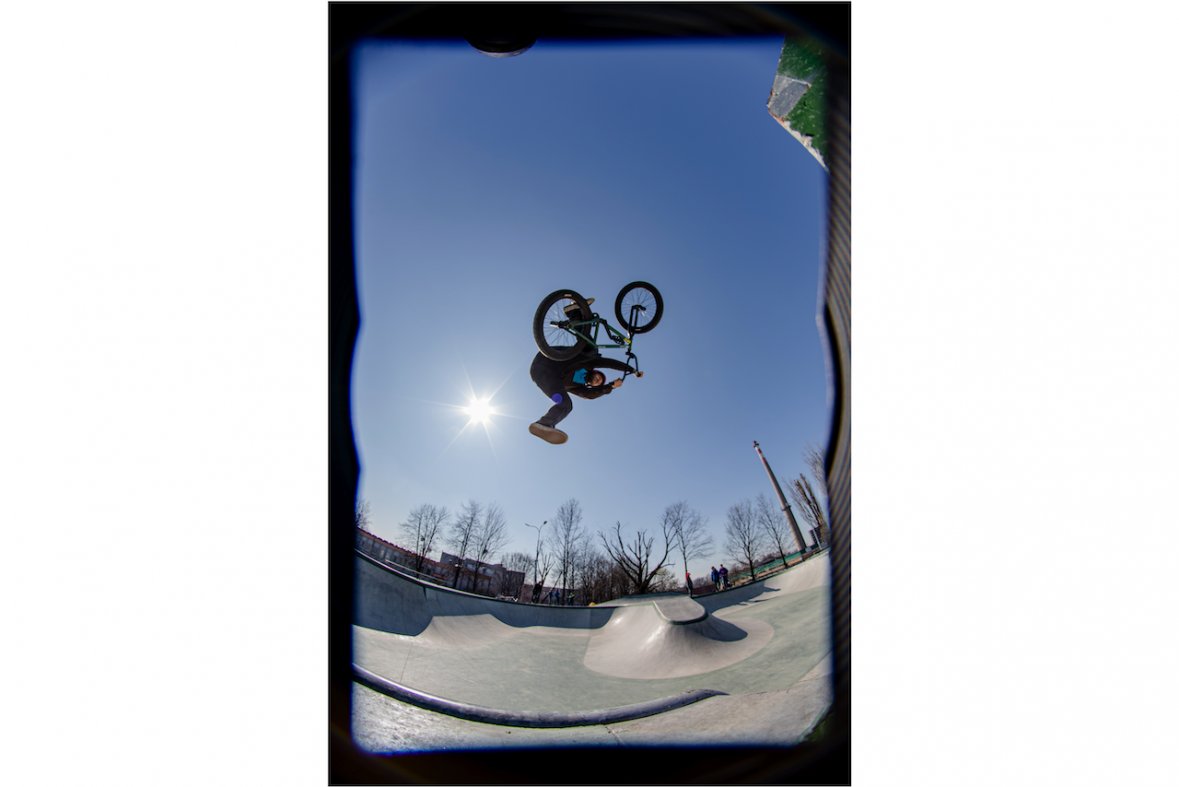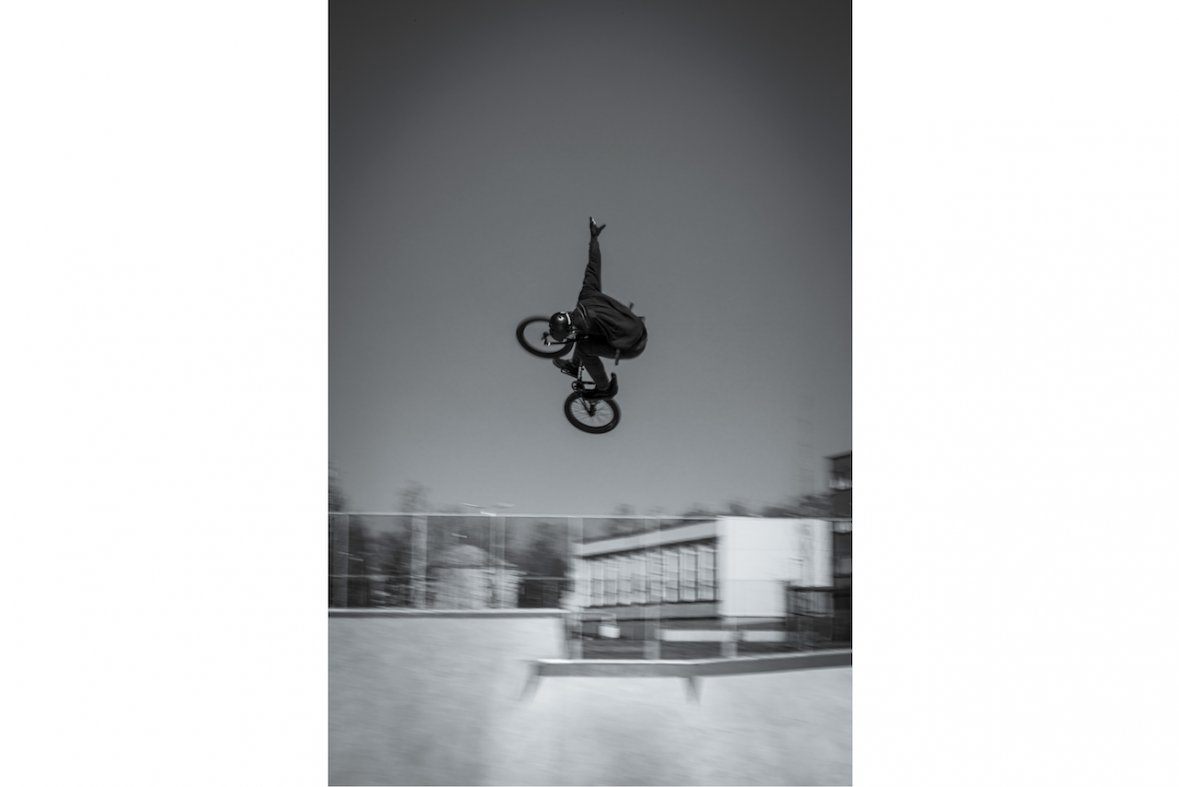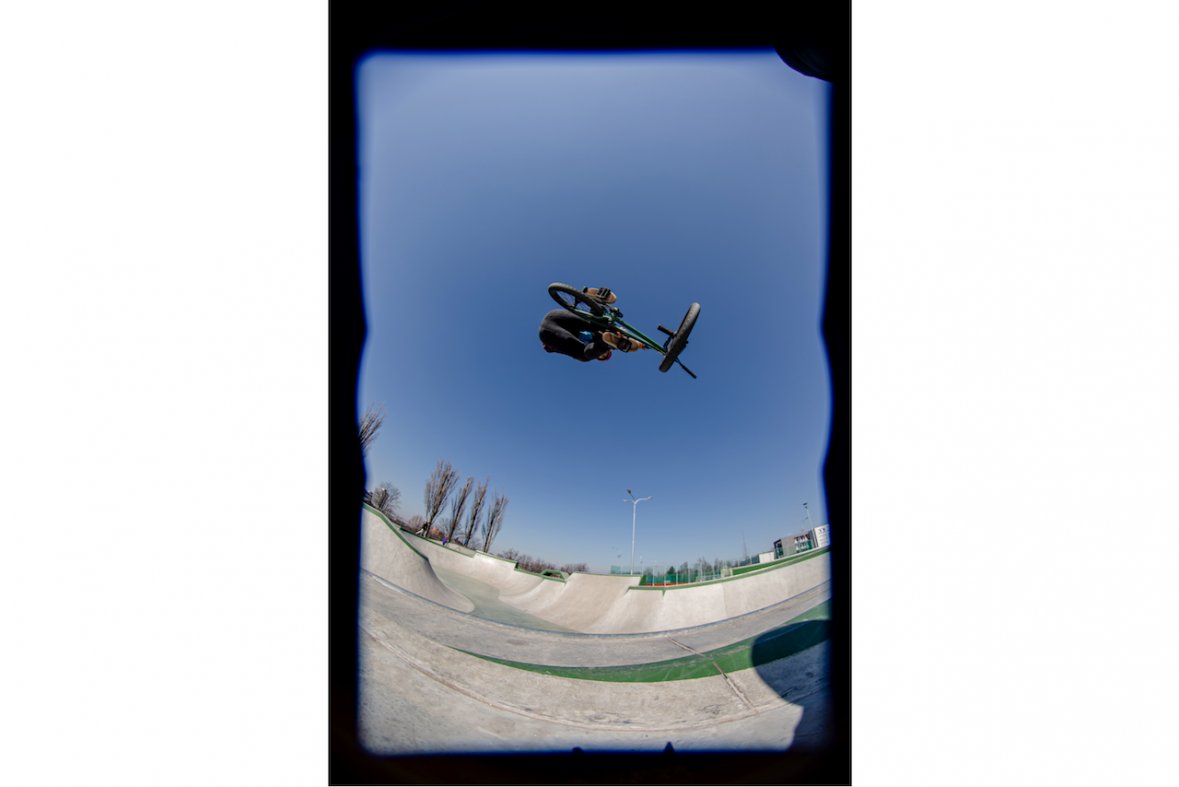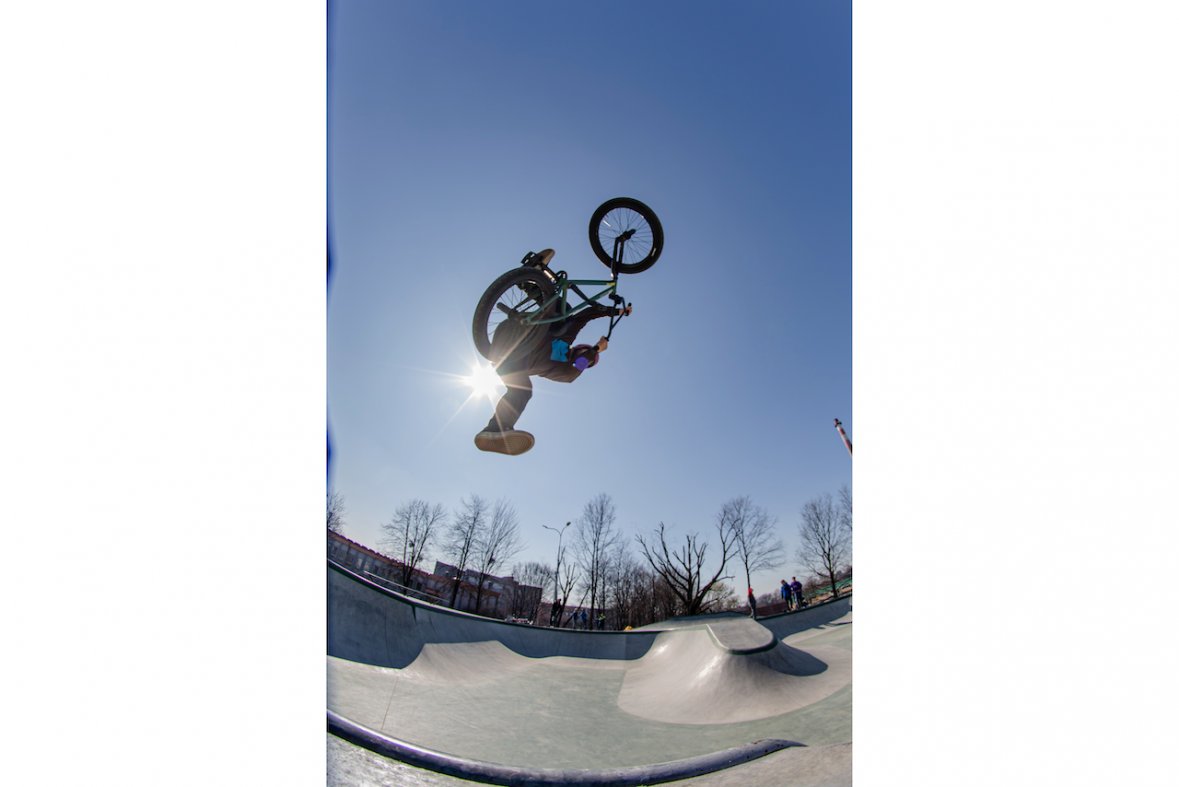 And few closing pictures of blue sky and sun.
Photographer:
Honza "Frysty" Beránek (@jb_viewfinder), Zdenda Pešek (took the photos of Frysty :))
Back