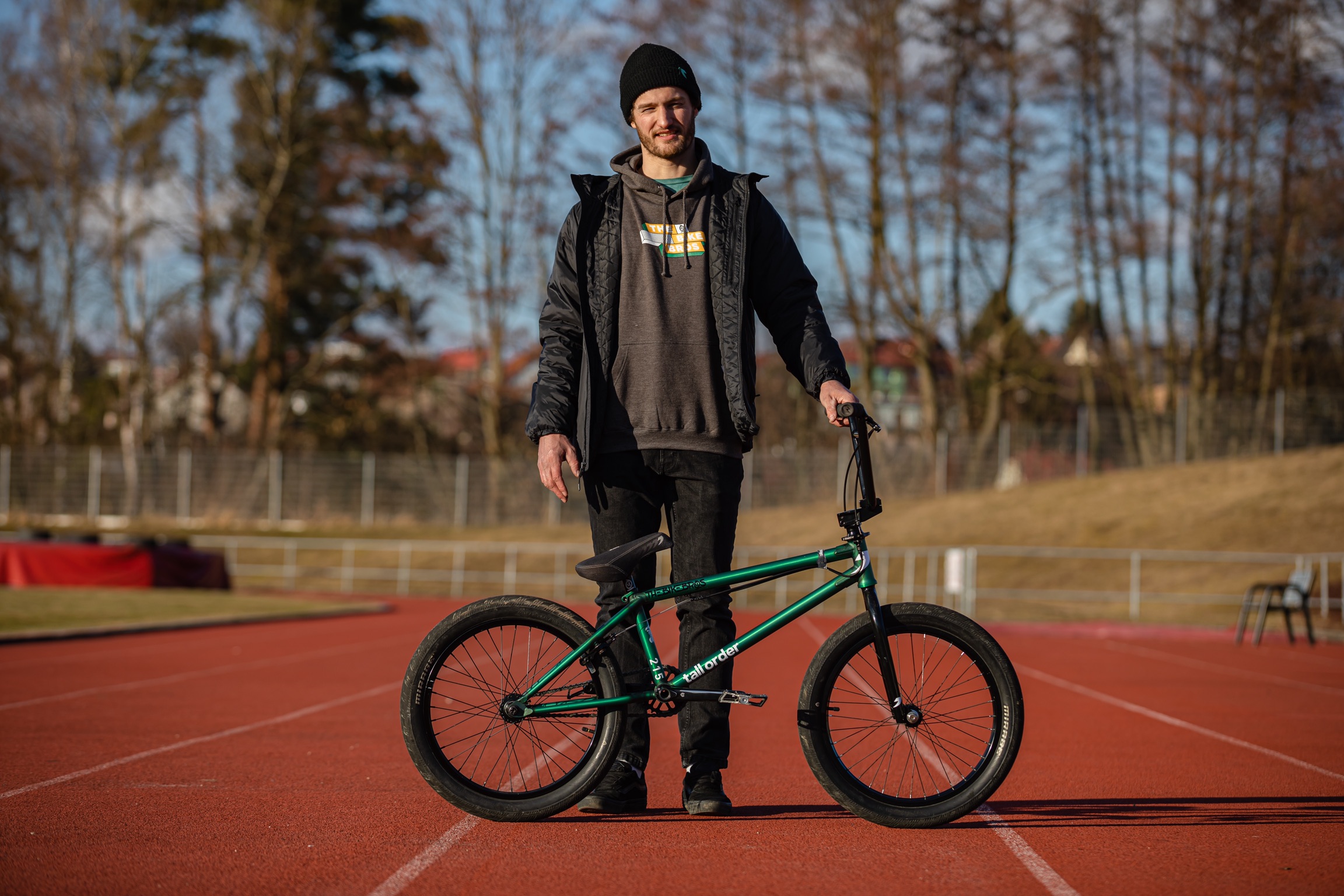 Wouldn't it be good to build a new bike, what do you say? Nah, its not necessary, I'm happy with what I have.. That was the start of our conversation about this beautiful green ride! It's always good to hear that somebody is satisfied with products you sell. And when it comes from person like Pejda, its really something you should value, because when you see what he does on his bike, you can't really argue...
After a short conversation, it was settled. It was necessary to change at least the frame, just to be sure. Pejda ain't interested in any changes anymore, the one and only choice is the proven geometry of Tall Order 215 V3 frame. Classic headtube 75°, seattube 71° and 13.5" slammed chainstay. Right after Pejda finished assembling his new ride, he dialled Dominik and Honza Beránek and together they went to give it a spin in streets of his hometown Litomyšl.
This three guys have done more than a few sessions together, so you can be sure fun is guaranteed. Honza is also skilled in photography besides being pretty good rider! Thank you for the photos bro! If you want to check out his work, you will find him on IG as @jb_viewfinder.
PART LIST:
Tall Order 215 V3 Translucent Nuclear Green Frame
Tall Order RAMP Bars Gloss Black
Tall Order ONE LOGO Sprocket Black
Shadow INTERLOCK SUPREME Chain Black
Éclat CORTEX 2019 Freecoaster Black
Flybikes RUBEN ALUMINIUM Pedals Black
Tall Order DYNAMICS Front Wheel Black/ Silver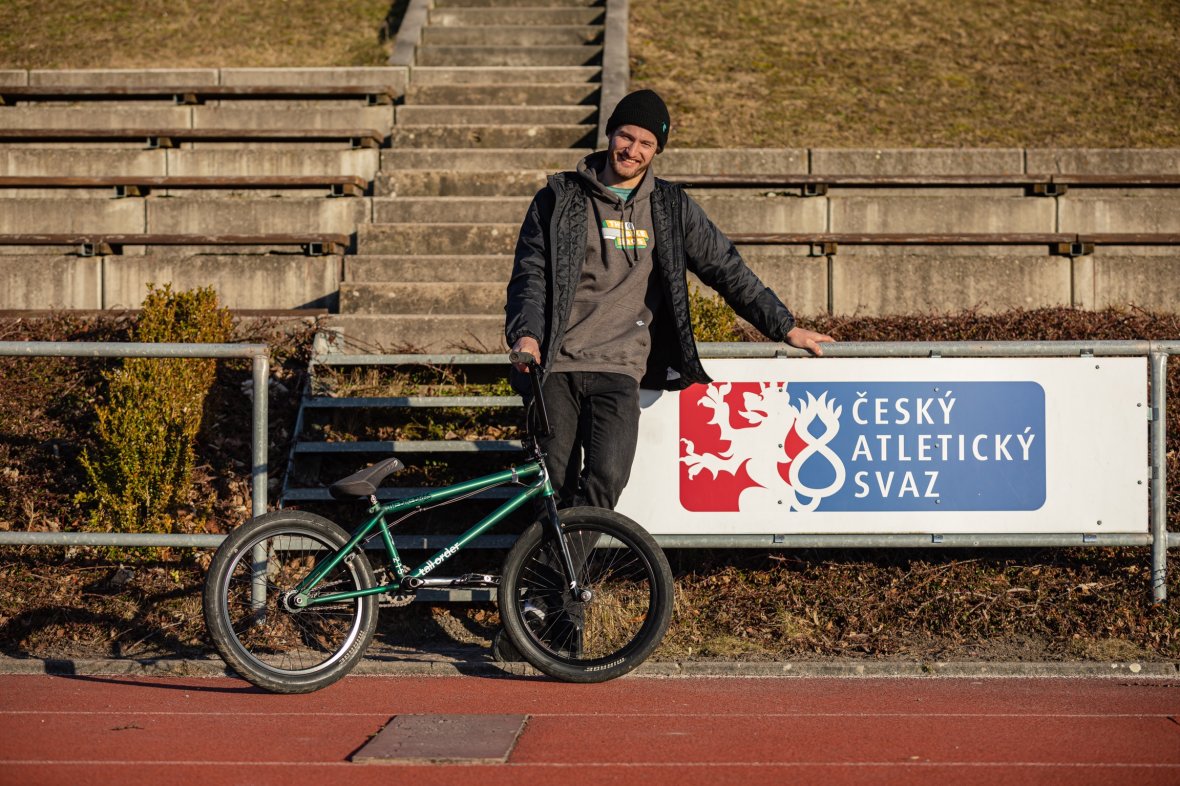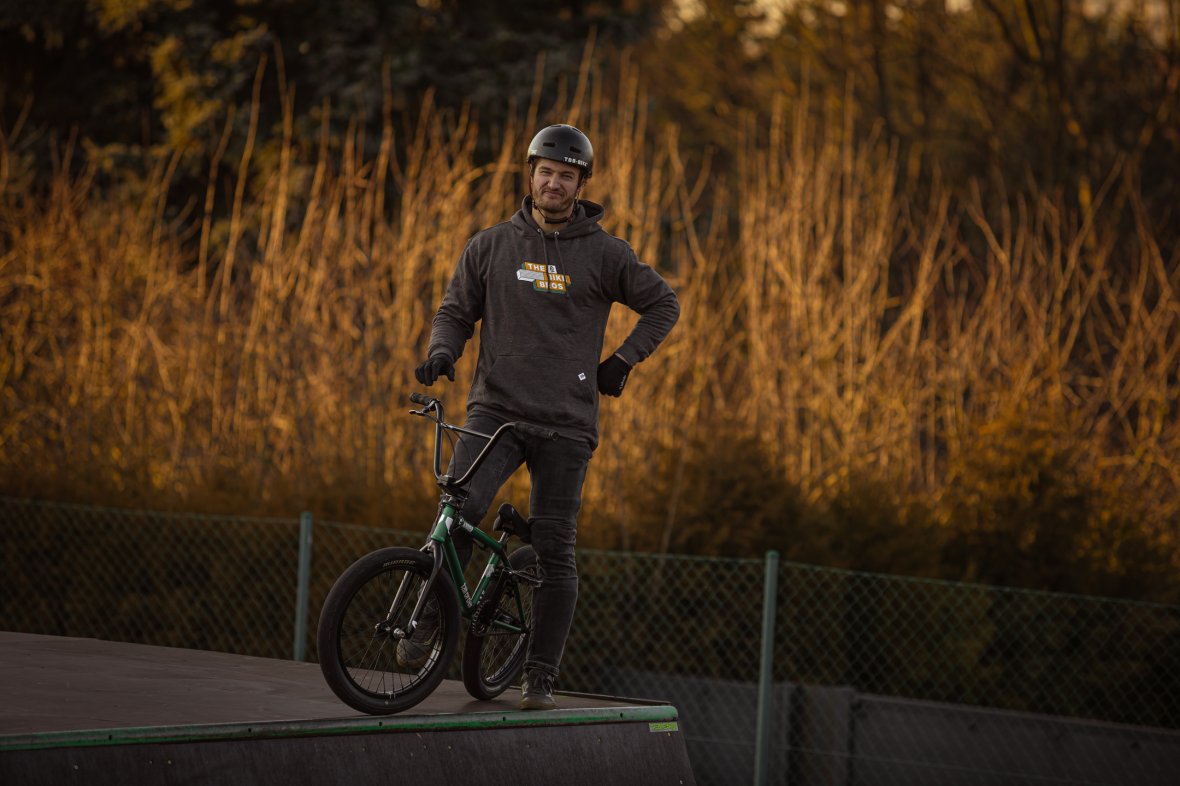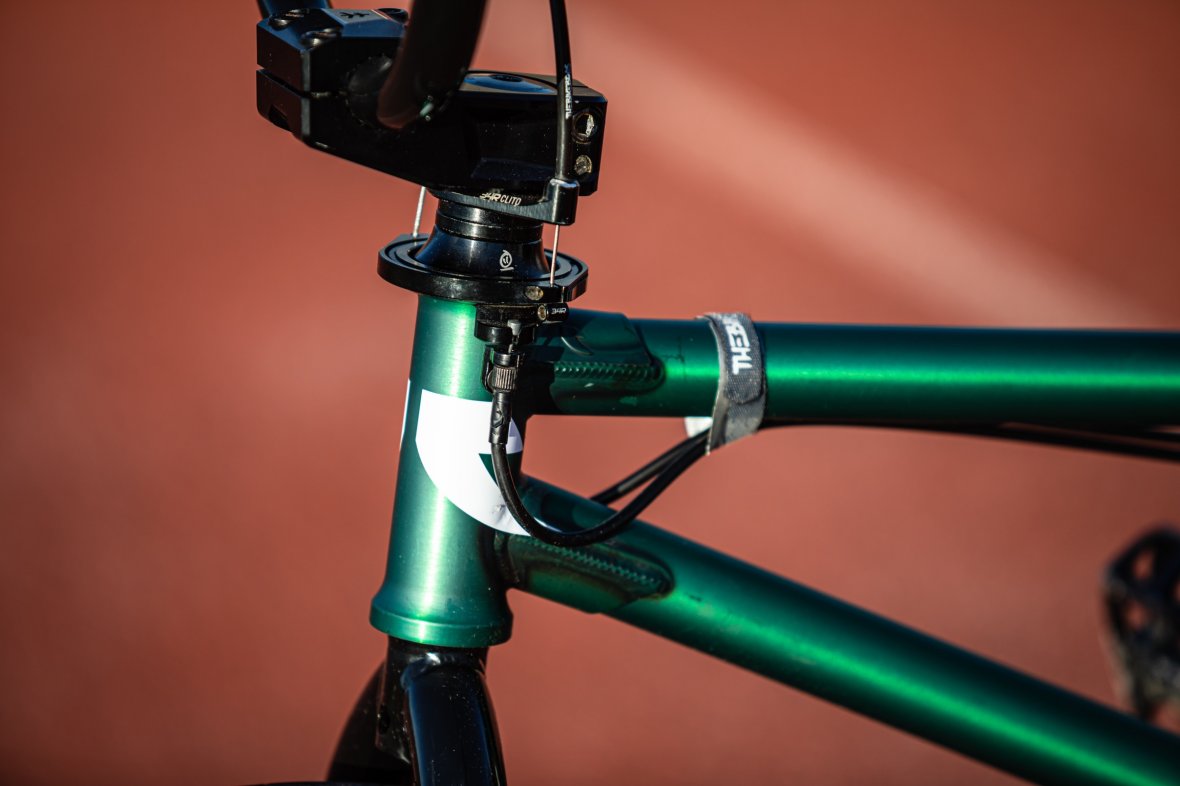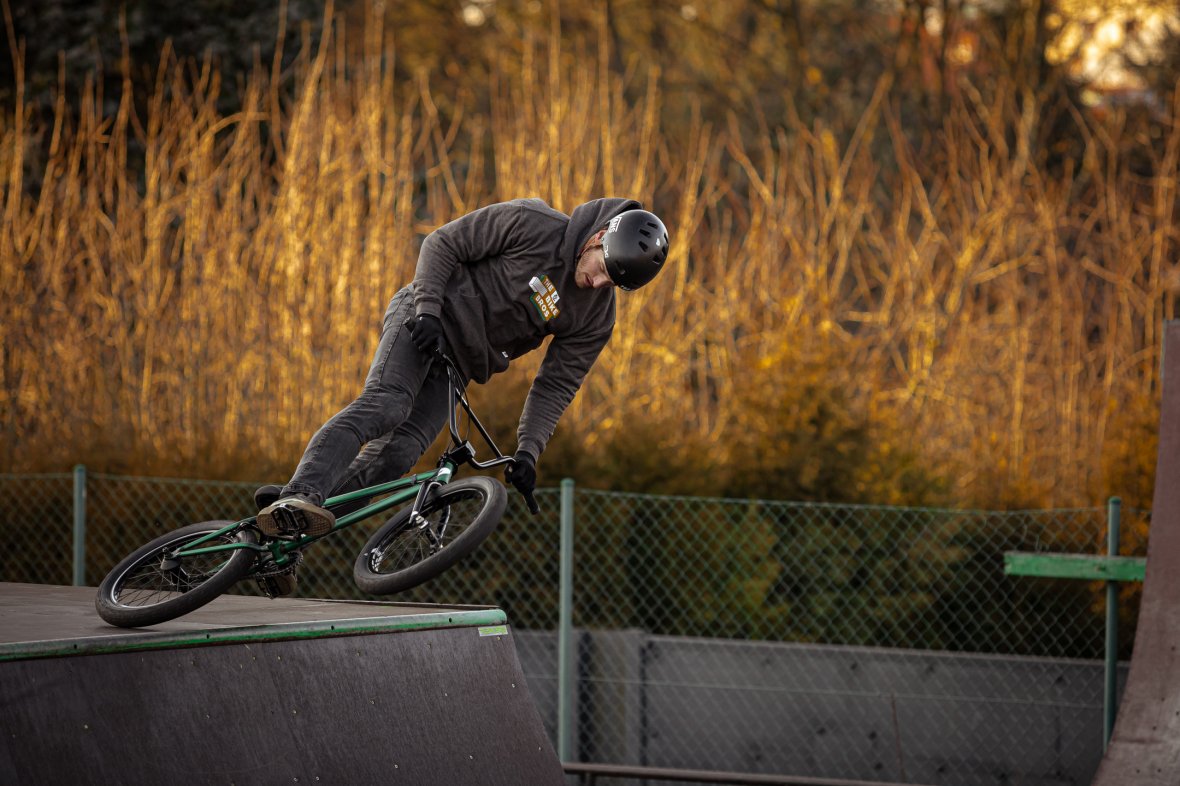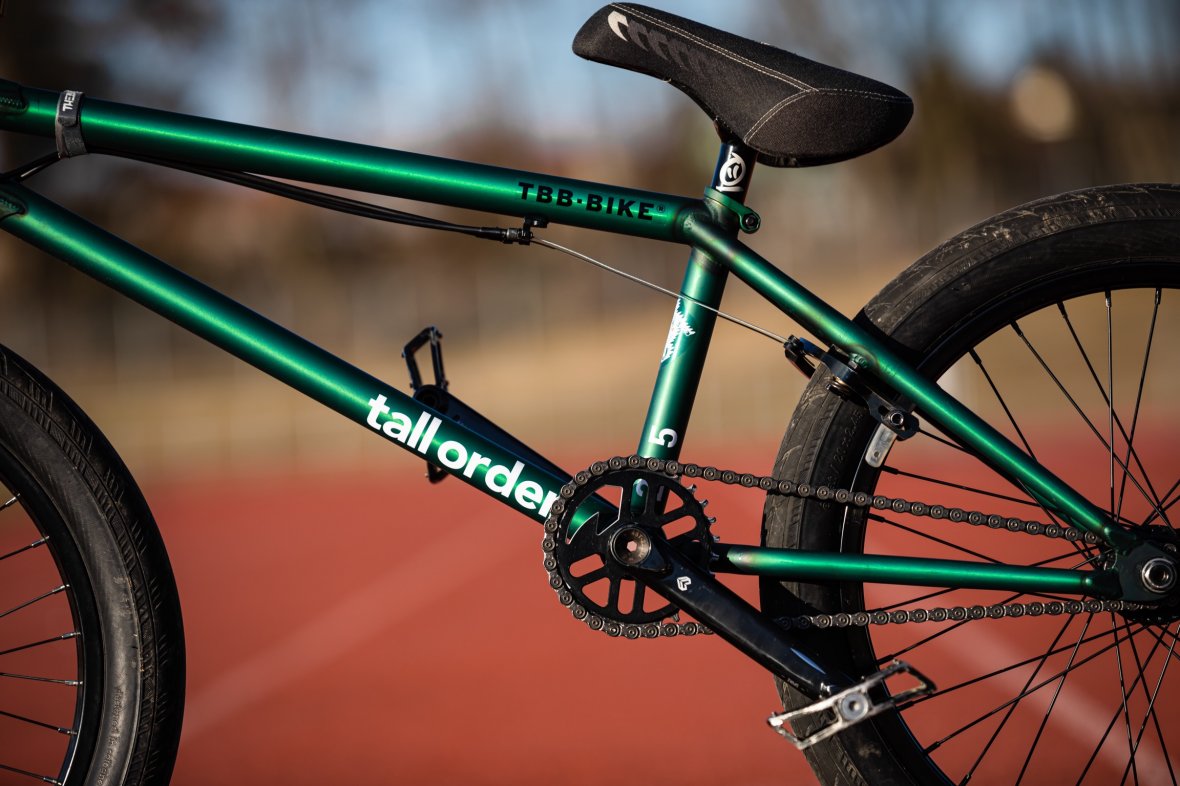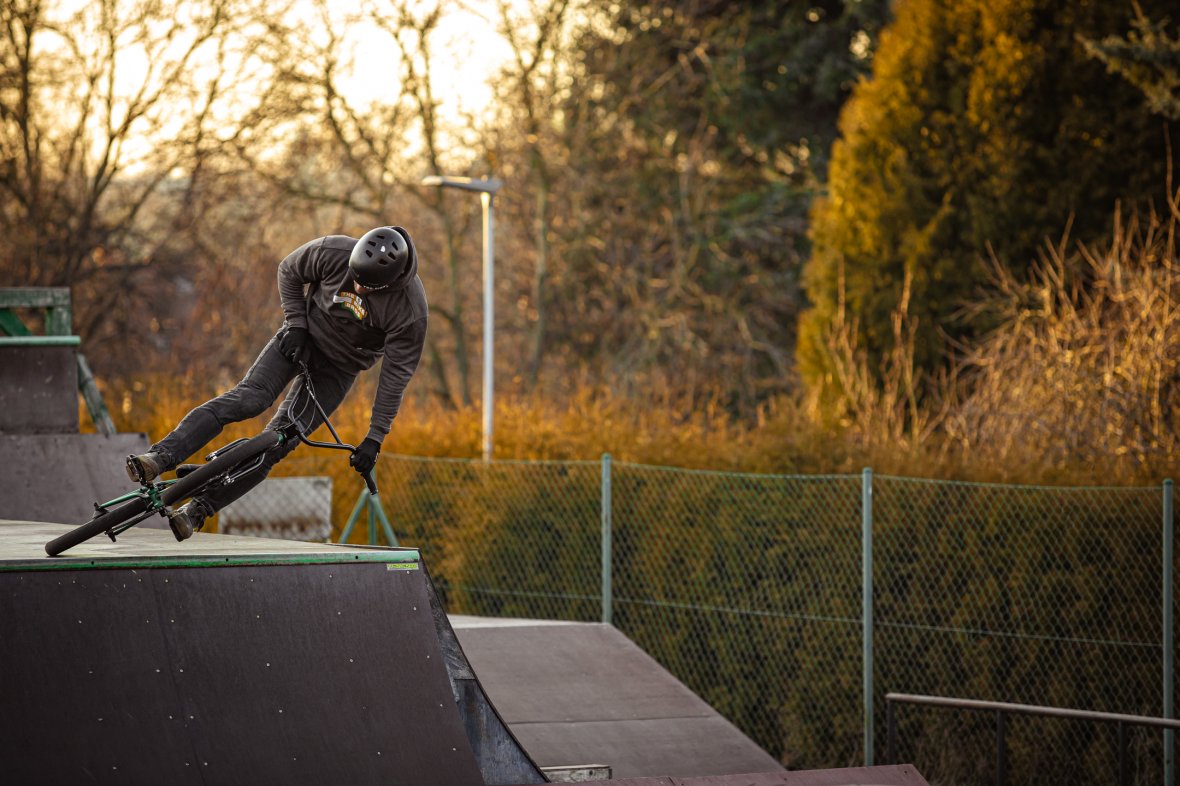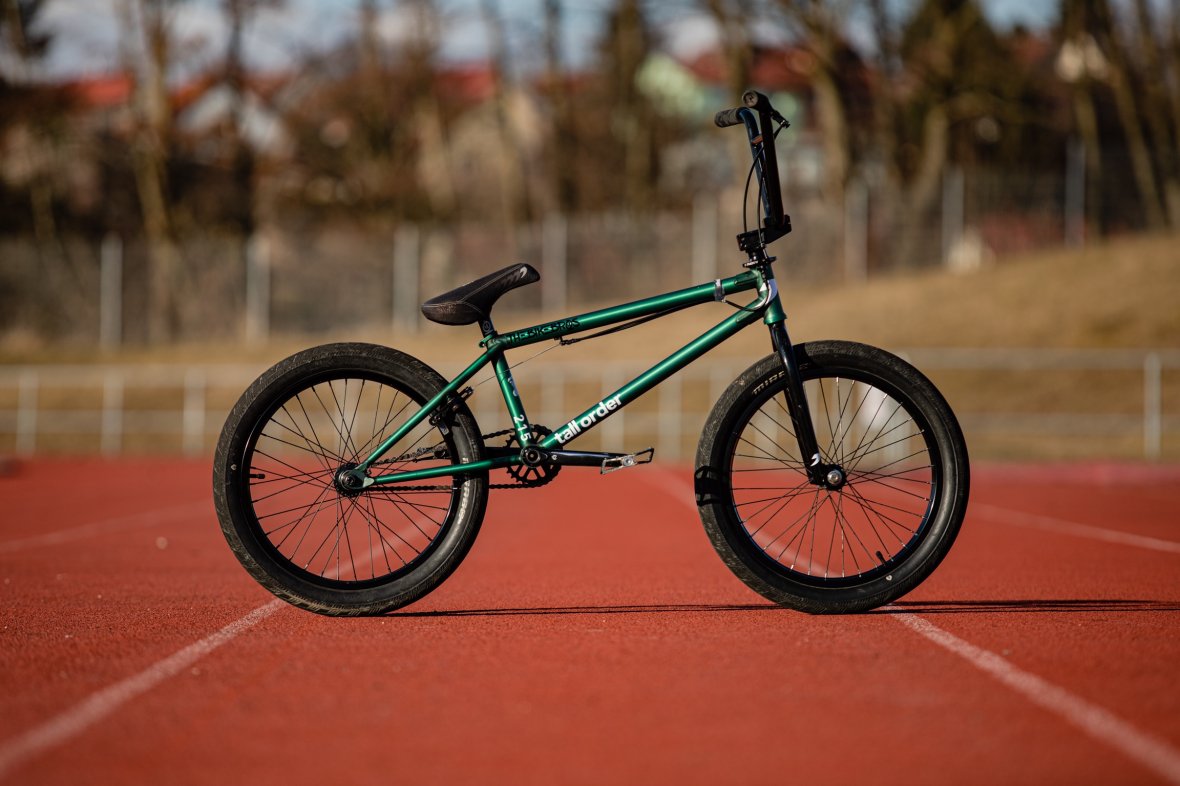 Foto: Honza Beránek @jb_viewfinder