VÁPENKA JAM 2021
By TBB-BIKE Alex / Translation: TBB-BIKE Crew | 20.07.2021
Jam season is in full swing, the calendar is full to the brim and next weekend is going to be epic! This years legendary Vápenka Jam is here! For long time I have been waiting if its going to happen this year and the "Ride Bike Team" crew haven't disappointed and send us some info, Vápenka is going to happen and its going to be big.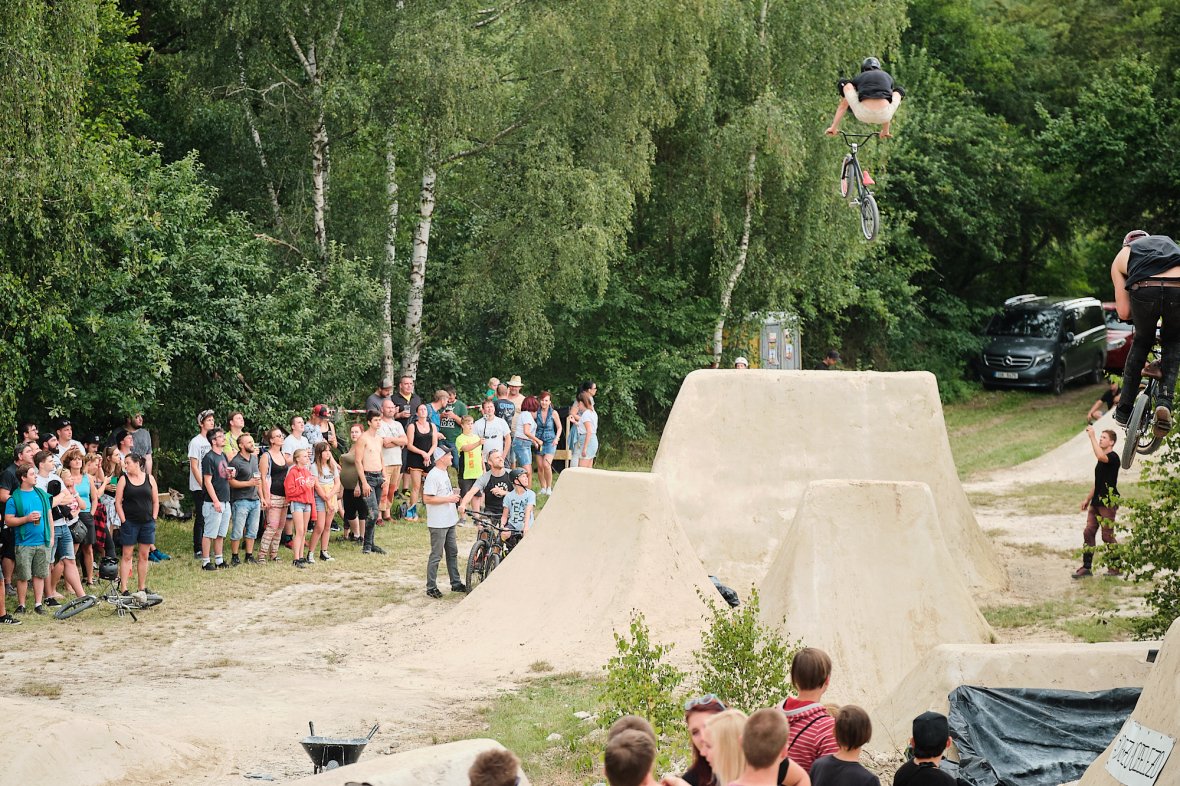 Foto: Emet

There has been many stories written about that place. We can pretty much call it "Czech white gold of Trails BMX spots". When something is happening there, I always have the feeling that I just have to be there. If you don't have balls like me and you are planning to leave your bike at home, its still a must to be there. Even chilling around gives you more positive vibes than you can handle.

24.7.2021 - VÁPENKA JAM 2021, Milevsko. see you there!
Back