Credit:
Honza Novák (@honza_novakk)

The clouds are blown away by spring winds and with that, it's the right time to present you our next small project. This year its going to be 10 years since our tour de WAX THE LEDGE when we created our first BMX WAX. Yeah, it has been 10 years already! Ideal time to do something again!
Its probably no coincidence that we have come up with new wax during this time of the year. The spring is here and its more than necessary to go out and destroy all those ledges and rails you can find around. And our freshly made TBB WAX will come more than handy for that!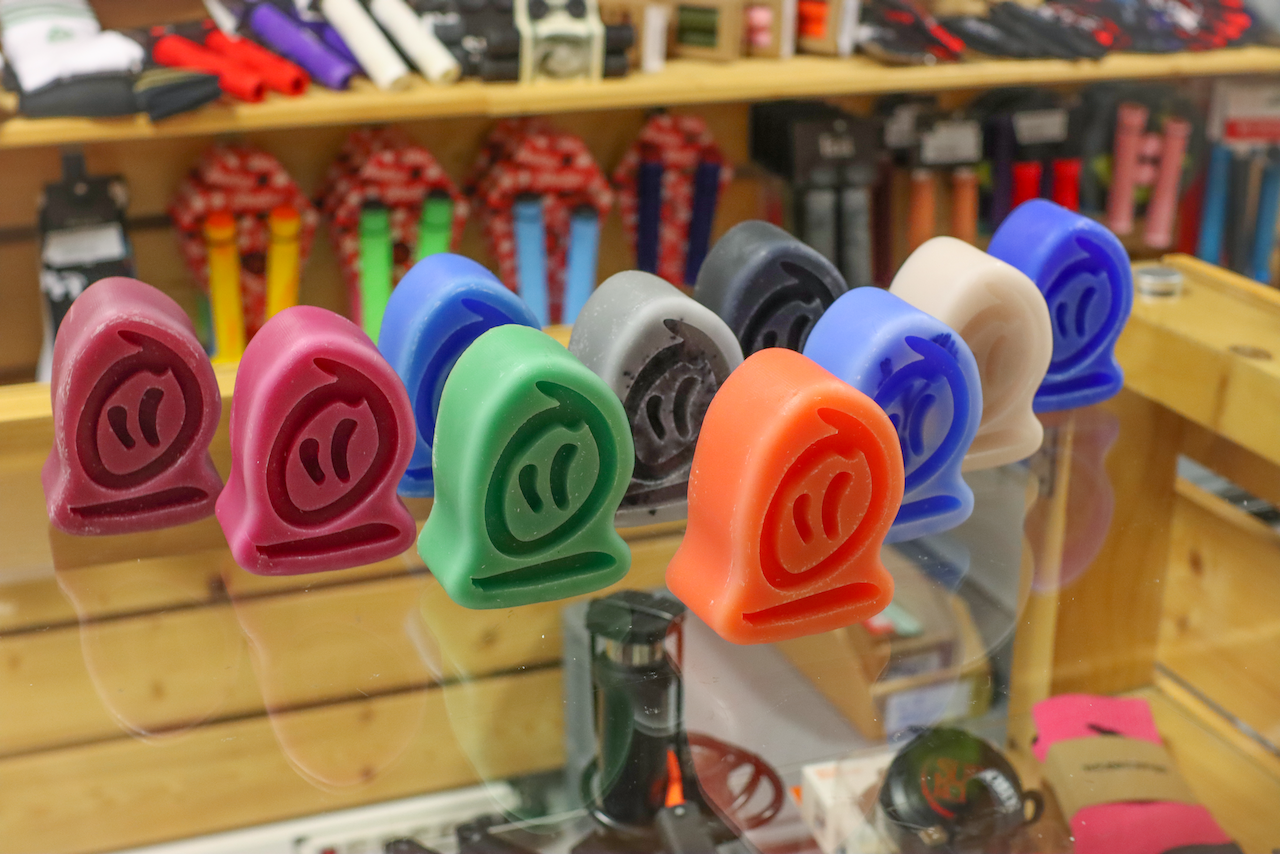 It's always a pleasure to work on a new product, especially when the authors of the whole idea are our riders. It has been some time since Martin called me and told me it would be a good thing to resurrect our legendary wax. I told him it's a great idea, but it's not that easy to do so… The first idea was to create just few pieces as promotional products for a competition. However, that would be shame… if we do it, boys should have an opportunity to buy some. This topic went silent for a while, until I got new info from Honza, the final idea was ready and we could procced to production! Shortly after comes the final product, beautiful wax with great scent.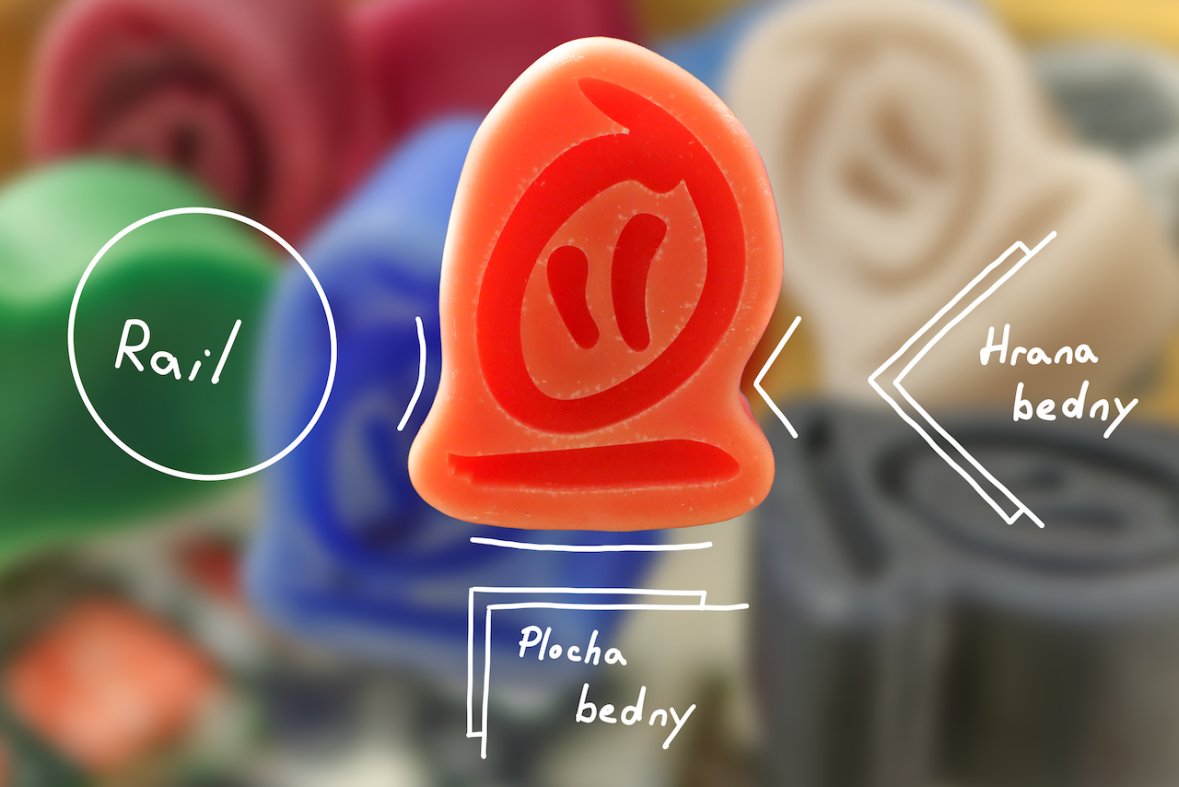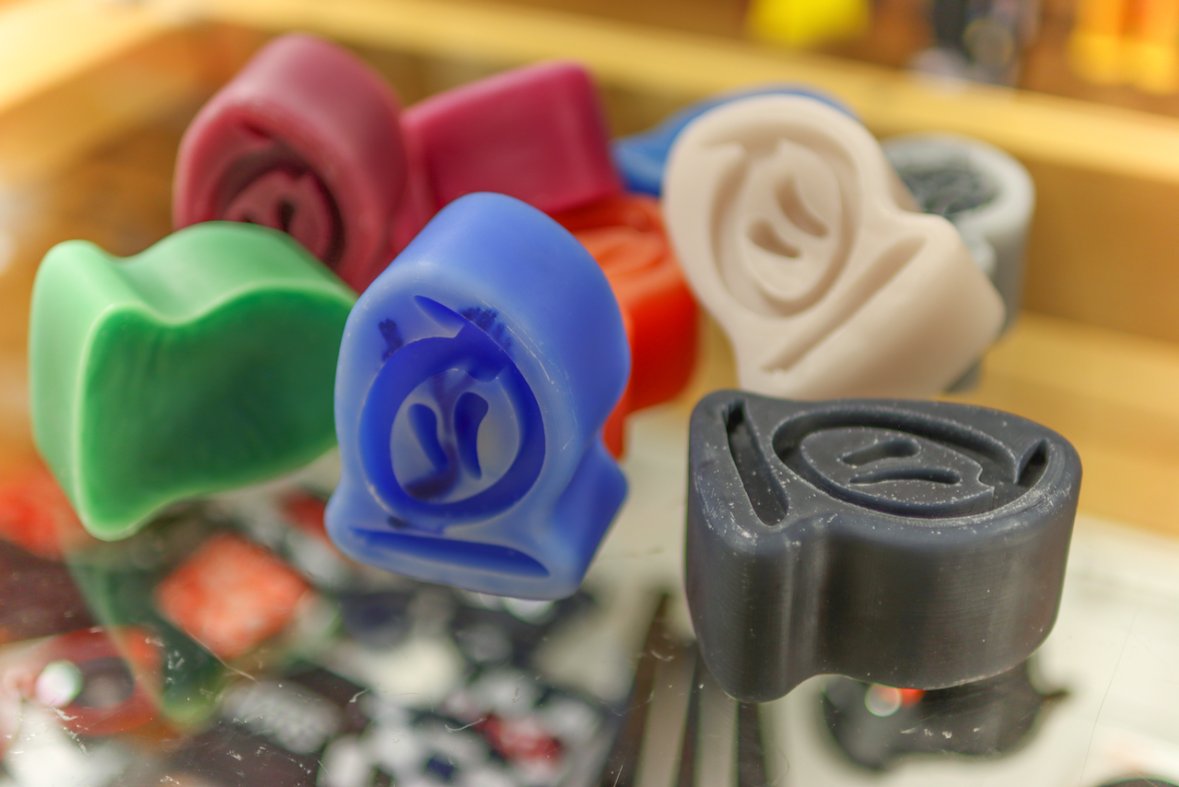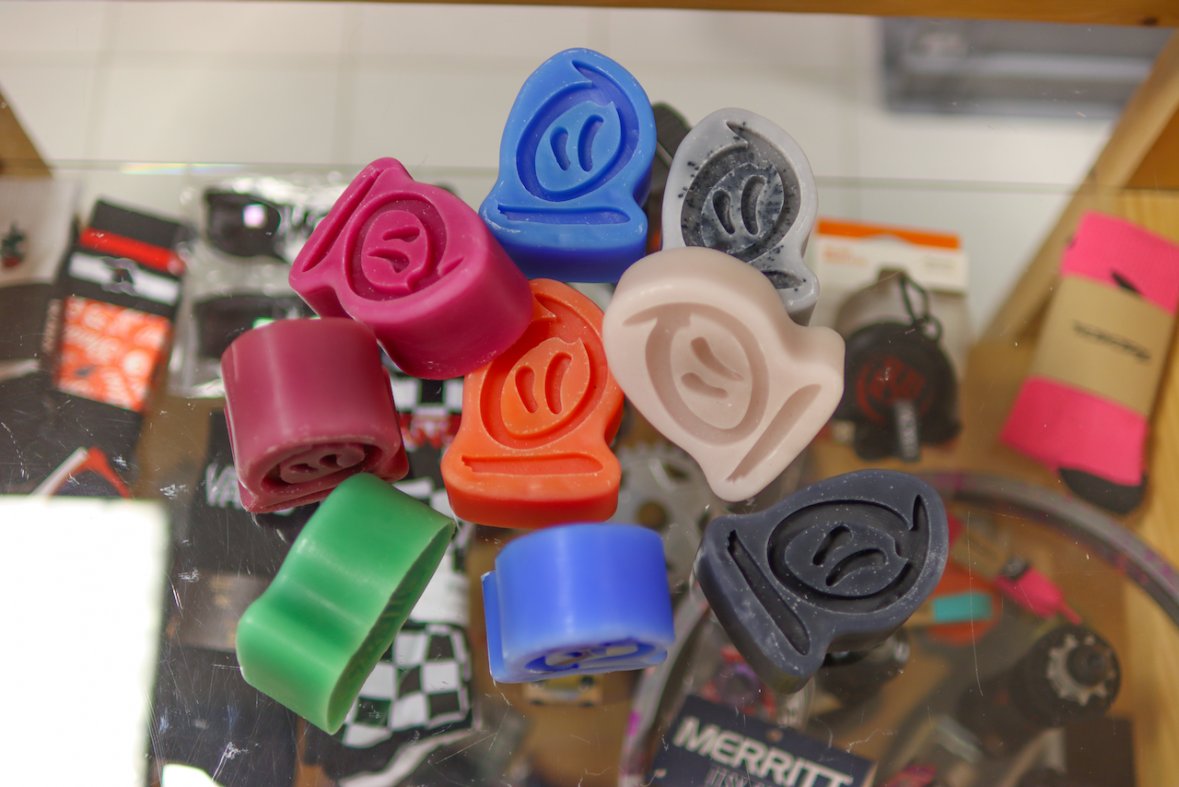 (Do I even need to translate the Czech text? I think we all know what it is for... right? But just to be clear, right side is for box edges and bottom for whatever flat surface you have.)
This is piece of honest work created with love for BMX by Martin and Honza. The base is 300 grams of quality paraffin with some added stiffener and spiced up with drop of color and scent. The shape is based on the THEBIKEBROS symbol and every side has its use. Many different colors and shades were created, so we have decided to cast a shadow over it, no one will know what color they will get, not even us. Our brand-new wax is here, aptly named TBB MYSTERY WAX, created by Martin Šiman and Honza Novák. Great job bros!
Use IG hashtag #TBBMYSTERYWAX and show us yours! At the end of summer holidays (1.9.2022) we will choose top three most original post, photos or videos. The winners will be rewarded with a hoodie, t-shirt and a cap from the newest THEBIKEBROS collection!! Let's post it!