Kamera:
Honza Novák (@honza_novakk)
It has been some time since we have managed to gather bigger squad and went for a trip a bit further. Last few years hadn't been much travel friendly, so there is no wonder everybody was extremely excited about it. We chose Germany as our destination, more specifically the area around Stuttgard, which has a lot of different and interesting spots. Today we have for you first part of the photoreport from Honza "Frysty" Beránek (@jb_viewfinder).
Premiere of the video from this trip was yesterday, if you haven't seen it yet, you can find it in this article or on our Youtube channel. Its over ten minutes of clips which will surely make you want to go on a trip yourselves!
The crew consisted of Alex Rovný, Franta Bližňák senior, Honza Novák, Honza Beránek, Martin Habada, Zdenda Pešek, Dominik Pospíšil and Fanda Bližňák junior. We set out on Monday morning in the direction Rozvadov – Norimberk – Stuttgart. We arrived late in the afternoon, the weather wasn't looking good so we went to the indoors spot first, which was fortunately for us close by.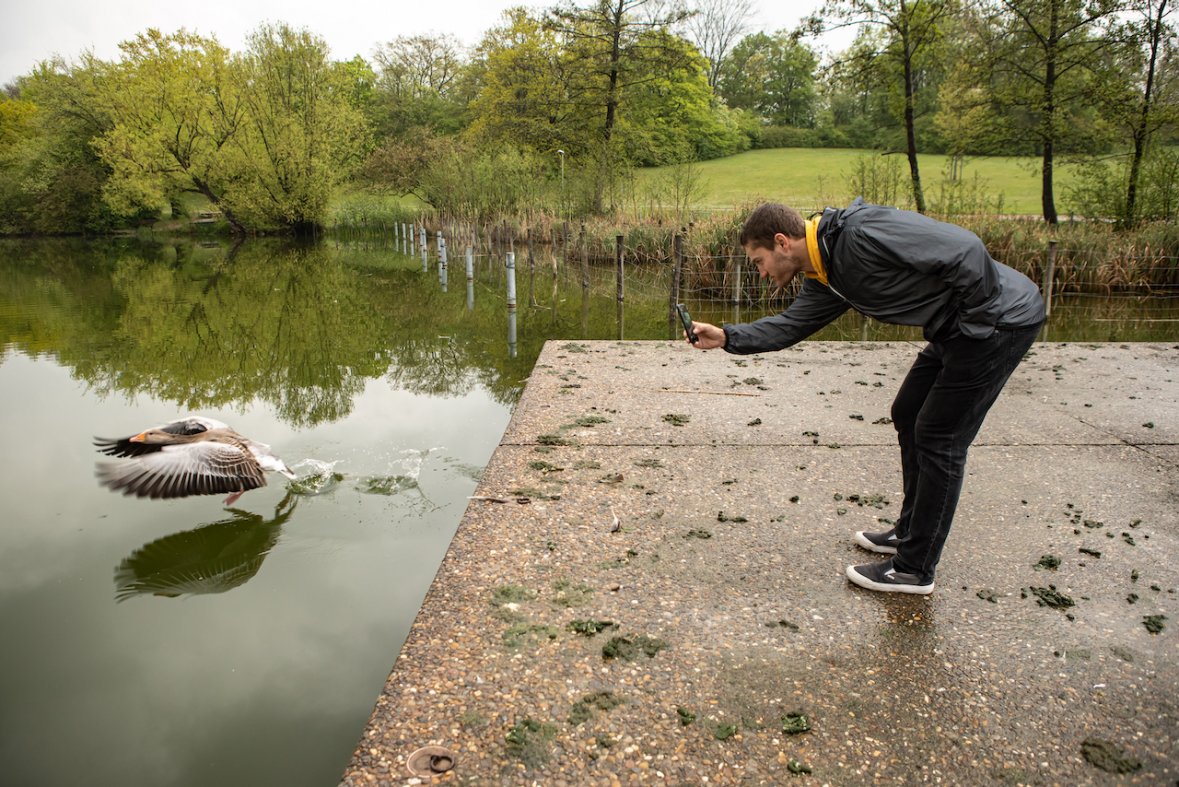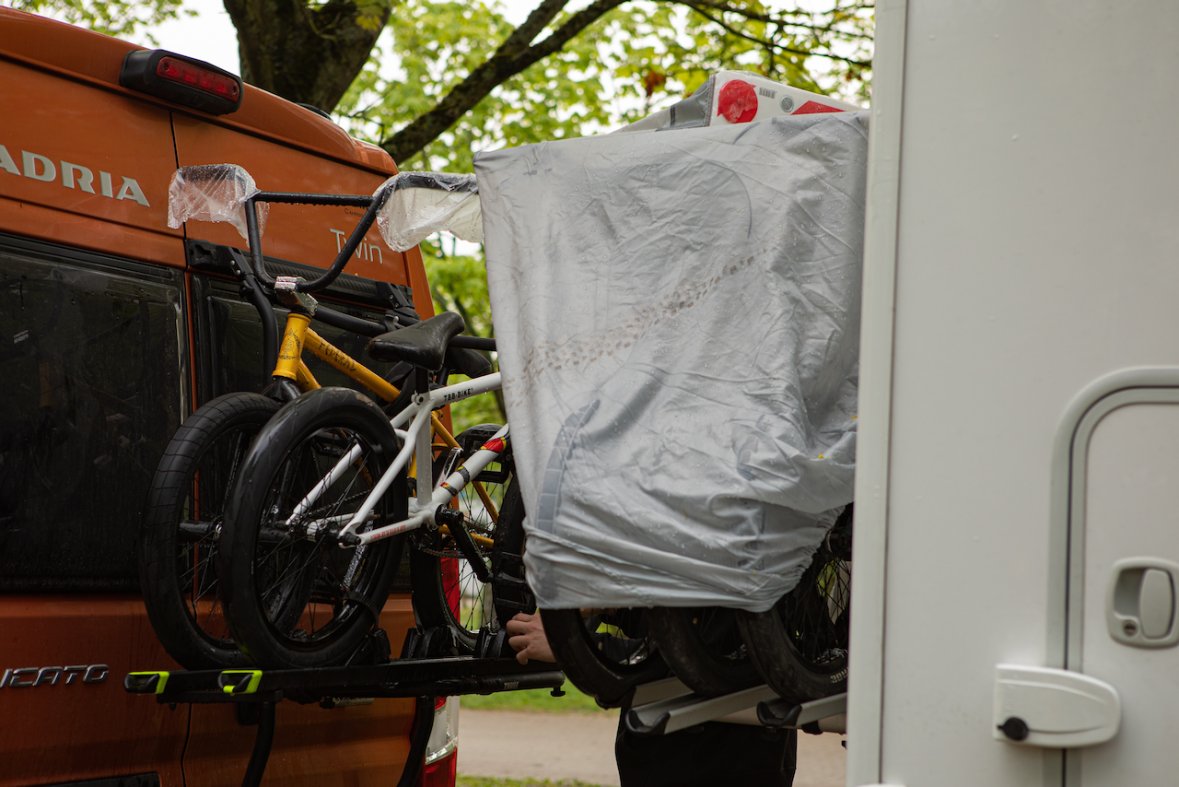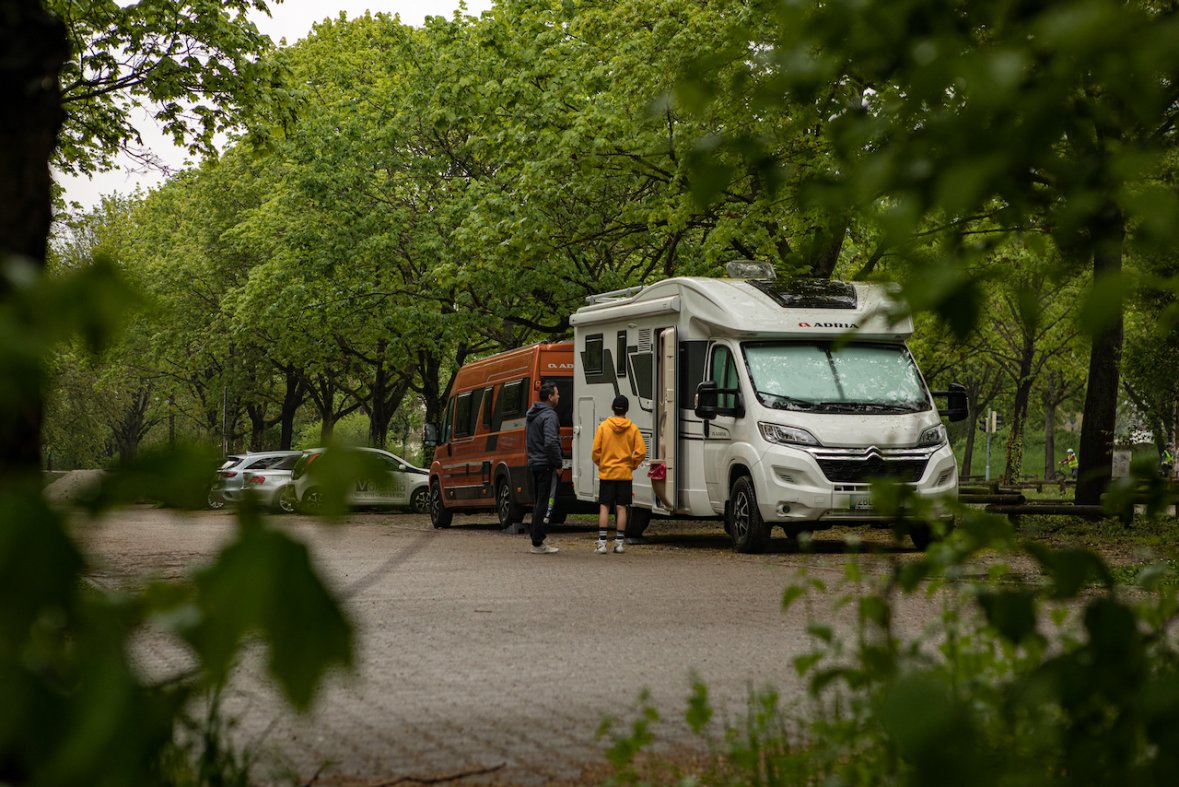 Day 1, Spot 1:
Friedhofstraße, 70191 Stuttgart, Germany. Great place offering shelter when the weather just isn't in your favor. Open till 22:00 and free entry! We parked right in front of the building for less than an euro. The pool was quite a difficult one, but no one complained. In the end it was ideal place for a warmup especially when we were the only ones there.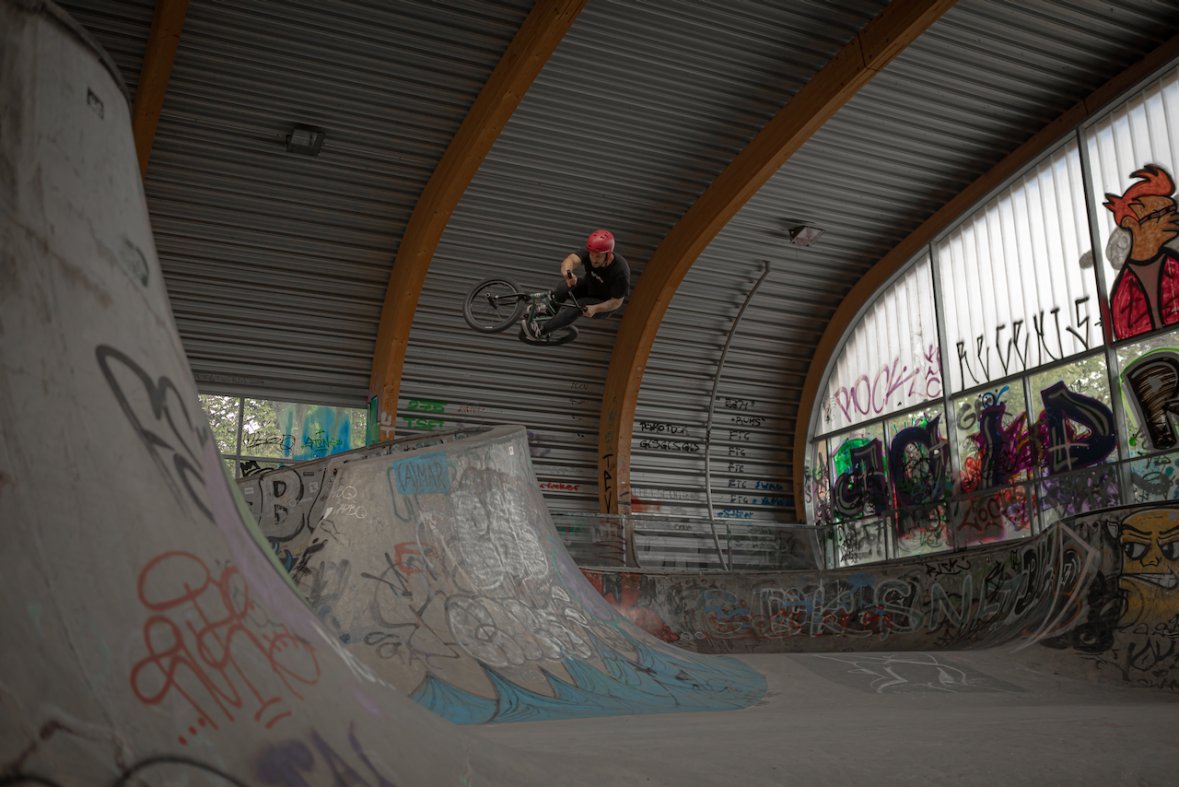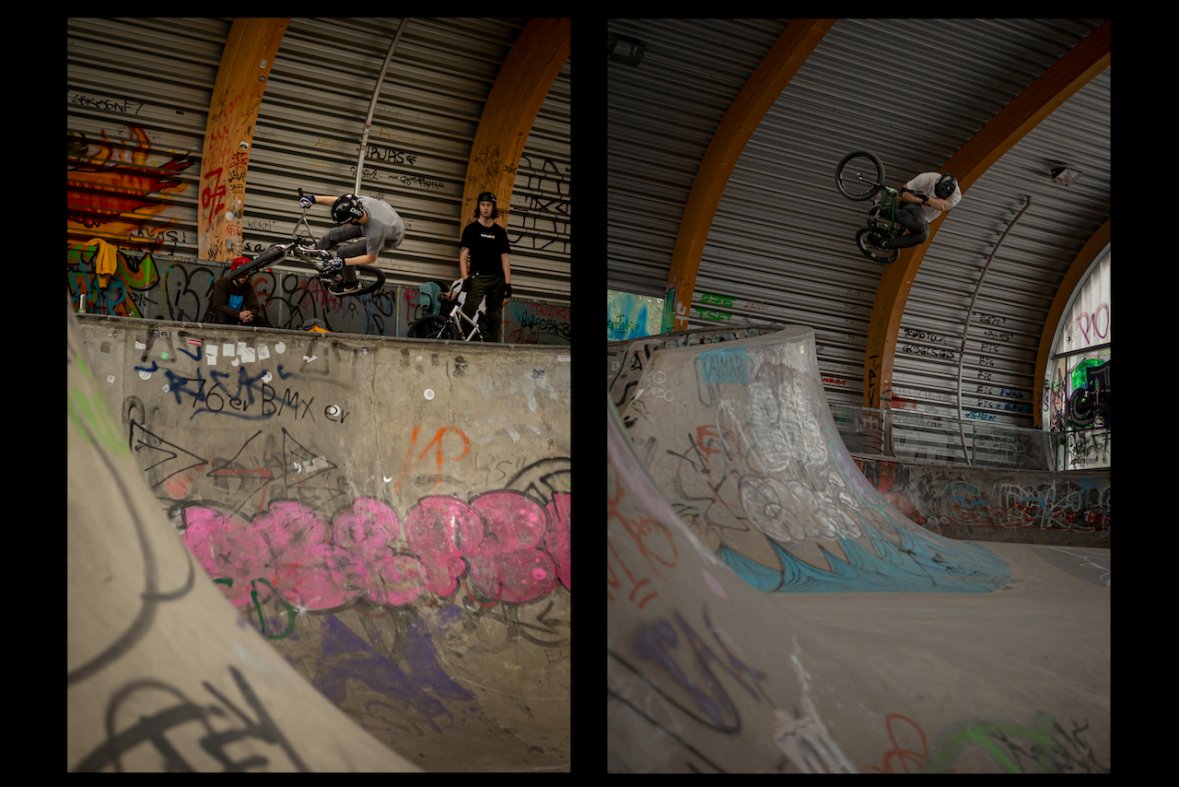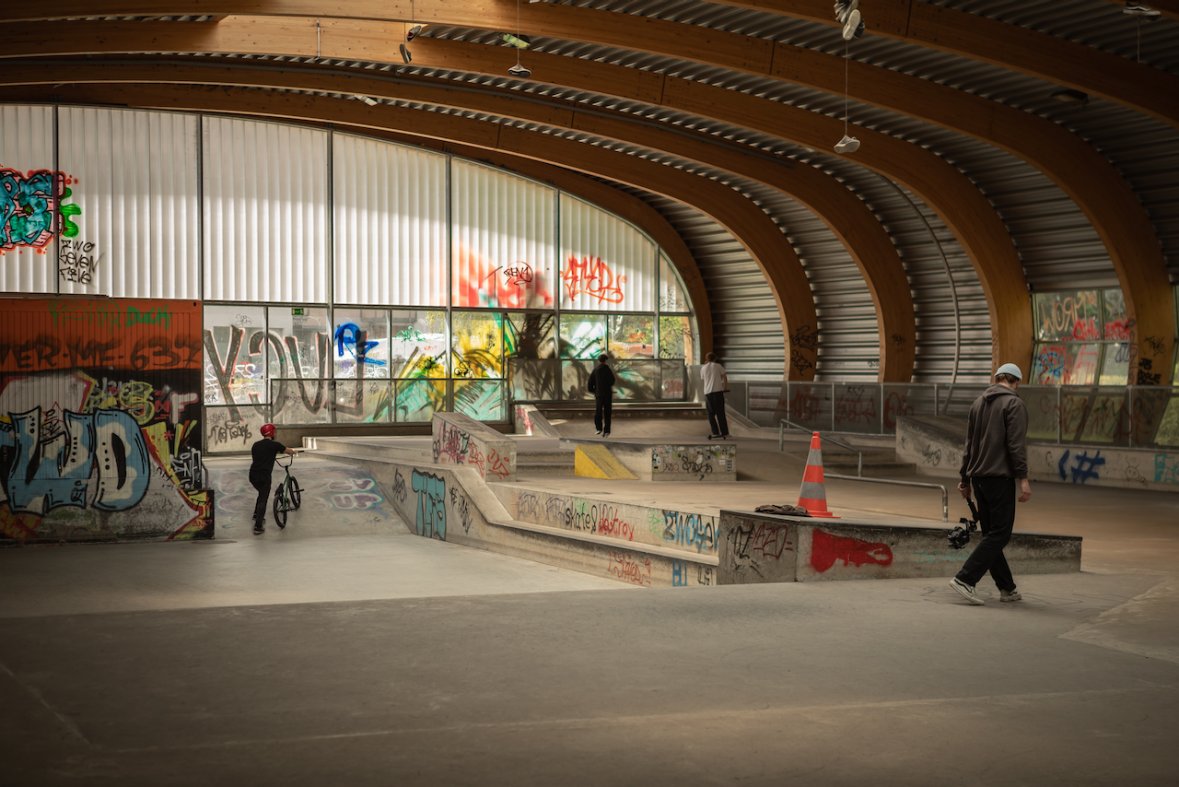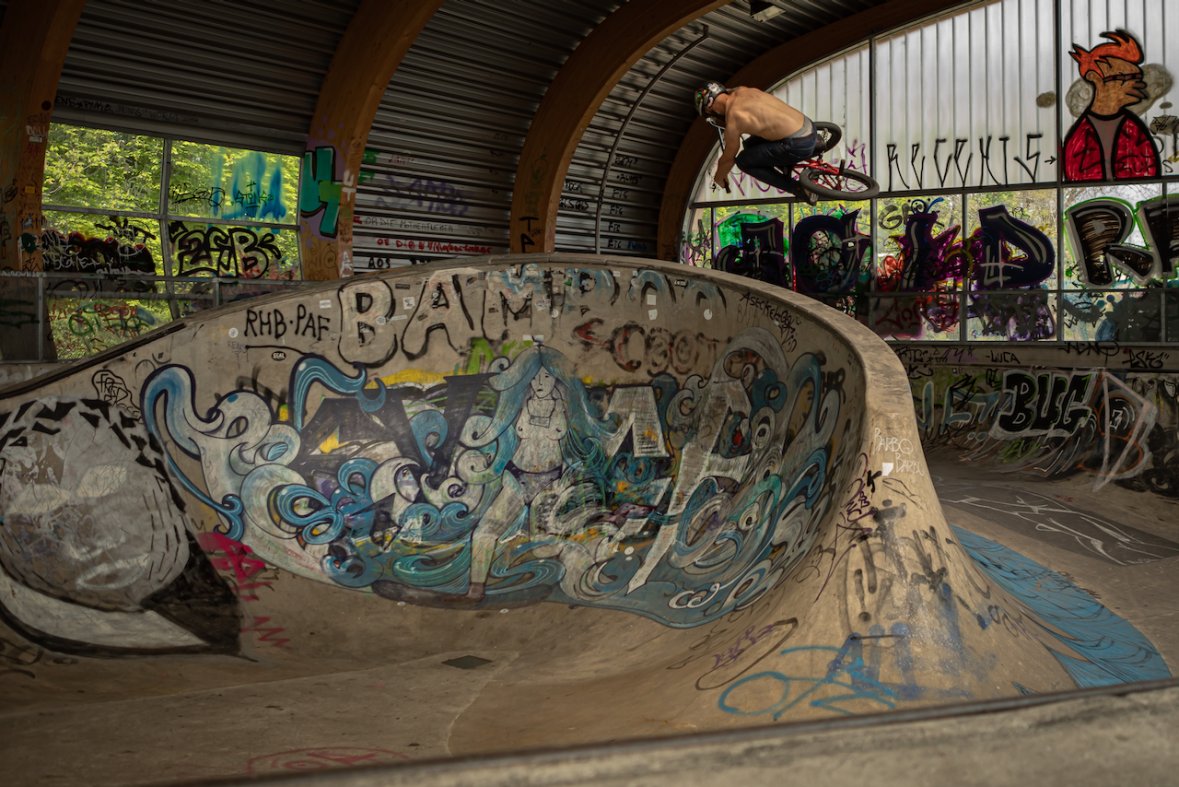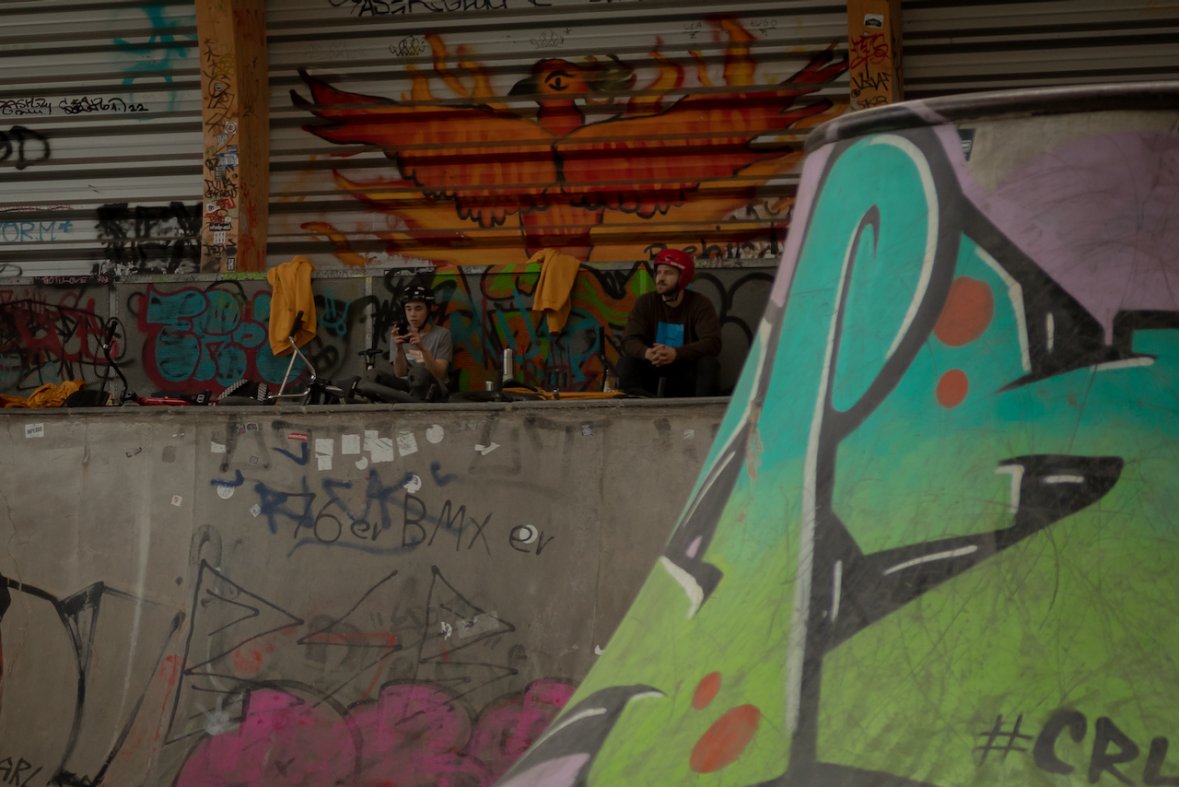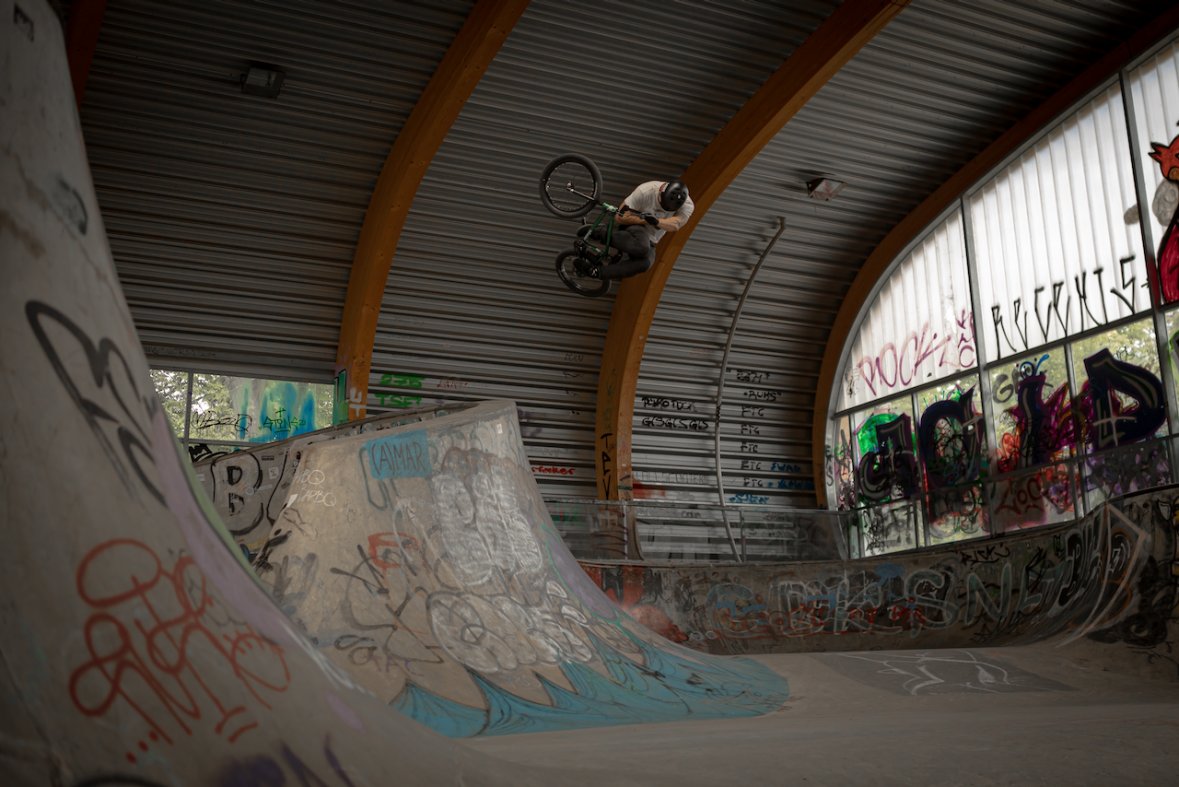 Day 1, Spot 2: An d. Talaue 10, 71334 Waiblingen, Germany. Around 40-minute car ride from the first spot is one of the places where Vans PRO Cup series took place in 2019. Amazing pool with free access for the public. Right next to the park is a fully equipped parking space for campers. That's how we like it!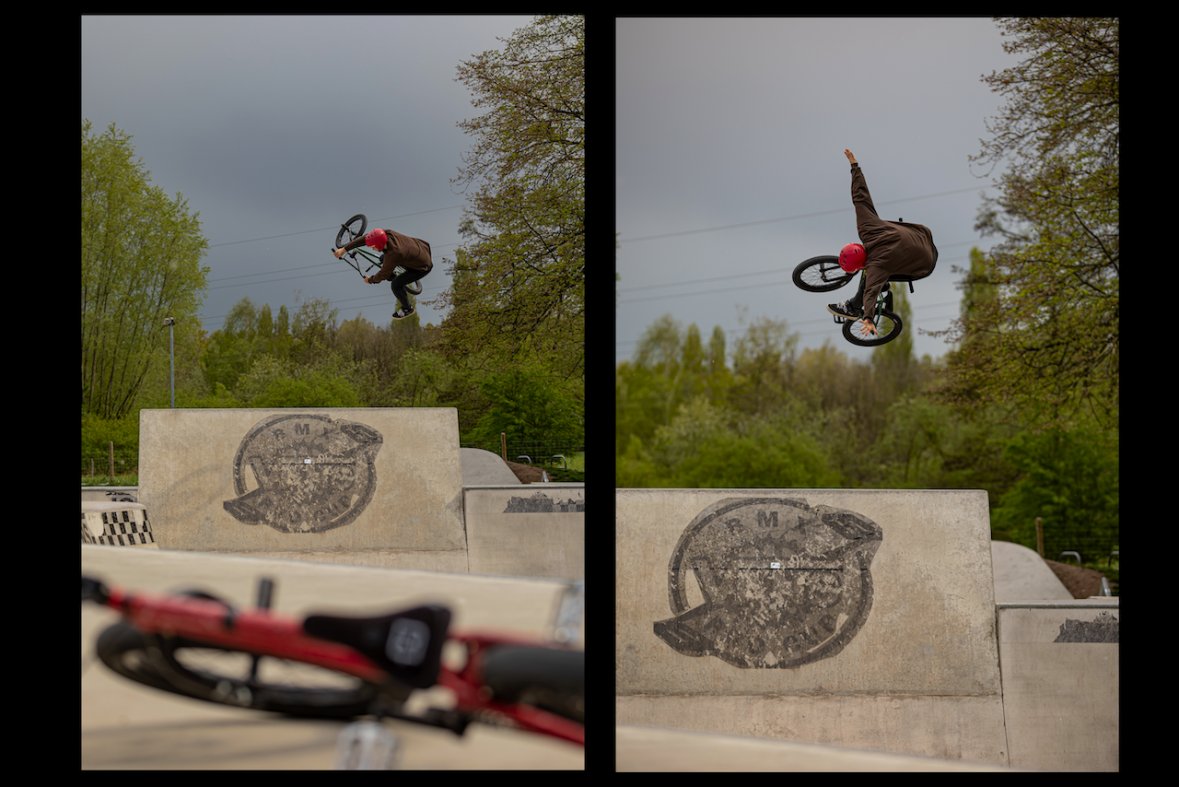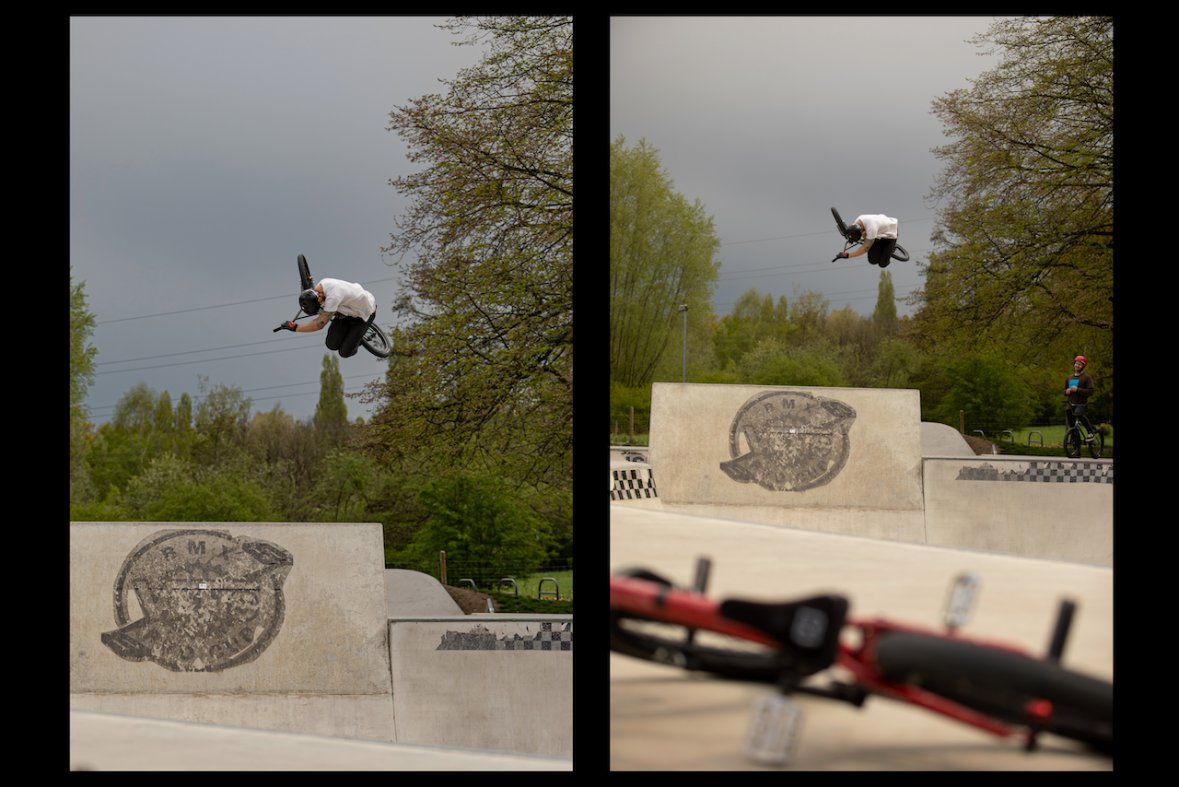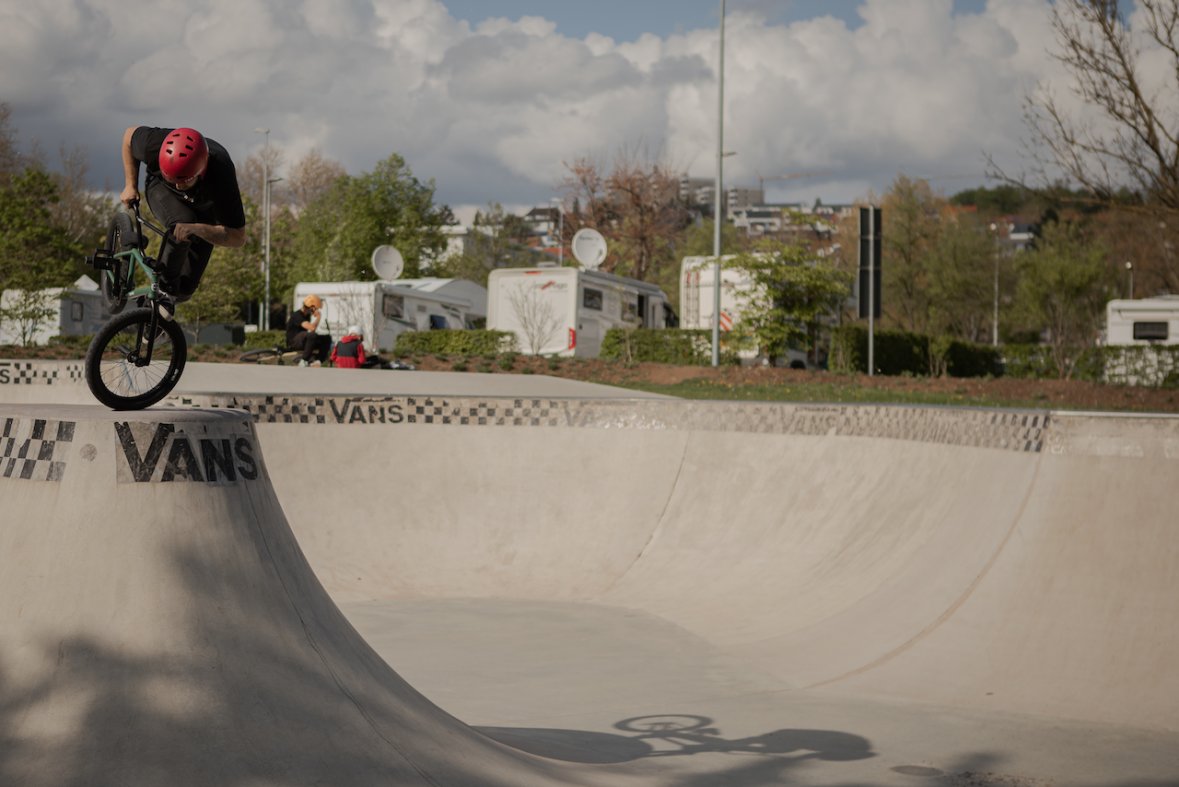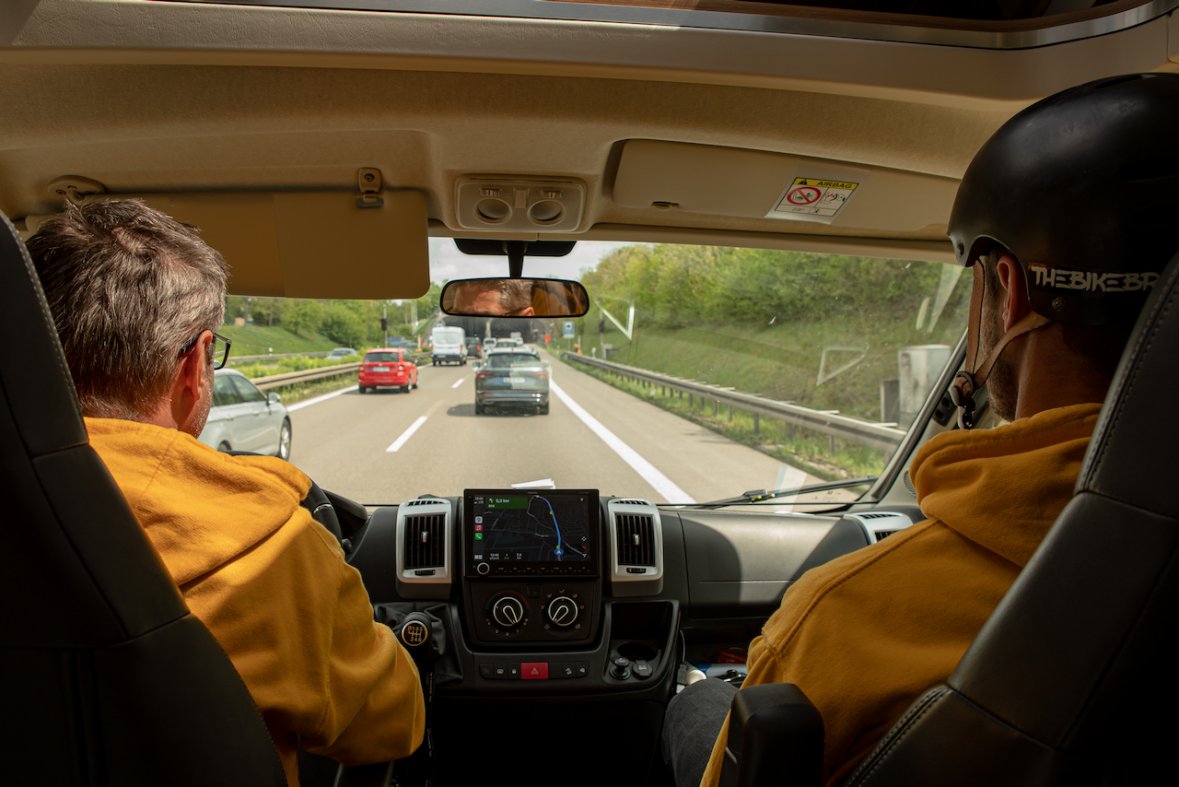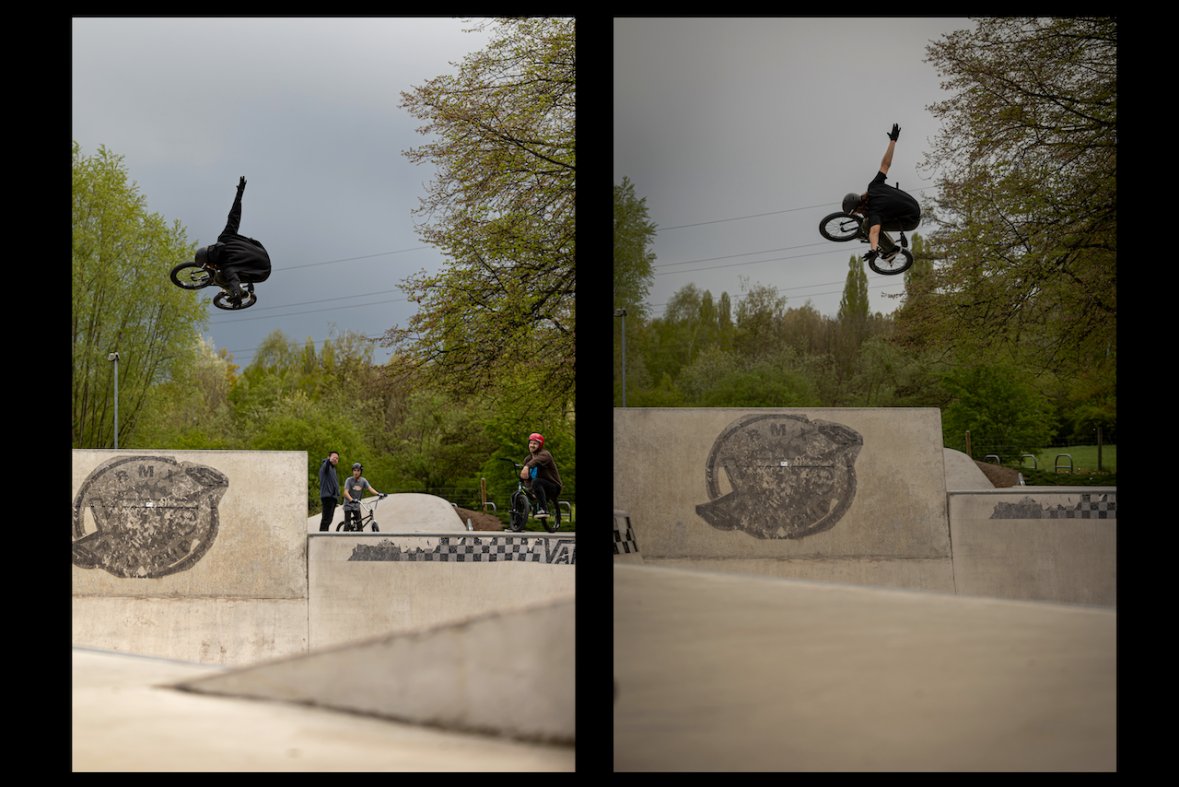 The weather forecast promised sunny weather for the rest of the week which boosted the crew moral a lot! We were riding to the late evening hours and as the tempo rose, the tricks were getting better and better! In the end we have seen some pretty cool stuff. We were staying for the night, so no rush. Later in the evening guys challenged local swimming pool next door. Another great thing about this place!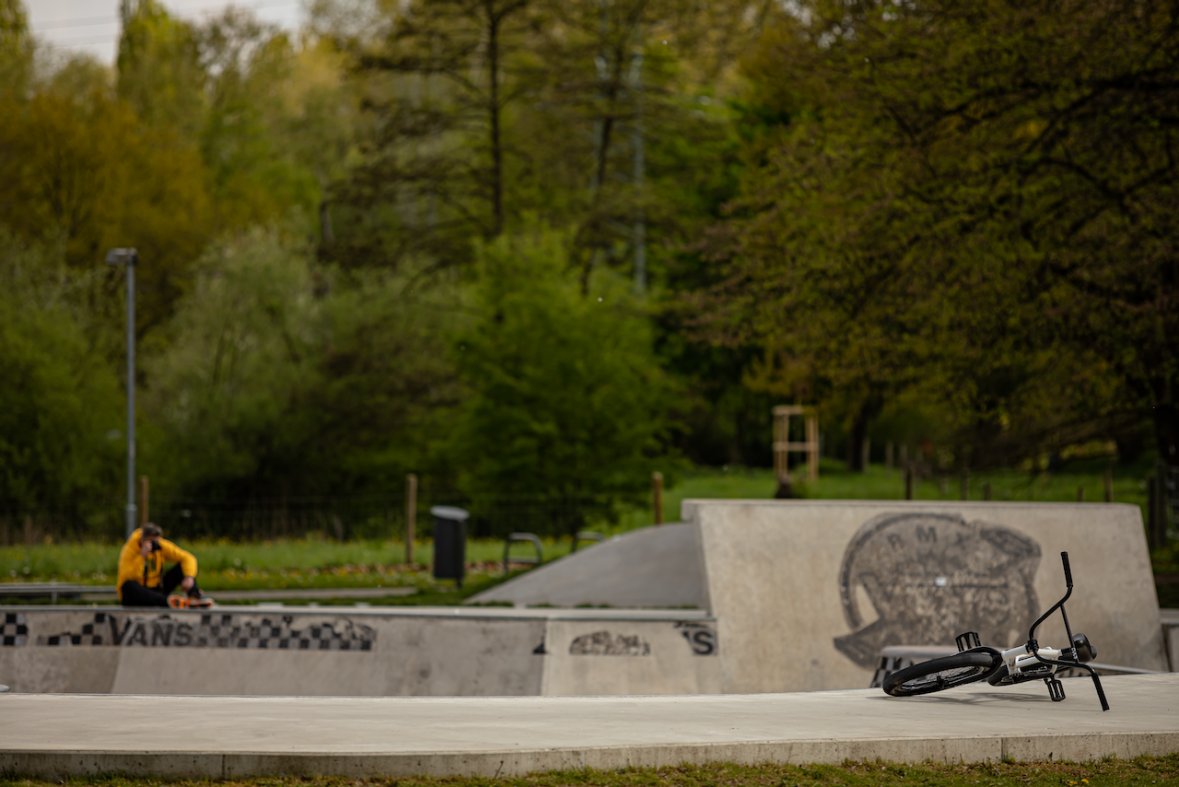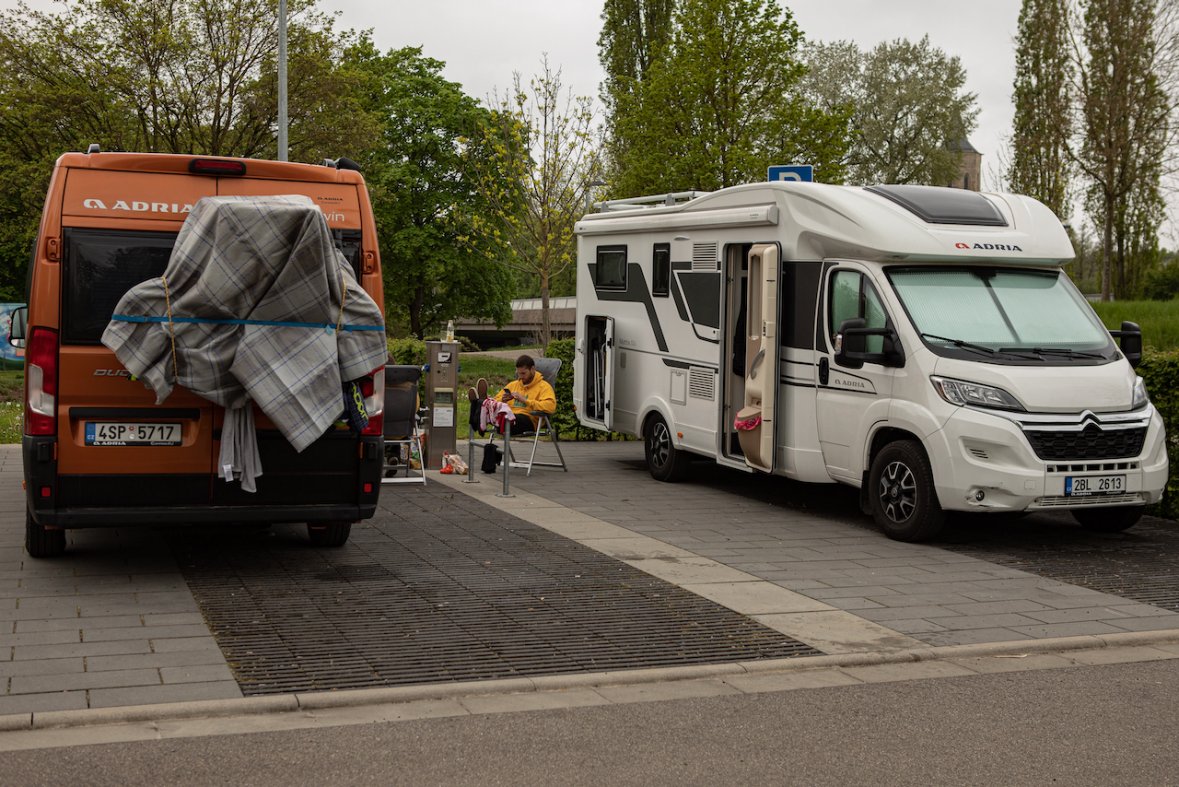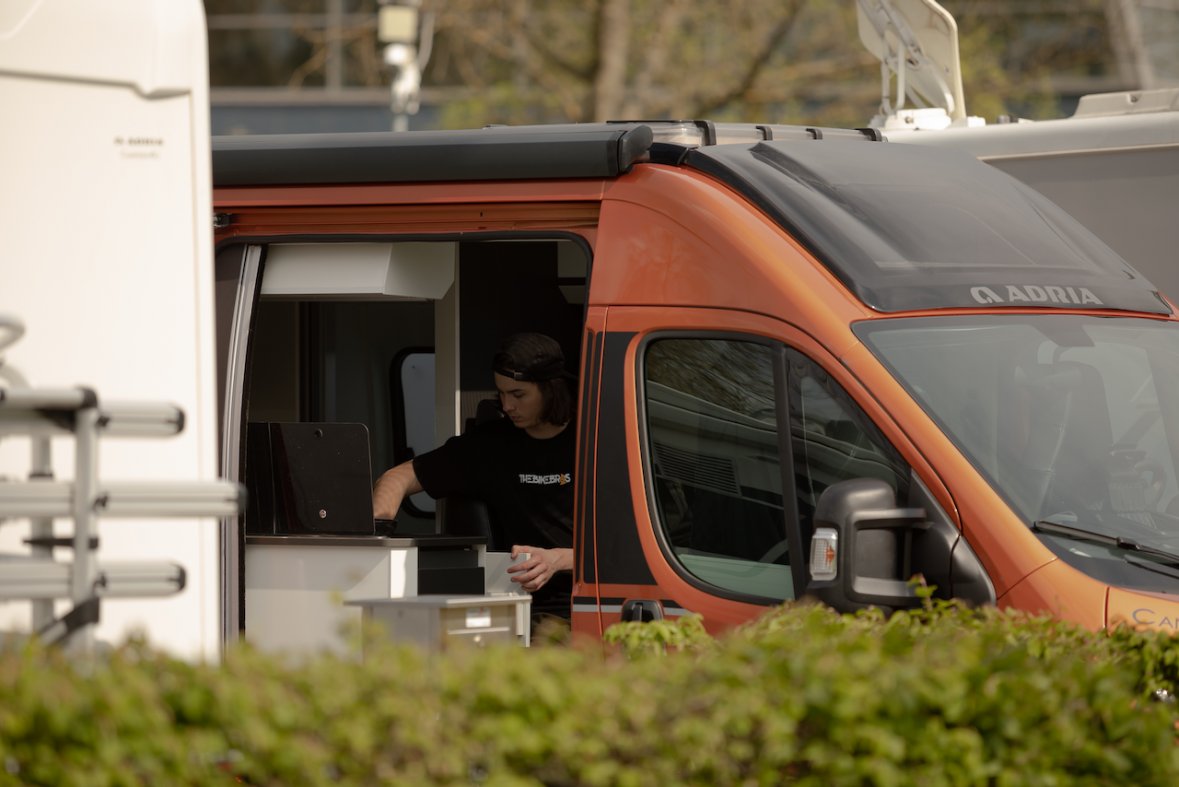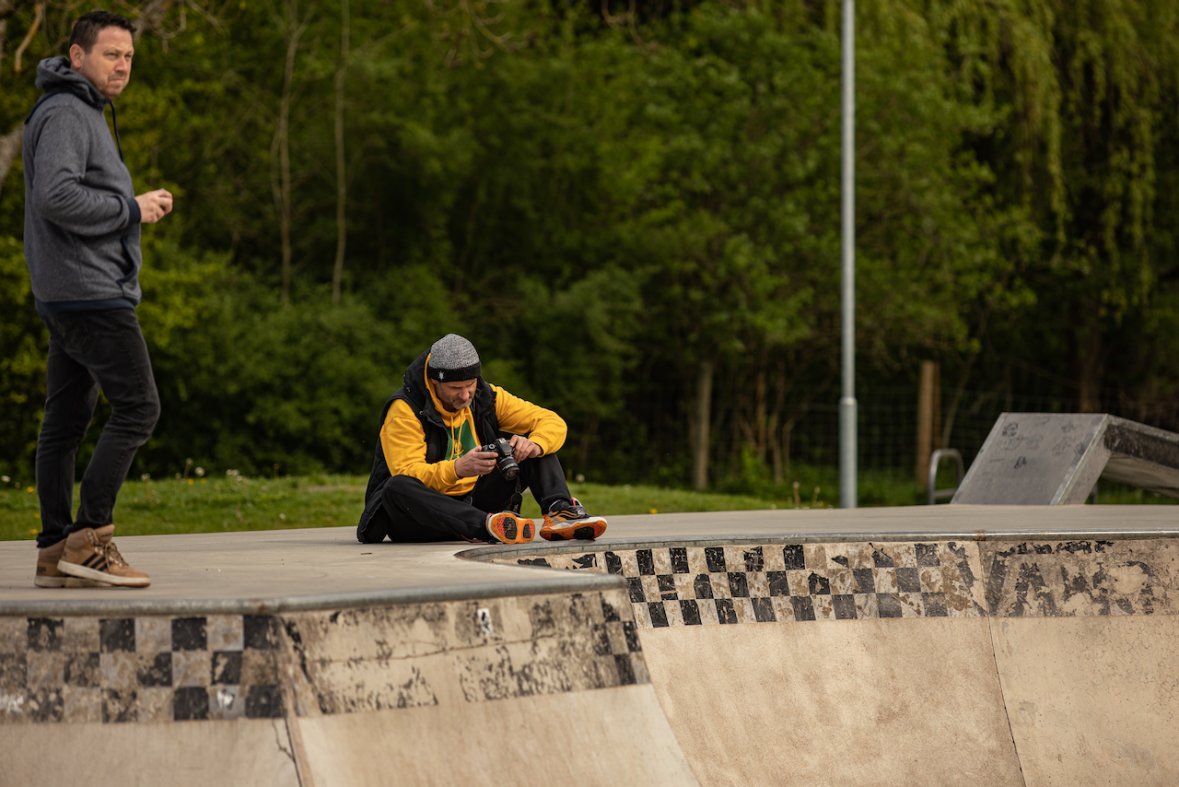 In the morning we left for next spot, where we spent two days in total. The spot is approximately two-hour ride on A6 towards Frankfurt. But you will have to wait for that one a bit longer! As it will be in the next part of the photo report from TBBC4U Road Trip planned to come out in few days. Stay tuned!
Project "TBBC4U Road Trip 22" was created with the support of Campers4U s.r.o which is licensed representative of ADRIA for Czech Republic. From personal experience I can wholeheartly recommend this company and I will gladly share my personal experiences with the car or the professional services from Campers4U.