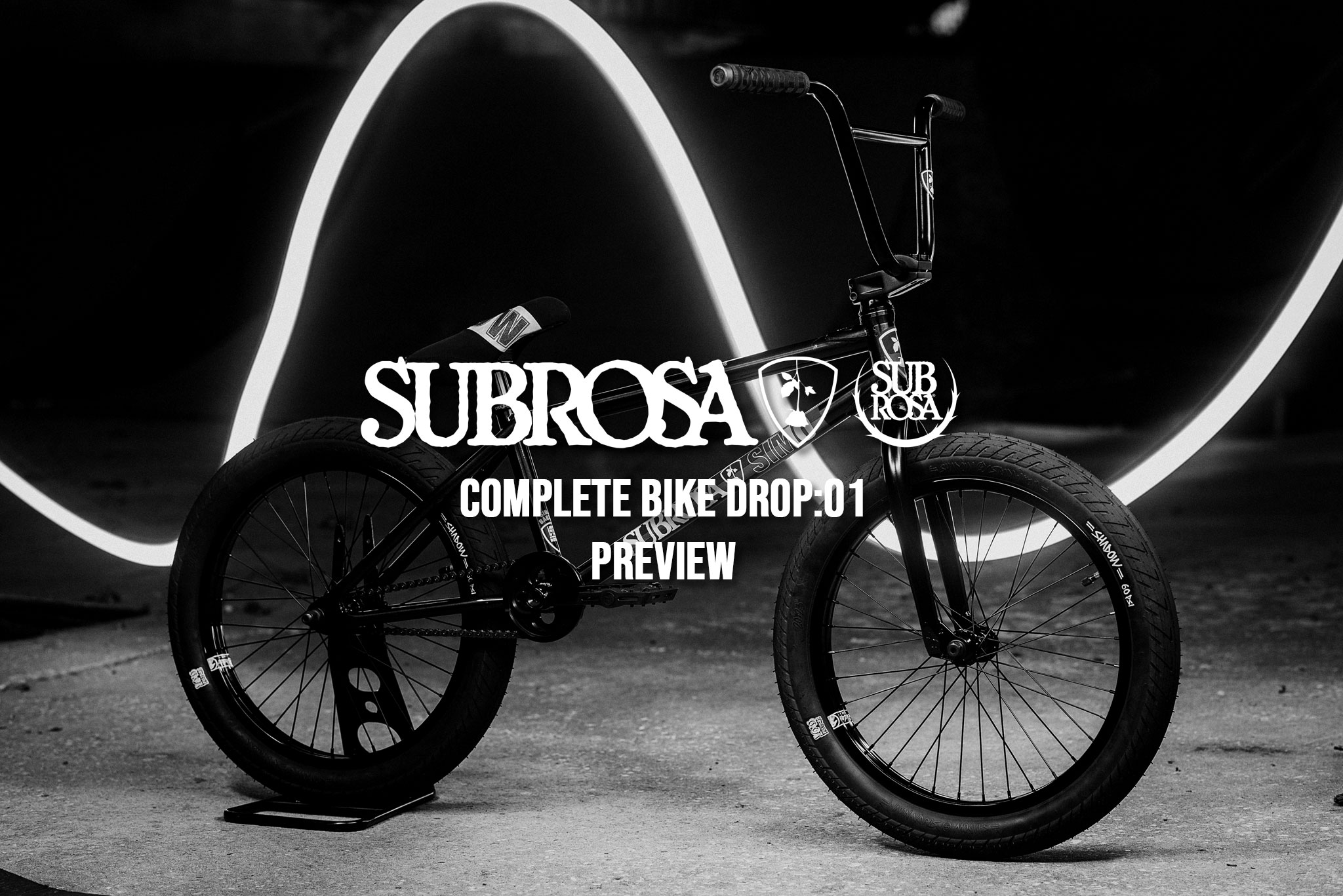 You have probably heard this thousand times already, bike production, same as many other products currently experiences extreme years. We won't go into that here, as we would rather present you the new bike product line which just landed in our warehouse. Packed with different types and sizes from the smallest ones to the PRO model NOVUS SIMO10 celebrating 10 years of Simos partnership with Subrosa and Shadow.
As many other manufacturers already announced, branding model lines according to years is nearly at its end. Subrosa takes the same approach and from now on they will mark production lines as P1 - P2 etc. This change will enable them to better respond to different demands on the market. For example the option to insert new colours or models into existing production lines without worrying about "fast expiration" due to its product name connected with year.
At this point we are all used to huge number of options when it comes to Subrosa products, and that won't change any time soon. Everyone should find what they are looking for. The starting point is the ALTUS model, which offers several size variants 14", 16", 20" and absolutely amazing kickback scooter. Altus is great starting bike tailored to needs of all beginner riders between 85 - 155cm of height.

After Altus we have the models SONO and SONO XL, which offer two frame sizes 20.5" and 21" TT. These add more options to the beginner bike line for taller riders.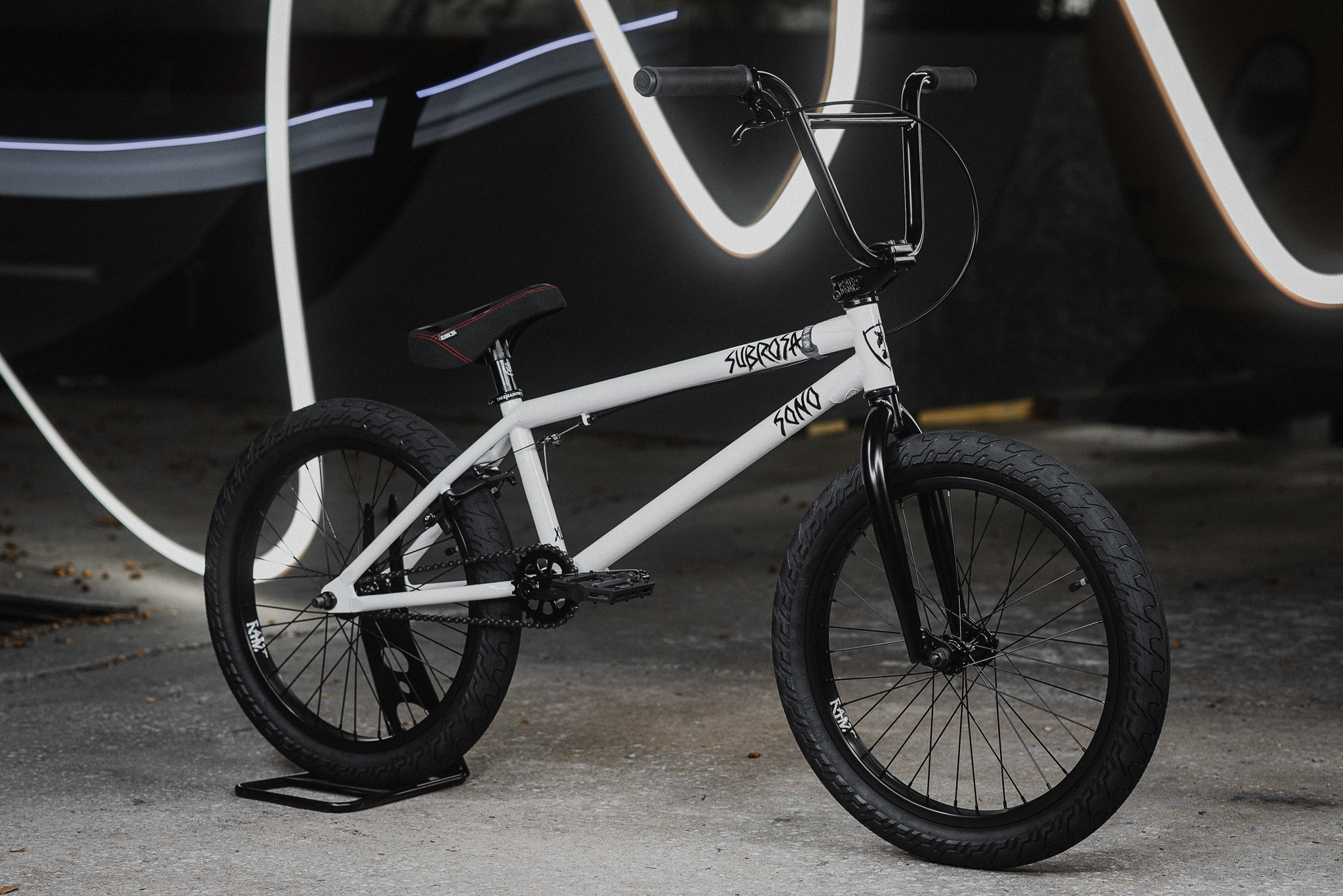 Next option is the Subrosa TIRO, which is absolute bestseller every year. Maybe its because it offers incredibly wide size variety. Base model TIRO with 20.5" frame size, TIRO L with 20.75" frame, next one is TIRO XL with 21" and unique TIRO XXL with 21.3" TT. Popular is also the TIRO 18" for smaller shredders with height 140 - 150cm.

Another very popular option, although for more advanced riders is the Subrosa SALVADOR. This model offers two frame sizes and additional two variants with different parts. The classic SALVADOR offers 20.5" TT and SALVADOR XL 21" TT. Model branded as SALVADOR PARK has frame with lower standover height (8.5"), slim seat and is equipped with detangler. SALVADOR FC is equipped with freecoaster for all the street enthusiasts.

Next in line are the models MALUM and LETUM, which are designem for skilled riders. These classics in Subrosas catalogue offer great performance X price ratio. Letum model specifically build for streets comes with everything you need... pegs, hubguards, sprocket with guard and all that on full CrMo base. Subrosa Malum is more universal option with proven geometry. Components from Shadow, Rant and Subrosa surely won't disappoint. New variant for this year is the MALUM 22 for all the tall riders out there. Besides 22" TT frame it offers also wheels with 22" diameter.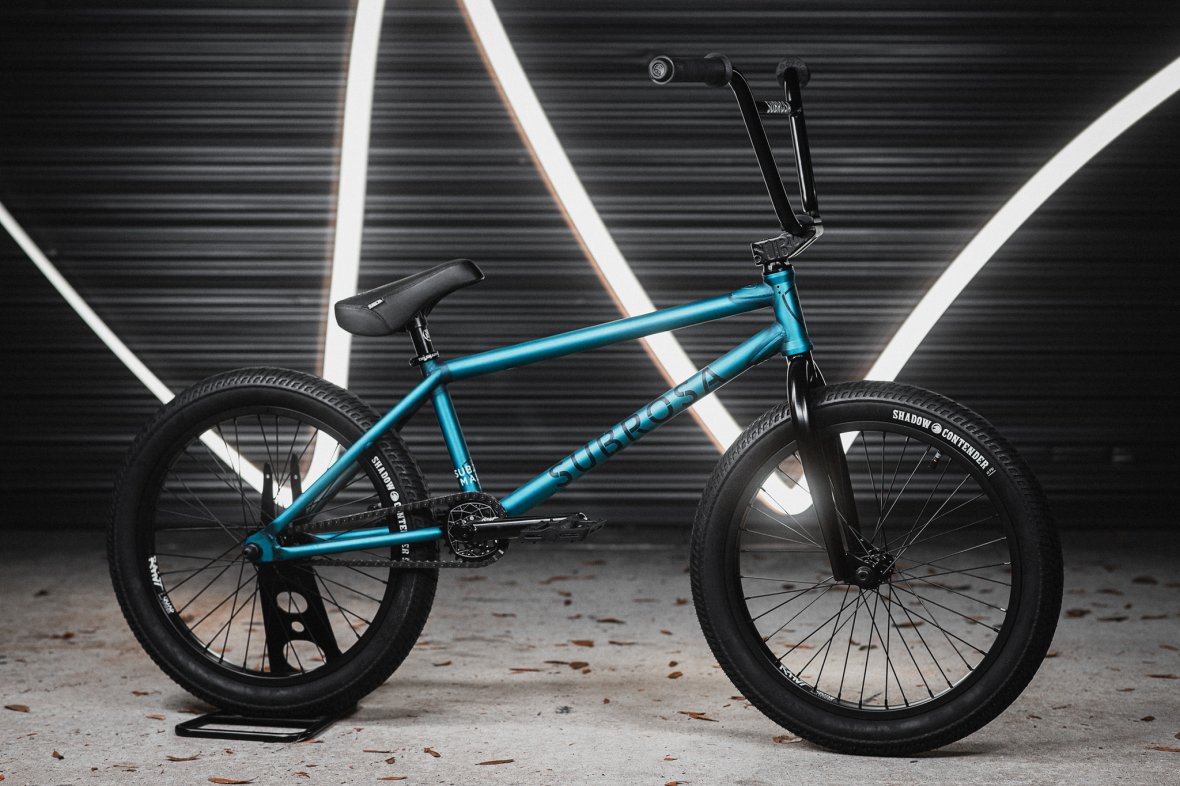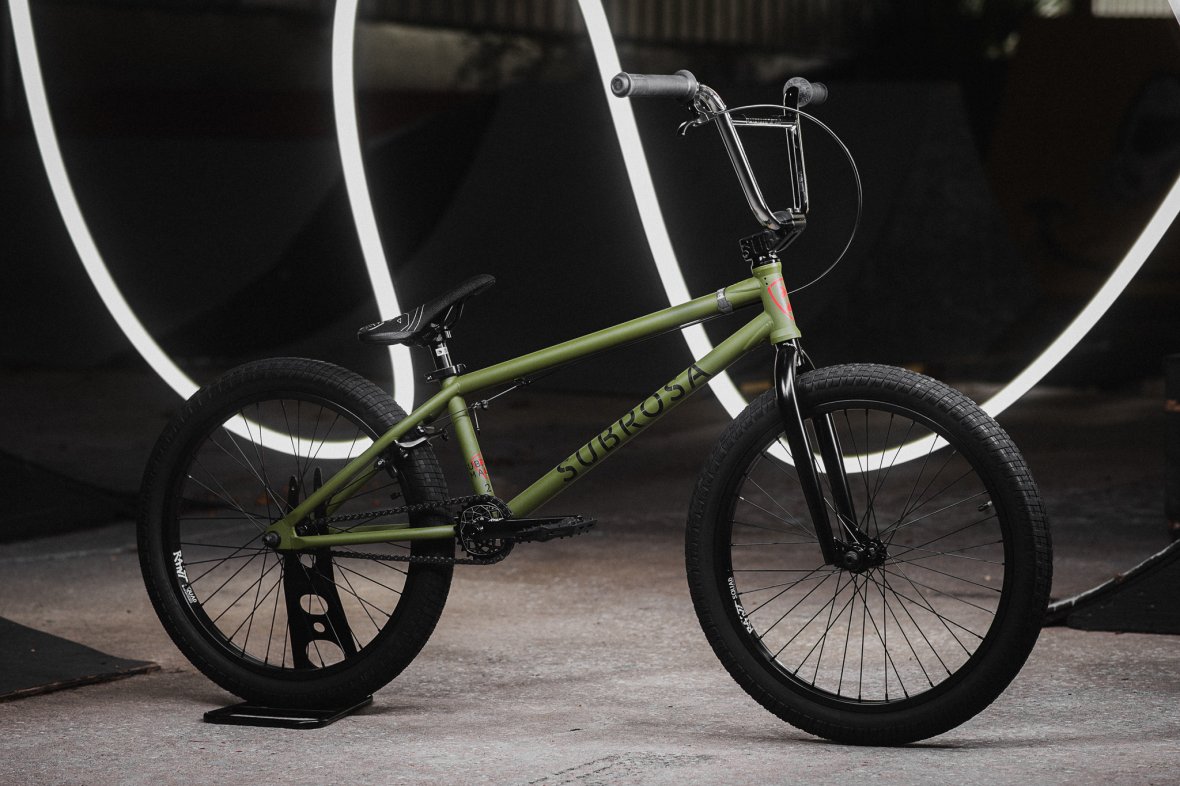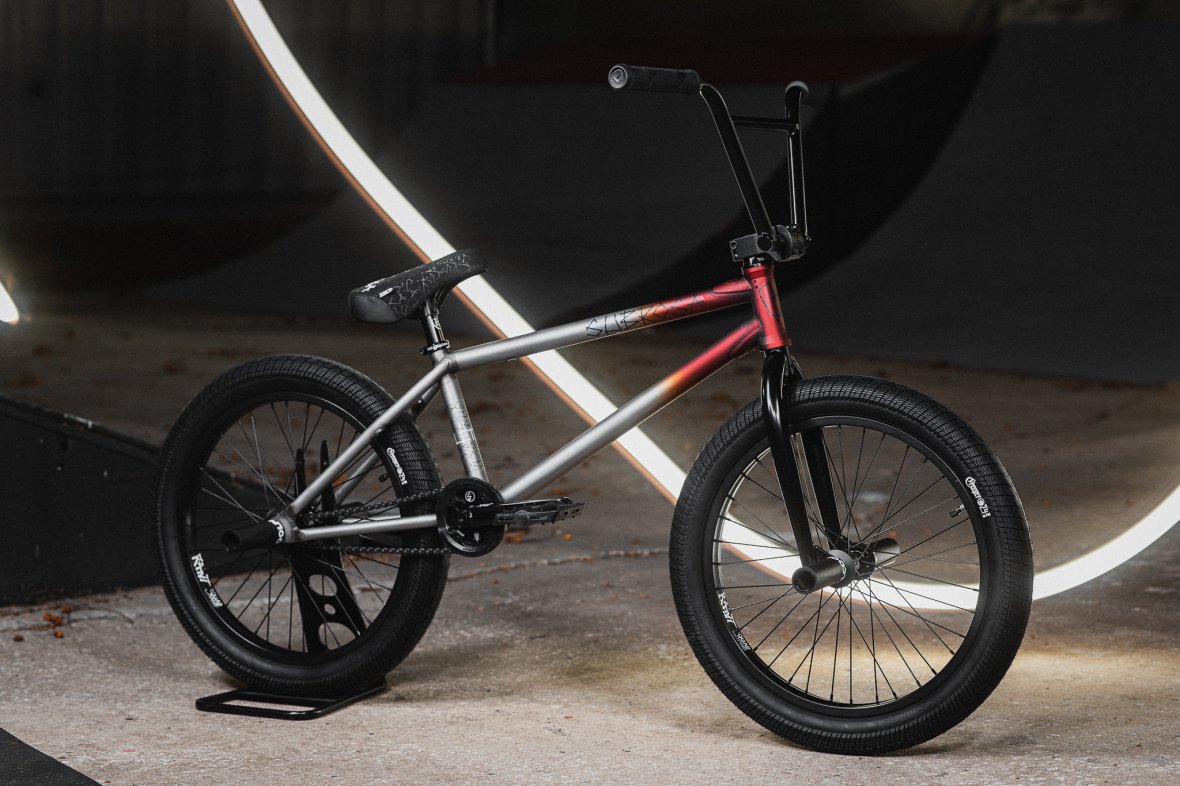 And now the crown jewel! Special model NOVUS SIMO10 celebrating ten years of Simos partnership with Shadow and Subrosa. Simone Barraco is a name which needs no introduction in the BMX world and it has been like that for quite some time now. Novus is equipped with the best parts Subrosa and Shadow has to offer. Simply, its a custom bike for more than a fair price.