Last week we brought you the video from the last stop of our Streetjammin 2017 series and now we are coming up with yet another belter that is a photo galery from Milan Tykal! Click in and check out these awesome pictures covering the whole day in Bukurest along with a commentary.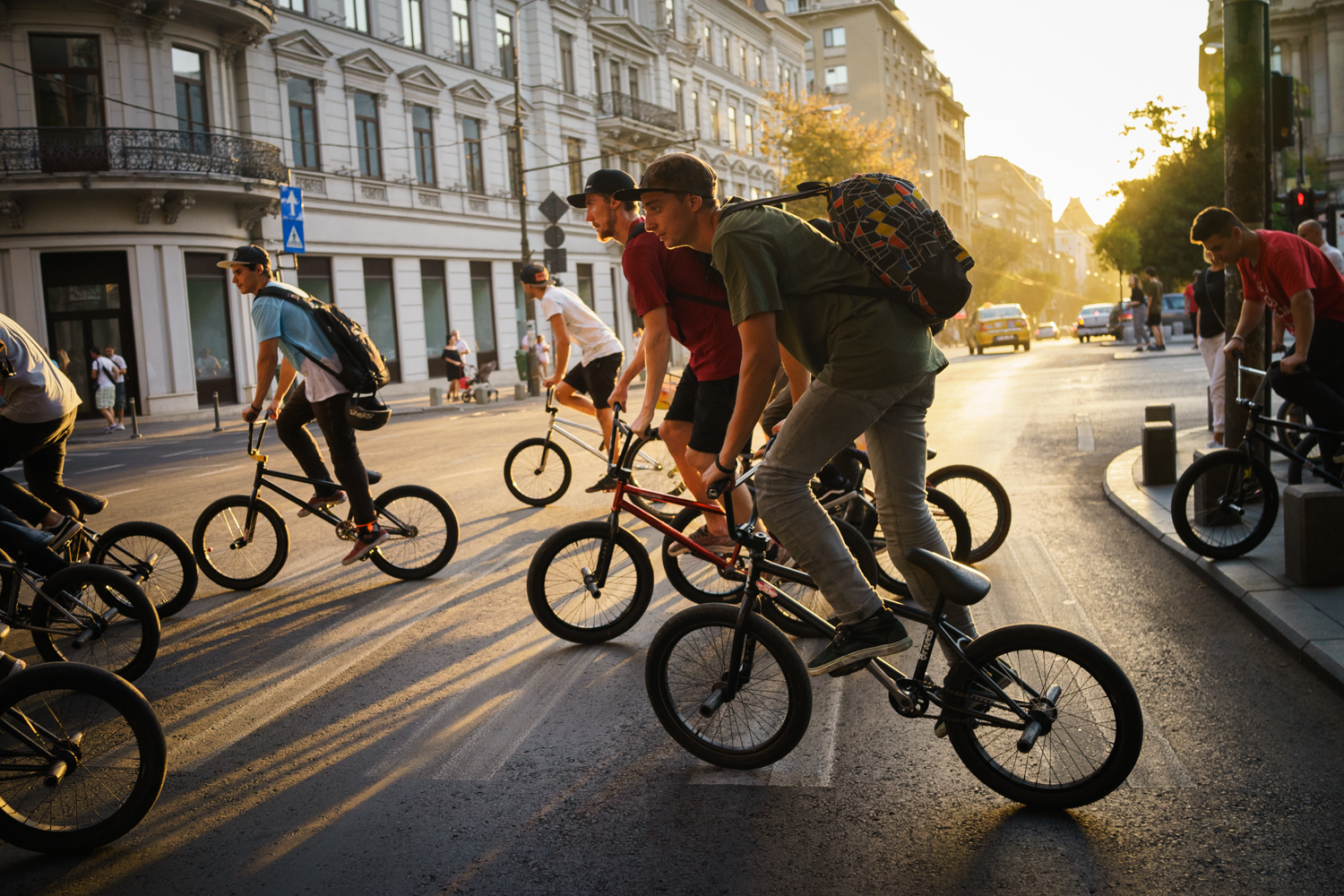 Due to the fact Bukurest is a 12 hour long drive away from Brno, we decided to take this one as more of a roadtrip visiting various towns on our way there. Expedition Romania video will be out soon but before that, let's have a look at what was going on during Bukurest's Street jammin stop.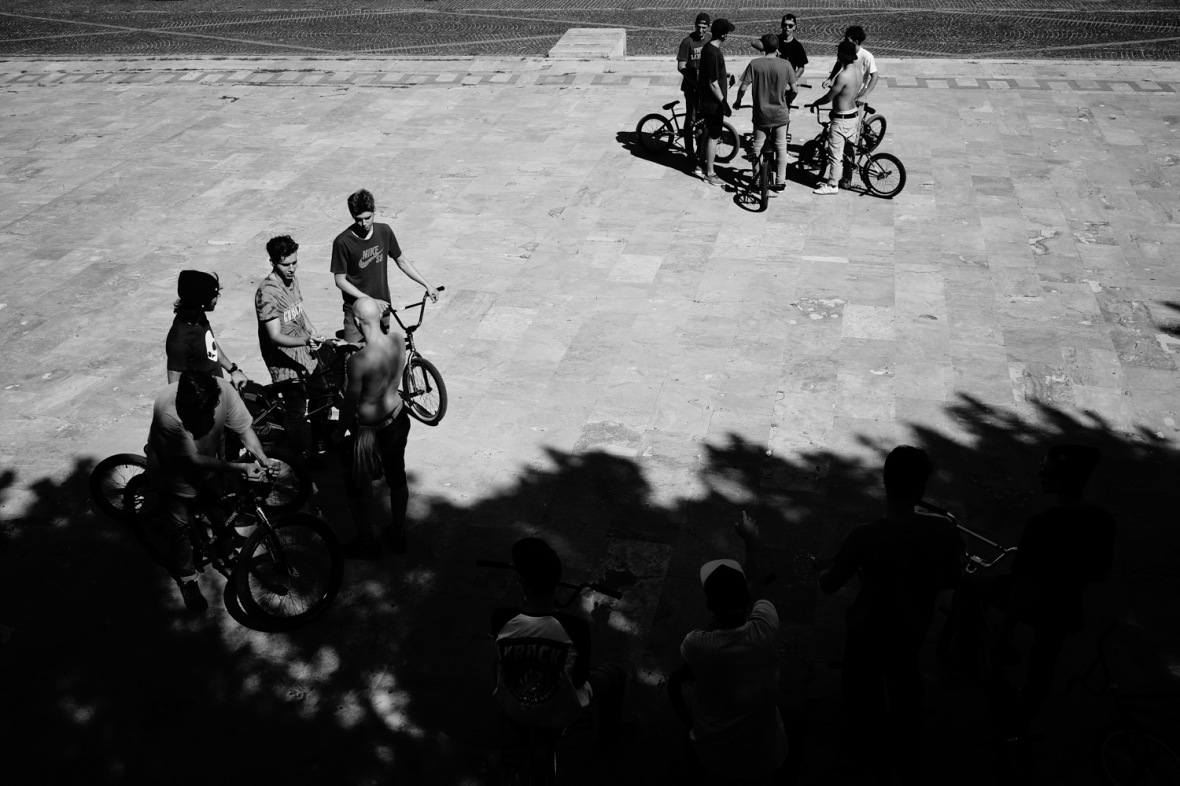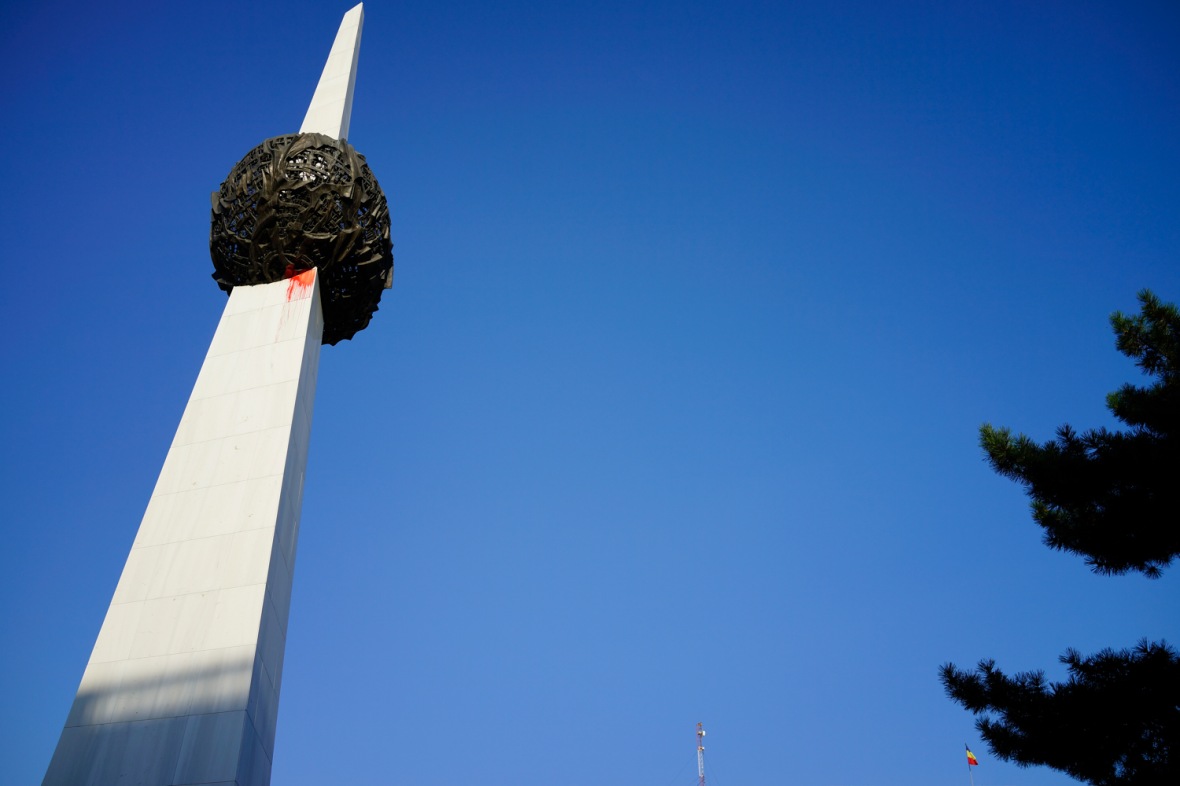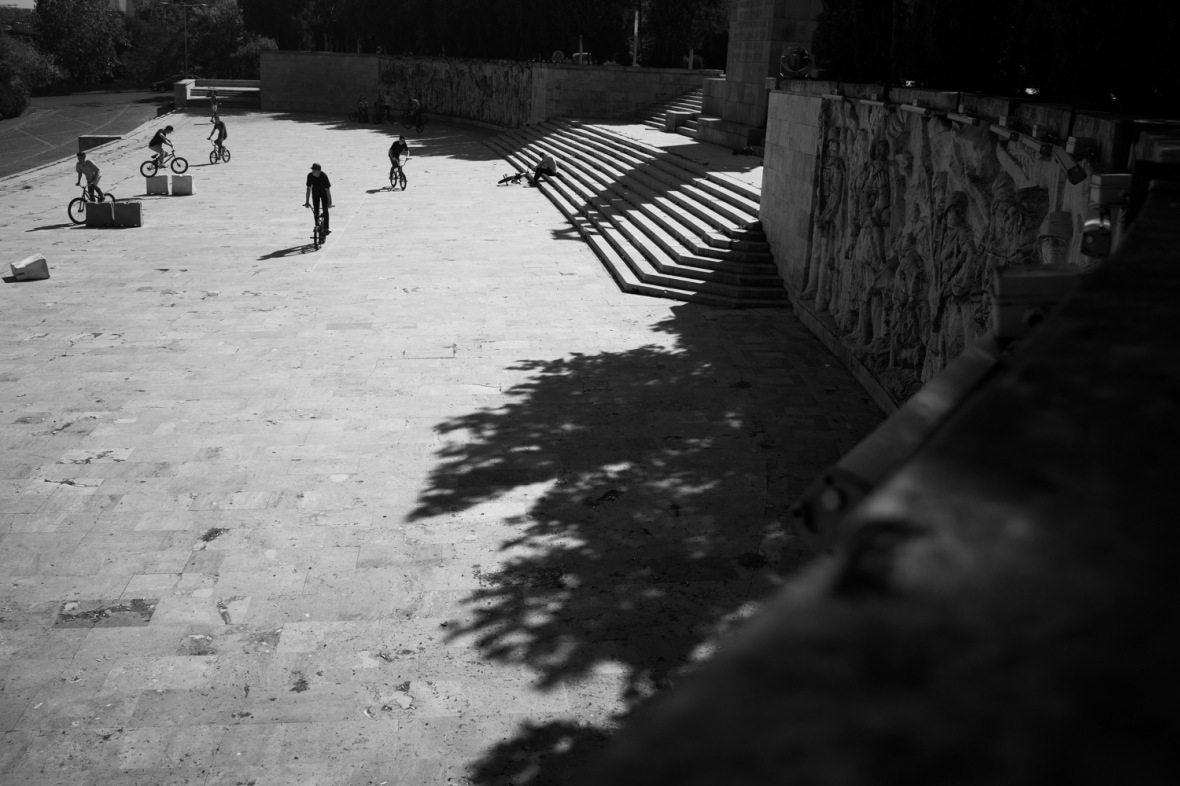 The TBB-BIKE rider Raul Jula had all the spots picked long before our arrival and most of them were just ideal spots for hosting such a jam. The meeting point was a square infront of the University of Defense where we started the jam with a quick game of bike. From the first round the hype was huge and everyone wanted to take the cash for themself. After the big clash only Tiric Ciprian survived and took a prize. Out of all riders there the Tiric was a most stylish one too.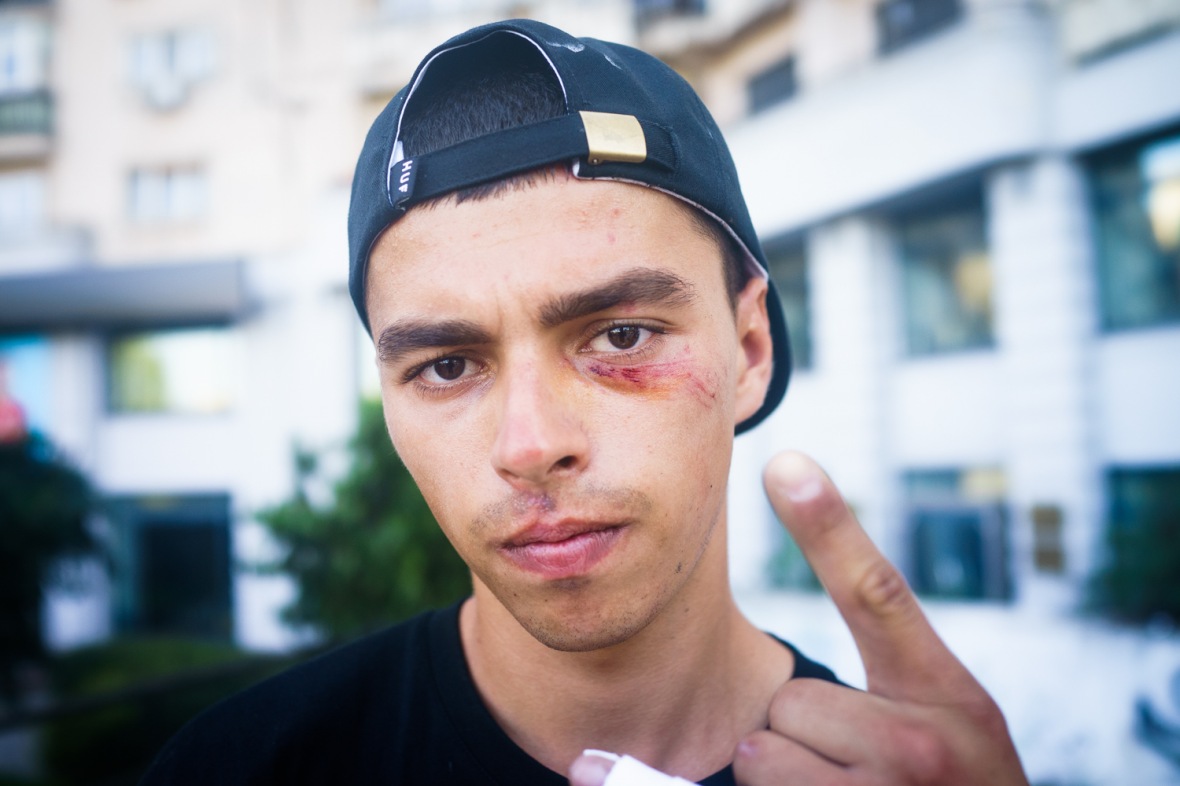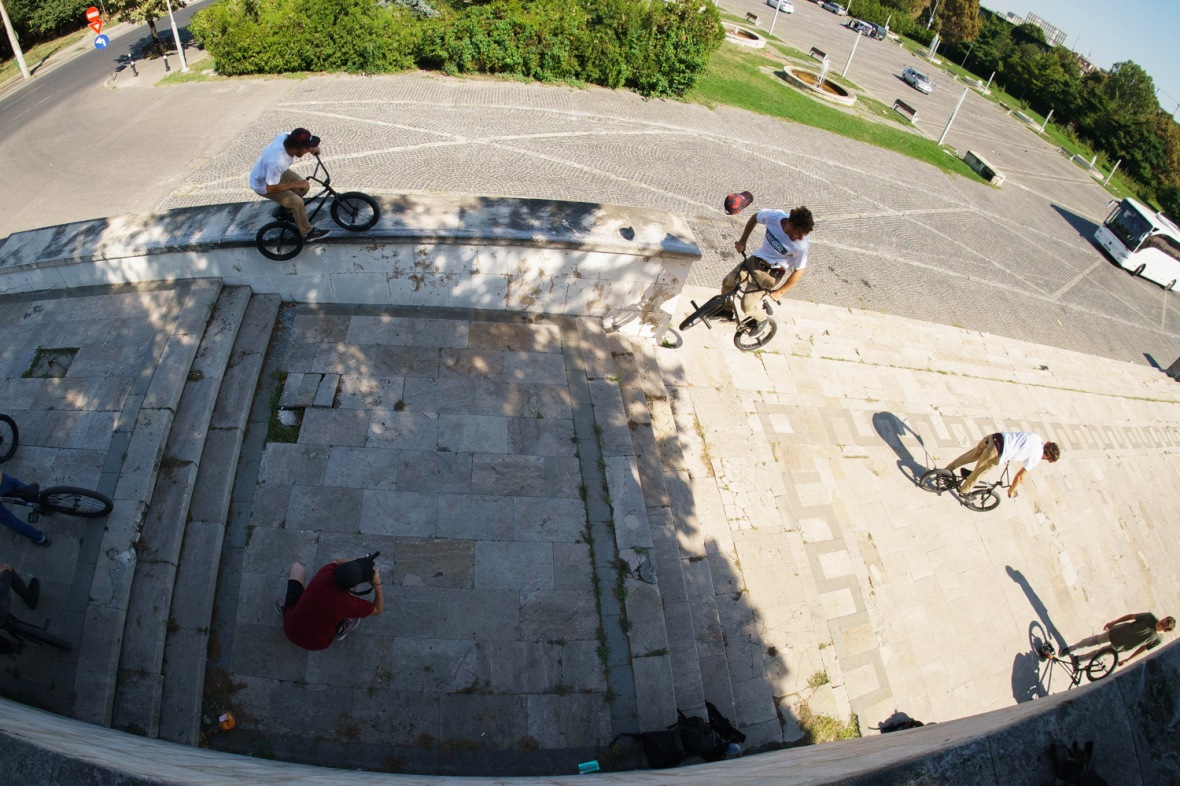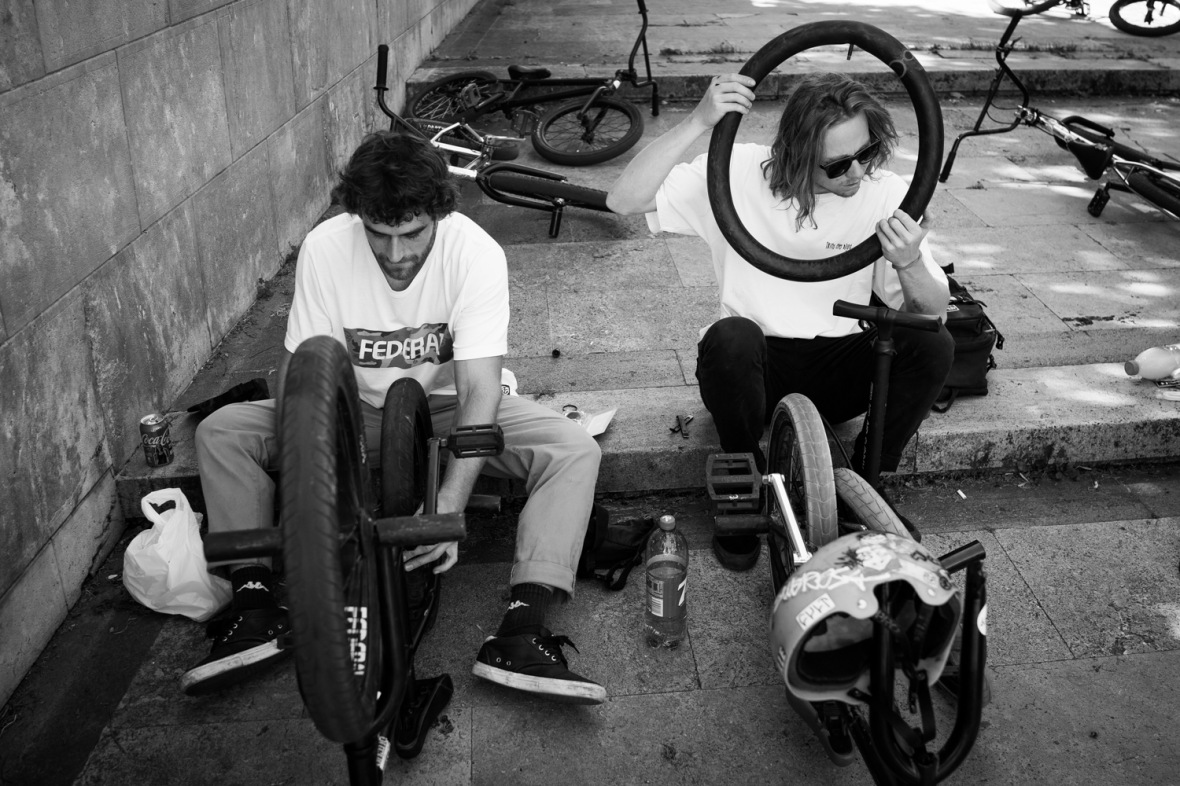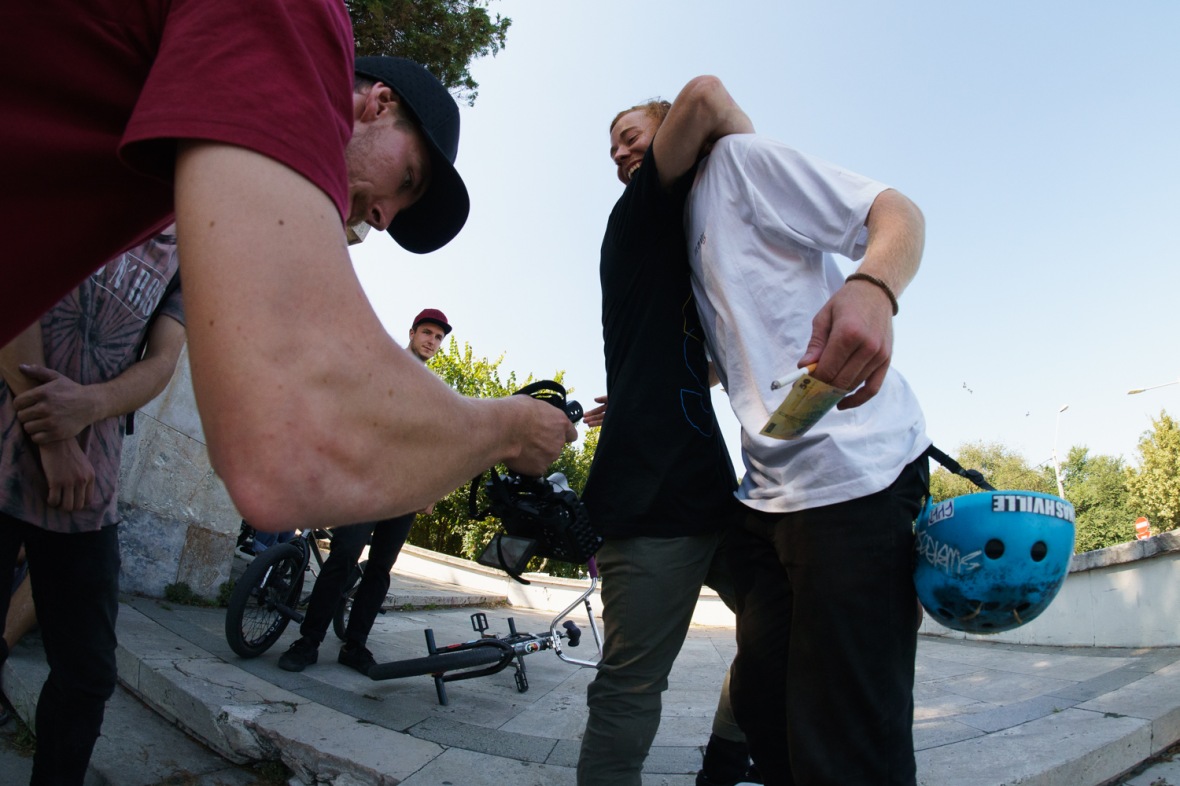 Next spot was a couple of ledges nearby where another lit session took a place. It was nearly impossible to stop the guys from riding. The heavy session got interupted by Raul Jula's crash that looked innocent but after standing up Raul quickly realised he has a dislocated pinkie. With his finger horible looking finger Raul heahed towards the closest hospital. The cash was handed and we were off to another spot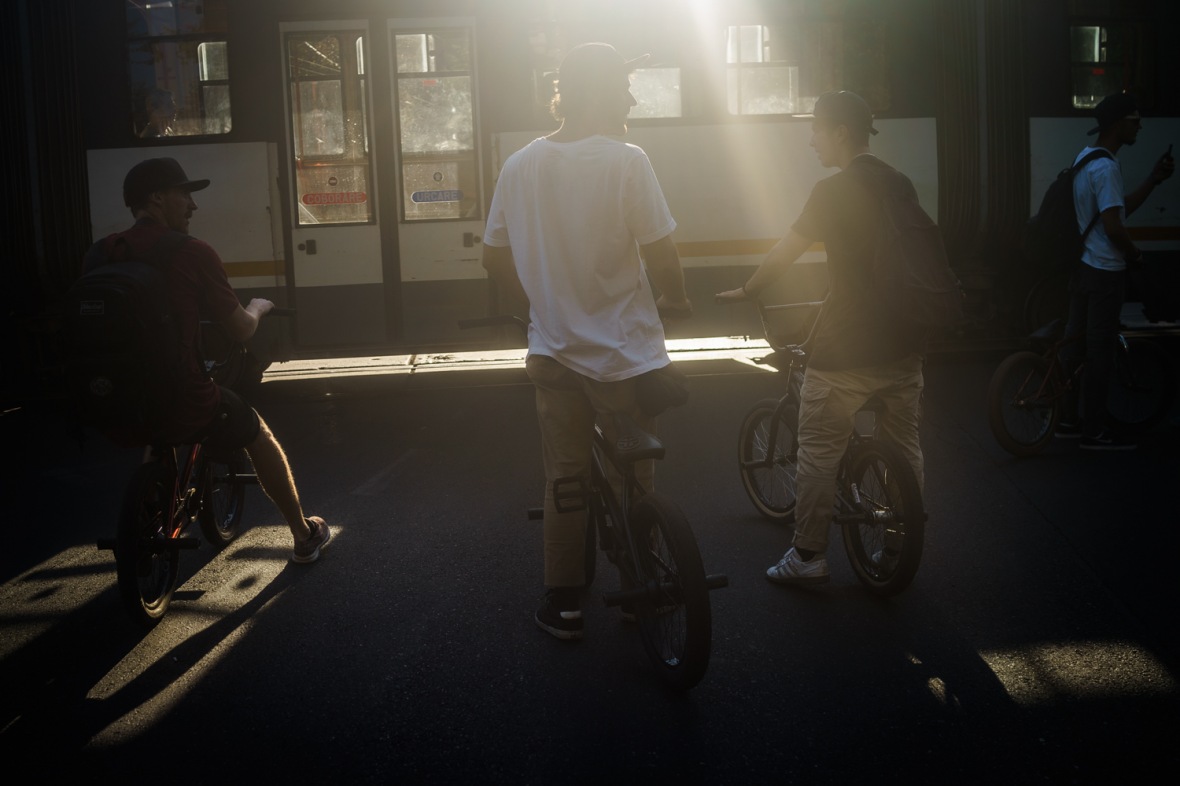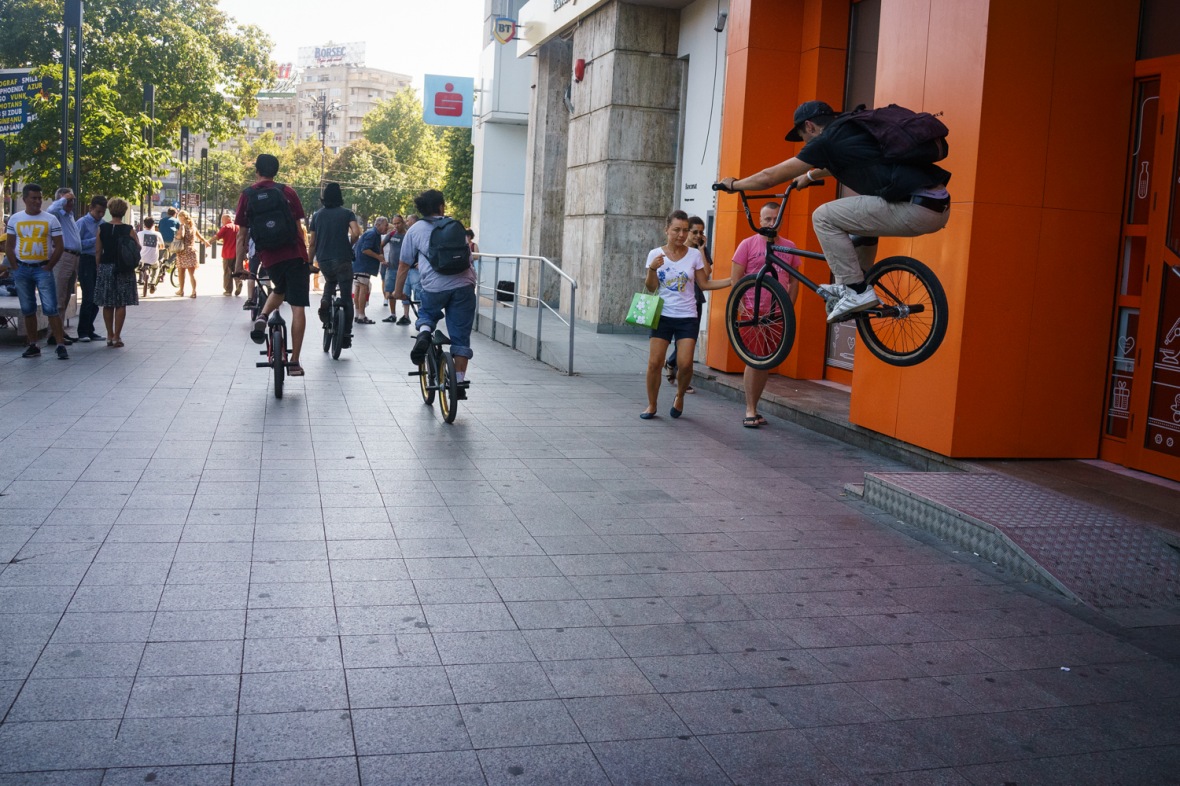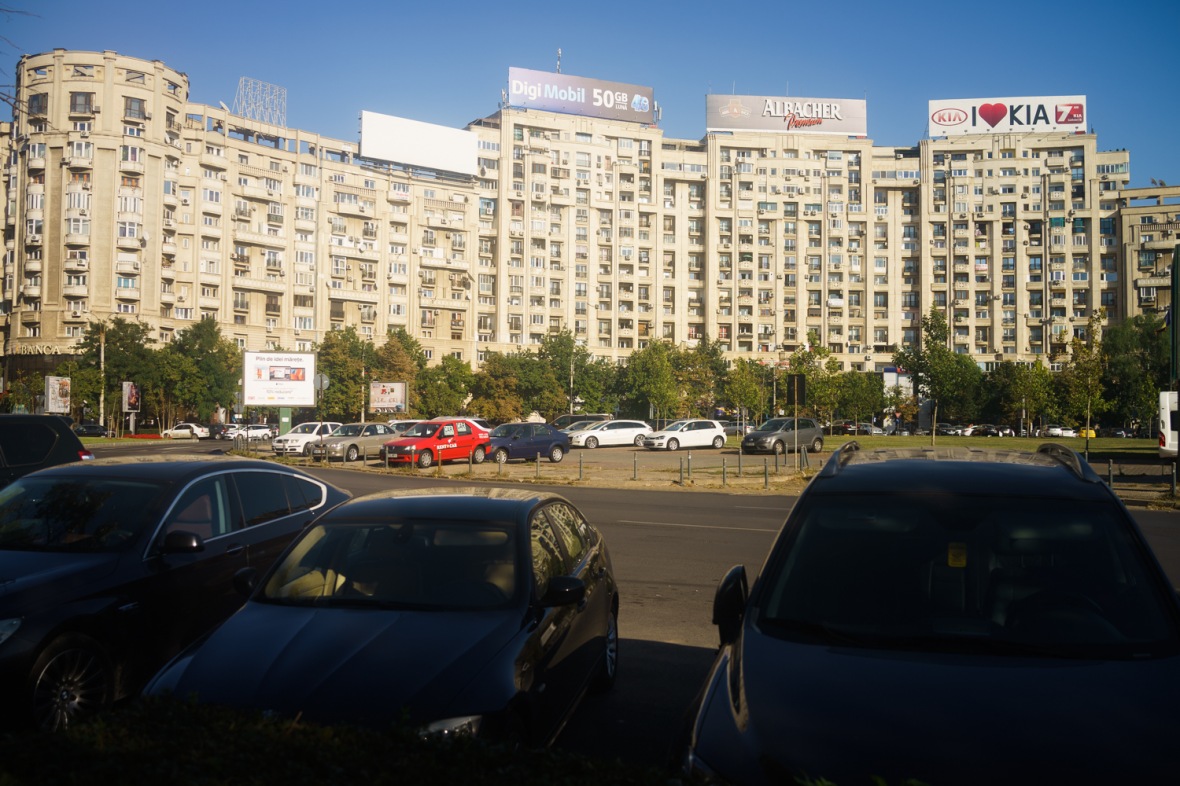 After a pretty long cruise through the downtown we finally got to the next spot. Bukurest is not a bike friendly town at all with a huge traffic too so moving onto the next spot was a kind of a mission. Luckily everyone has made there alive and no single accident has happened.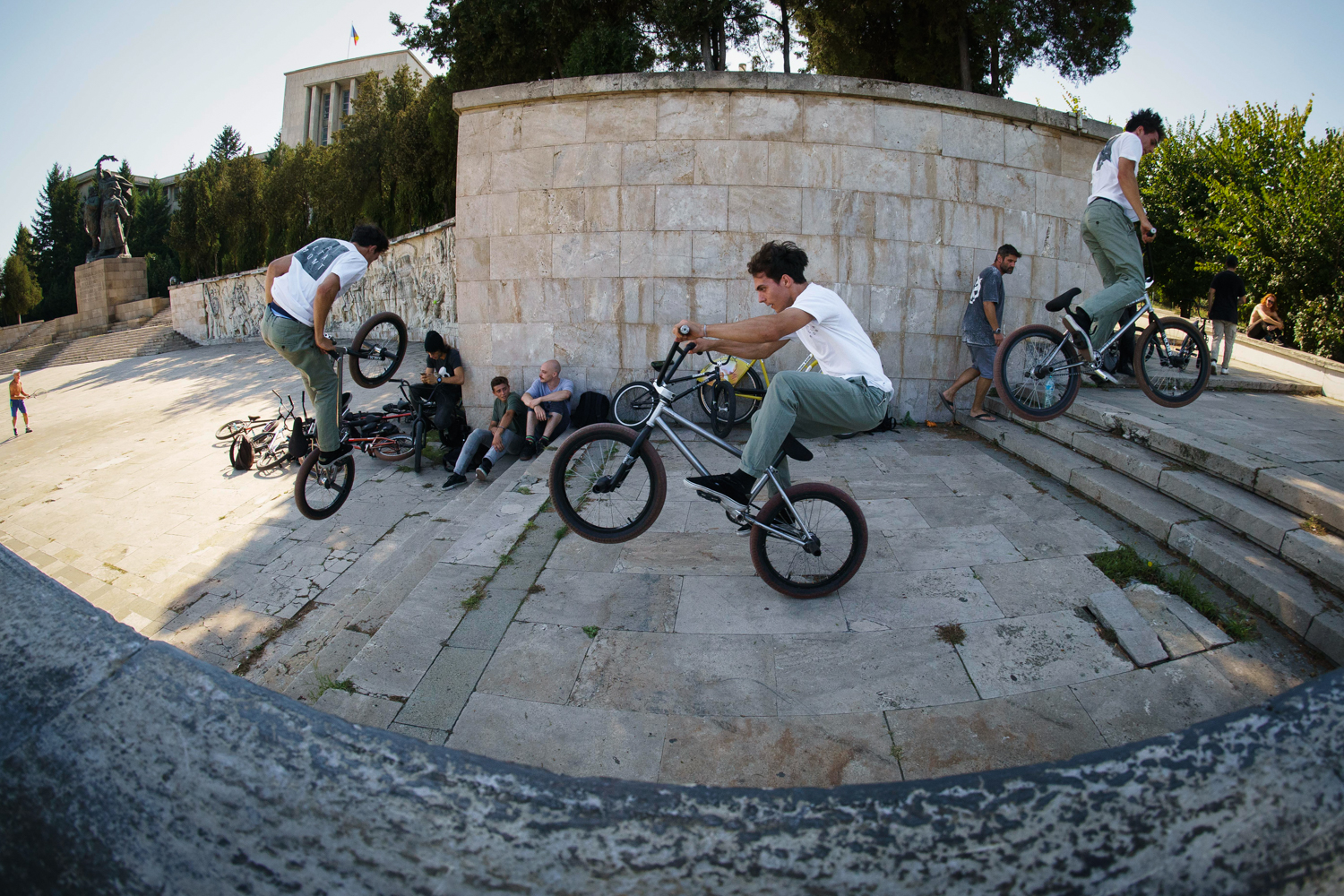 The second spot was an 8 stairs high outledge which only three riders dared to put their pegs on. At the end it turned to a solid session anyway and out of all the Romaninan shredder Claudiu Lessan splitted the cash with our Czech mate Tomas Tydlacka and we were heading onto the next battleground.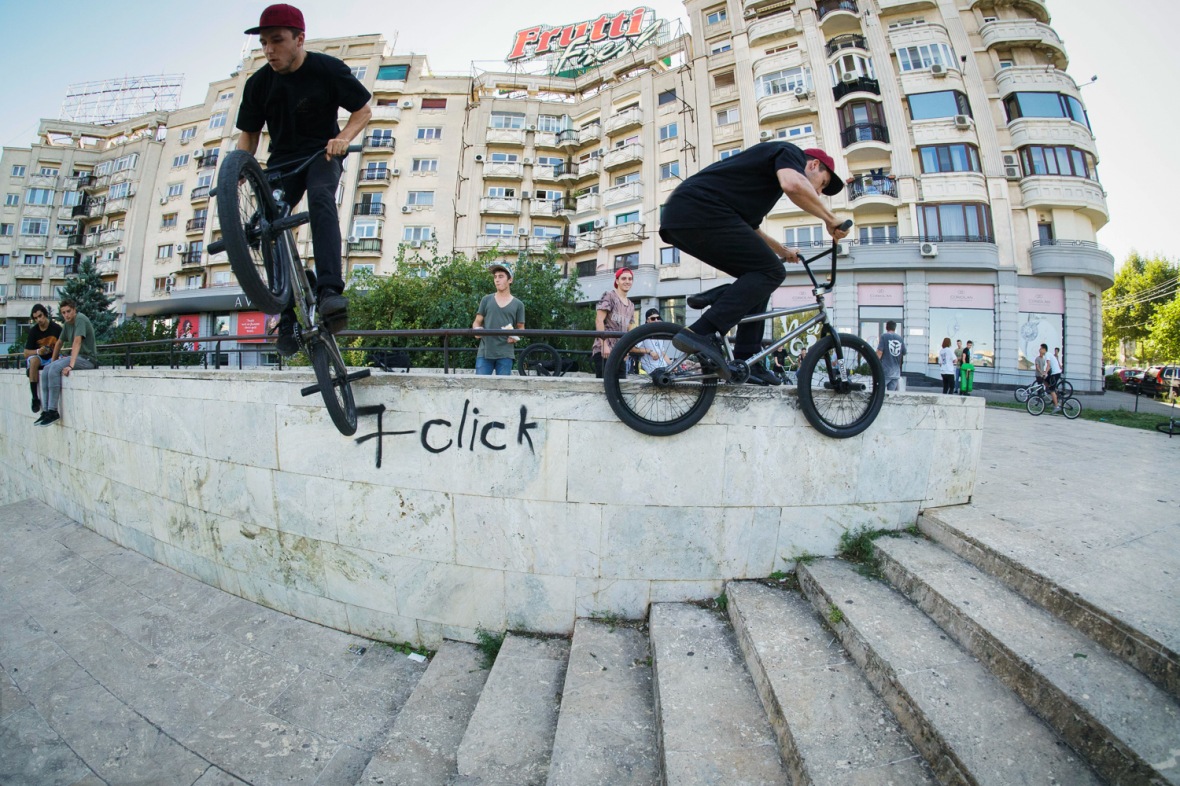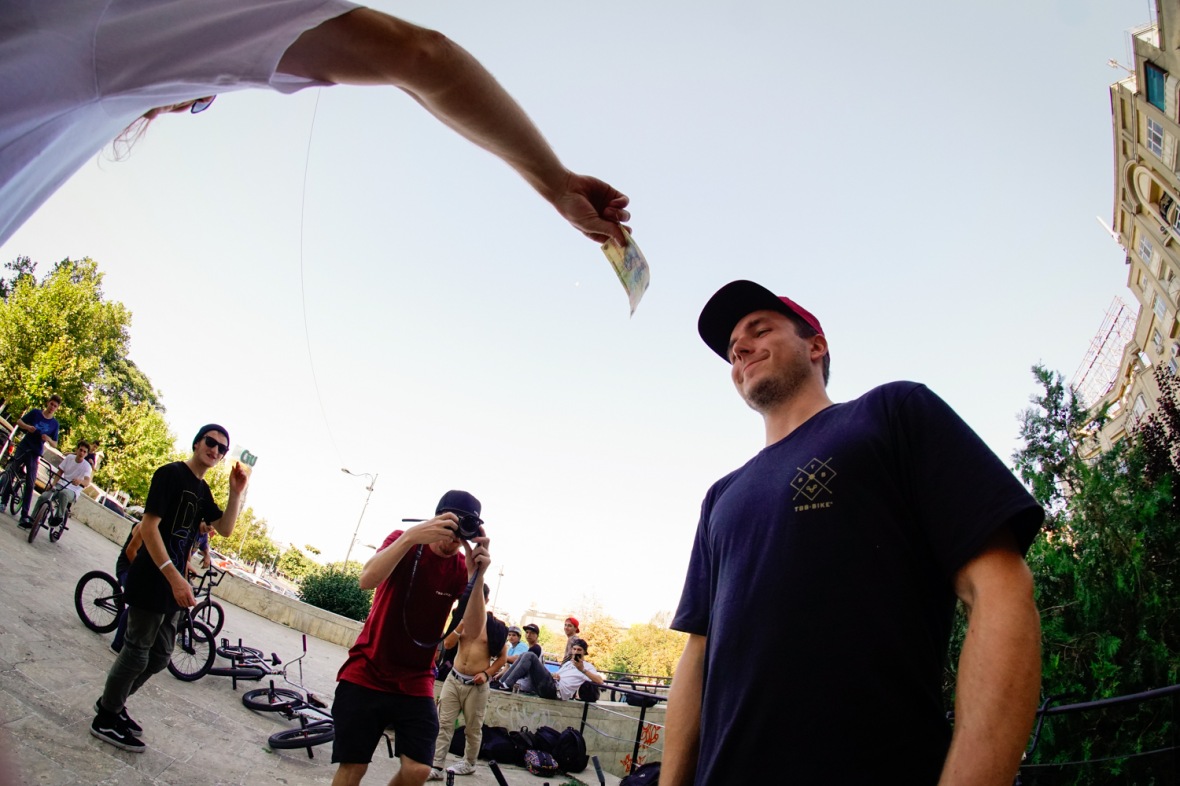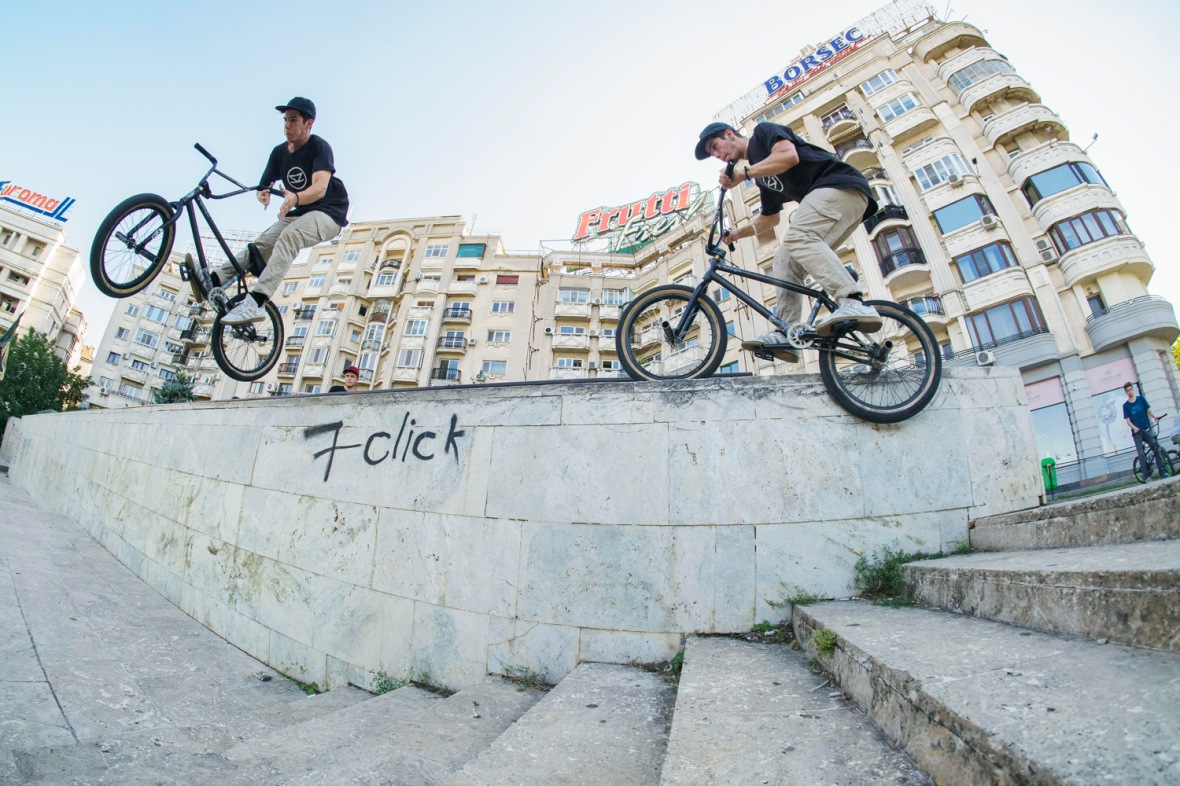 Another place was a couple of long marble ledges that got sessioner hard. Everyone was keen to ride it though it was't easy to beat your way throught the mass of riders trying to run up the spot. The czech duo Jirka Blabol and Michal Smelko seemed to know exactly how to deal with such situation and managed to pull a sick amount of tricks and lines as you could see in the video. I guess the session would have been way longer if not getting distracted by a couple cops who kicked us out. From here we dipped into the maze of a little streets and after a bit of a struggle we came to another spot.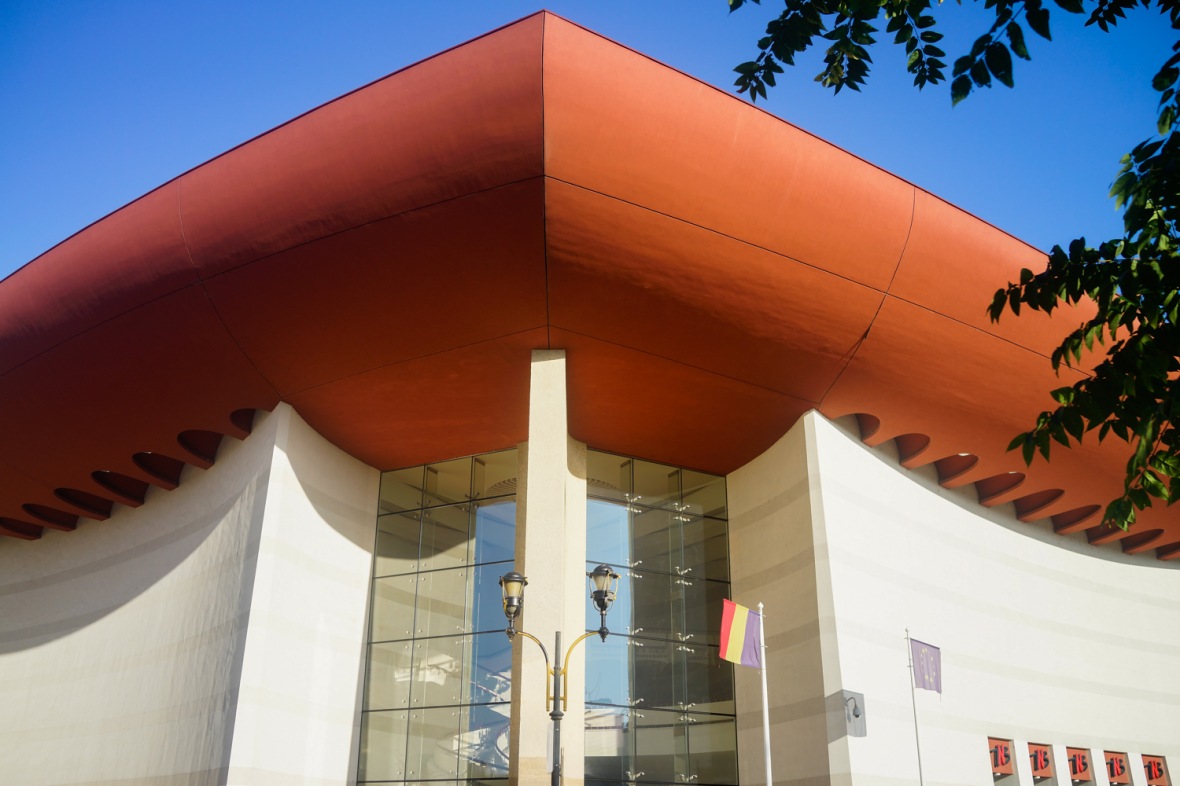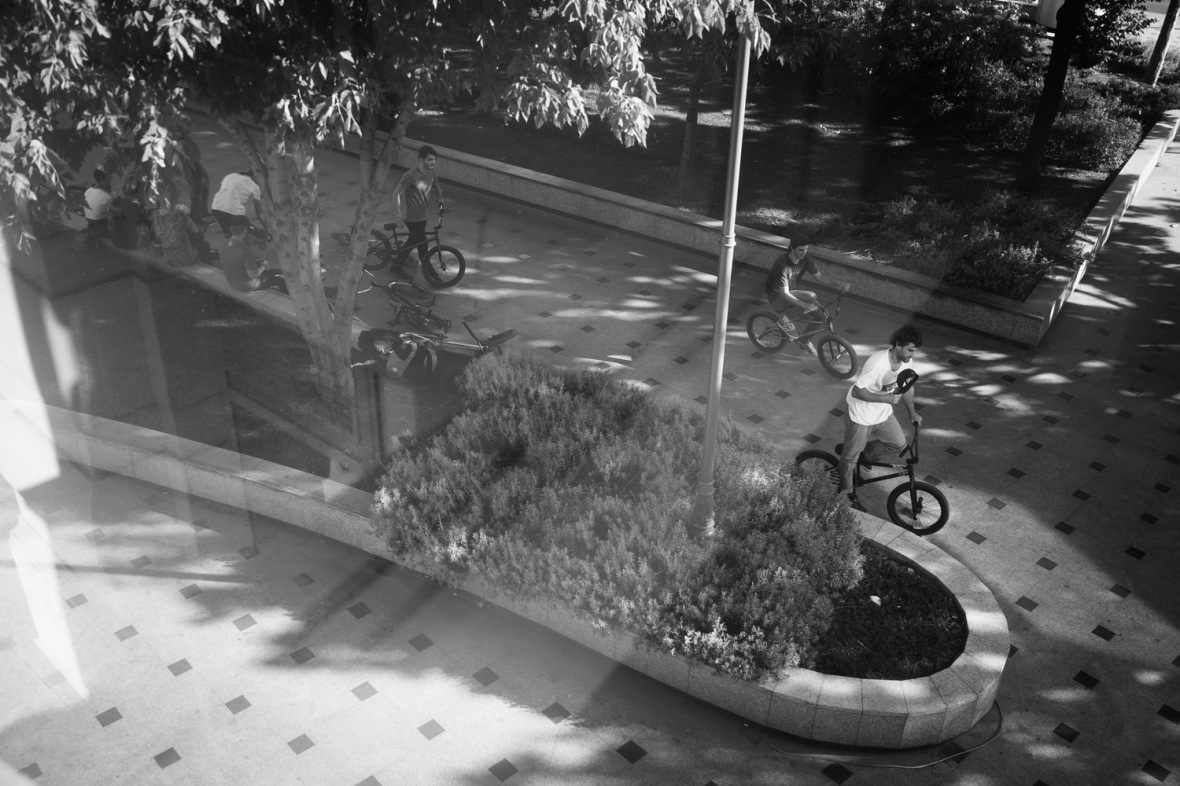 We came over to these three big steps asking to be half cabbed and without further hesitation Tomas Tydlacka was on it. Followed a 360 and 180 barspinf from Betiuc Nicolas who has been killing it all day. RIght before the security guys cut off the game there was an attempt for pull up barspin to xup ride to 180 down the stairs but unfortunatelly there wasn't enough of speed and time to get it done. Although Mihai Farcas has managed to run up to the stairs one last time sending a huge 360 all the way to the road getting across the pavement behind the stairs, savage!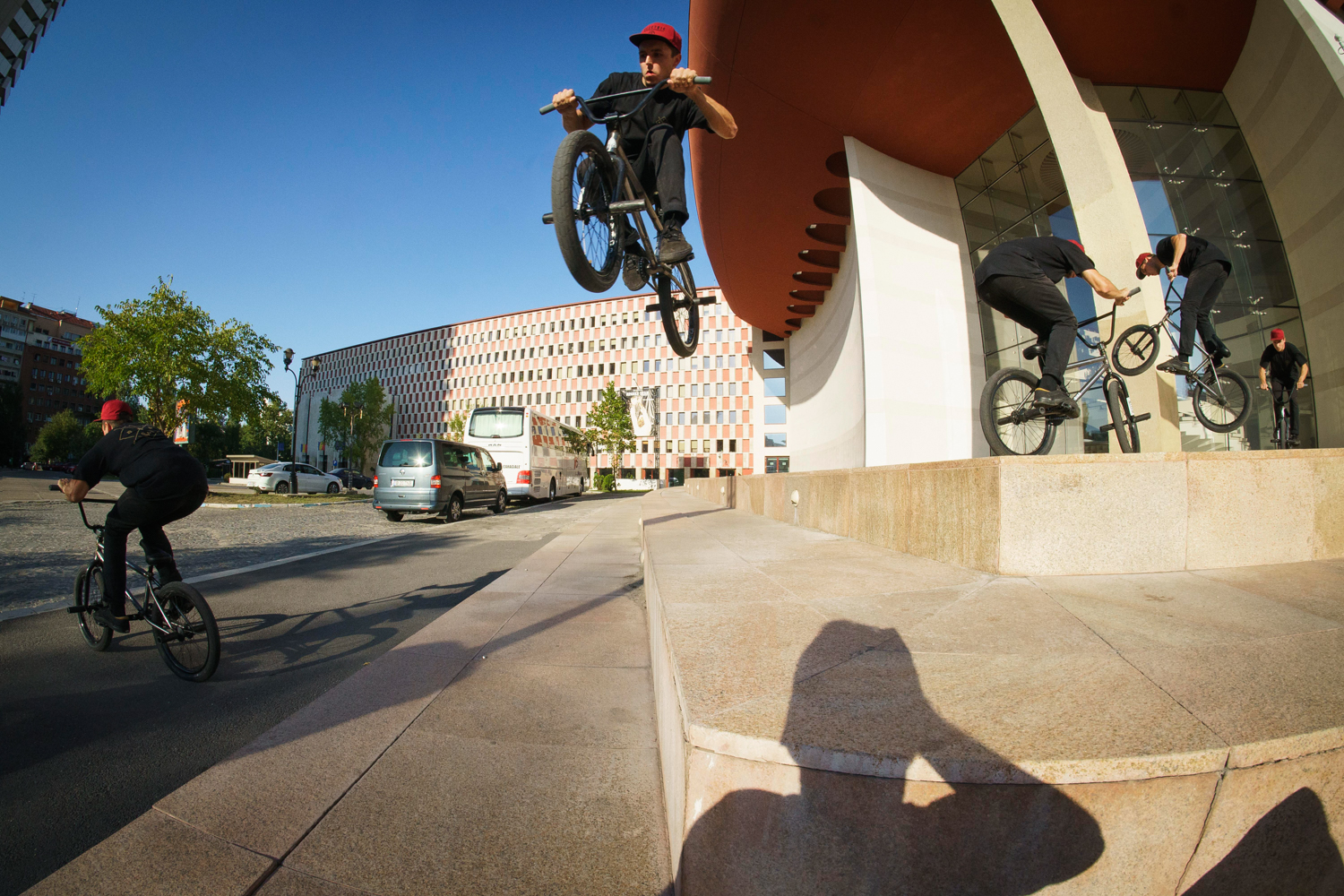 For a last spot of a day Raul picked a manual pad, whici to me seemed as a least interesting spot of a day. However despite my opinion even this spot hosted a heavy session. This spot got dominated by the two riders Jirka Blabol and Claudiu Lesan. Tricks like backwards manual cab manual to 360 or cab manual 1880 bar to fakie double barspin. It`s hard to describe such heavy combos and I`m sure you will be better off watching the video.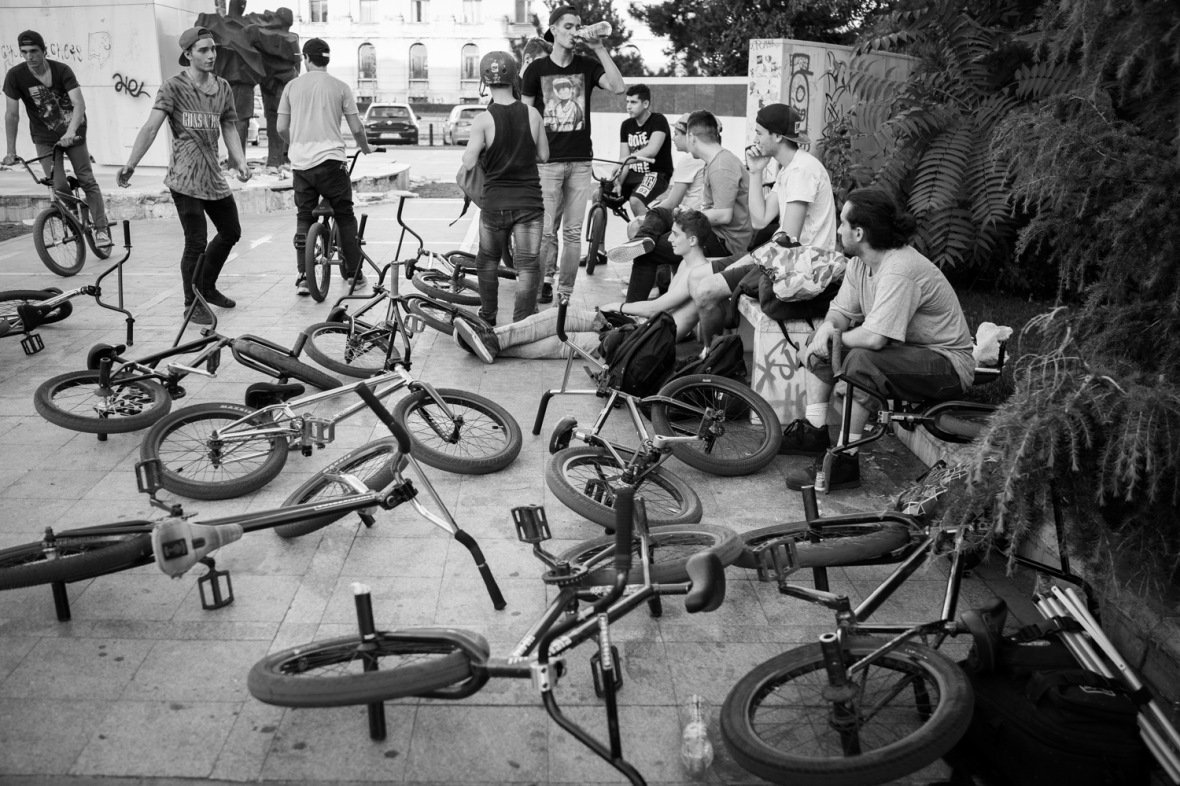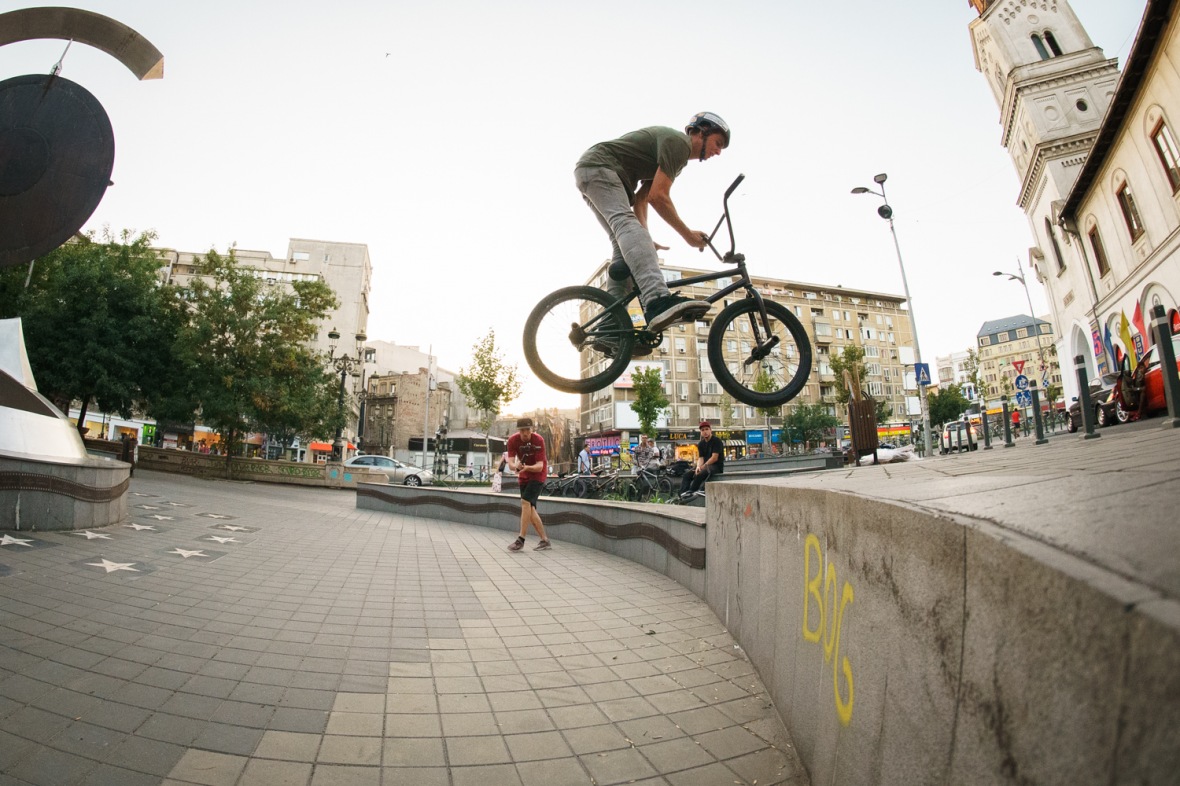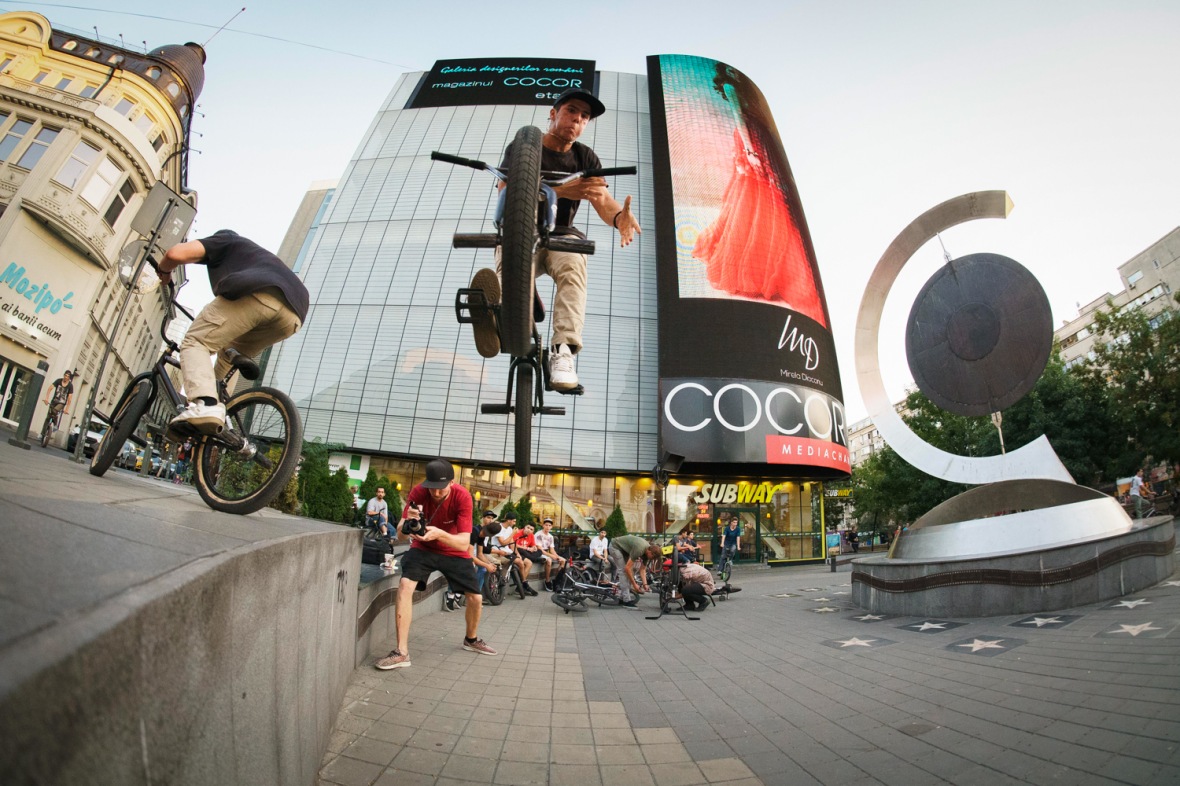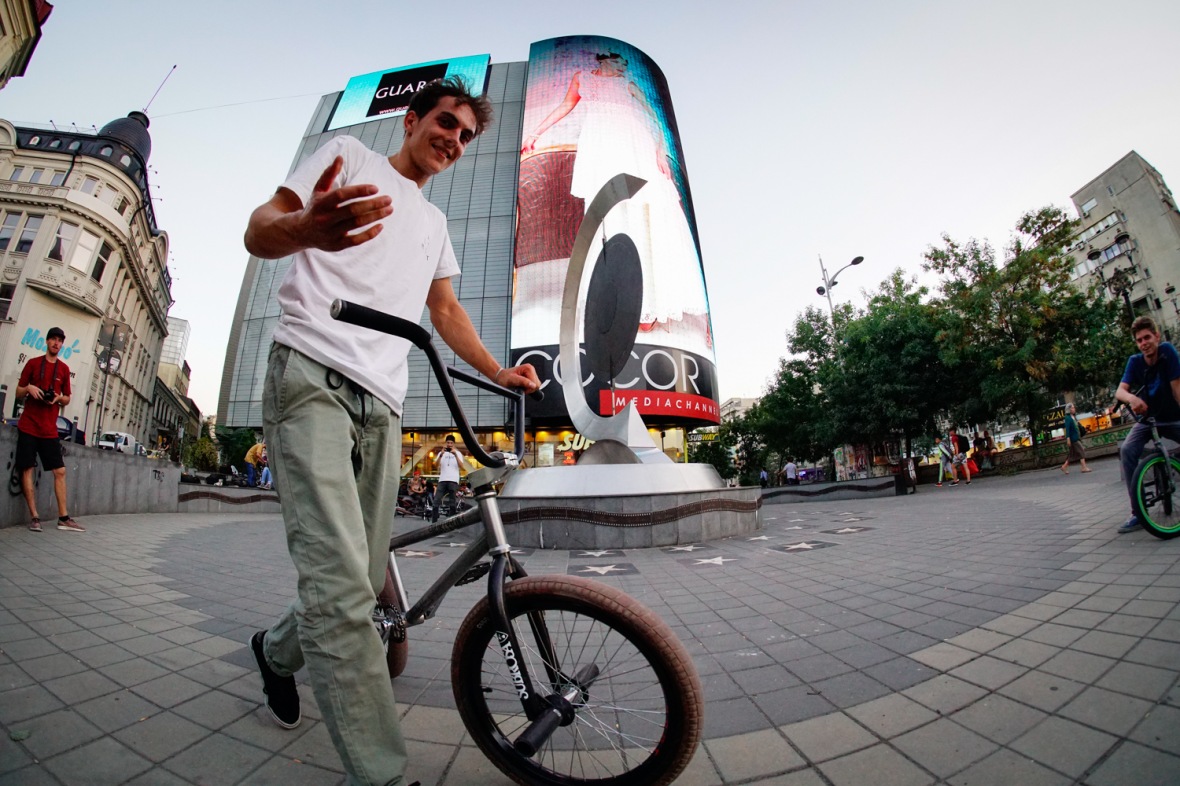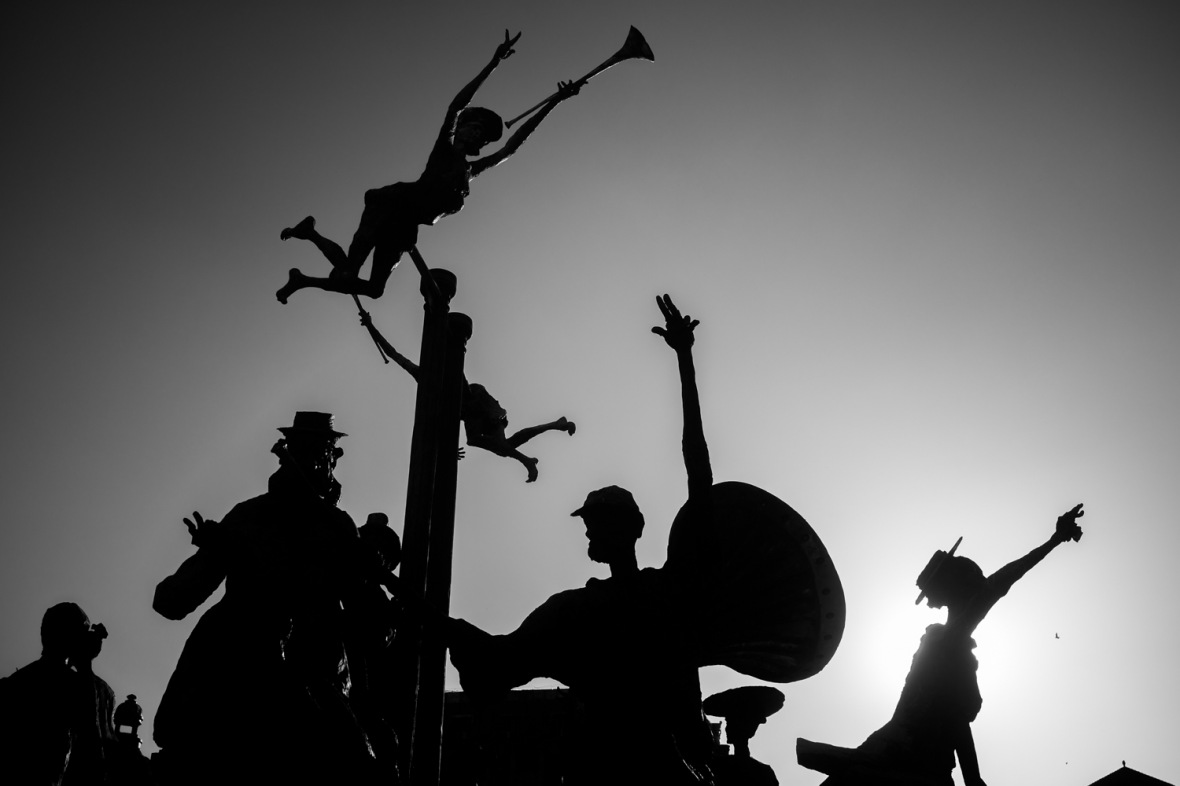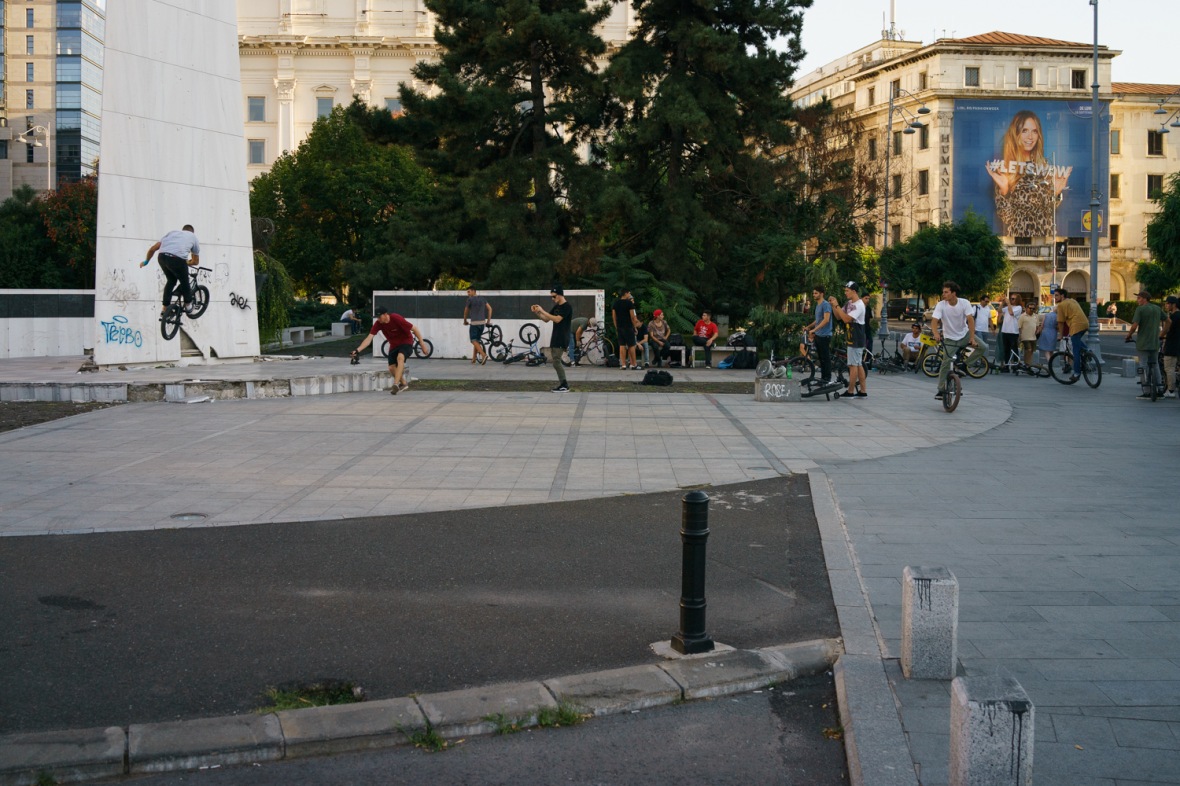 As sessioning of last spot was coming to it`s end, the dusk started falling upon us. Even though the boys came up with a couple of more solid lines. Rest of the cash was handed to the best riders and we were slowly about to say goodbye to local riders and the whole Street jammin 2017 series. Huge thanks to everyone that has participated in one of the stops. It`s so good that even though the promo for this event wasn`t the best, each stop got visited by at least 50 riders turning it into an awesome day. Thank you guys! We really appreciate all you help and hope you got to enjoy it same as we did. Until next time homies!