STREET JAMMIN 2017 - KRAKOW INFO
By Víťa Kácha | 03.08.2017
First two stops of Street Jammin 2017 are done and we couldn't be more stoked about it. We had a real blast cruising the streets of Kosice and Prague with such a crew all while witnessing some of the heaviest moves. Now we are sliding into the other half and next one on the list is Krakow, Poland. Krakow is a bike friendly town with it's flat terrain plus it's night life is simply amazing. Therefore you better get ready for a wild night out after the jam's over.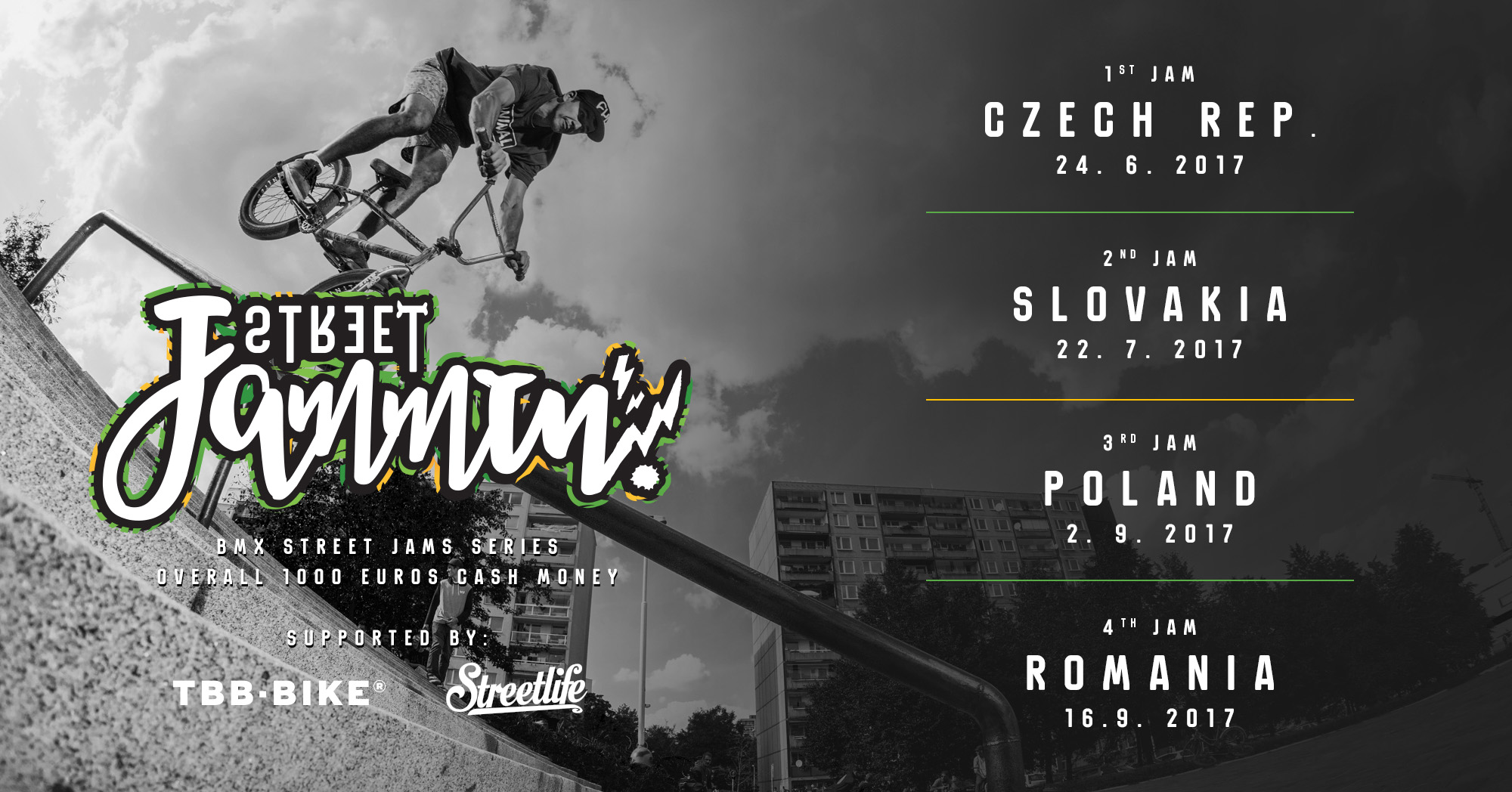 "ROUND 3 STREET JAMMIN 2017 - 2nd of SEPTEMBER KRAKOW"
Last weekend the TBB-BIKE crew visited Krakow to check out the spots and get everything ready for the upcoming jam. This wouldn't be possible without the locals from EJ STARY MIAZGA crew who showed us around and helped with everything, thank you guys! The result is a list of all types of spots from the marble ledges to big handrails and we can't wait to see what's gonna happen.
"CASH FOR TRICKS - 1000 PLN + STREETLIFE MERCHANDISE"
This time the meeting spot will be at 11:00 at the Krakow Muzeum. Now mark down the first weekend of September into your calendar and see you all in Krakow! Let's see if we can beat Prague and Kosice both having a crew of about 60-70 riders.

For all the latest news follow Street Jammin's FB event.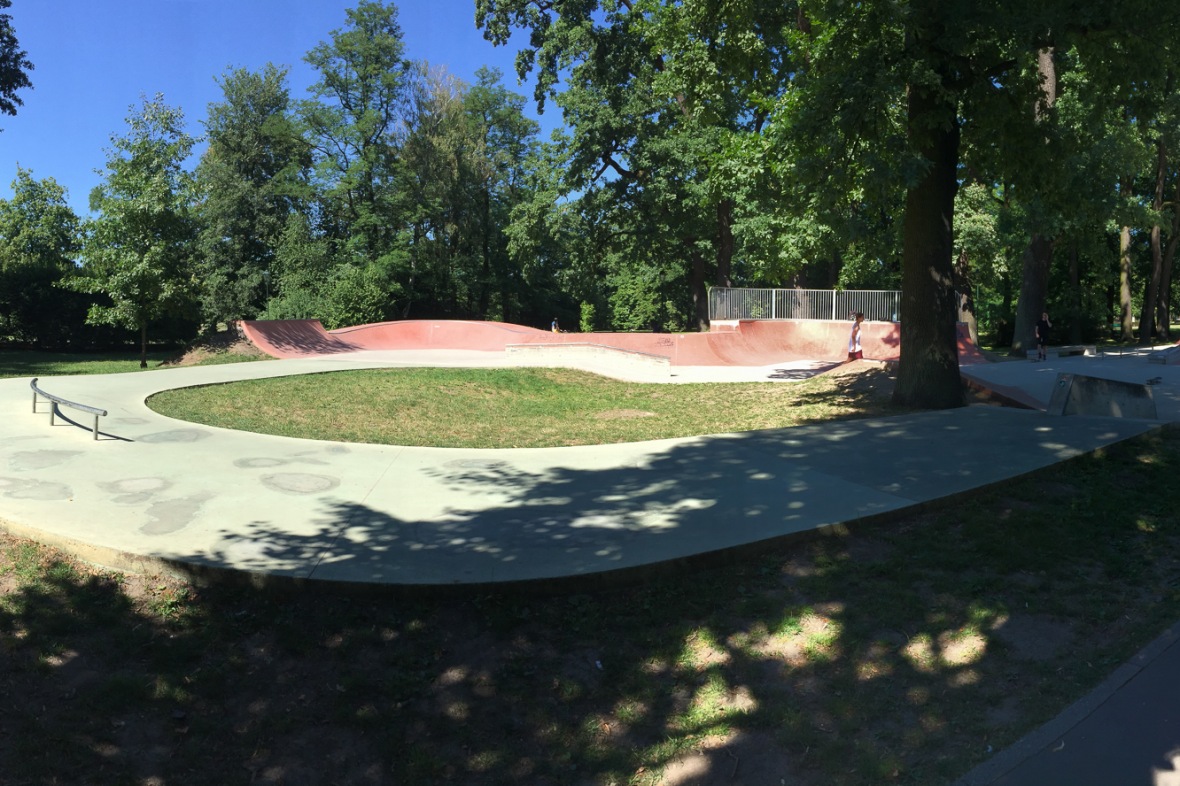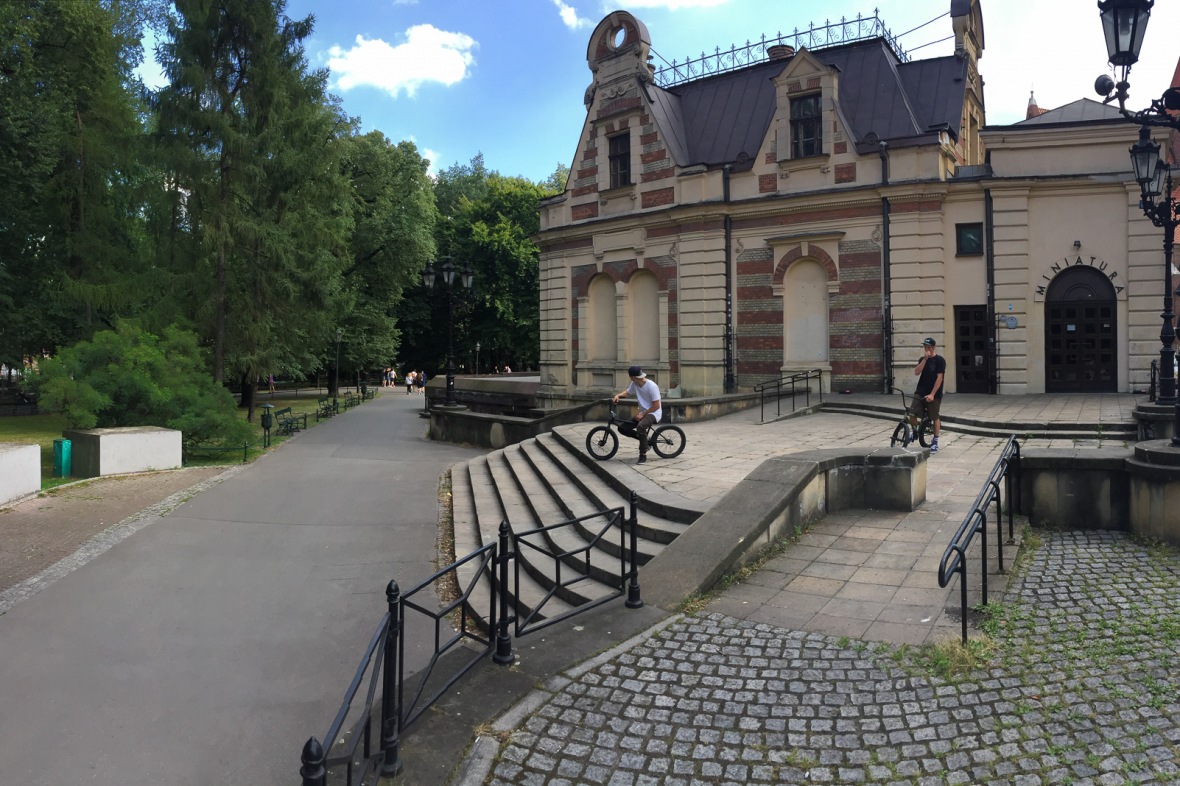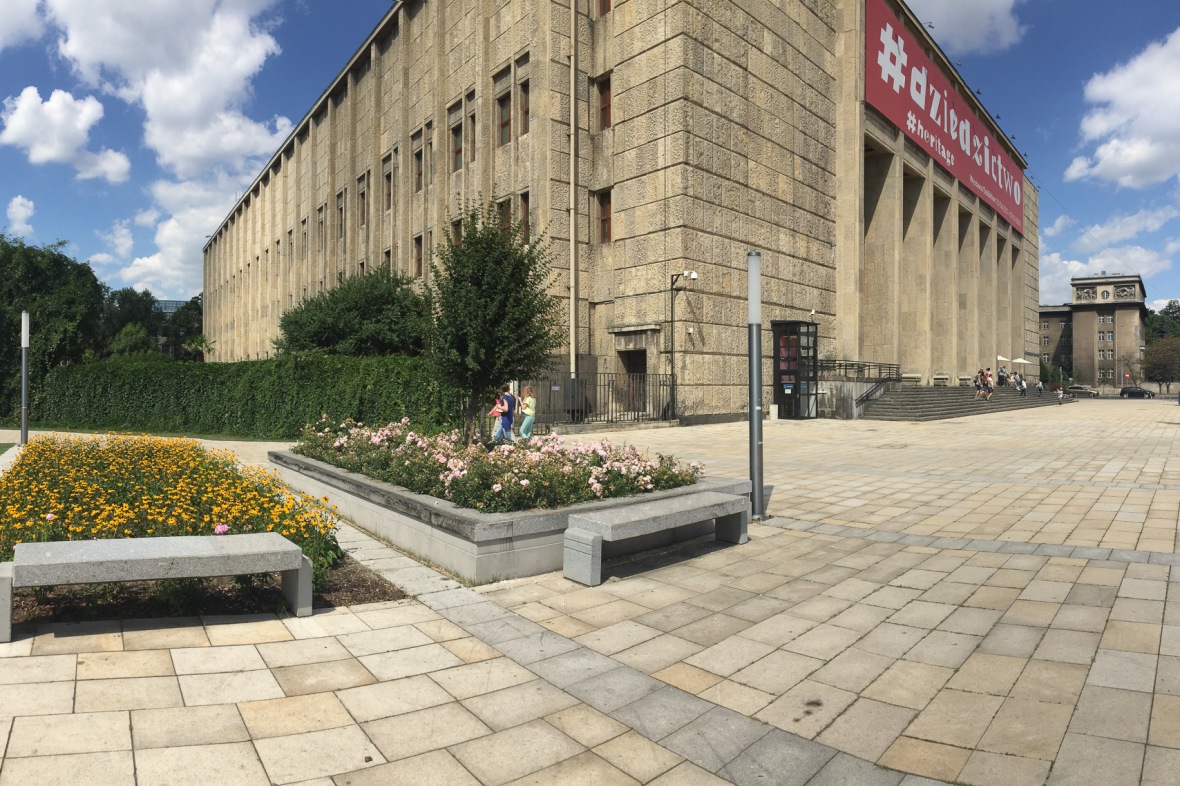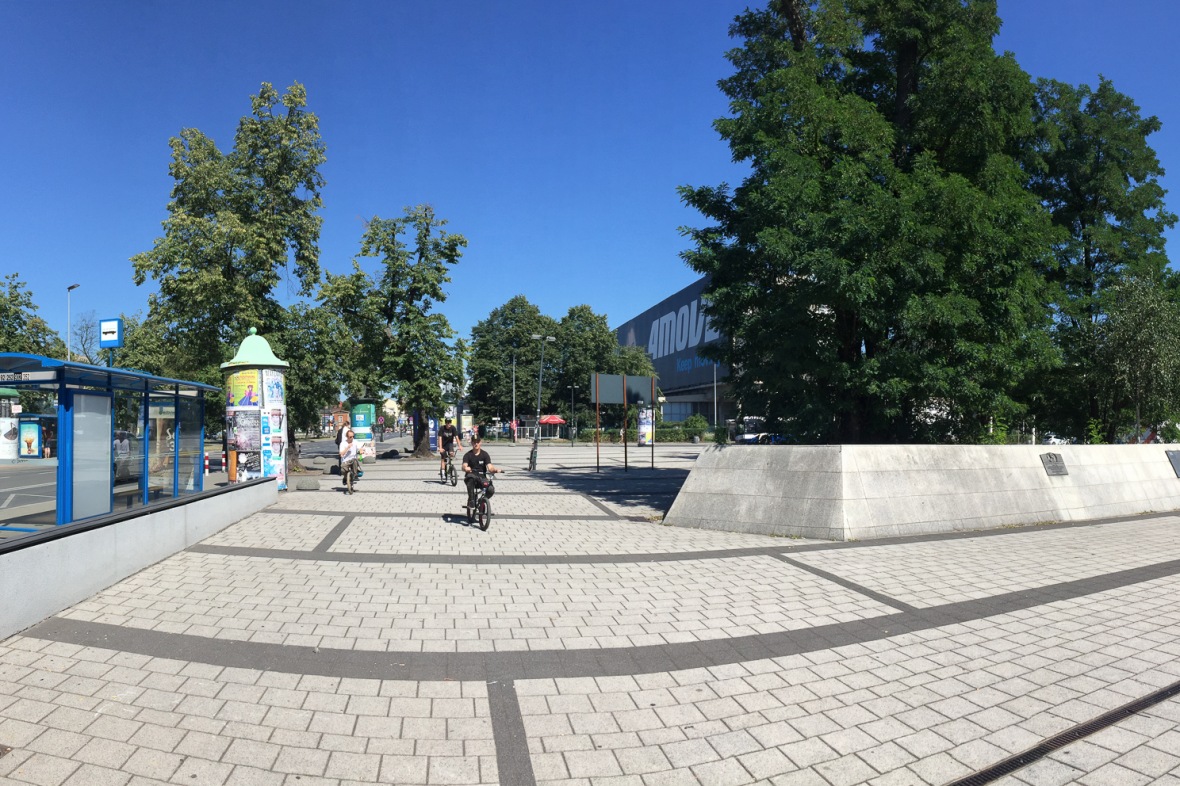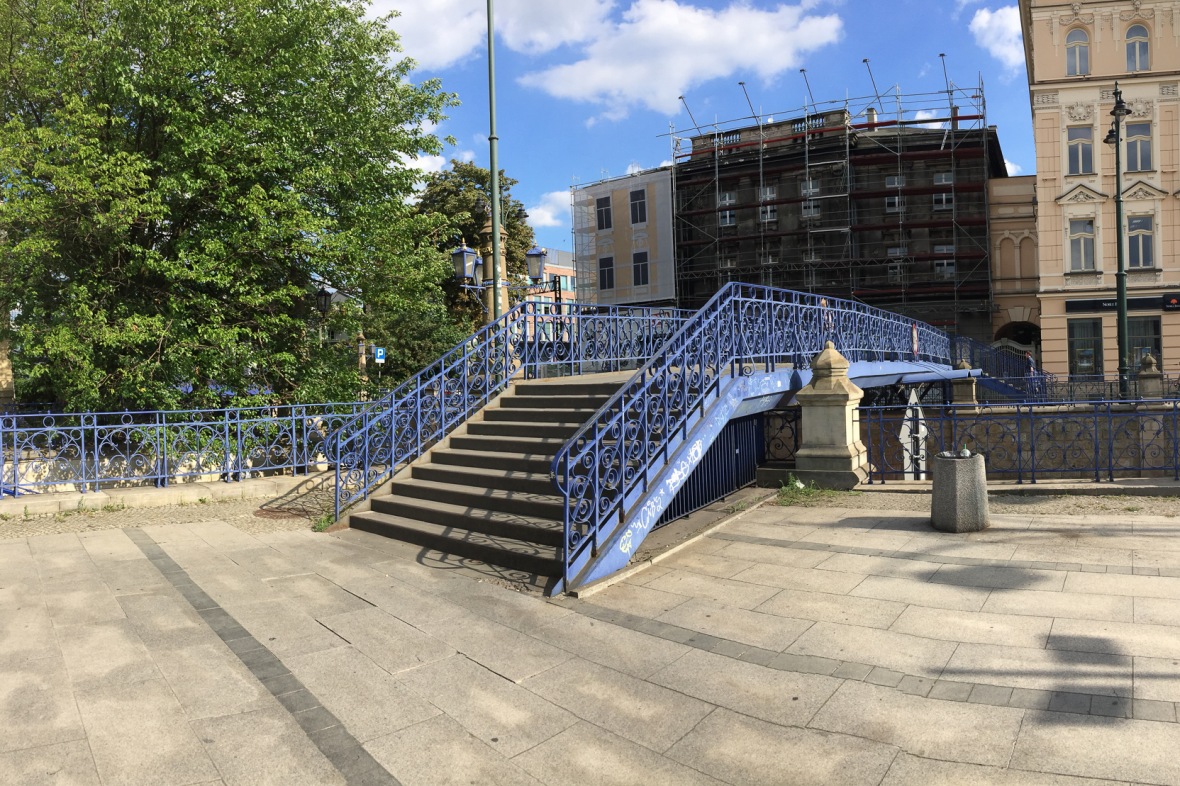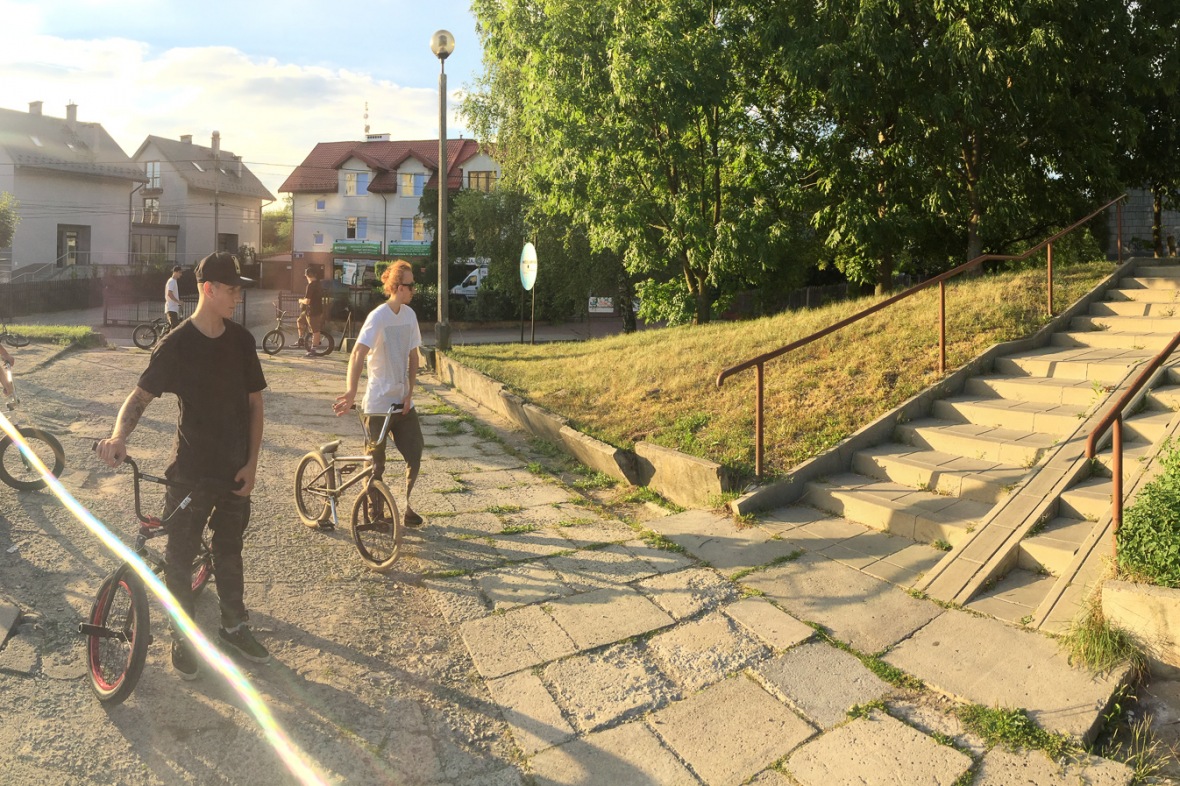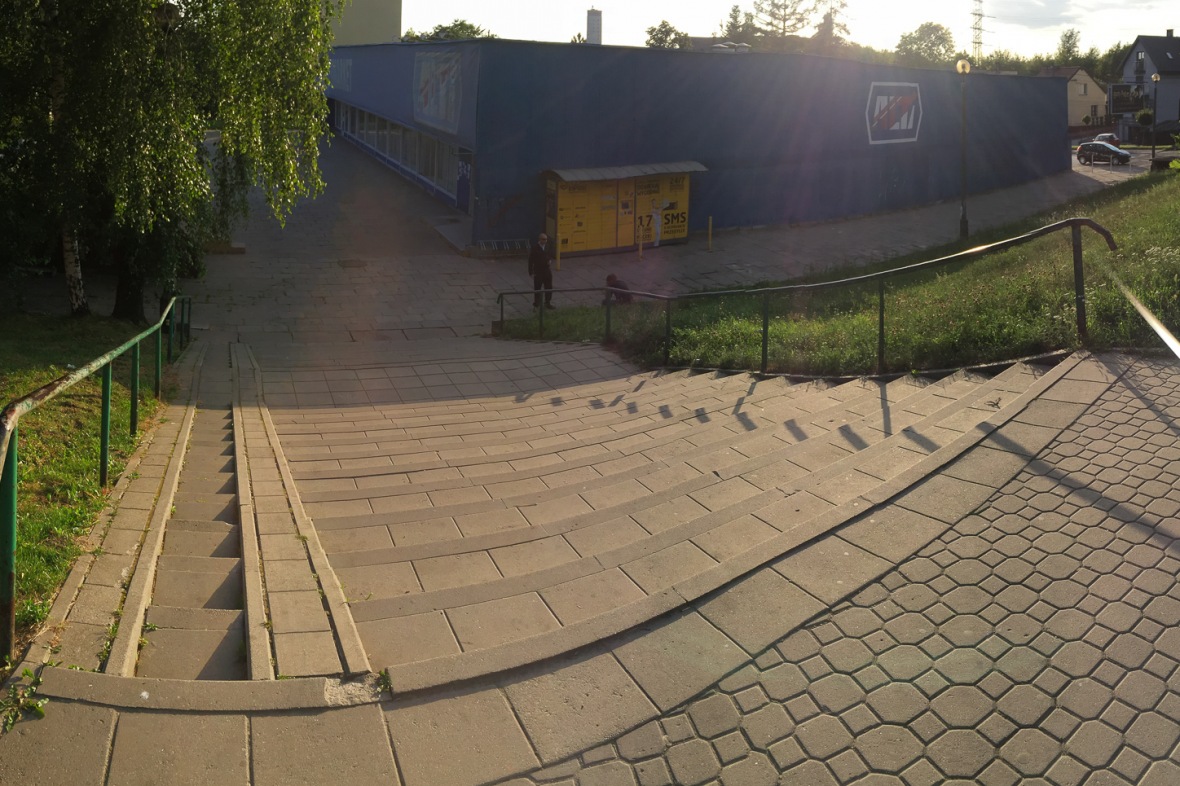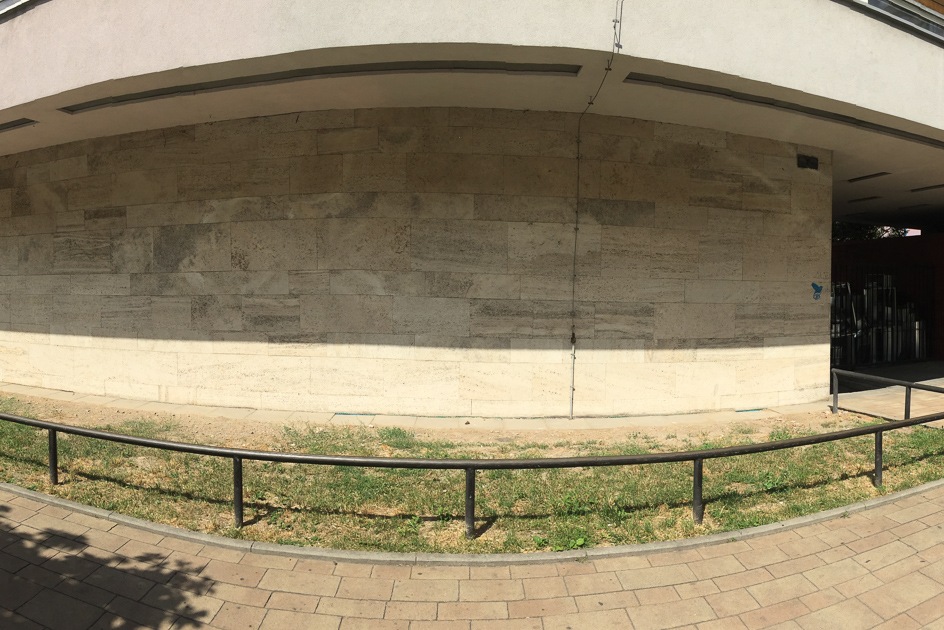 Back