STREET JAMMIN 2017 - KOŠICE - LAST INFO
By Víťa Kácha | 14.07.2017

I suppose y`all already know the international BMX day is on next saturday with countless of events going down all around the world. That`s why we have planned a second round of this year`s Street Jammin series which this time takes place in Kosice, Slovakia. Our Slovak brothers from Streetlife Crew took care of all the preparations including spot map and I assure you they did a great job as always.

Meeting spot is at Trieda SNP 48a street at 11:00. This spot is pretty good to start at allowing both heavy hitters and chillers do their job.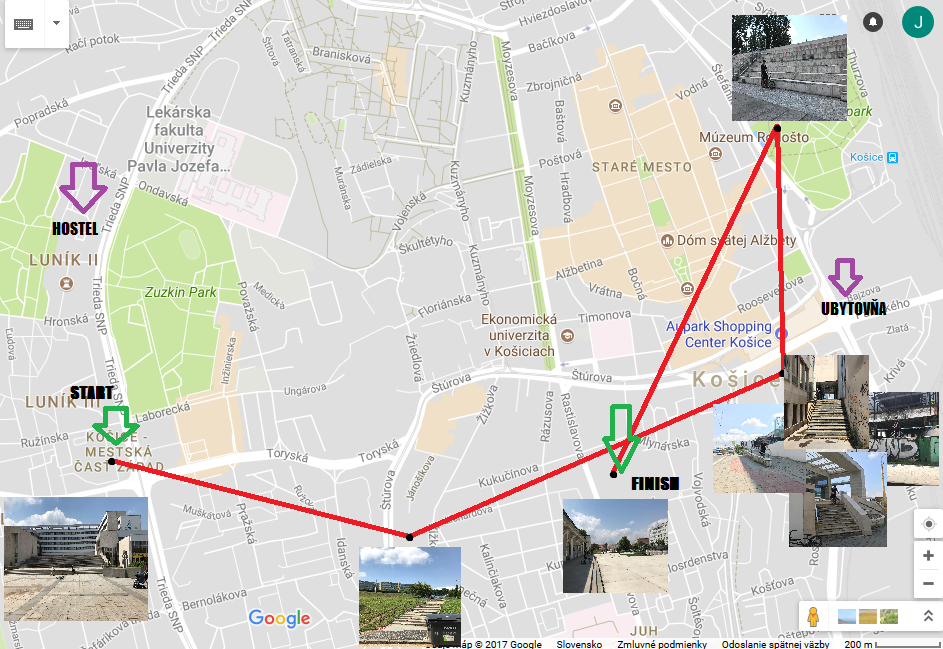 According to all the spot pictures, this will be lit! We`d like to send work to young riders thought - Don`t worry! - the spots have been picked to make everyone happy regardless of skill.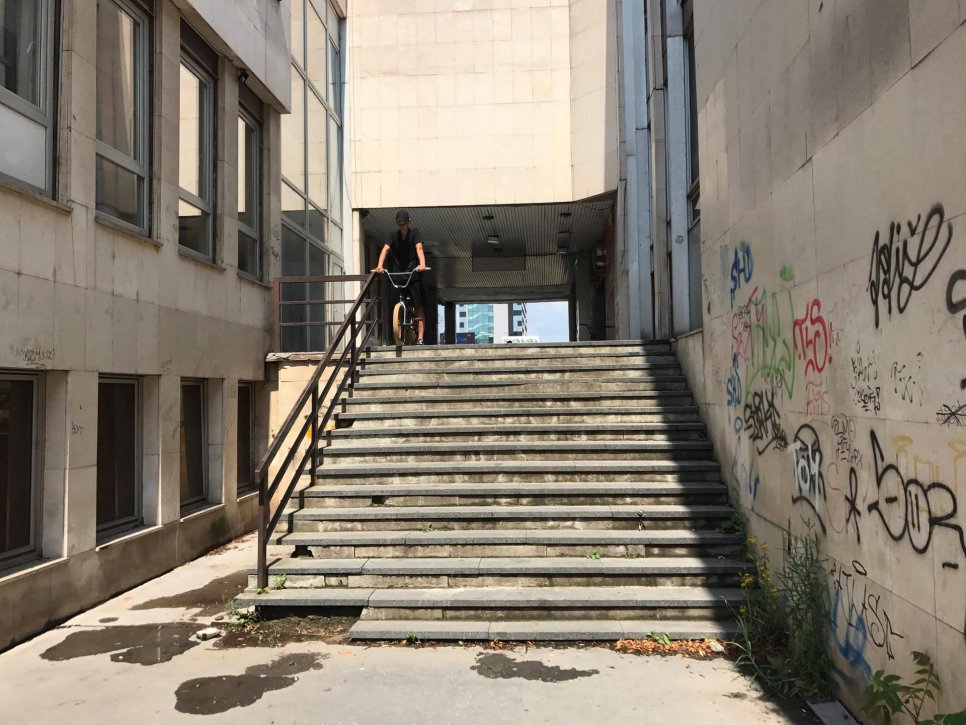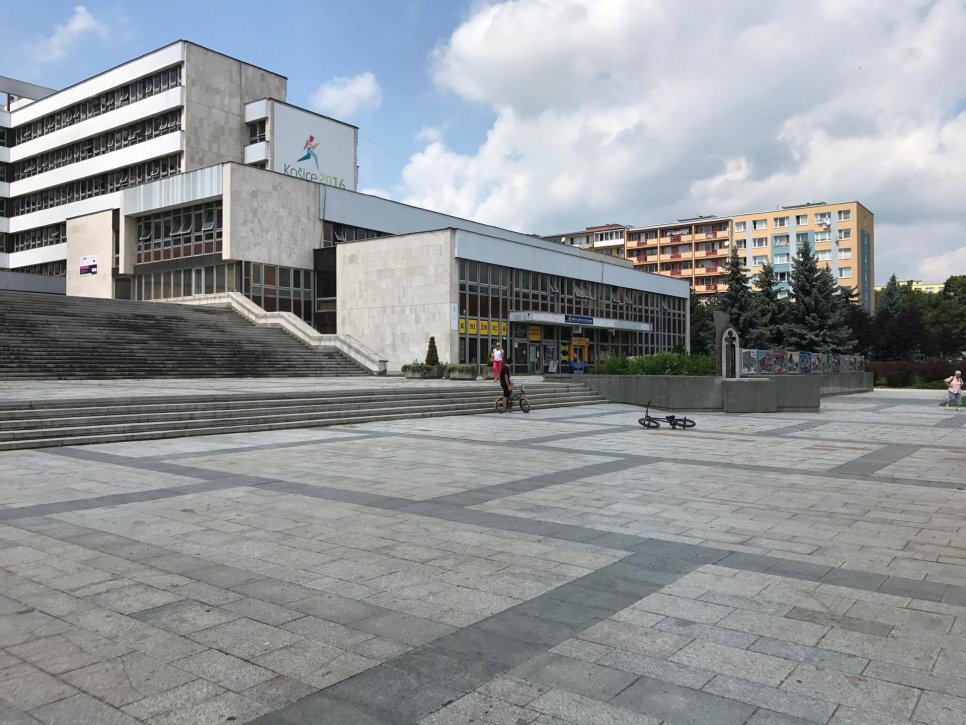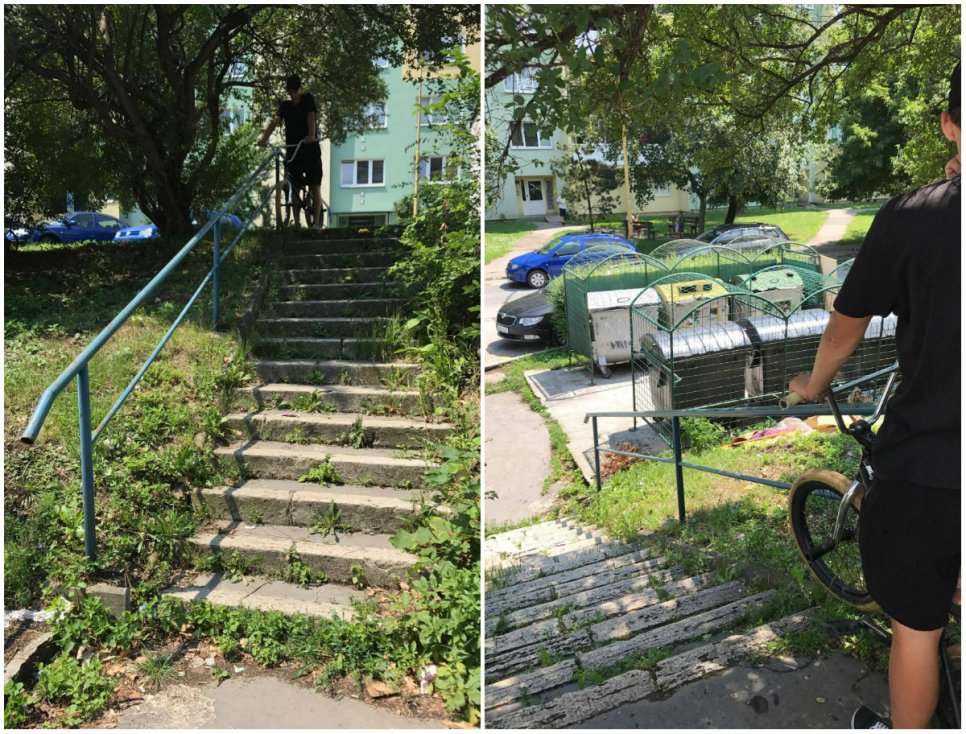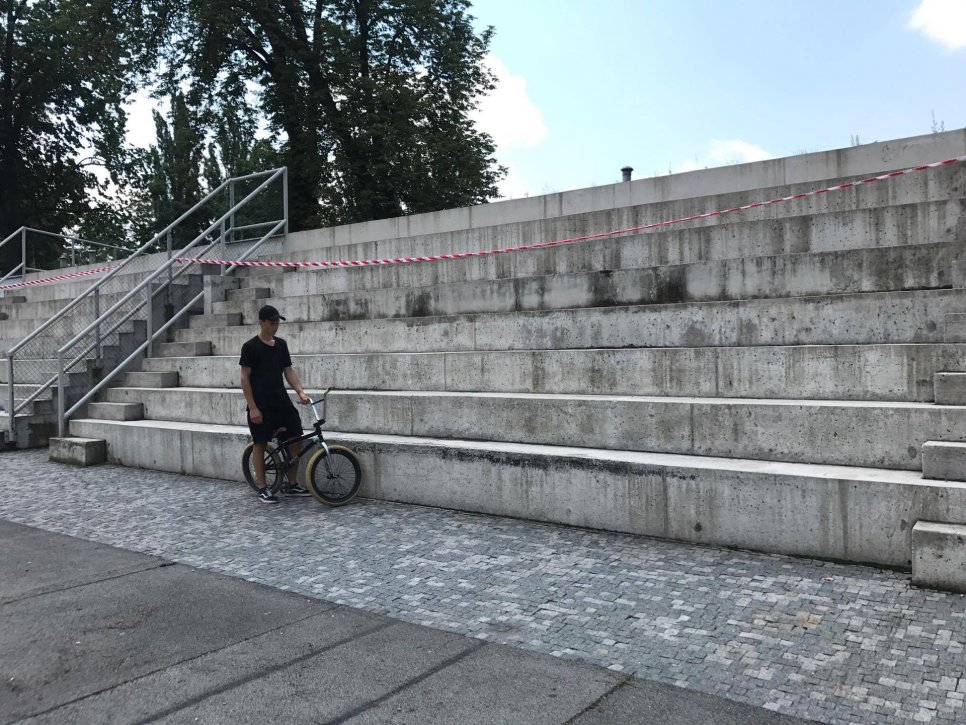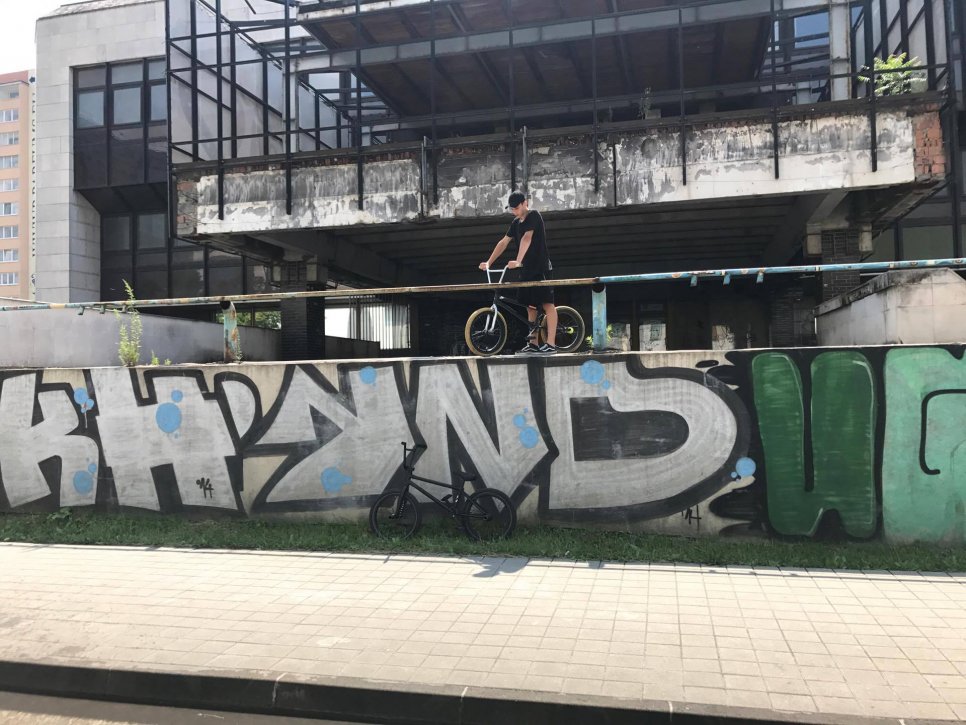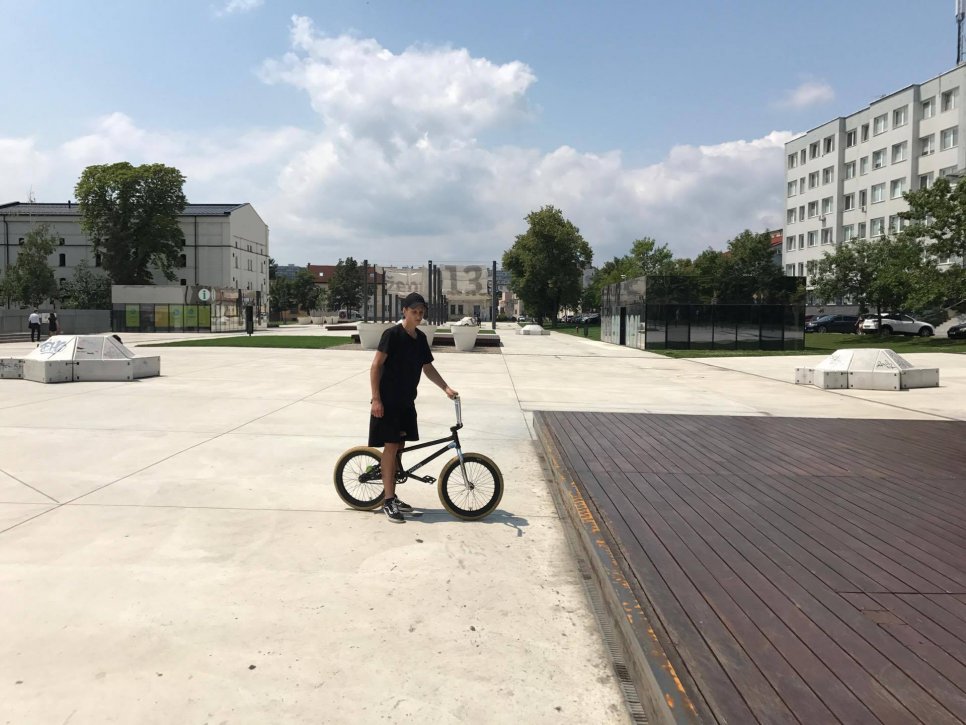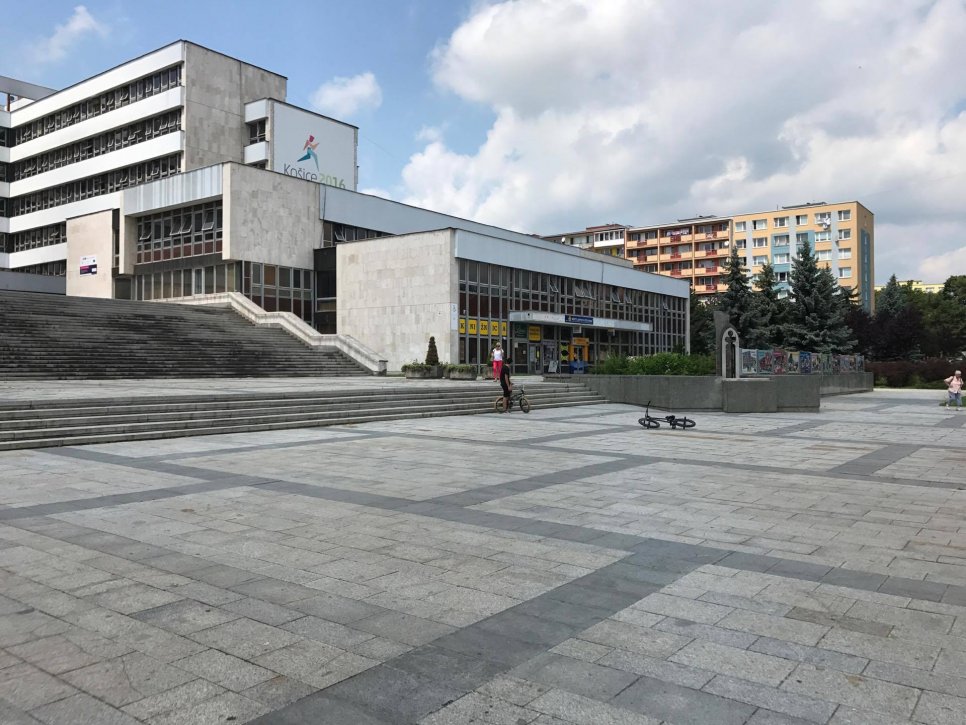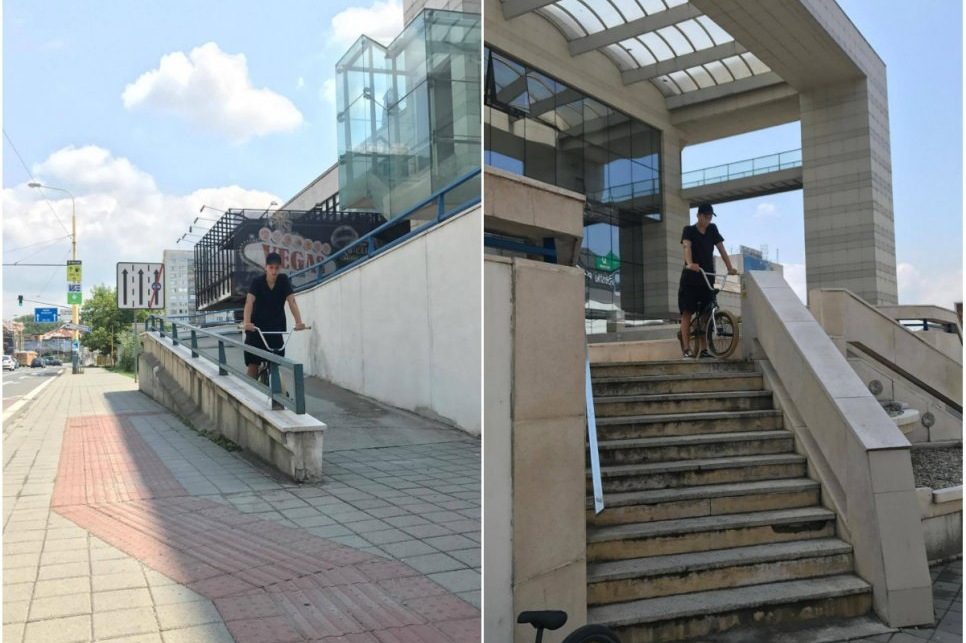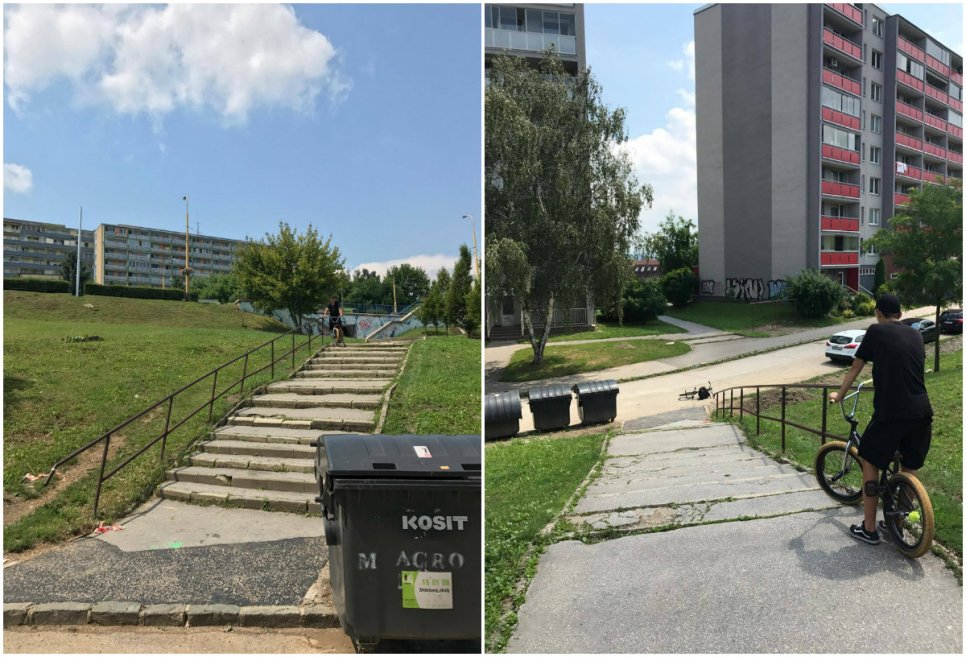 If you want to stay updated with all the latest info, you can watch this
FB event
:
https://www.facebook.com/events/117786248841831/?fref=ts
Let`s have some fun and celebrate the BMX day to the fullest. I almost forgot to mention there will be prize money
220 EUR
plus some goods from TBB-BIKE and Streetlife Crew. In case you`re from abroad and need some help to sort out the accomodation or whatever else, you can hit up tbb-bike or streetlife crew`s facebook inbox and we`ll help you out.
Back