Video: The Shadow Conspiracy
It's hard to believe that its has been already ten years since Simone Barraco teamed up with Subrosa and The Shadow Conspiracy. To celebrate this significant milestone they have big plans for this year! This new edit is the start, mixing some of the best Simone's clips together with his favorites from all those videos he made over the years. Subrosa and Shadow are also releasing new SIMO10 project between the brands which will include more videos, photos and of course products from both these brands.
One of those products already found its way onto our eshop together with new SPRING 2021 Shadow and Subrosa collections! We are of course talking about this awesome SIMO10 jersey!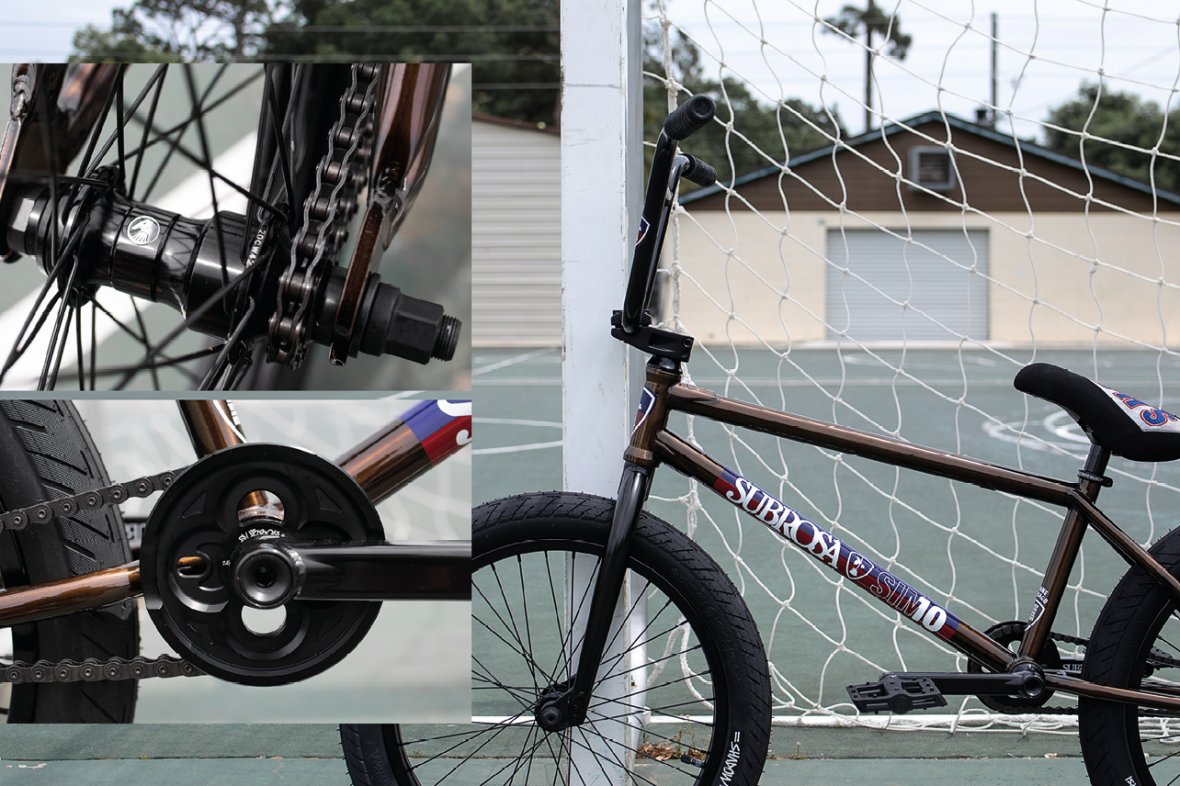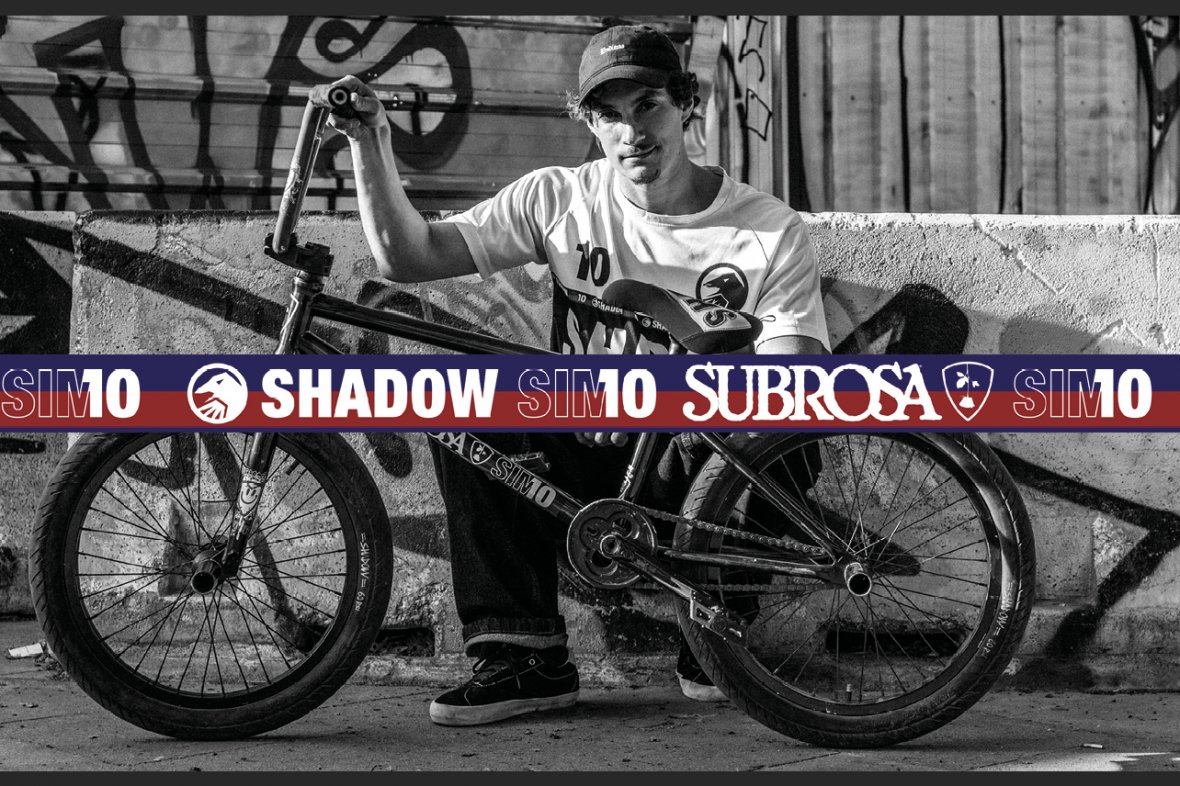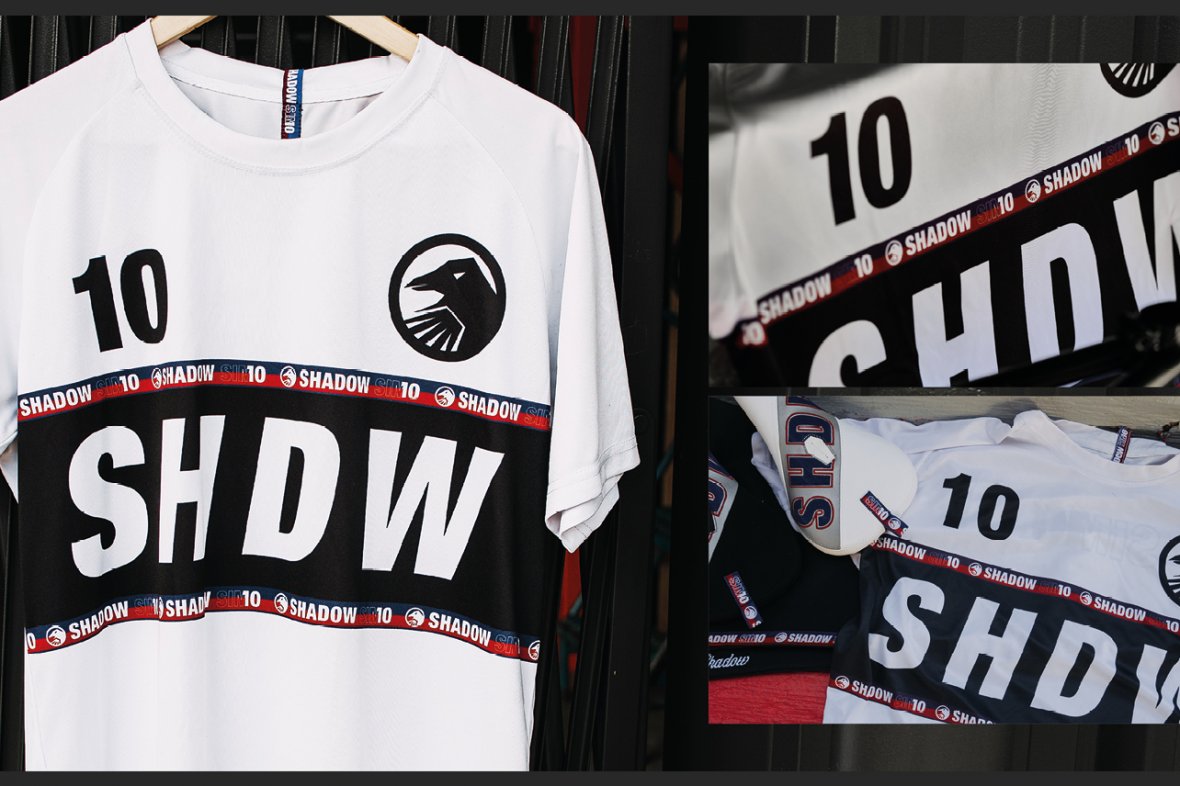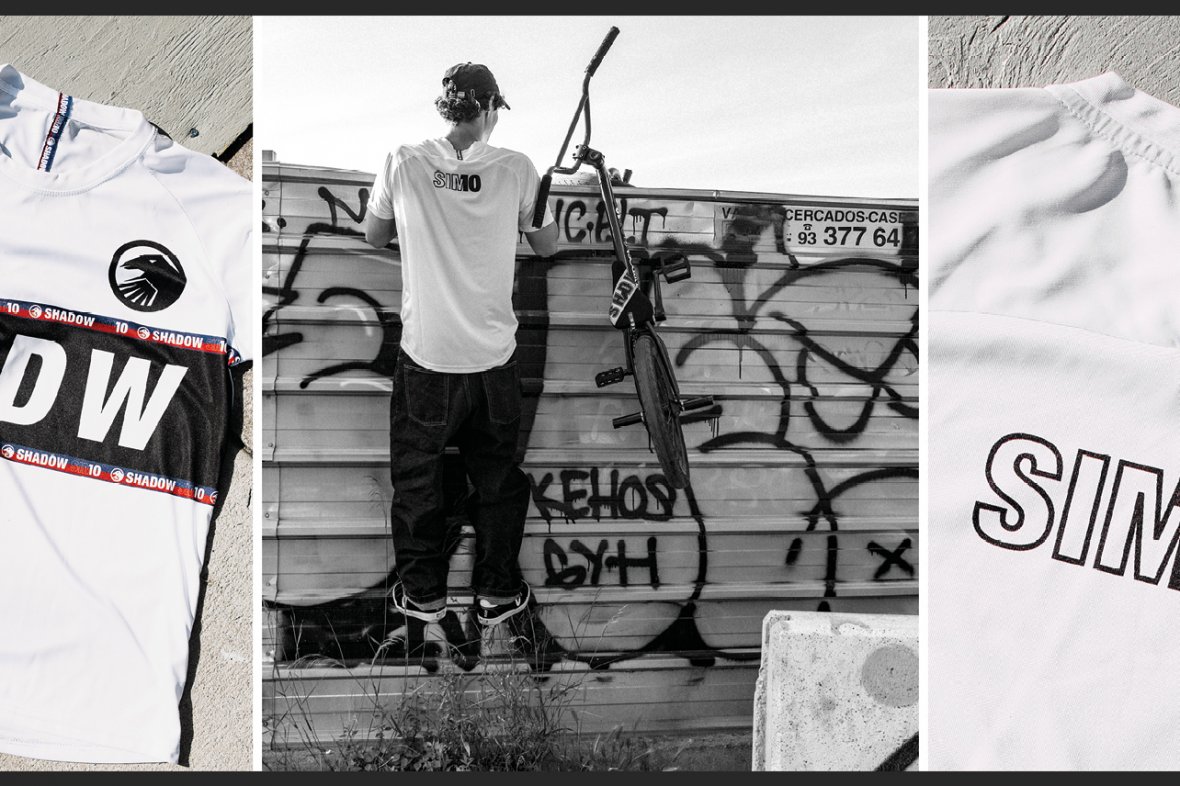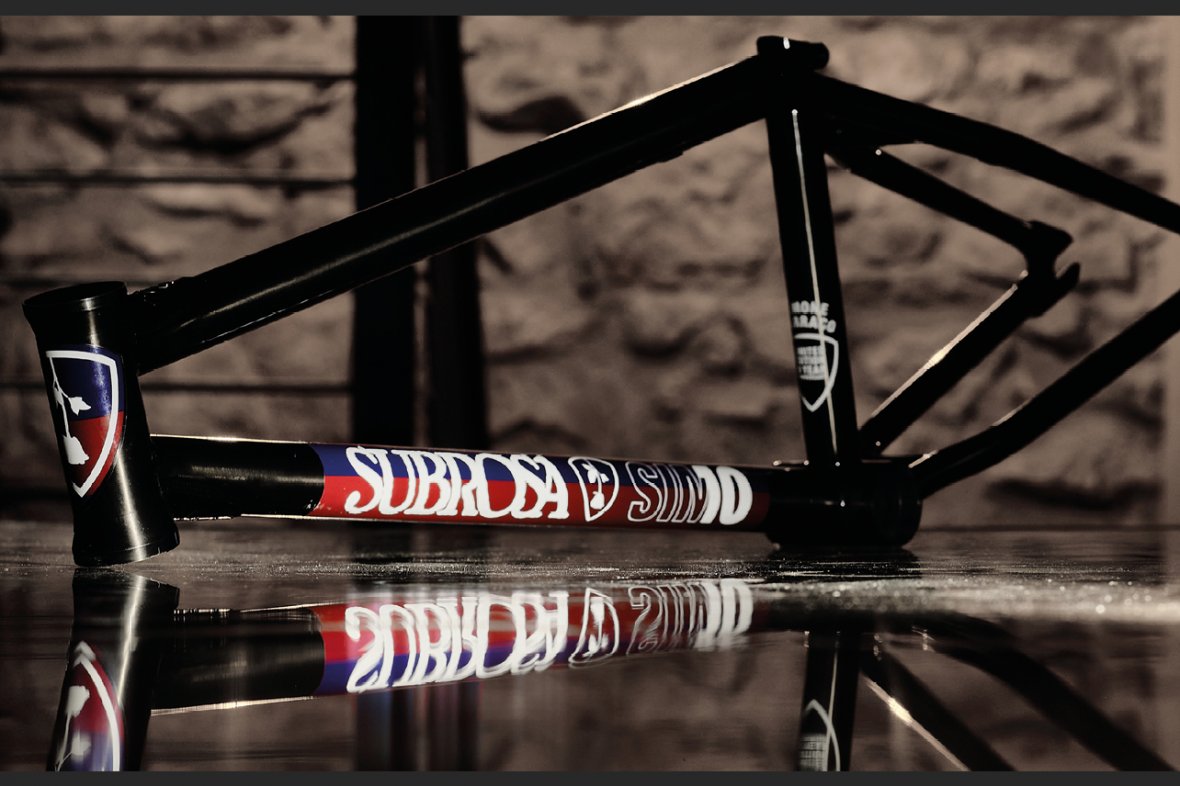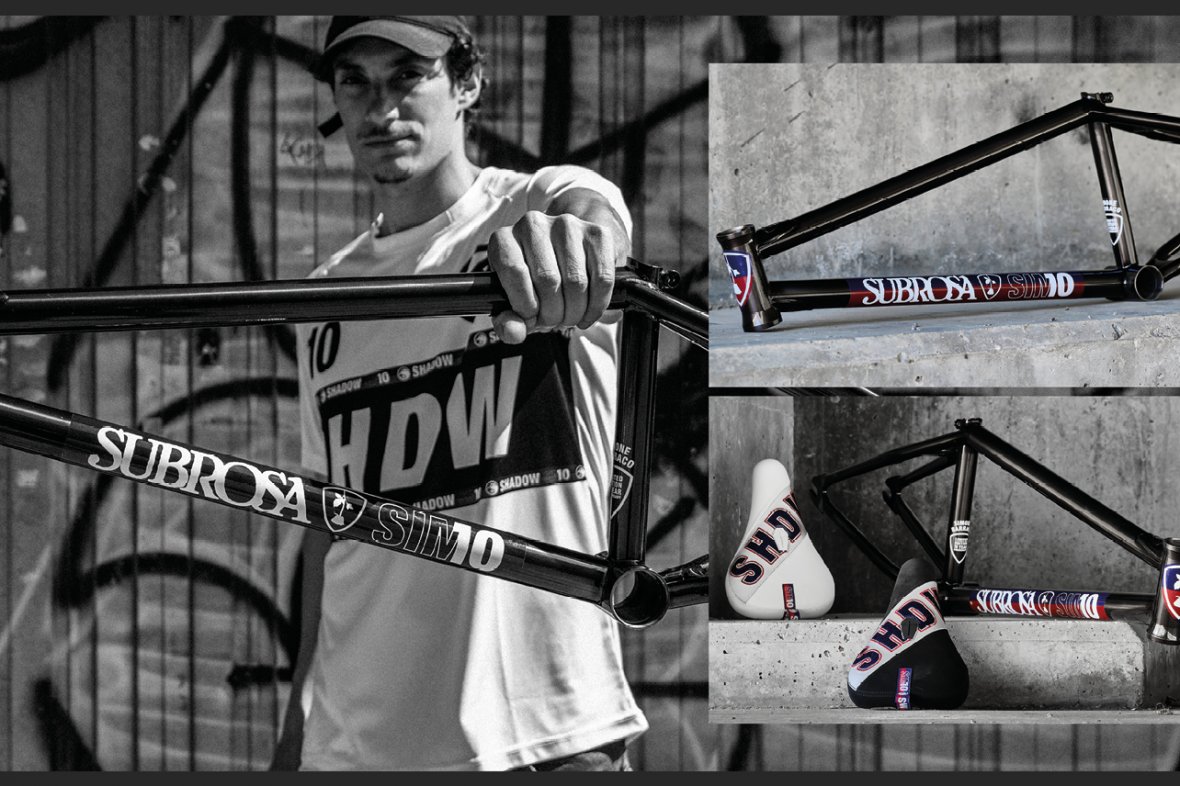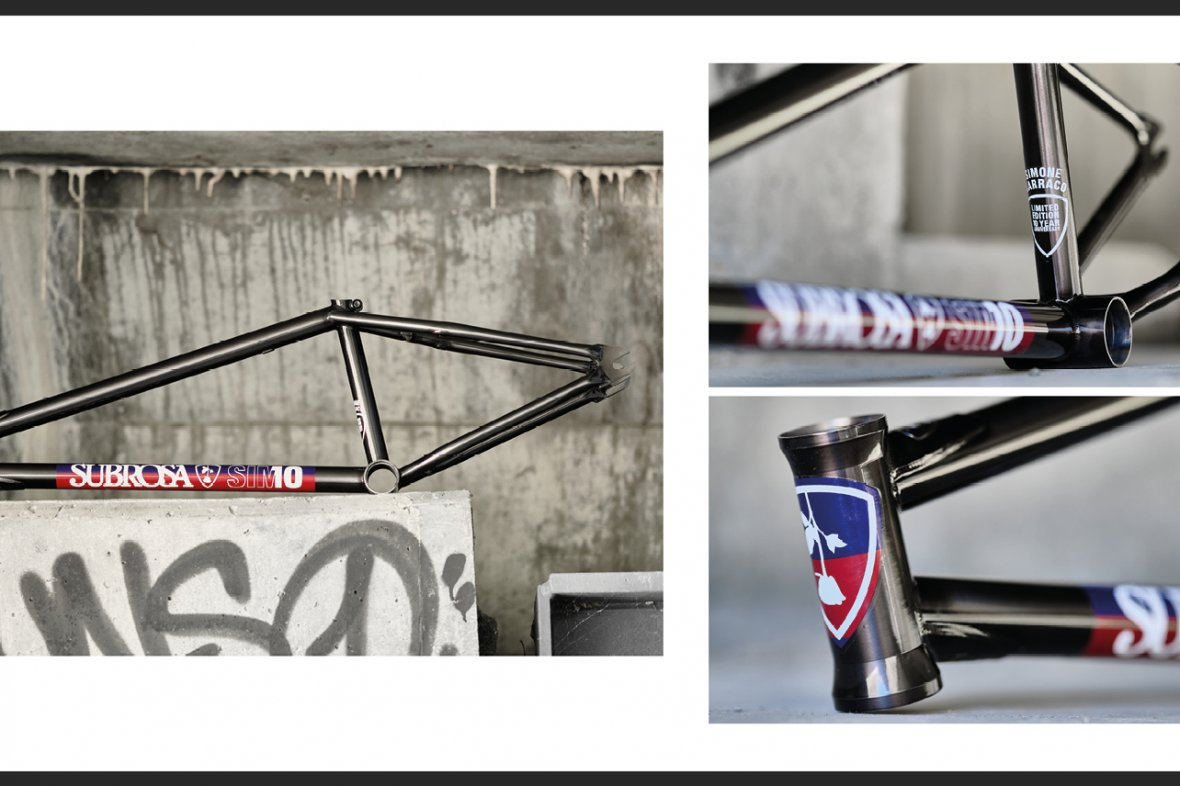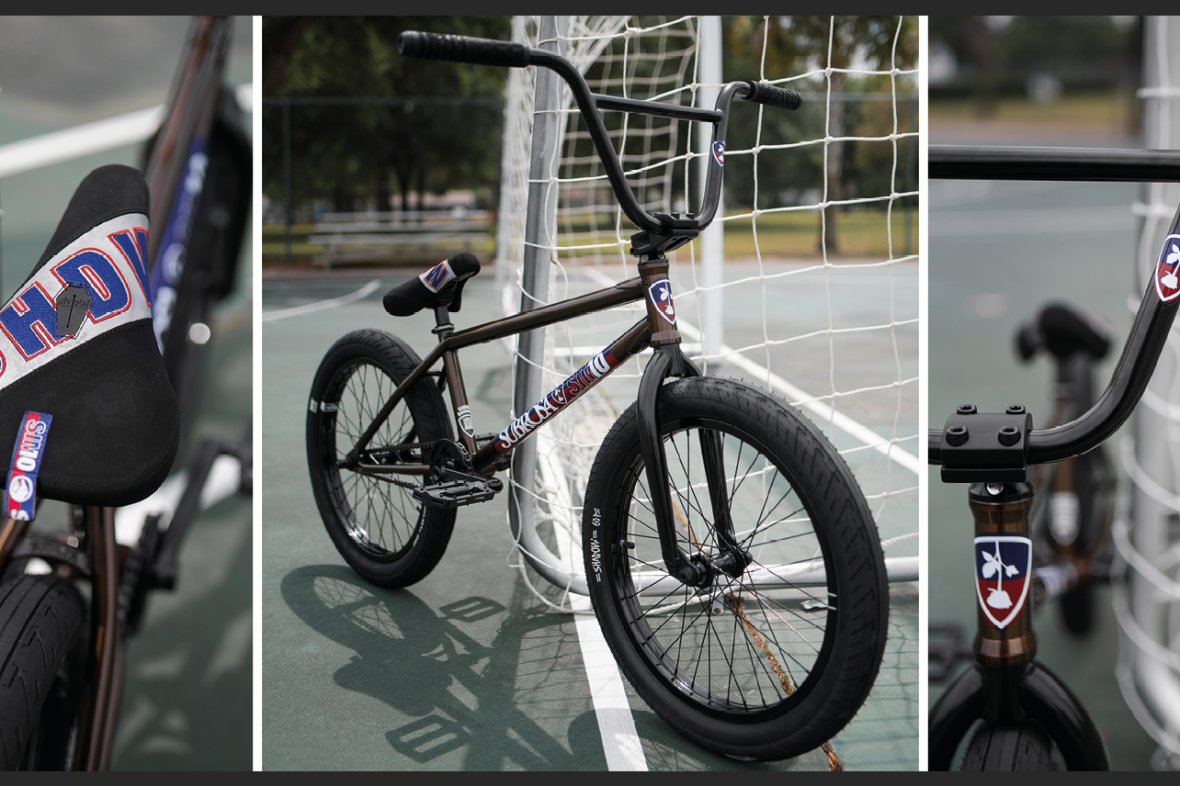 Back