RAUL JULA - FIEND BMX 2017 VIDEO
By Tomáš Carda | 09.11.2017
Everyone who follows our crew on daily basis knows who Raul Jula is. We actively cooperate with Raul for more than a year right now and today is the day when Raul releases his street only edit. He was working on this piece during this year and not even in his homeland Romania but mostly in Czechia as well. The edit is finally out and it is straight fire!
Raul says about the video:
This is my first videopart ever for which I filmed in another countries, but I got clips from Romania as well. I started to film for this project in my hometown Baia Mare around April, than I went to Czech Republic two times because it's a homeland of TBB-BIKE. There I filmed in Prague with WDGF, shout out to all the guys who helped me with the clips!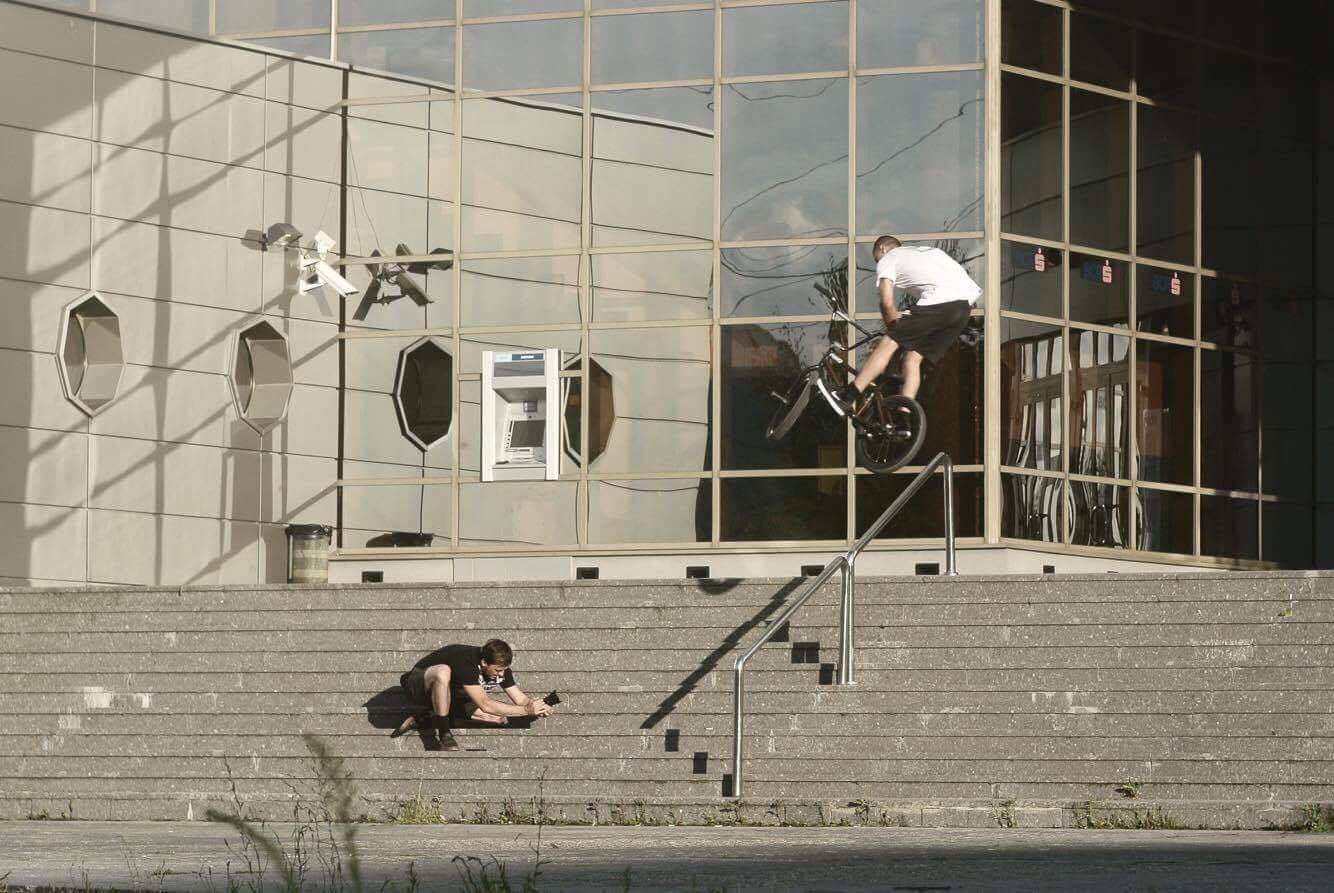 Most of the clips are from my hometown and Prague, but cause I traveled a lot this year, it was easy to get some clips in Cluj Napoca, Bucharest and Hamburg as well. I tried as much as I can to film new tricks and big stuff because I like to send big gaps. My next goal for the next year is to film more projects like this but in shorter time. And first of all, big shout out to my best sponsor ever TBB-BIKE for the opportunity to be their Fiend distro rider and big thanks to everybody who helped me to make this one.
Camera:
Catalin Marchis nad homies
Edit:
Mihai Bivol
Song:
BACKWHEN - CARAMEL

Back