Raul Jula is back with new video, this time in little darker setting, which perfectly suits his newest ride. As he is representing the Animal bikes and Fiend bmx through TBB-BIKE distribution, its only natural that this new beast is a beatuful mixture of parts from this two brands. And as bonus he sent us some stunning picks of this new bike as well. So what Raul thinks about his newest ride?
Here is his answer!
Raul:
This is the best bike setup I ever had. Feels as awesome as it looks.
The short end of new Varanyak Fiend frame increased my bike control pretty much.
Definitely spins, whips and nosemanuals are way easier and all the parts in black makes the bike look like a beast.
BIKE CHECK - PART LIST
Frame: FIEND VARANYAK V2 20,75
Fork: ANIMAL STREET 26
Bars: FIEND REYNOLDS 9"
Stem: ANIMAL INVERSE TL
Headset: FIEND
Grips: ANIMAL EDWIN V2
Bb: ANIMAL
Seat: FIEND MORROW V4
Seatpost: ANIMAL
Cranks: FIEND TEAM V2 160mm
Sprocket: ANIMAL FULL GUARD 25
Chain: ANIMAL 710 MIKE HODER
Pedals: FIEND REYNOLDS
Rims: ANIMAL RS
Front Hub: ANIMAL JAVELIN
Rear Hub: ANIMAL JAVELIN
Spokes: ANIMAL
Tyres: ANIMAL GLH 2.3
Pegs: ANIMAL BENNY LONG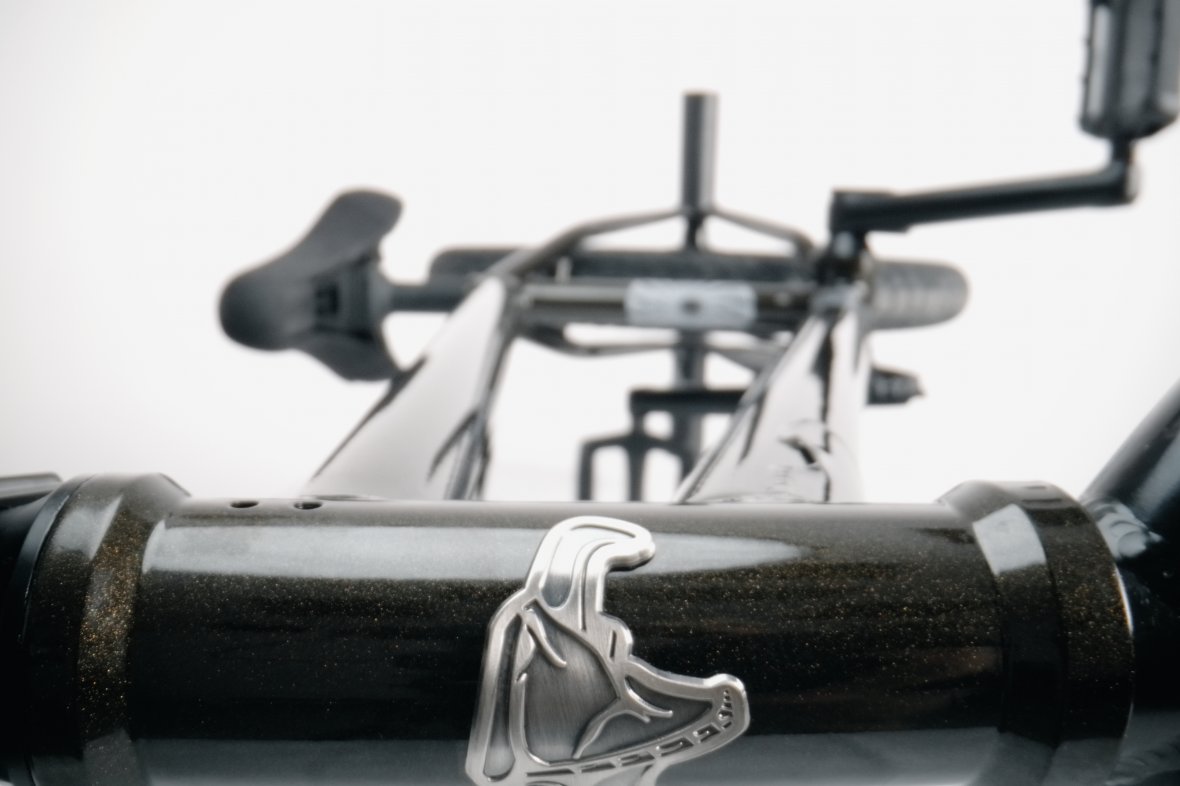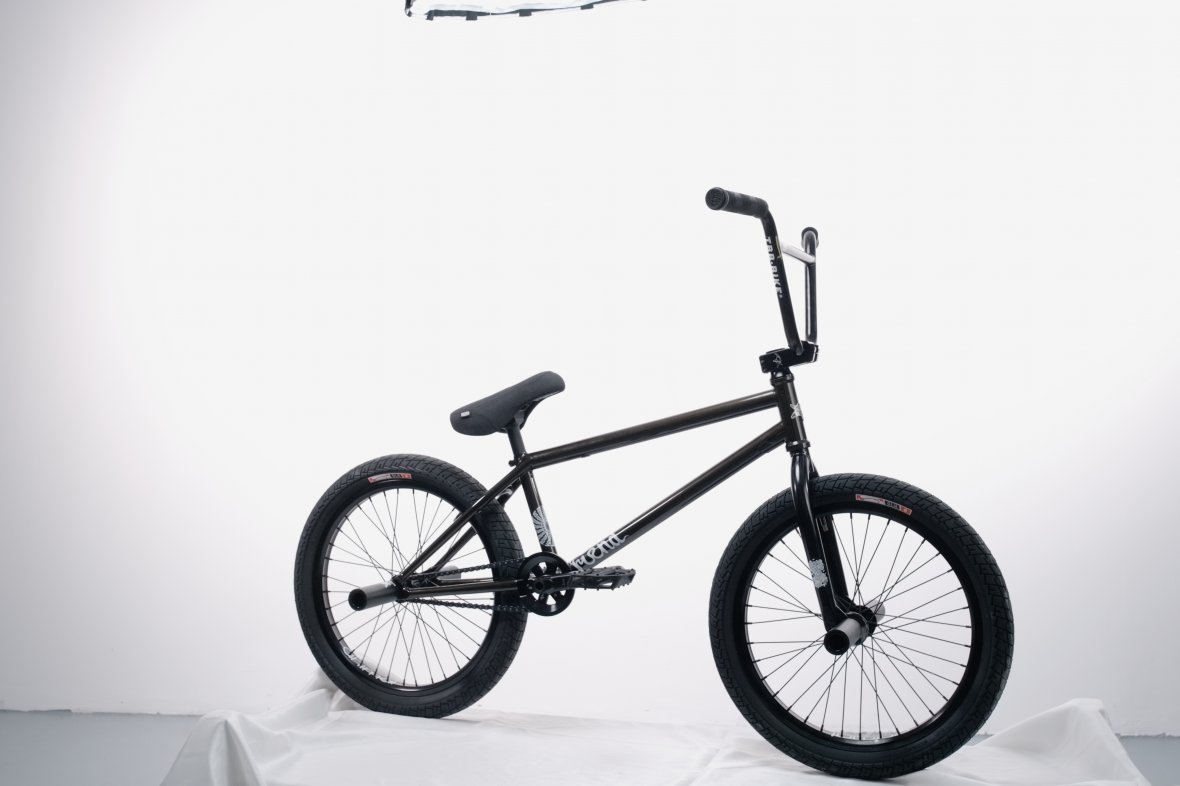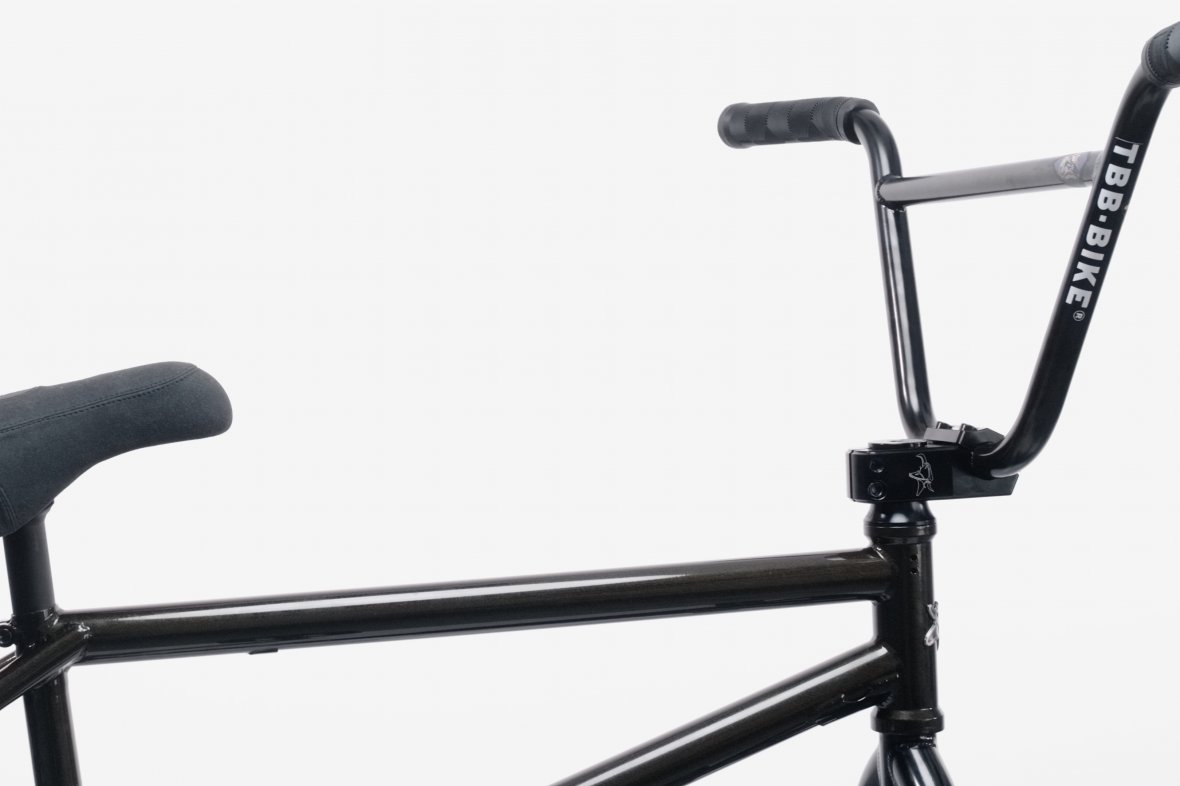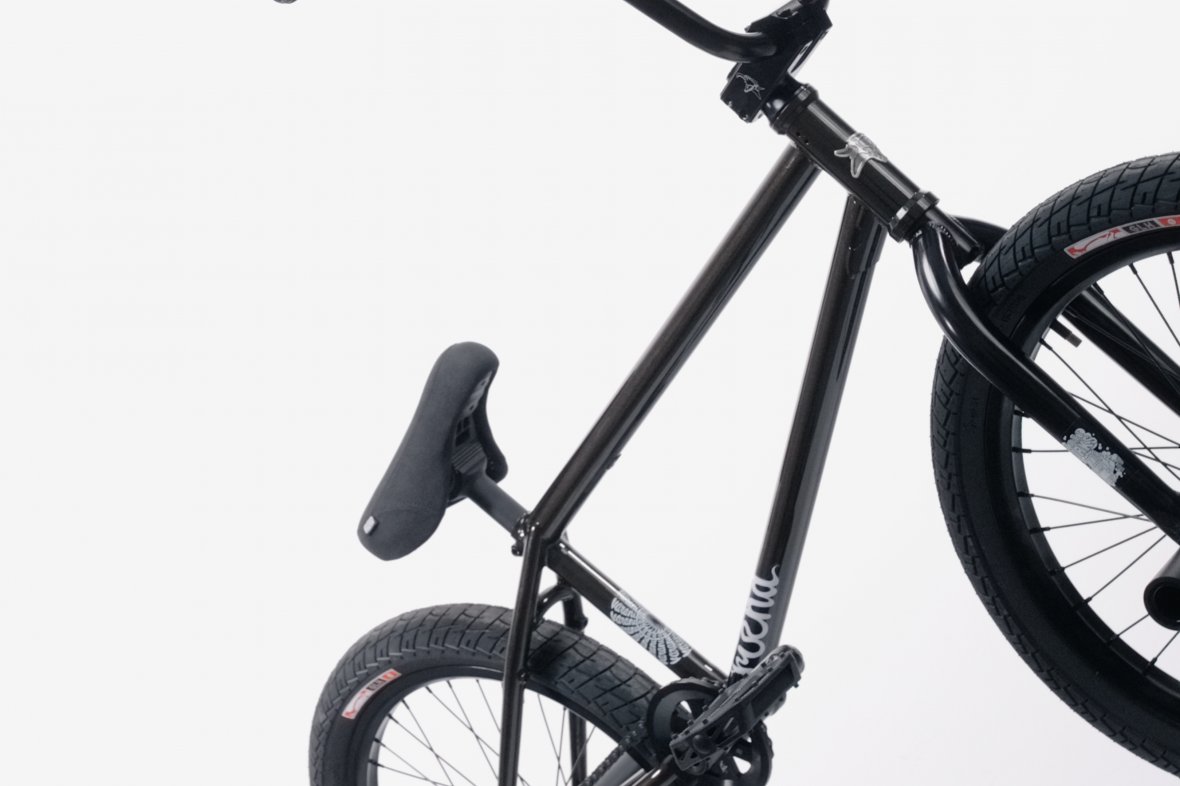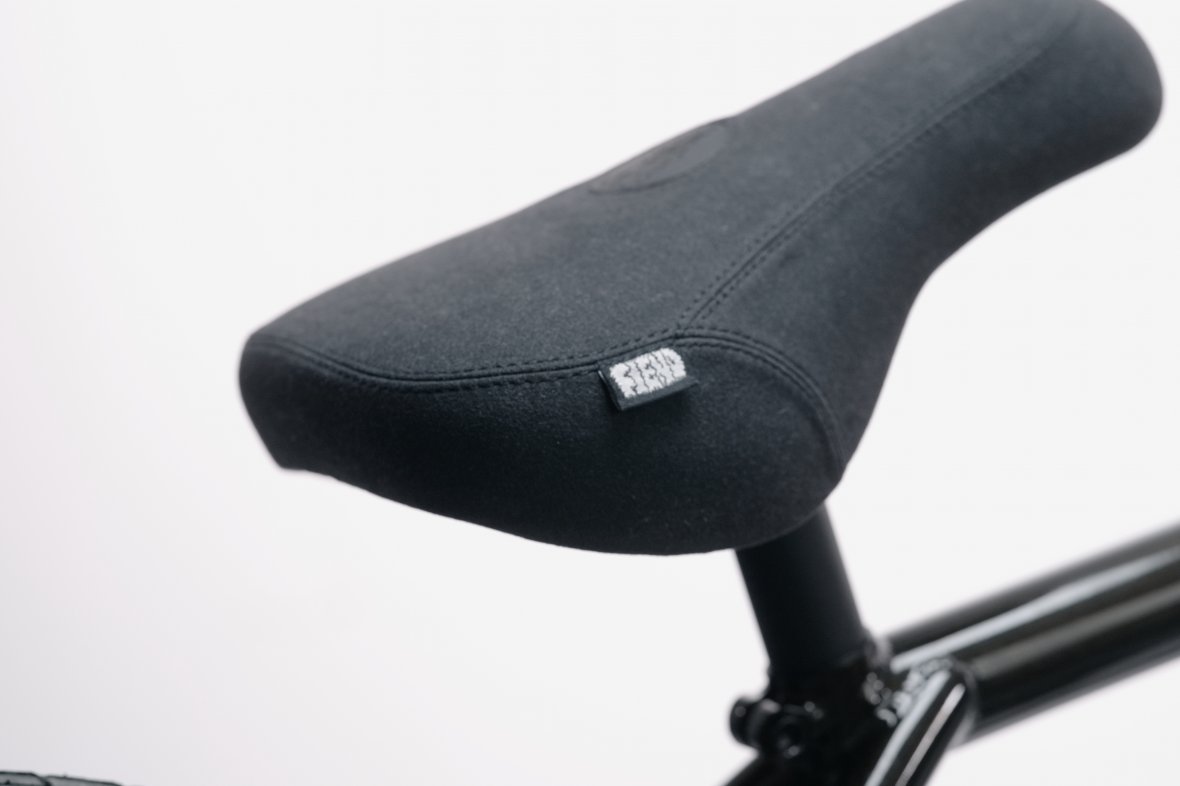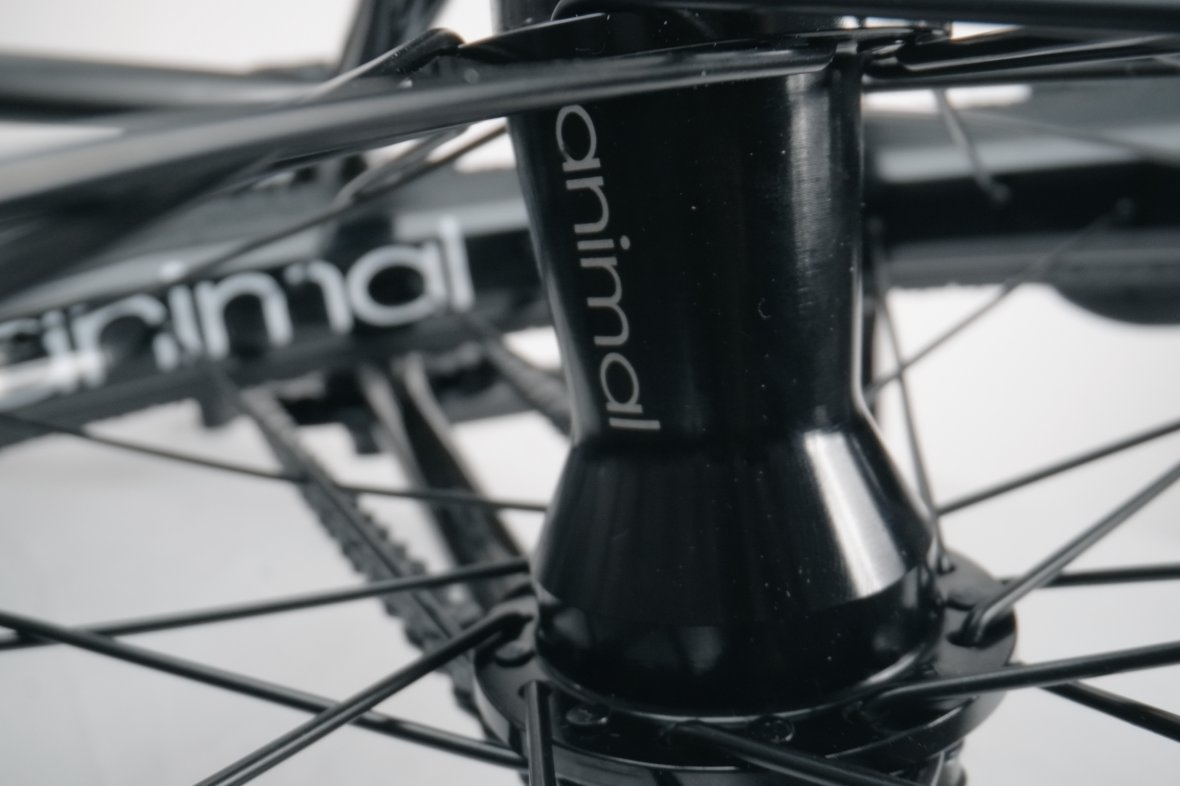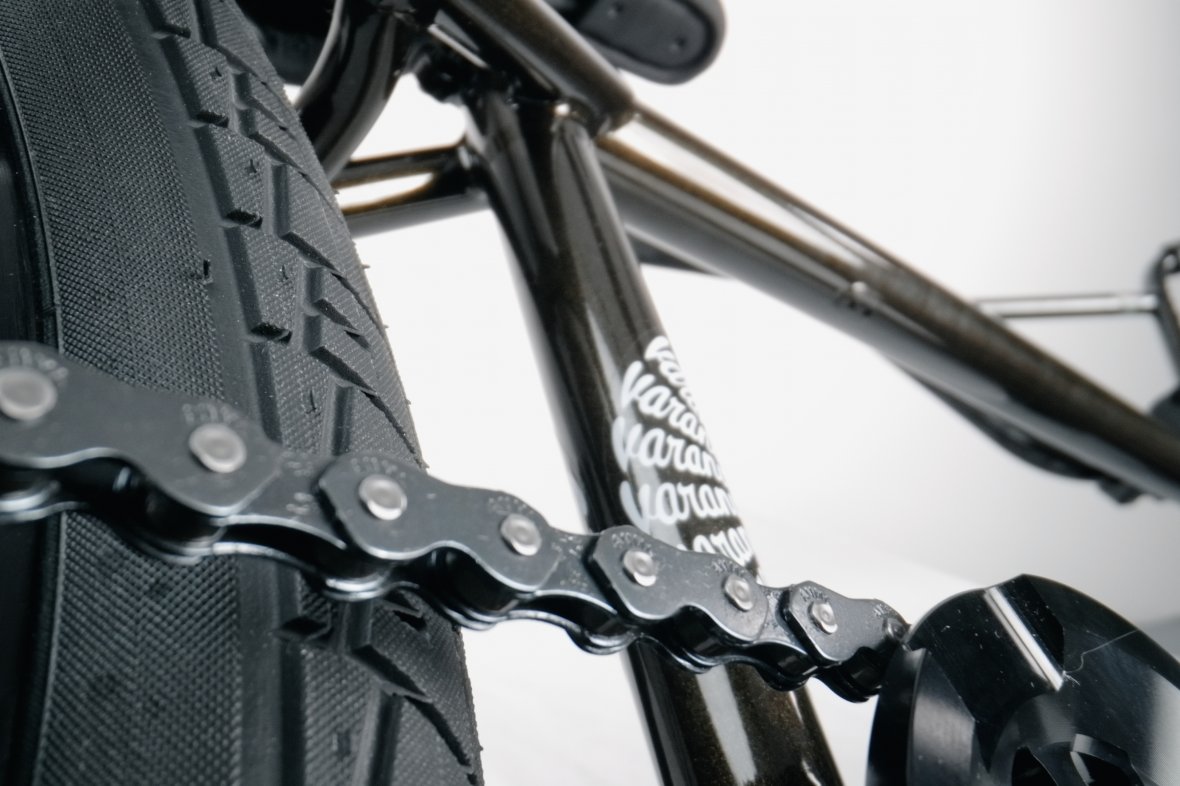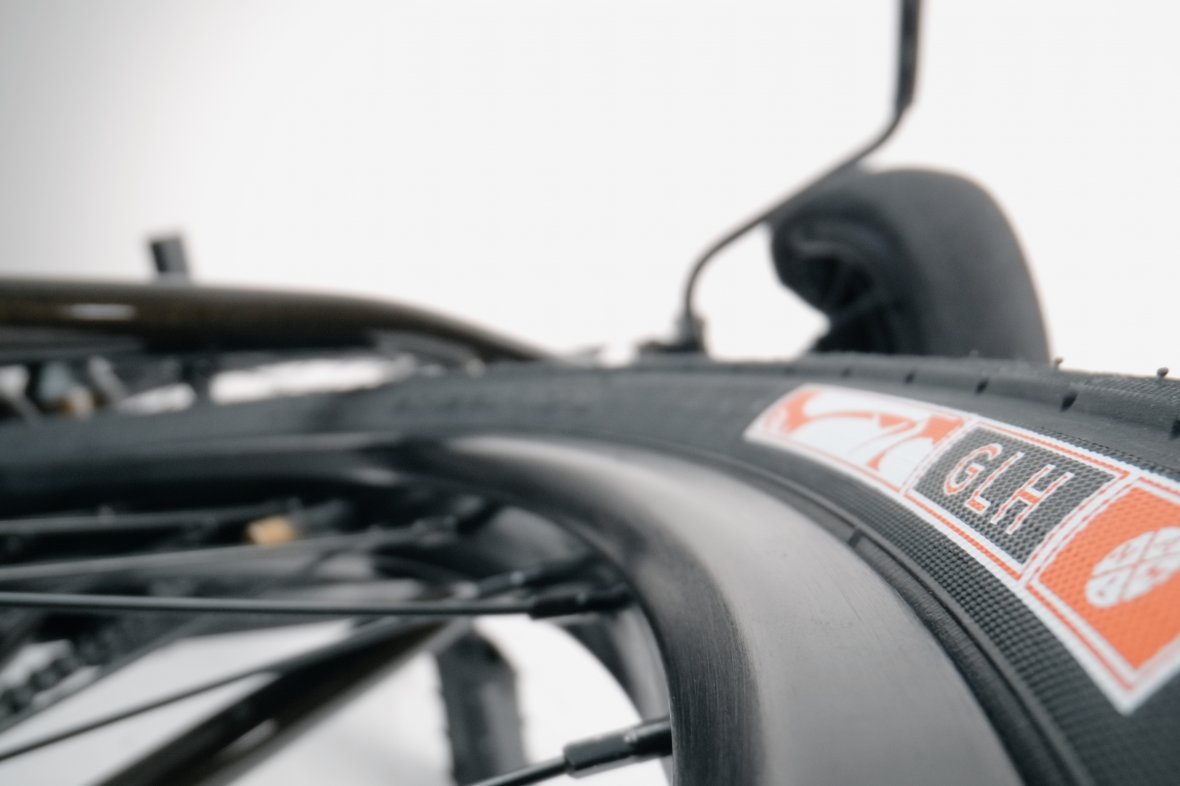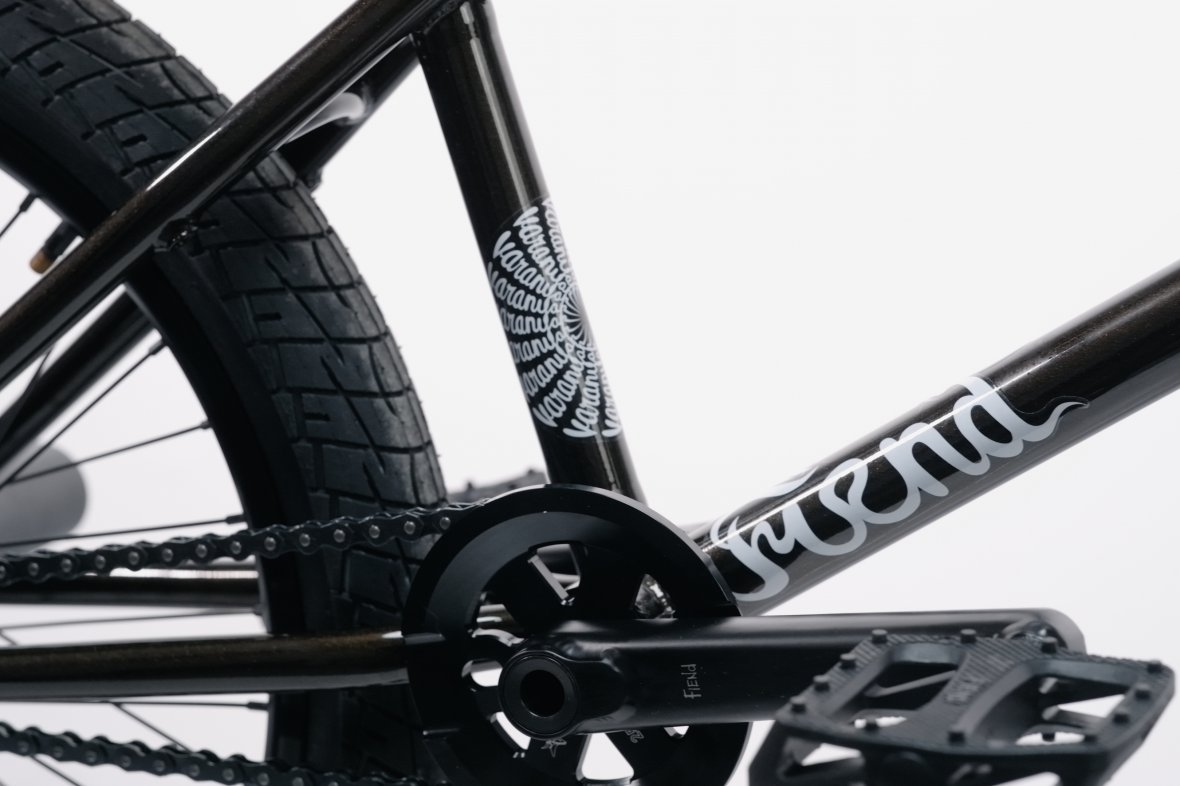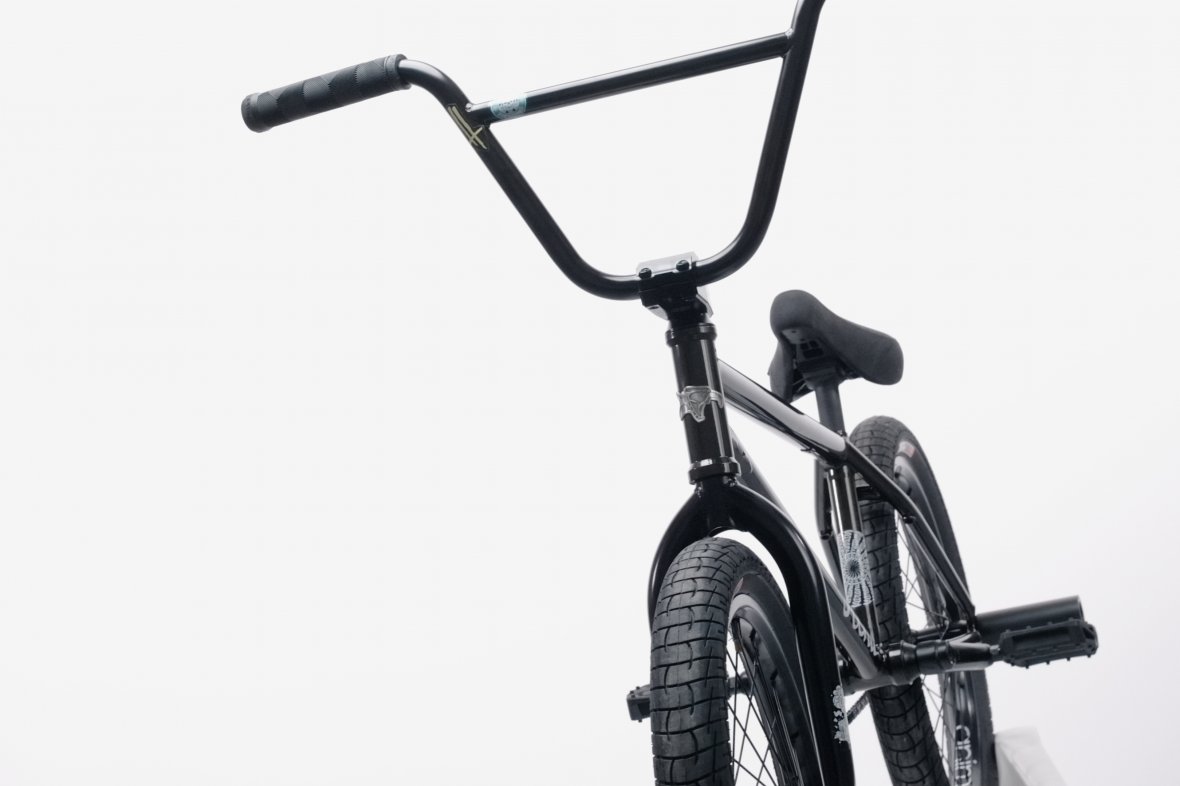 Photos, video and edit by: Alexandru Don
As I hinted on in the title, we have prepared a little interview with Raul, mostly about his plans for this year and what content we can look forward to.
What are your general plans for this year considering bmx?
Because pandemic issues without bmx competitions, I will focus on progress, on workouts and to make video content through different projects.
Also in September I will make a trip of 1 month in Dubai, where the main mission is to create bmx content.

Which one you are looking forward happening the most ?
From all my plans, I'm the most excited for Dubai trip because of the perfect, untouched, unique street spots and for my 2021 videopart.

What about new bike builds, what are the plans / wishes in that area ?
My new bike is perfect right now. I'm pretty sure I will stick to this mix of parts as geometry for a while and I just fell in love with this all black look, so I'm not thinking to change it anytime soon.

Any plan you want to make happen this year that was postponed because of pandemic last year?
Unfortunately last year my second trip to Dubai was canceled because pandemic problems, but this year nothing can stop me and I will succeed my Dubai missions.

Is there any plan / idea for visiting some other countries?
I want to ride and film again in the streets of Czech Republic and to visit TBB-BIKE House, I want to explore Germany as well but definitely USA, especially New York is on my top of wishlist.
As far as Im concerned these plans are absolutely great, especialy the Dubai trip looks really interesting to me.
I want to thank Raul for taking time to answer my questions and as whole TBB-BIKE team I wish Raul good luck so all his plans can come true this year, and of course we are looking forward to his Dubai content!