RAUL JULA - 2022 BIKE CHECK
By TBB-BIKE Alex / Translation: TBB-BIKE Crew | 09.03.2022
Photos by: Catalin Marchis @marchis.catalin
Video by: Alin Moldovan @alinmoldovanbmx
Aaaand here it is! Raul Jula's newest footage featuring his shiny new ride! This year will be in the sign of the Fiend Ty Morrow frame, making its return as V4 version, supported by packed mix of components from who else than Fiend and Animal.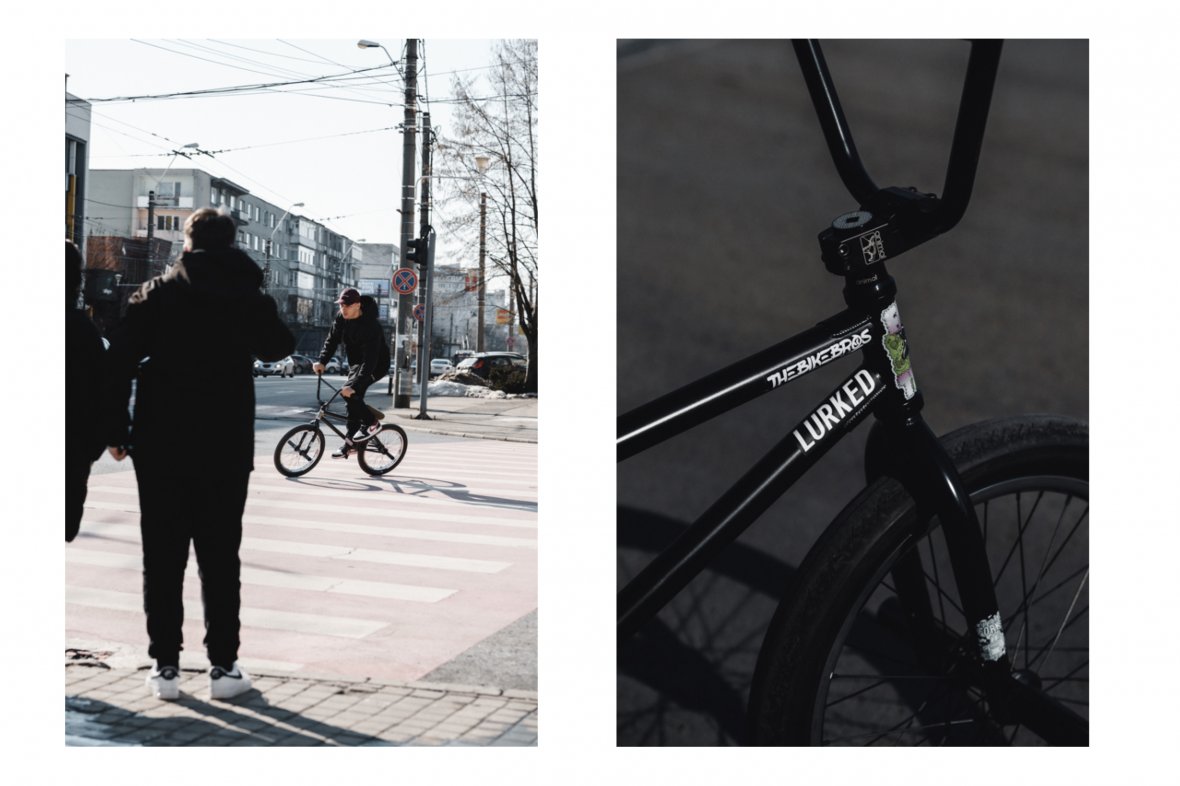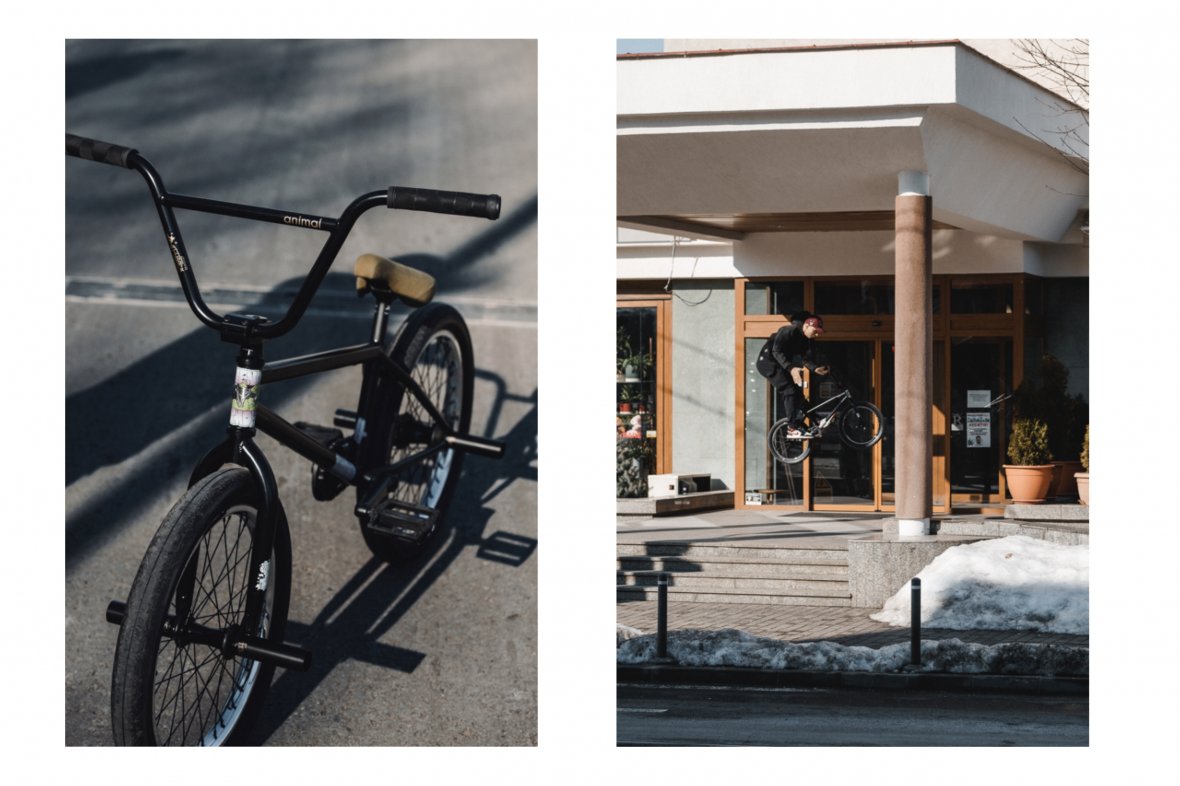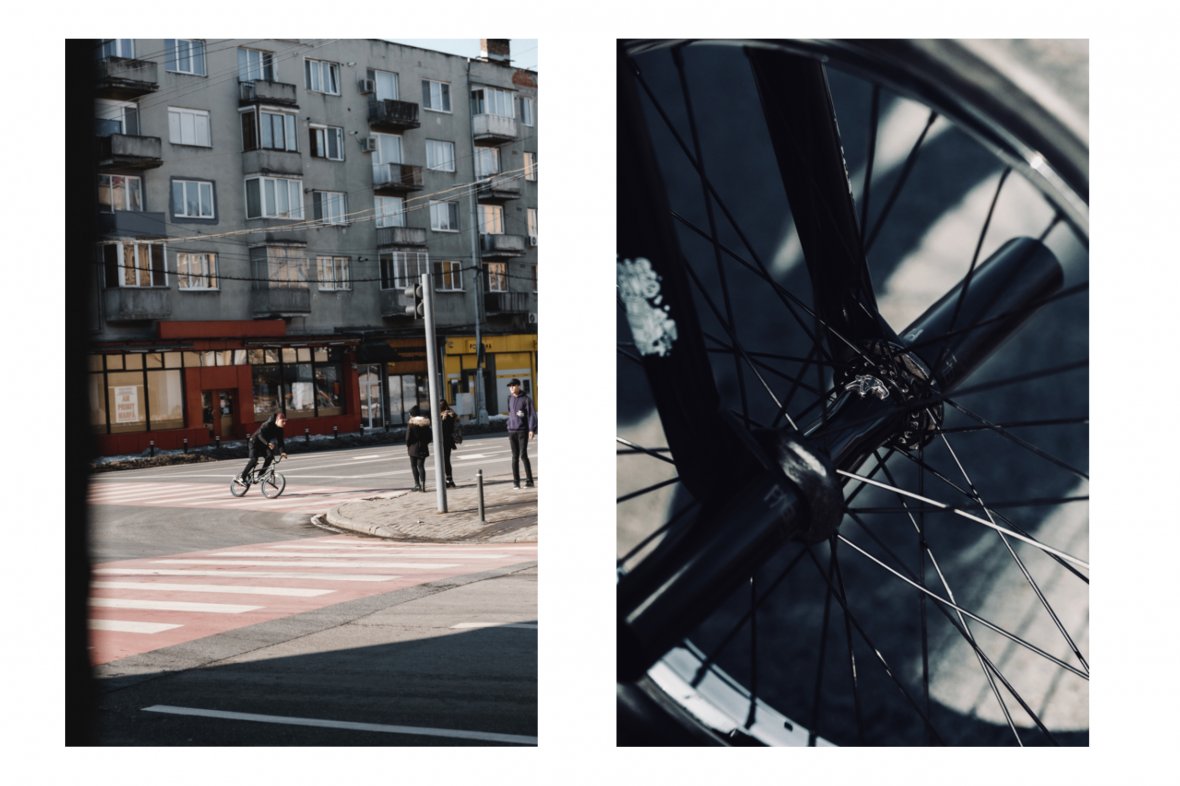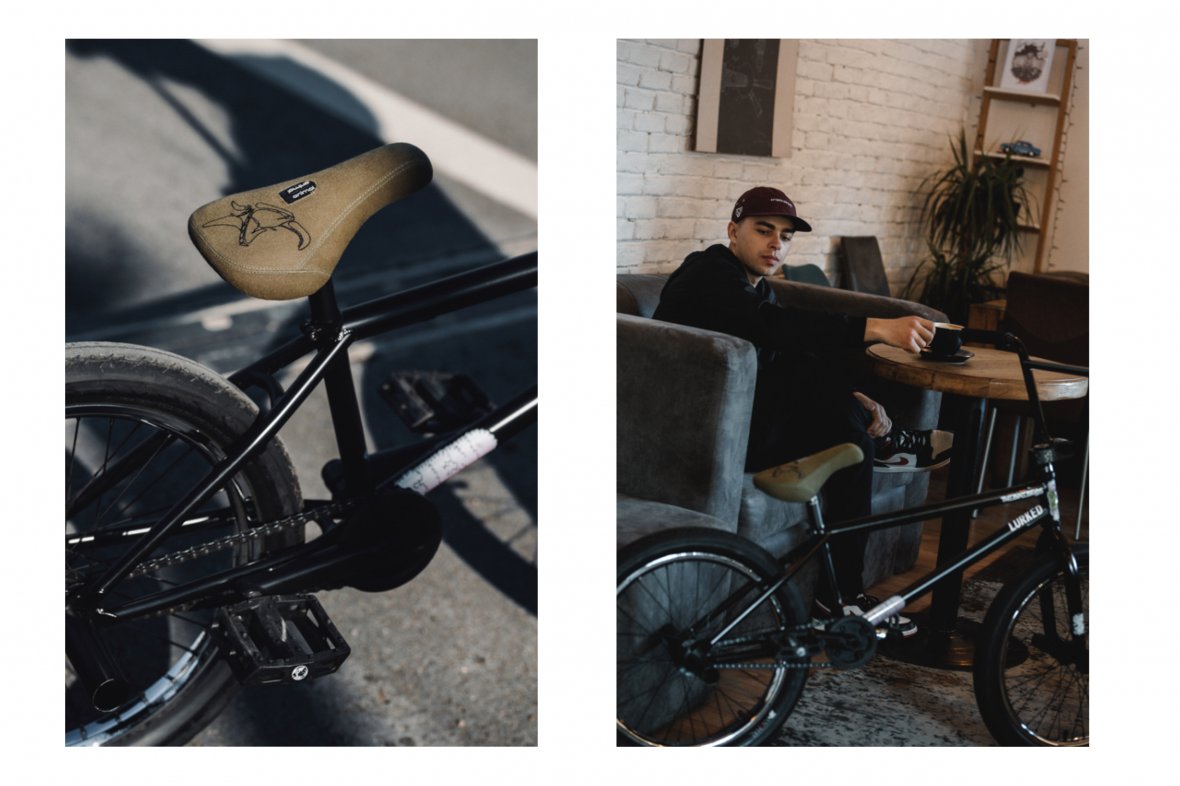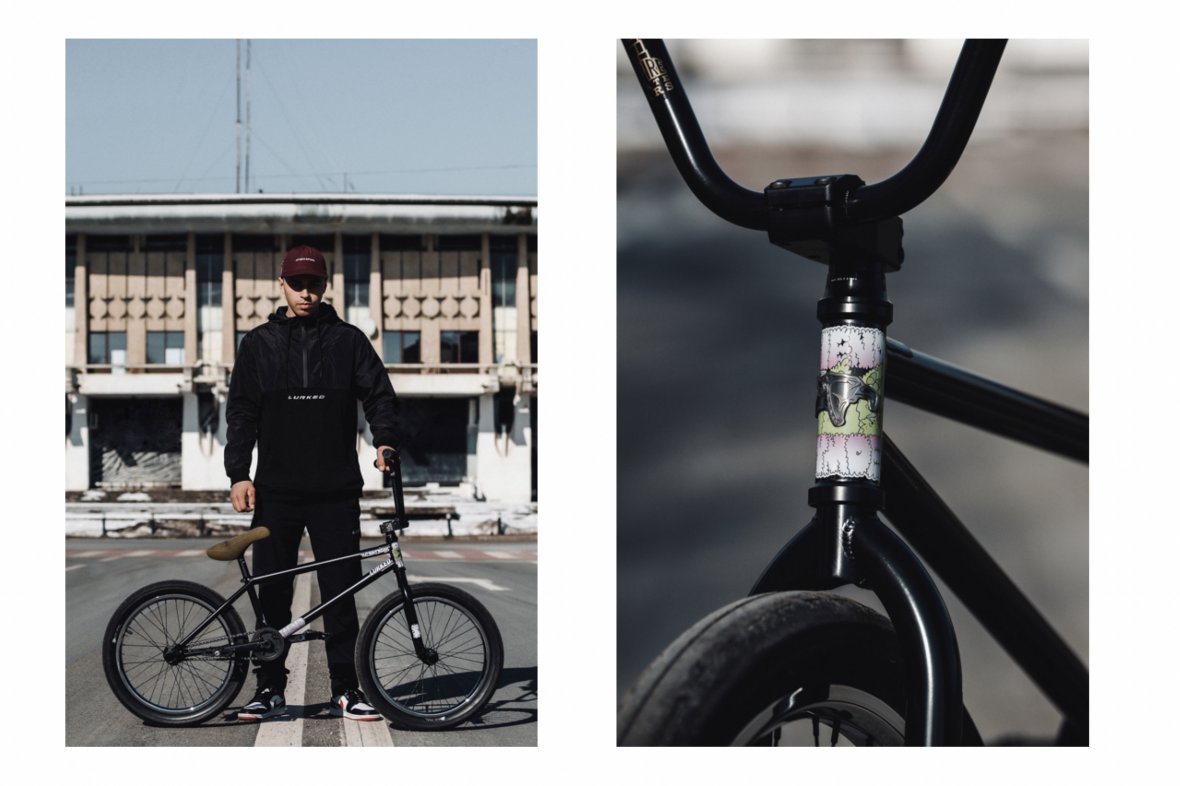 I have been working with Raul for quite some time now and I can say that his creativity and constant effort to push things forward moved our relationship to another level. His "Nigel" manners are something that can make me go mad sometimes, but when its time to do the work, we can always find common ground.
PARTS LIST:
Frame: Fiend MORROW V4 20.75"
Fork: Animal Street Fork 26
Headset: Animal Integrated
Stem: Animal POP OFF TL
Bar: Animal Empire State Bar 9
Grips: Animal Edwin V2
Seat: Animal LUV Olive
Seatpost: Animal
BB: Animal MID
Cranks: Fiend Segment 3 PC 160
Sprocket: Fiend Reynolds Guard 25T
Chain: Animal 710 Hoder
Pedals: Animal Rat Trap
Rims: Animal RS
Tires: Animal T1 2.4
Spokes: Animal
Rear Hub: Fiend V2 Freecoaster
Front Hub: Animal Javelin
Pegs: Fiend BELMONT 4.4"
Back