Photo and Video: Honza Novák @honza_novakk

It has been some time since Martin brought up the topic that he wants something new to ride, as he felt it`s time for a change. So, after some thinking what parts to buy and then waiting for the them to arrive, he finally wrote me that its all home and nearly ready for first ride. Few days after that we went for a trip to Prague, where Martin put his new ride through pretty rough testing. As we were already in Prague, we took that opportunity and checked out the new skatepark in Exhibition centre where we also made some footage for bikecheck. When we browsed through the footage in the evening, it was clear from Martins expression that he isn't really happy with how it turned out. So all the photos and videos we made on the Prague trip are destined to stay on the external disc for now. Few days later we spontaneously met in Pilsen on one pretty great spot near school, where we made this bikecheck. And I also used this opportunity to ask him few questions for you. Enjoy.

Hey Marty, what will you tell us about your new ride? You had some problems with deciding what parts you want, right? So tell us something about that.
Hi, so original plan was really different from what it is now, I have crush on that new Lew frame from Fiend, but all orders are really delayed. So I was kinda forced to build this. In the end, it`s geometrically nearly the same as my old. The Garrett frame which I had, this Ty and Lew are really close in dimensions. Few parts I wanted weren't in stock, so I took what was available and few parts are from my old bike like grips and tyres. It is what it is.

This ride is not far geometrically from your older one which you used past two years, so what is new and what stayed the same?
As I mentioned in the first answer, it`s nearly the same, only change I made are 160mm cranks instead of 165mm ones. I feel the bike is well suited for me like this.

What you like the most about the bike and what you would change?
My fav part is the signature AK sprocket from Eclat. This is my second one and I still dig it a lot. I wouldn't change anything, Im happy that I can ride something that I can 100% trust.

Now little bit aside from your new bike, what are you planning for this year? (Competitions, videos, projects, etc...)
I'm planning a lot for this year! Some group projects with you and some work in progress solo stuff. I kinda don`t want to spoil anything here, so when the time comes you can be sure that I will let you all know... hahah.

Well, now is your opportunity to tell us anything you want.
I for sure want to thank Alex from TBB for support. Paradoxically, Im happy for this wierd time which we all went through, it took some things away but gave some things back. Next I want to shoutout my girlfriend, who's really supportive of me and gives me a lot of space so I can go shredding. Also thanks to all homies we hang out with and mainly to you for your patience! Stay tuned. Peace.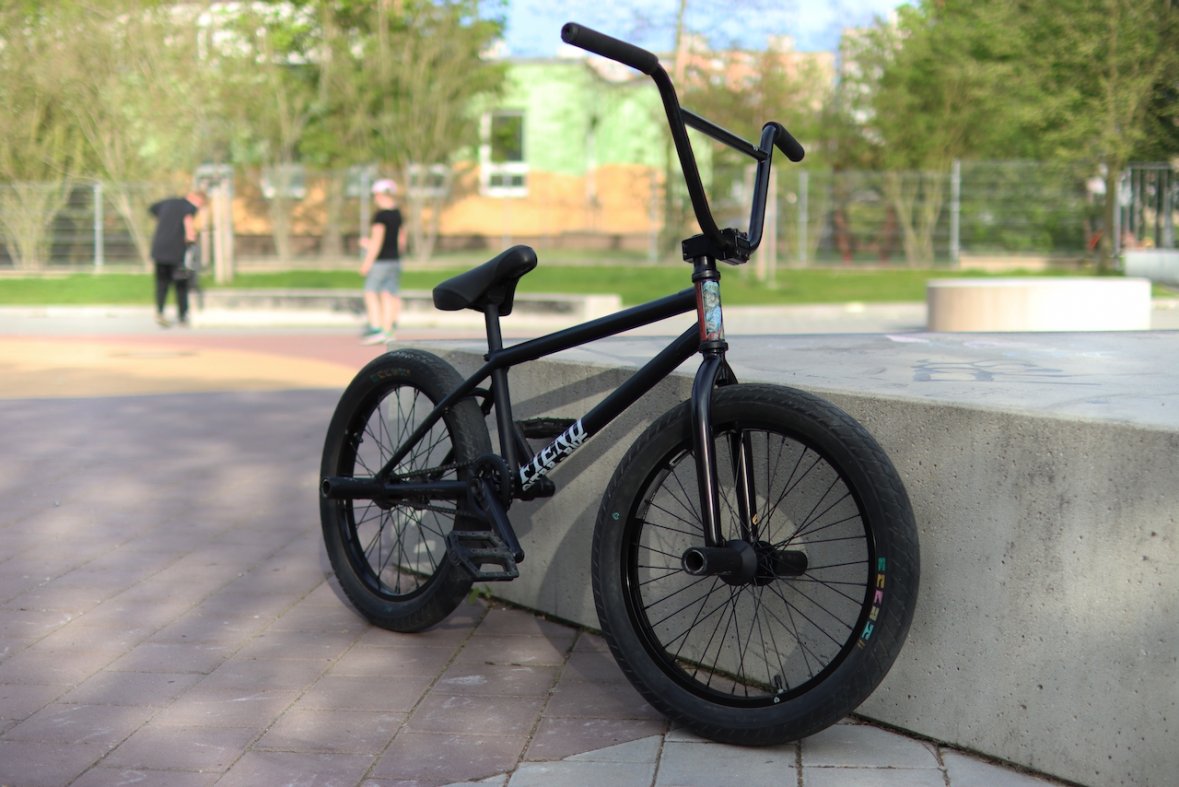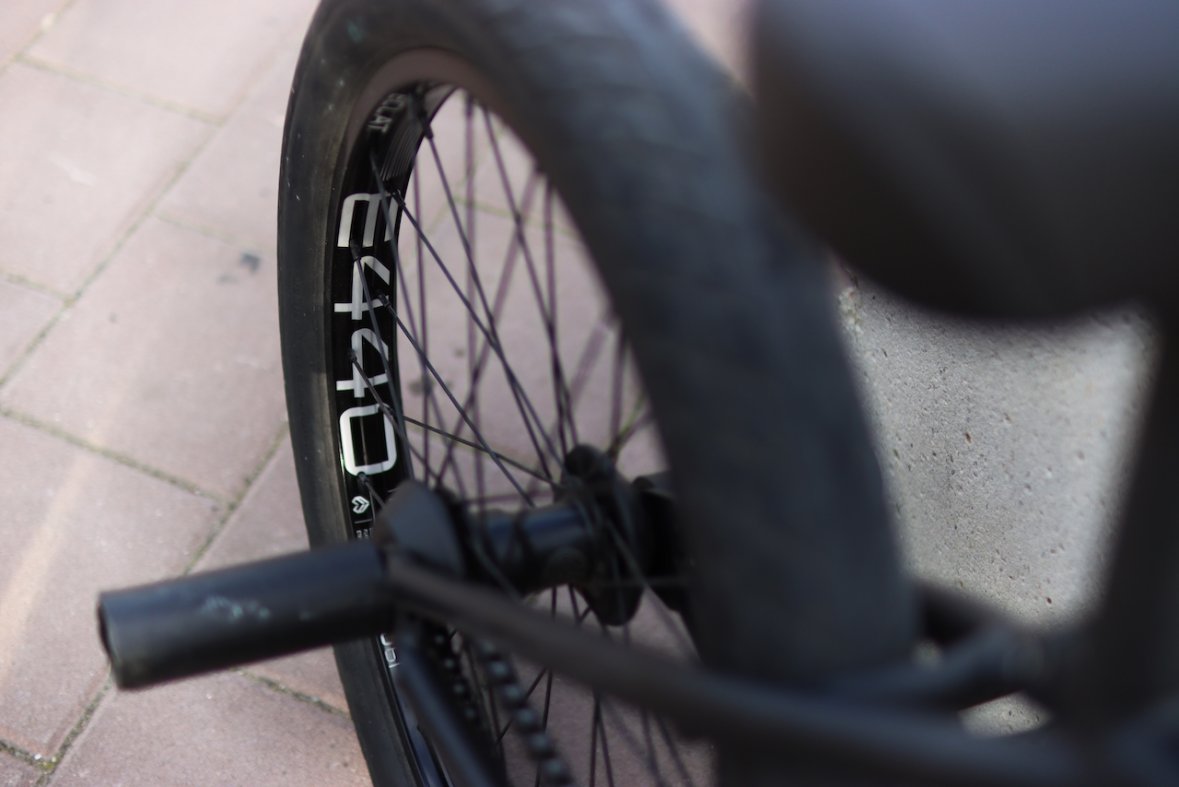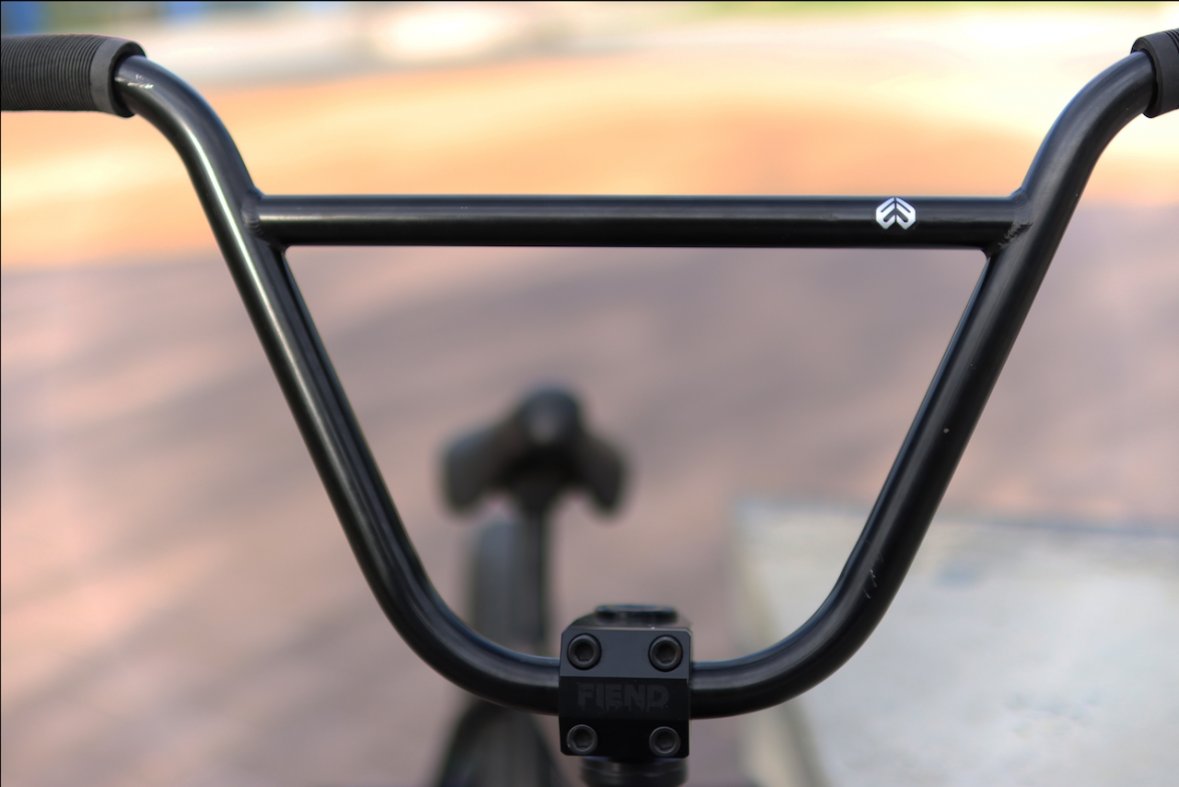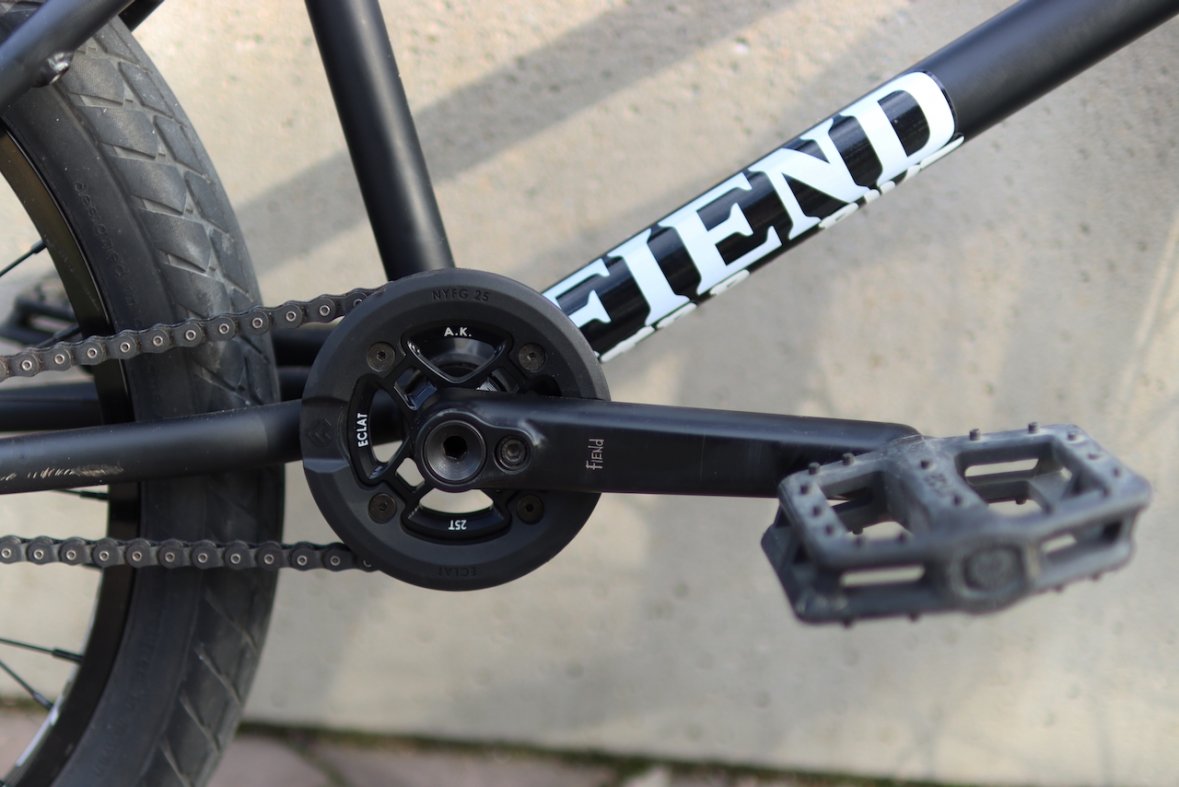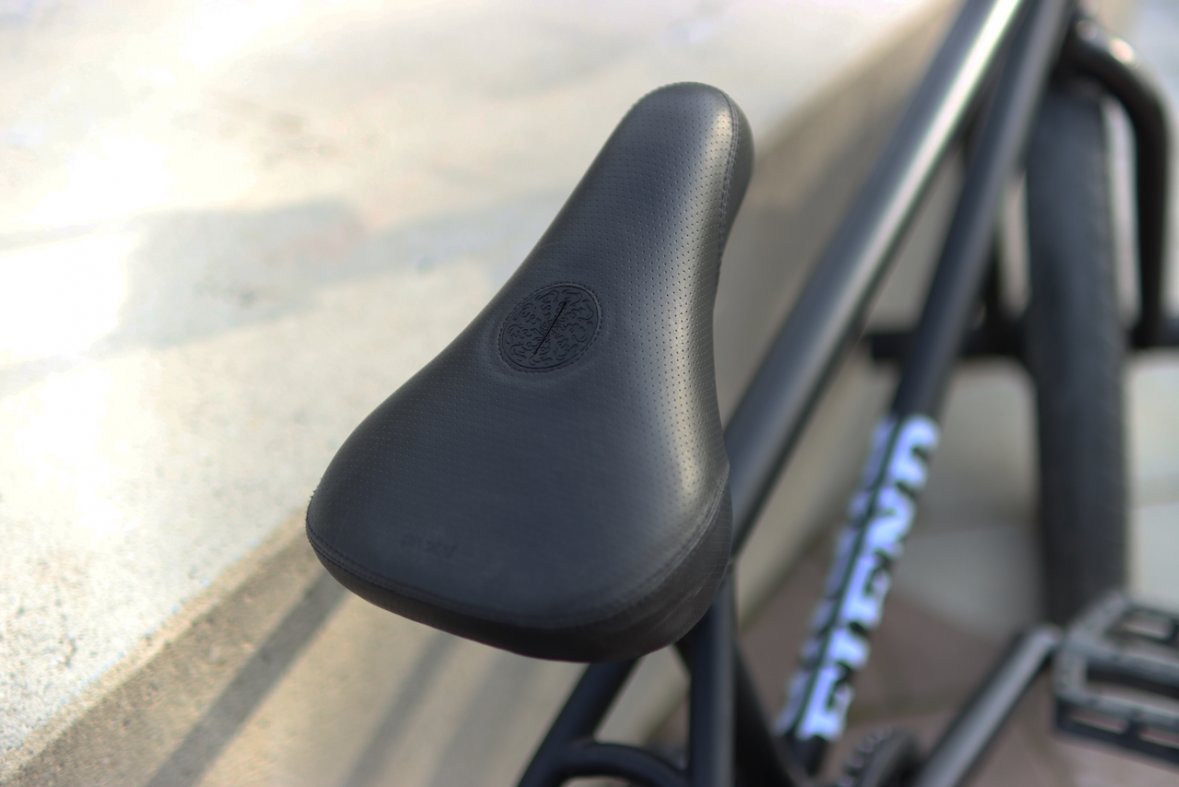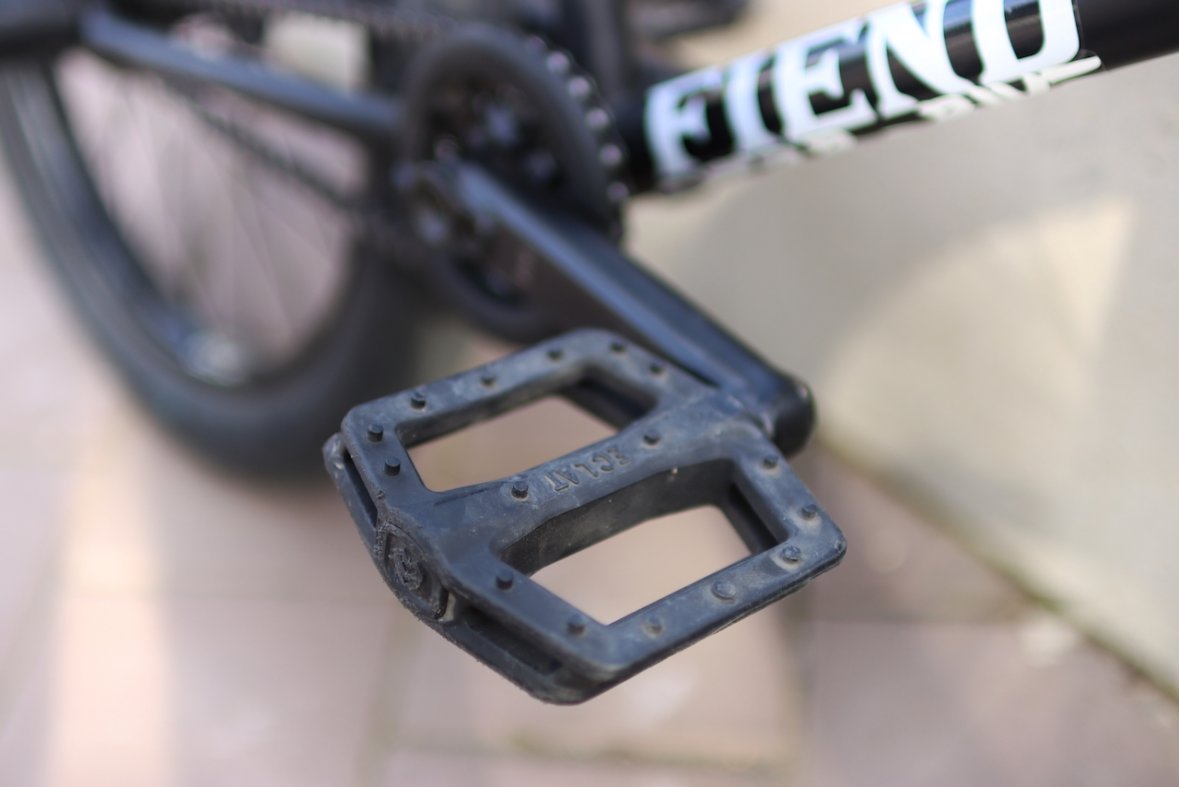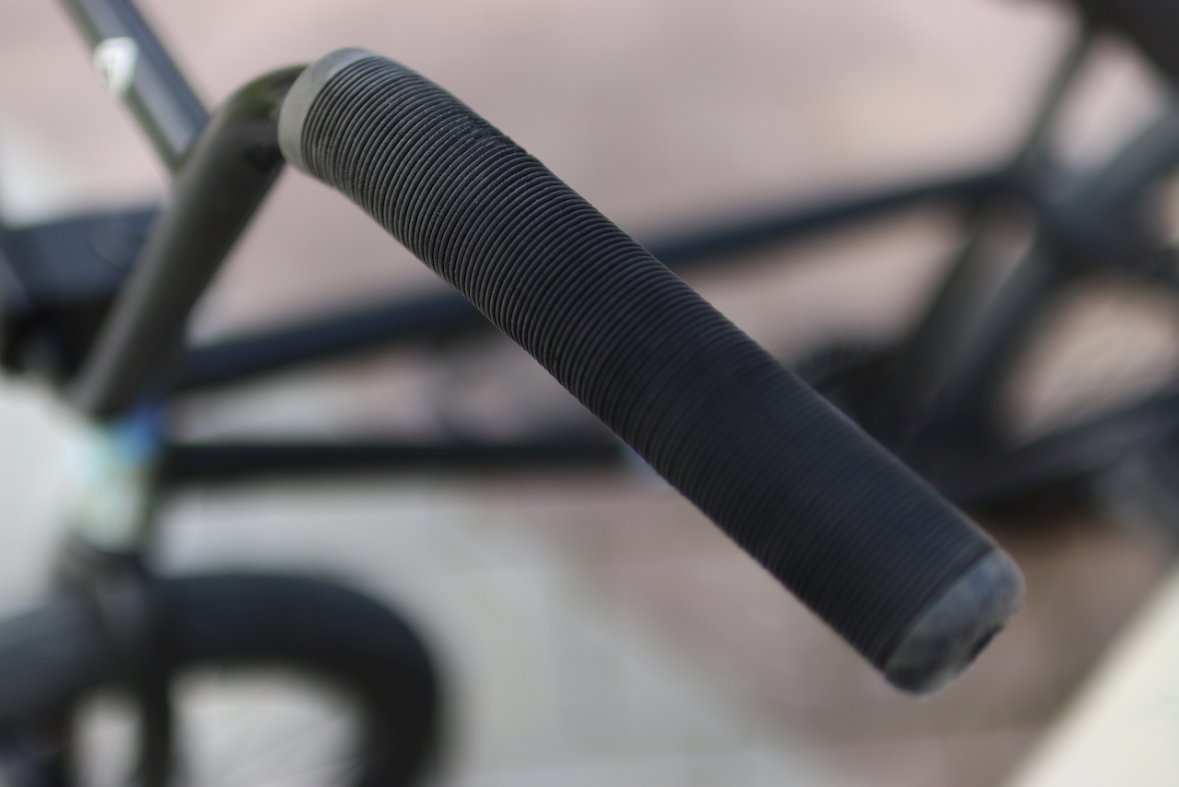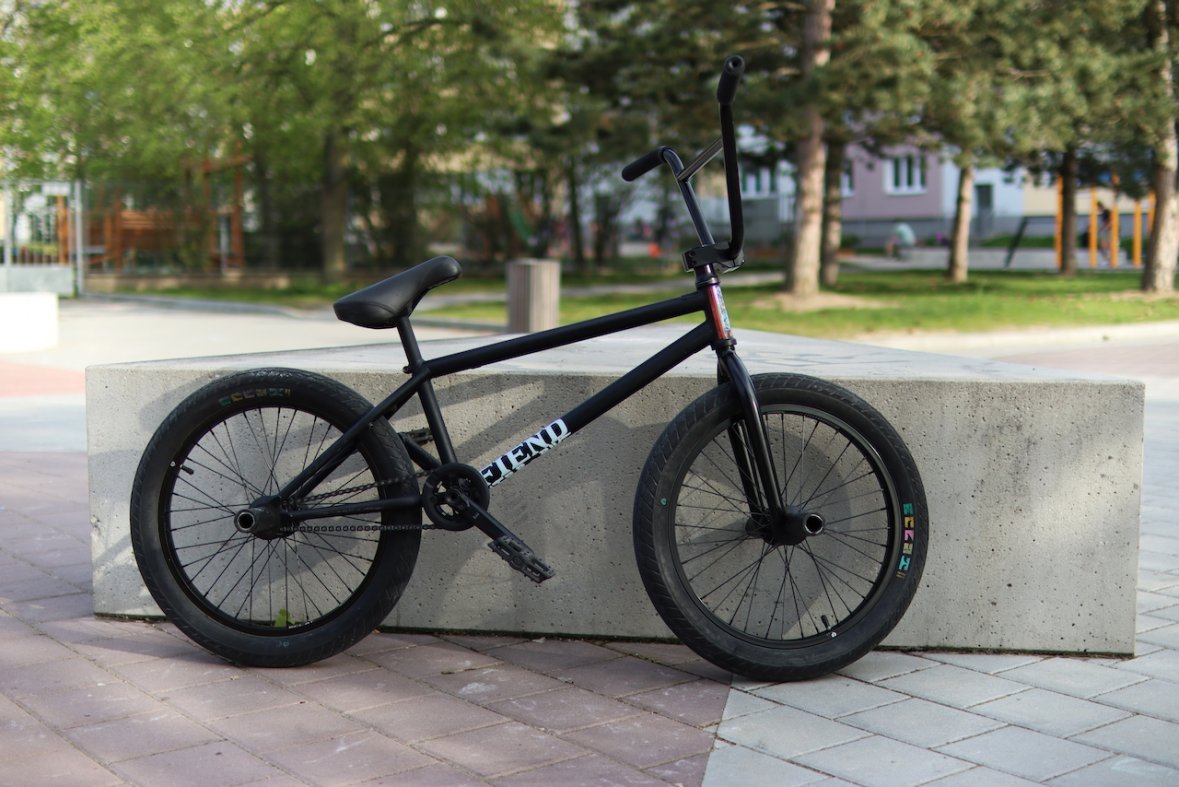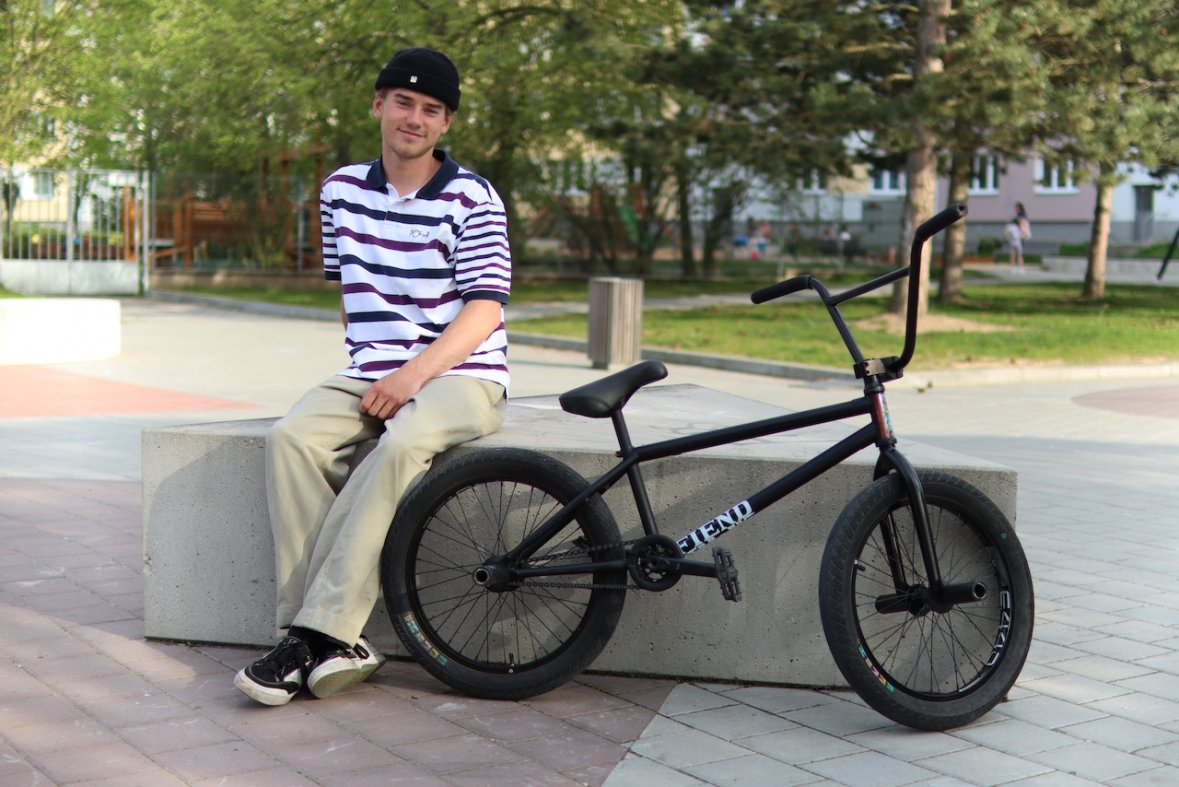 PARTLIST
Frame: FIEND TY MORROW 20,75
Fork: ÉCLAT STORM JORDAN GODWIN BLACK
Handlebars: ÉCLAT DIVE 9,5"
Stem: FIEND REYNOLDS V3
Headset: FIEND
Grips: ODI LONGNECK
BB: ÉCLAT
Seat: FIEND VARANYAK V2
Seatpost: FIEND
Cranks: FIEND SEGMEN 3PC 160MM
Sprocket: ÉCLAT AK GUARD
Chain: CULT HALFLINK
Pedals: ÉCLAT CENTRIC
Rims: ÉCLAT 440
Front Hub: FEDERAL STANCE
Rear Hub: FEDERAL MOTION FC
Tyre: ÉCLAT TY MORROW 2,40"
Pegs: FIEND 4,25"