Video: LURKED
The awaited edit from the Lurked BMX event is finally here! The team put together all the footage and Alin Moldovan made it into over five minutes long BMX goodness.
For those who missed our last post about the tournament, one the organizers Raul Jula described it like this:
"Lurked Bmx Invitational Tournament is the first concept of video-jam in the country which will bring the best bmx riders from Romania in our Private Indoor Park to push their limits and have some fun. Top 4 riders of the first 2 editions will compete in the Finals at the end of the season, so there will be a Champion."
The final results are as follows:
HIGHEST BUNNYHOP: Stanciu David
RAIL SLAYER: Lesan Claudiu
BEST LINE: Dragos Bogdan
BEST OVERALL: Rednic Mario
Don't forget check out Raul's and LURKED instagram accounts!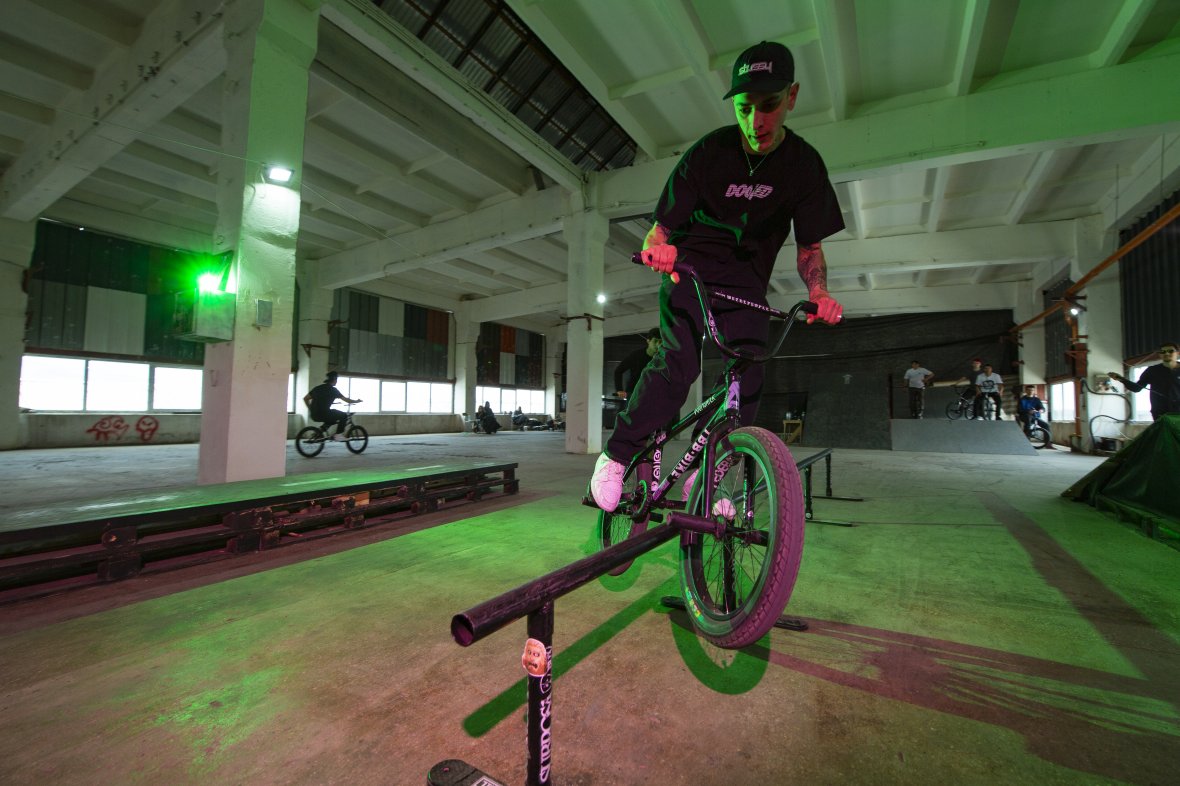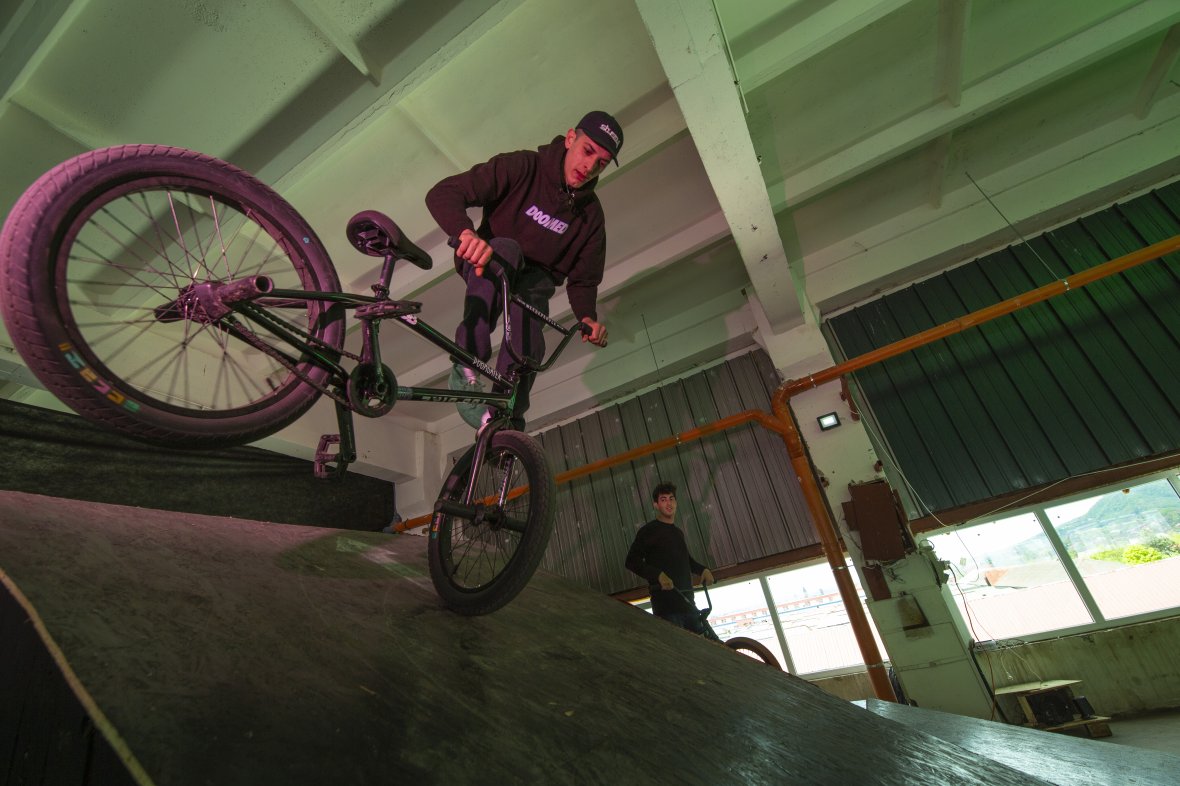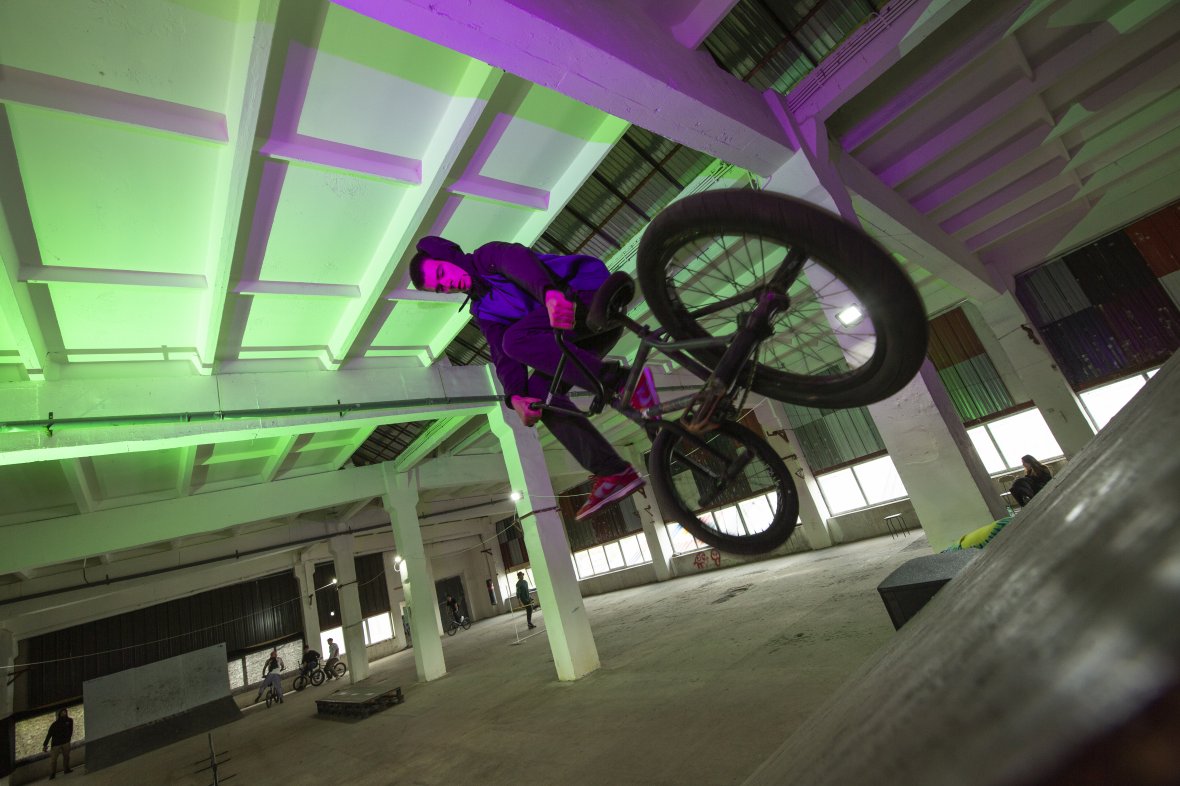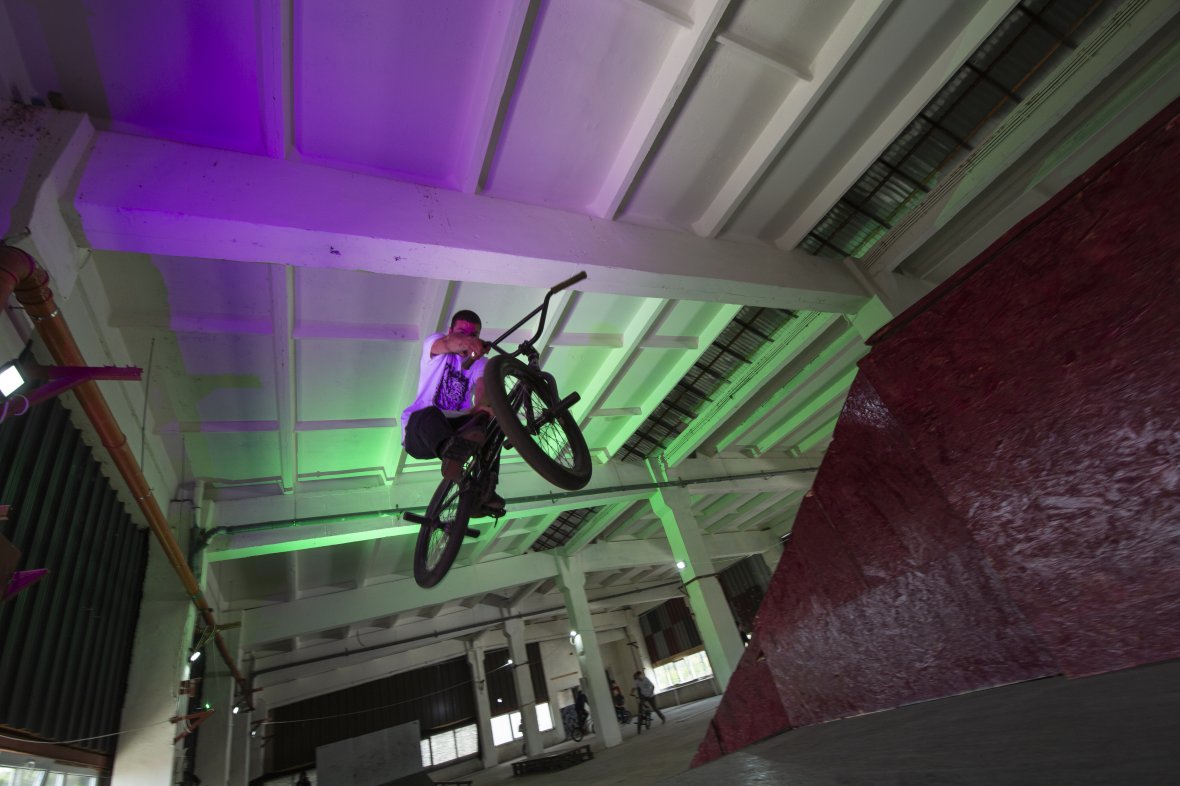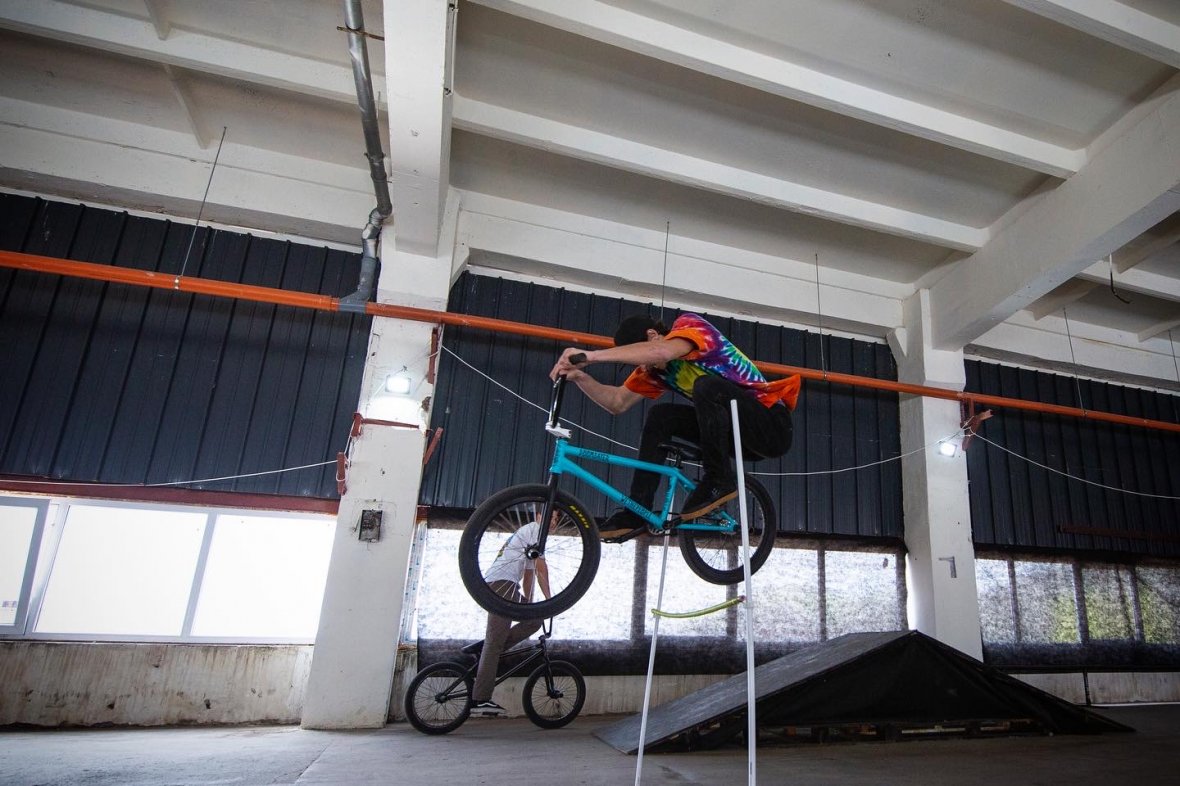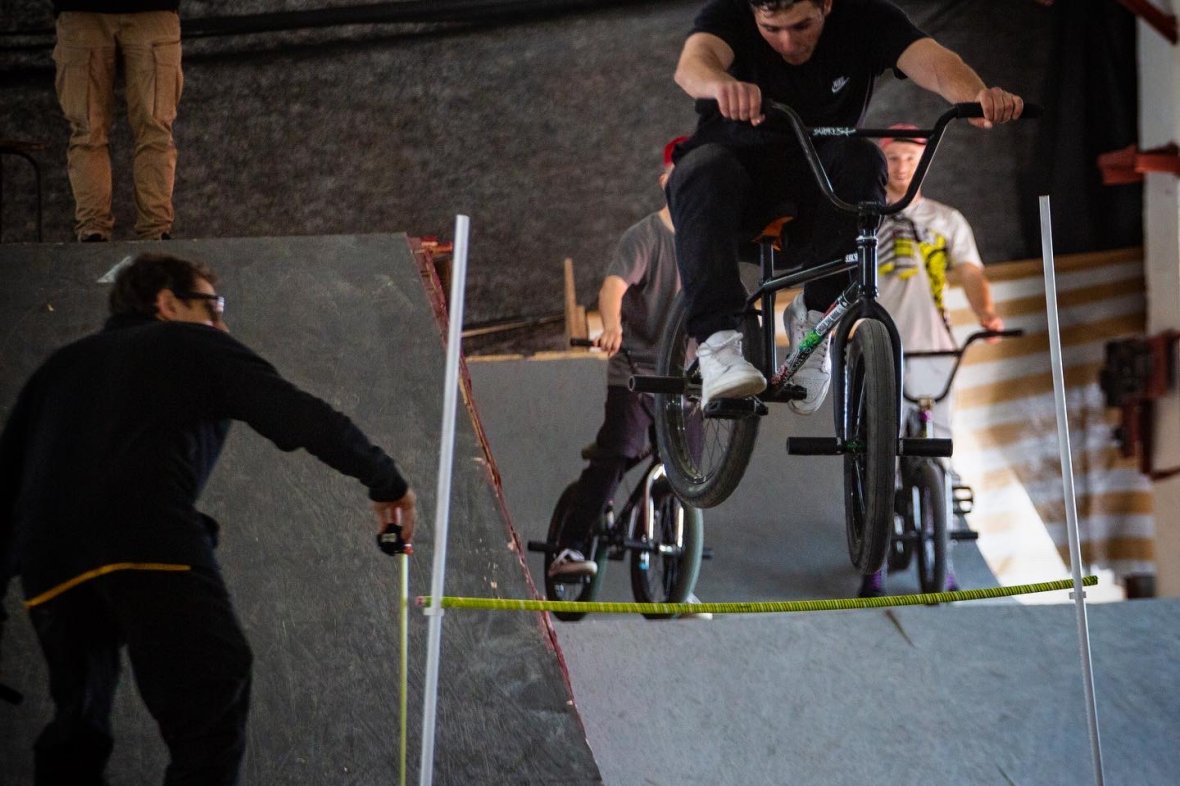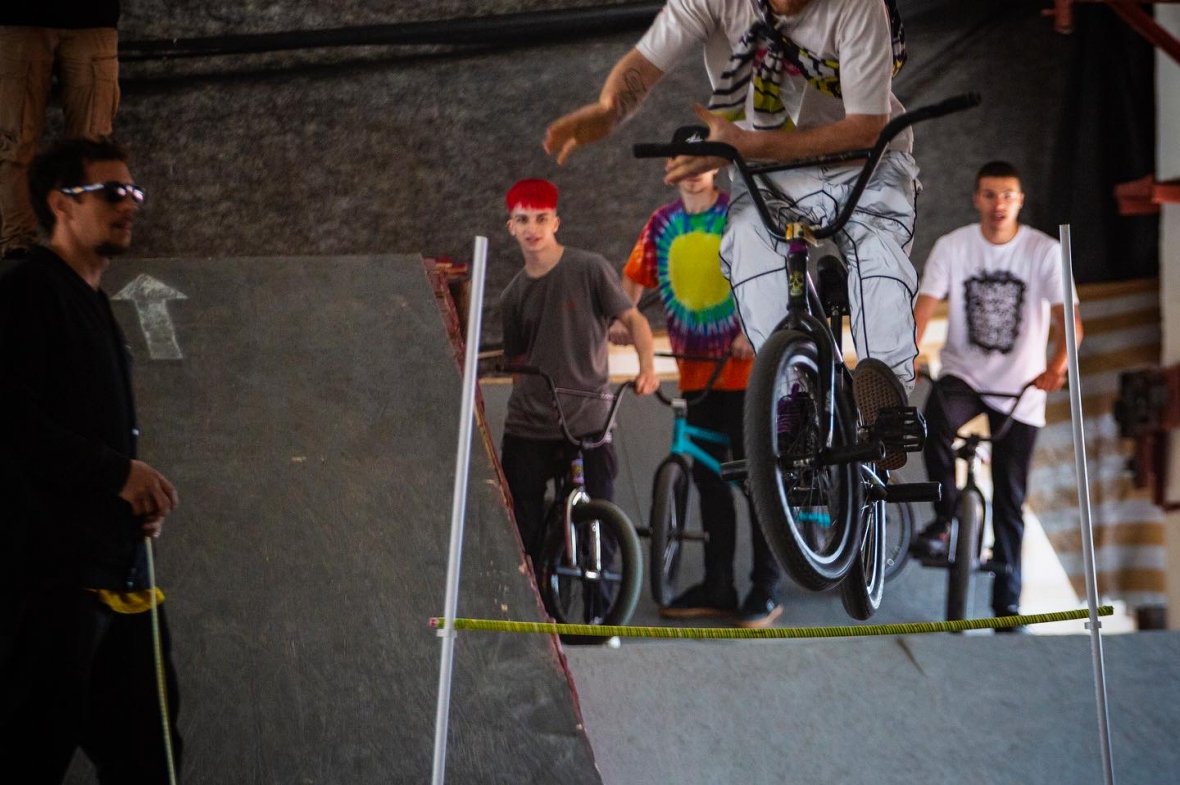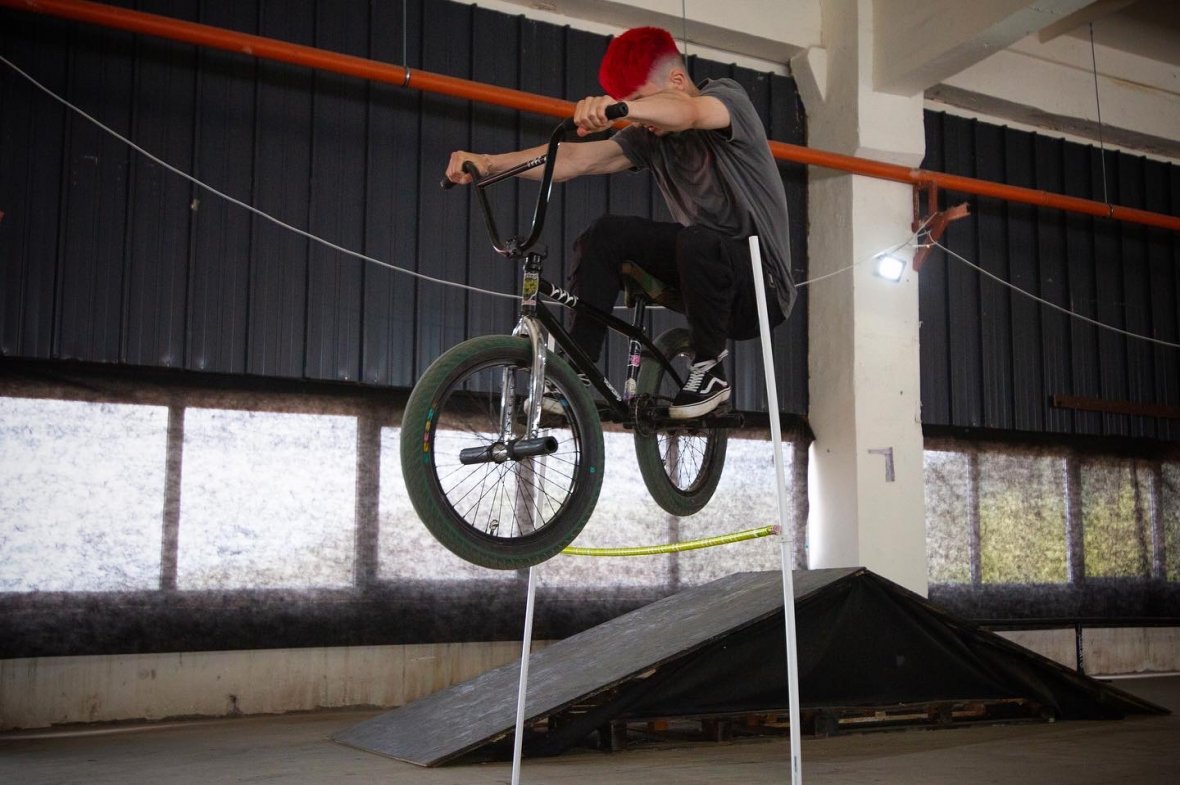 Back