JIŘÍ BLÁBOL - 2017 SUBROSA OM BIKECHECK
By Víťa Kácha | 22.08.2017
Last week we spent two days with Jiri filming in the streets of Vienna and at one of the most famous spots in Brno near Technical university. All the clips we filmed will be featured in Jirka`s upcoming projects one which is the video for The Shadow Conspiracy. Besides filming a solid dose of clips we also shot bikecheck of Jirka`s new setup.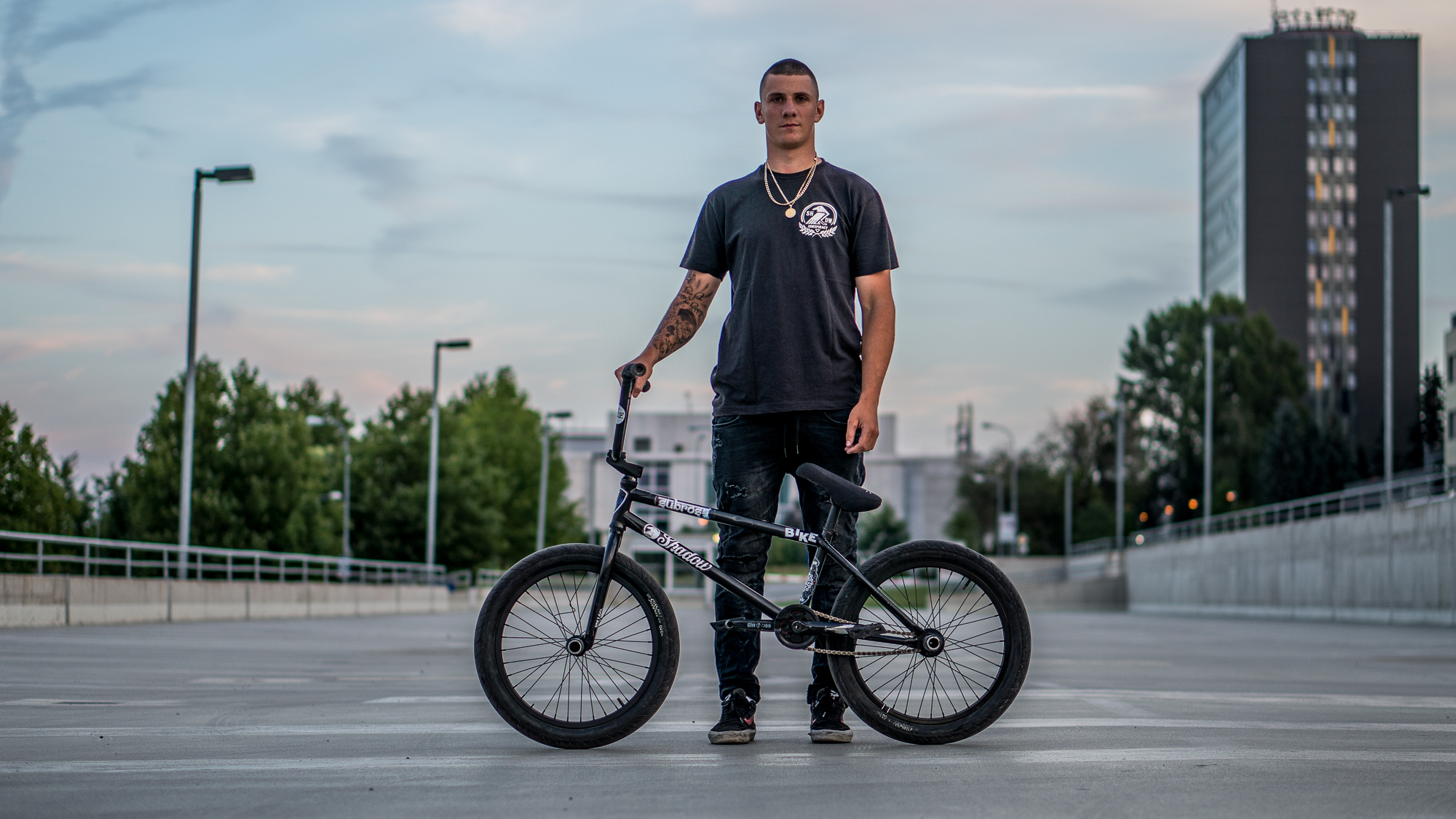 Jirka`s commentary:
"Hey everyone, I would like to introduce you my current setup built on Subrosa OM 20.75"TT frame. I chose this frame because lately I am more used to riding technical stuff and I think this frame has that ideal geometry for this type of riding. Perhaps it`s not so stable, but it`s definitelly playfull.

To get the ideal feeling I ride 170mm long cranks. I feel like it`s easier to do tailwhips, rotations plus the fact it goes well with OM`s short chainstay. Then I`ve got 9" tall Shadow Code bars providing maximum comfort and theres no need to arch my back at all when riding. Well that`s all i have to say about my new ride. peace&love"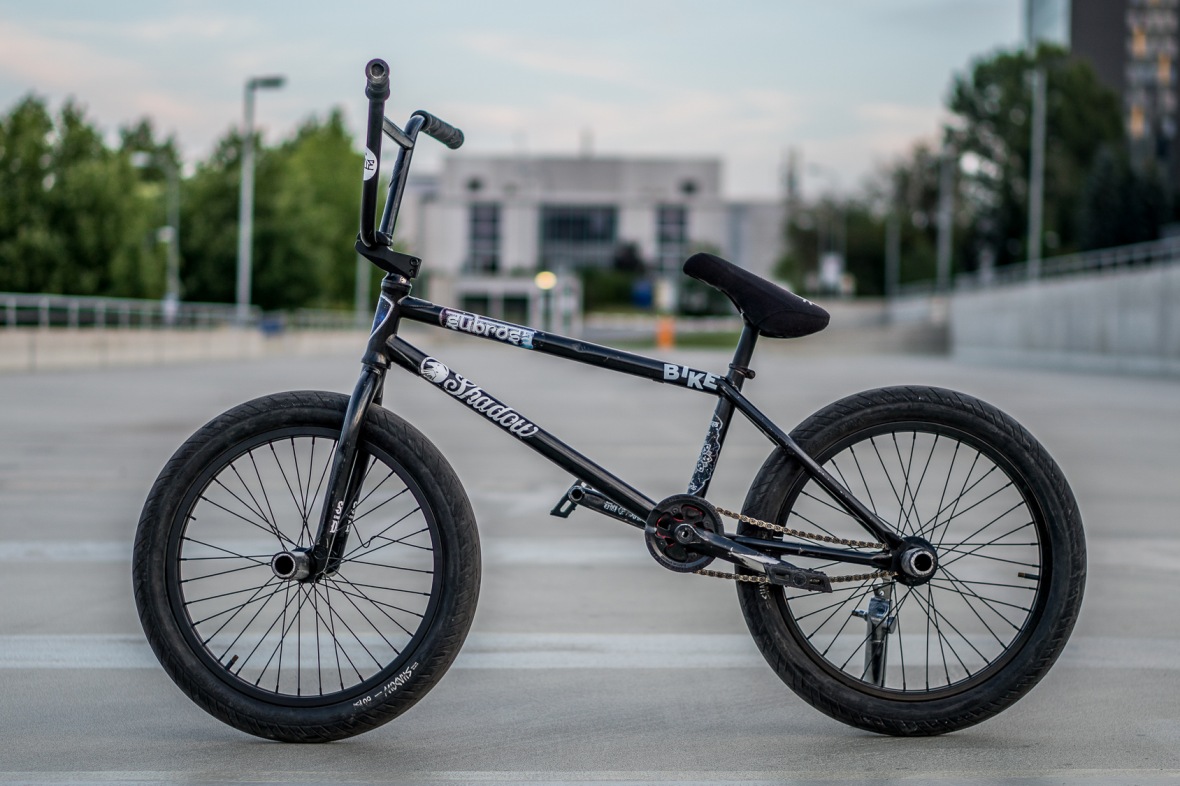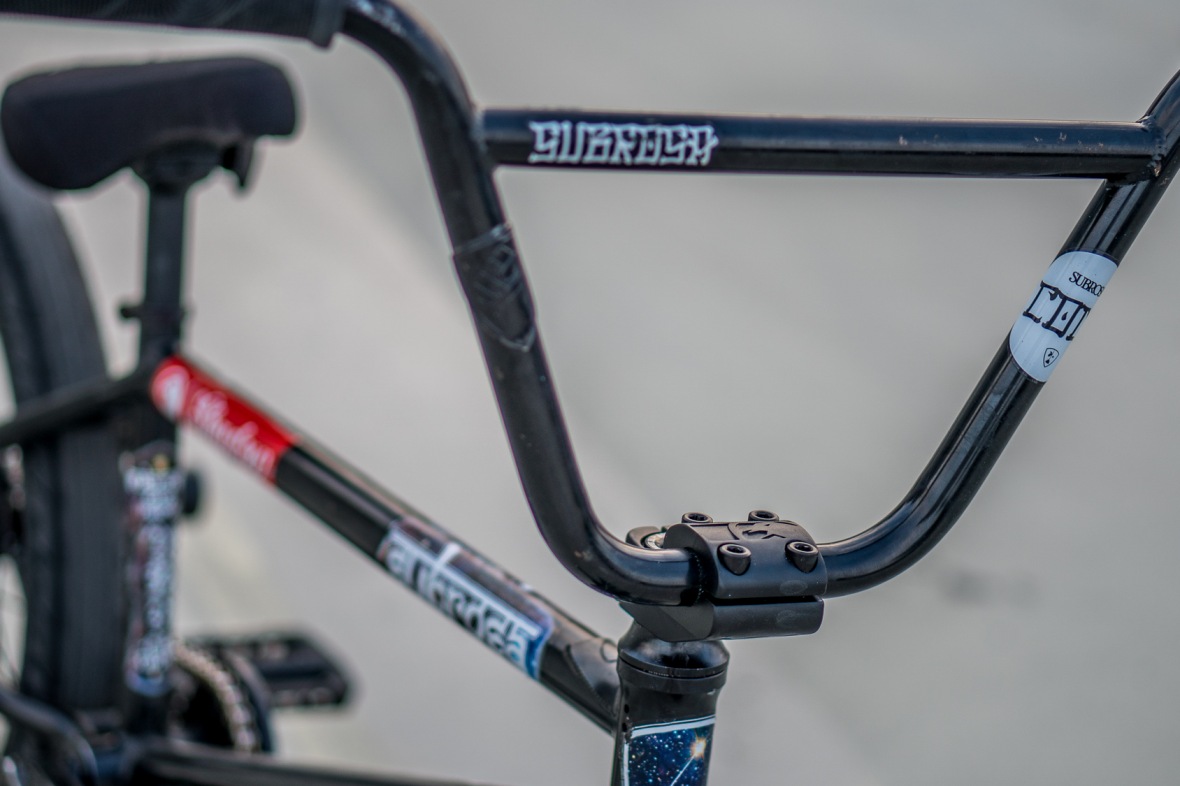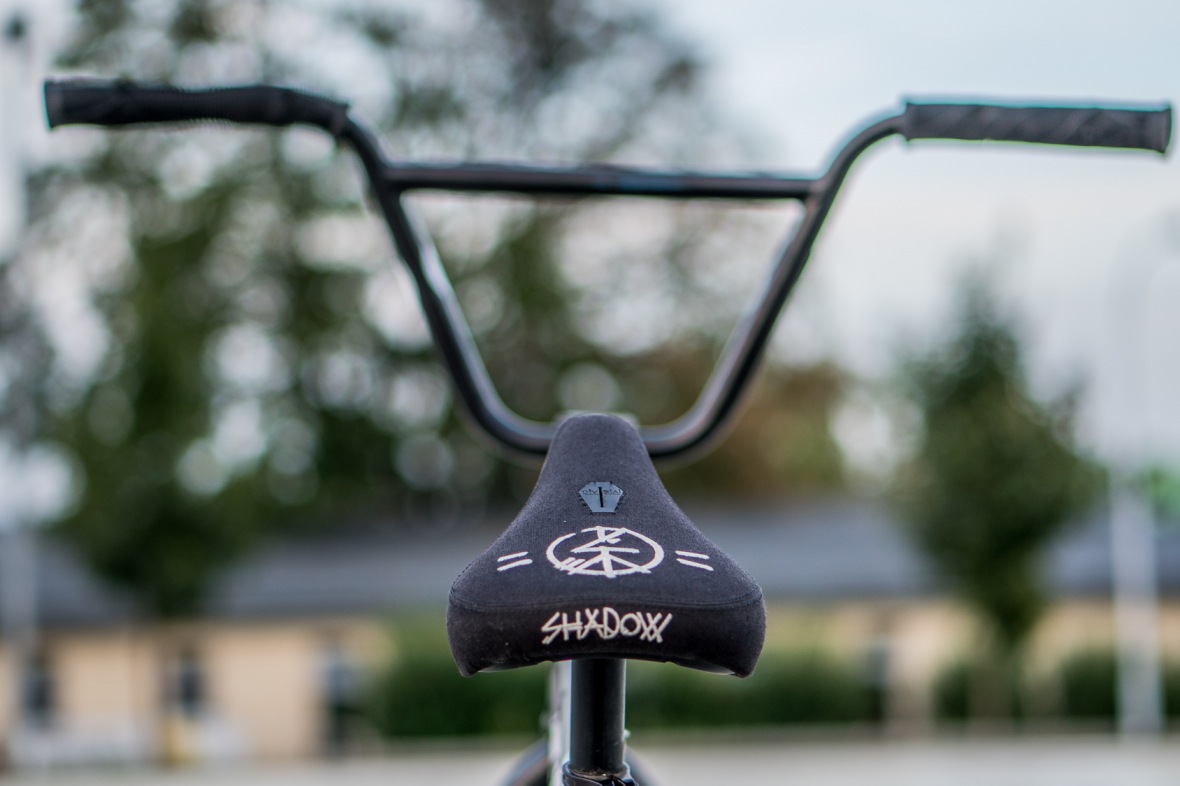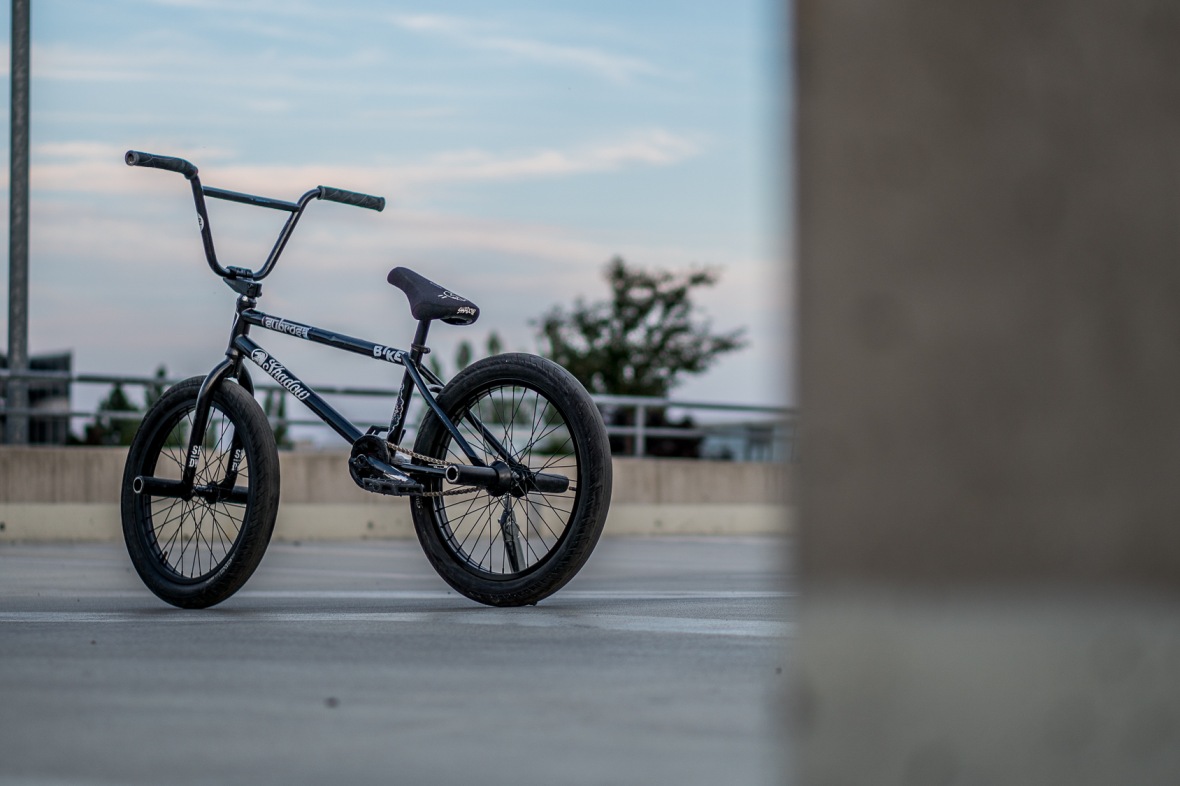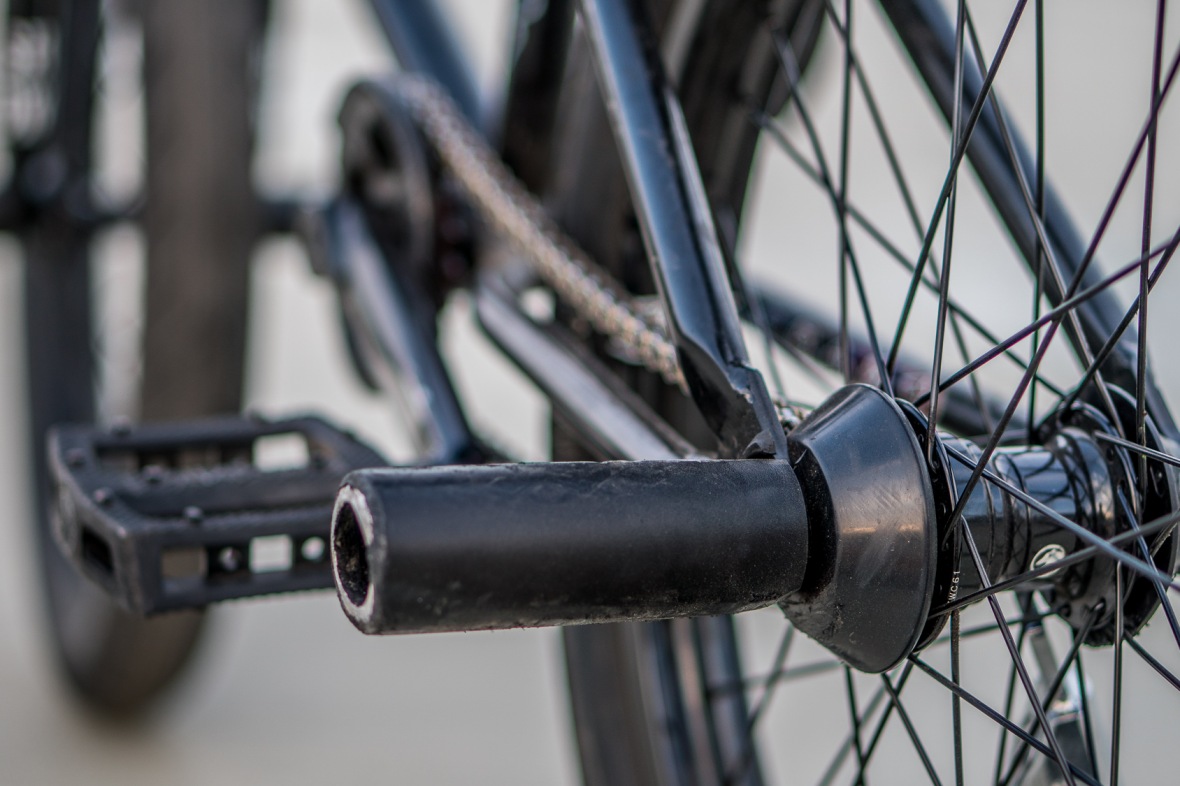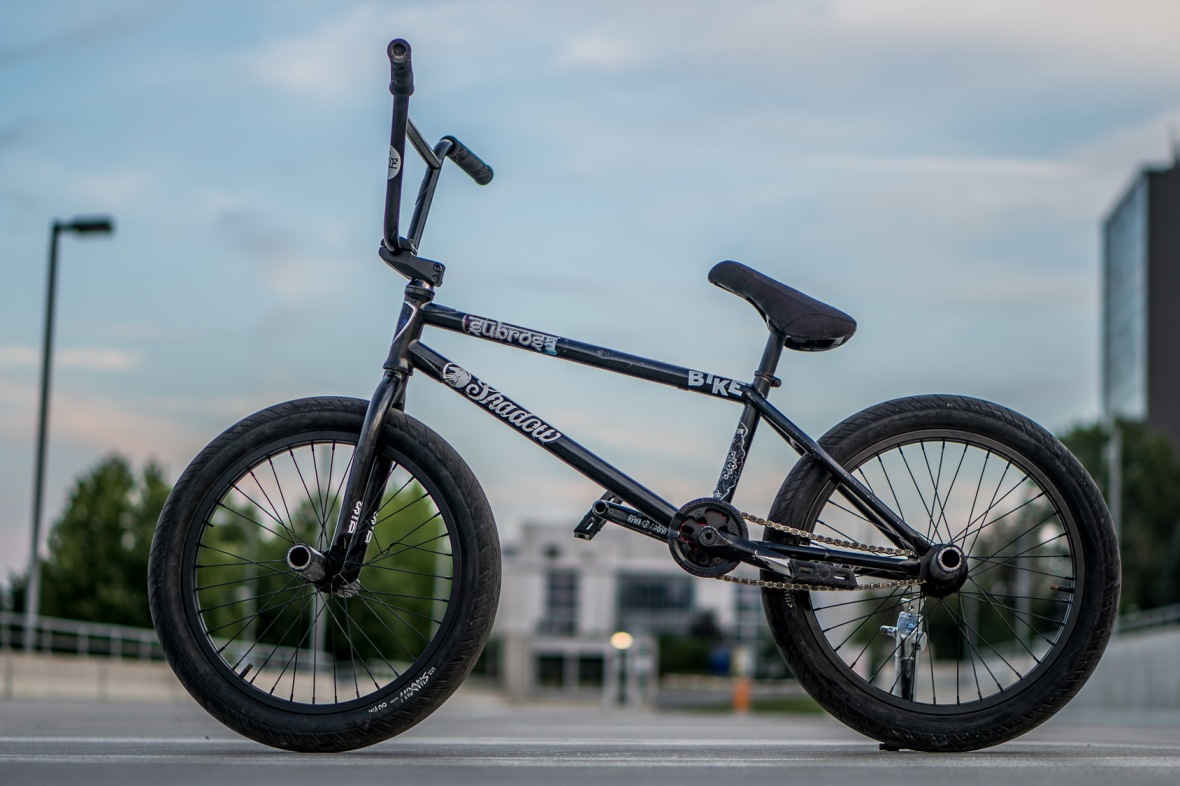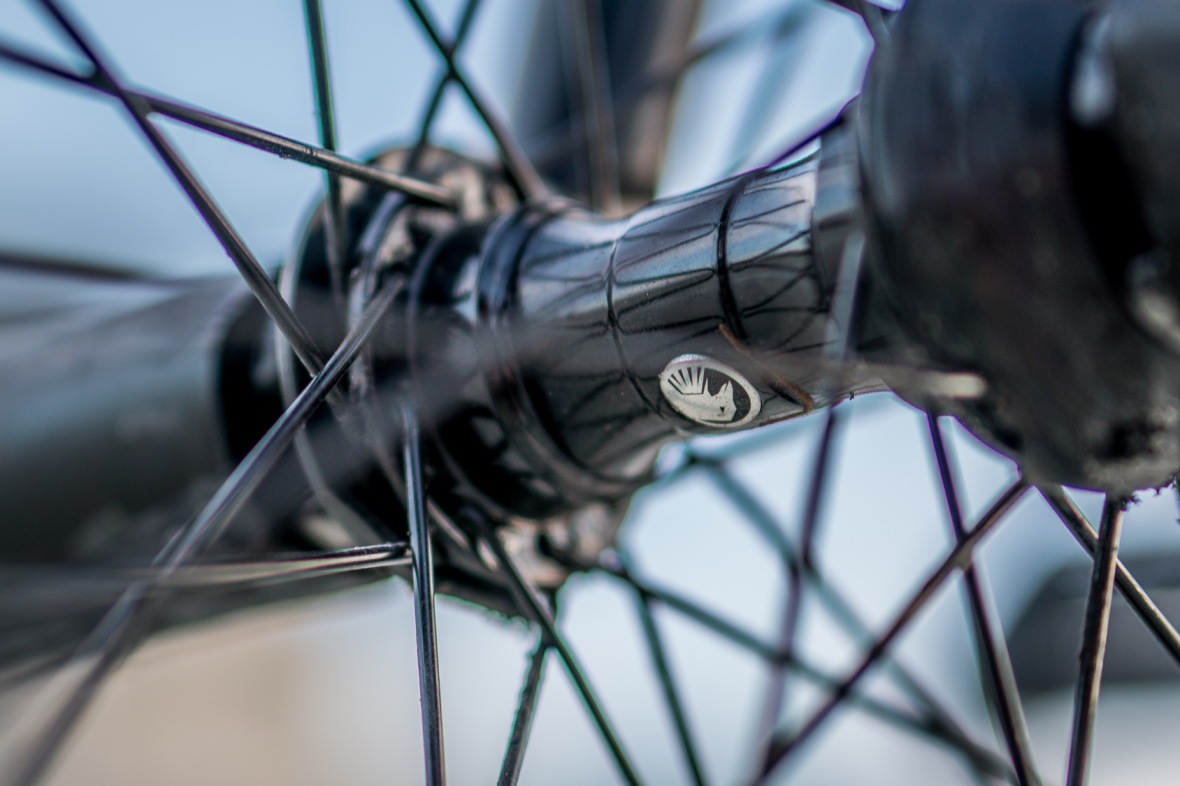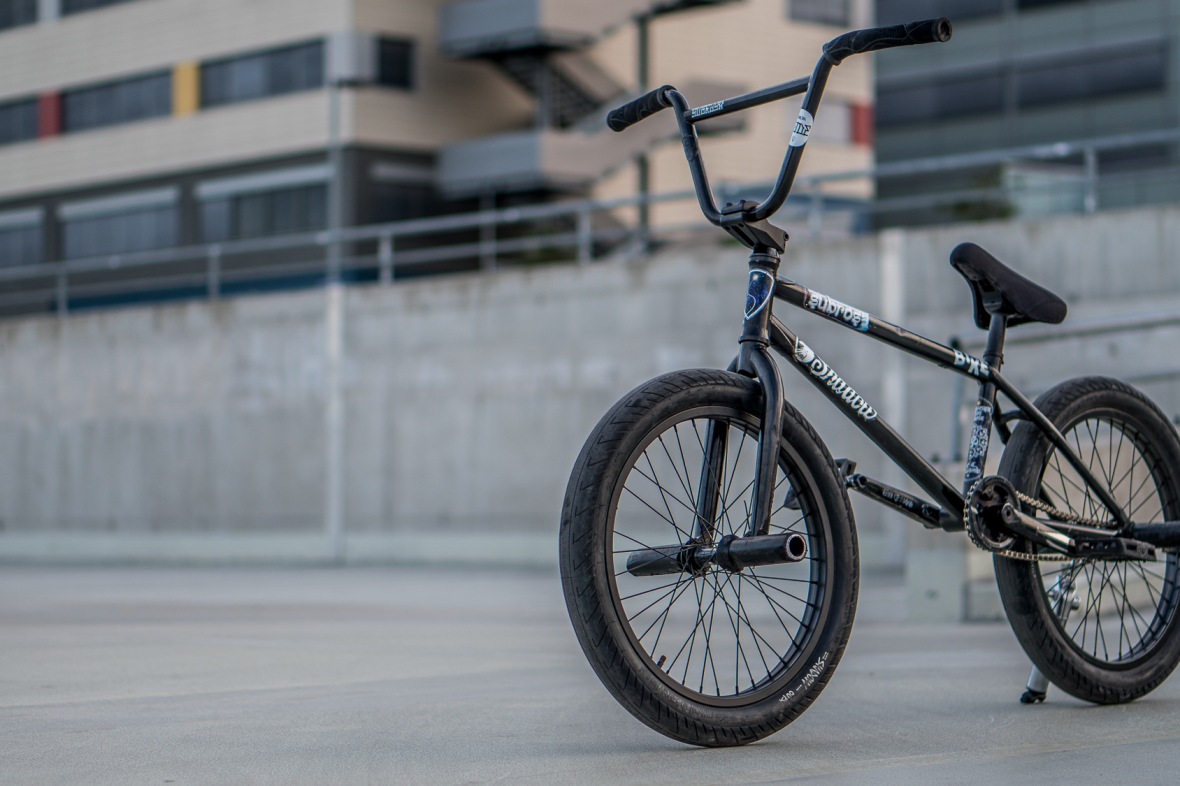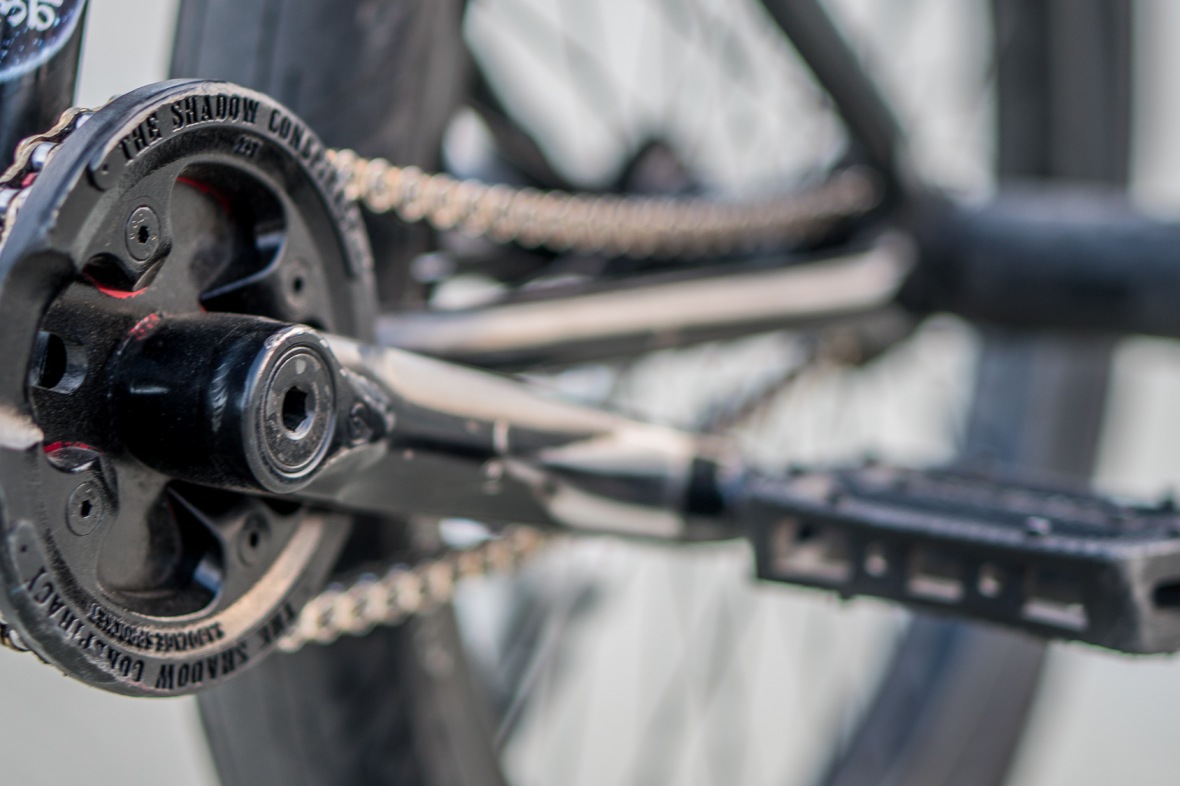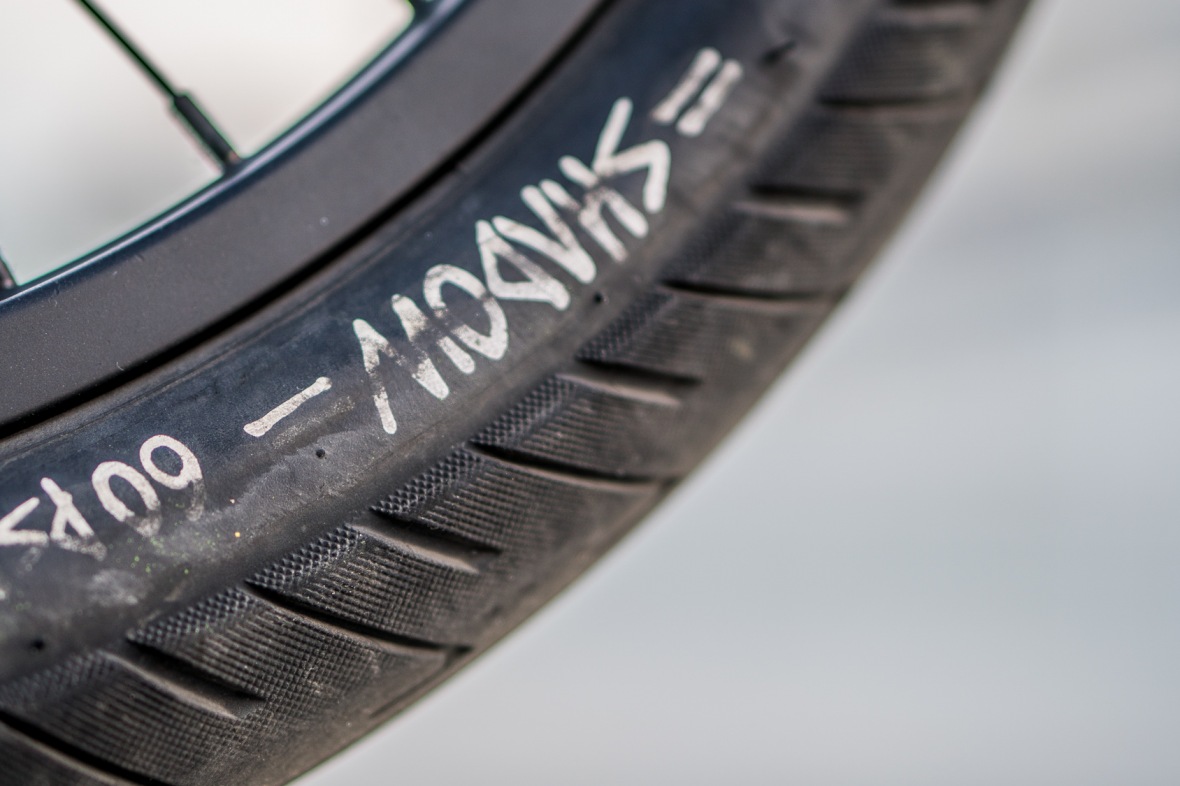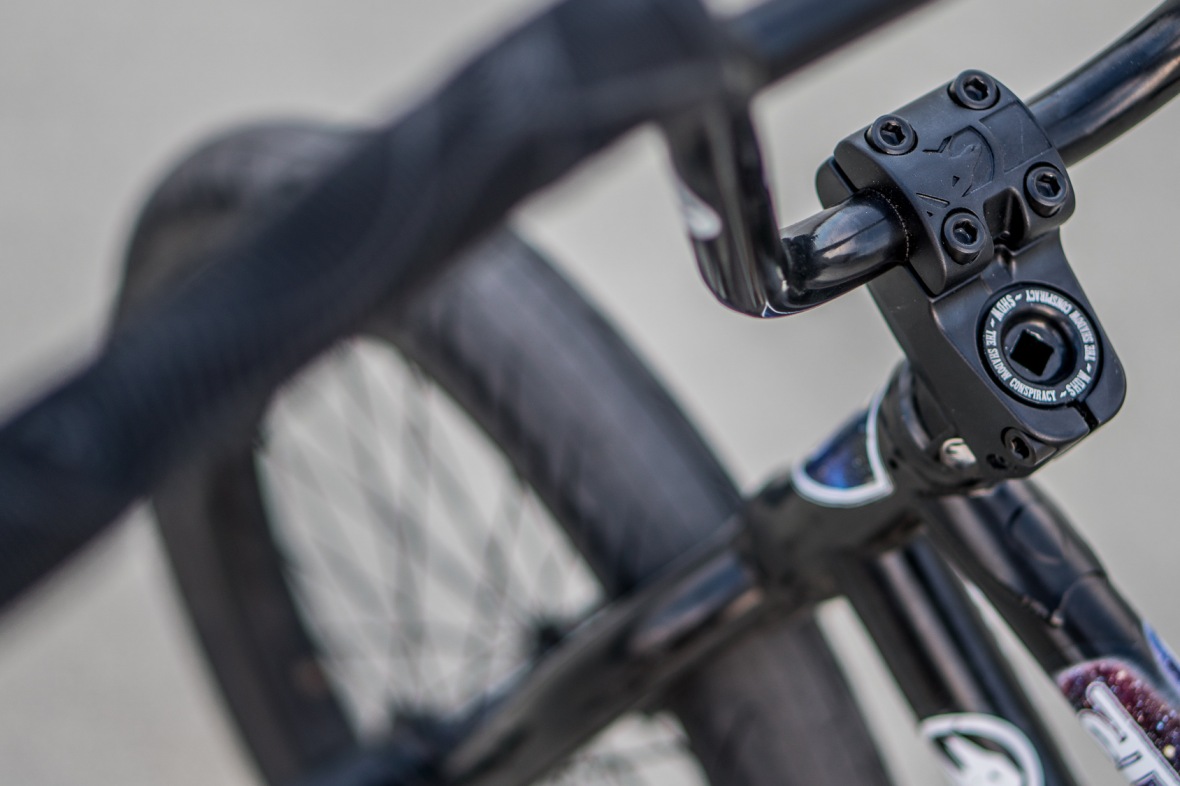 SUBROSA OM PARTLIST
Frame: Subrosa OM 20,75"
Fork: Shadow Inceptive
Bars: Subrosa Code 9"
Stem: Shadow Odin
Grips: Subrosa Genetic
Seatpost: Shadow
Seat: Shadow Penumbra V5 Barraco
Pedals: Shadow Ravager
Cranks: Shadow Killer
Sprocket: Shadow Sabotage 25t
Chain: Shadow Supreme
Tyres: Shadow Strada 2,25"
Rims: Shadow Truss
Rear Hub: Shadow Optimized freecoaster
Front Hub: Shadow Symbol
Pegs: Shadow S.O.D.
Back