Every rear BMX rim is supposed to be stronger than the front one, because it is going under the way bigger pressure. That's why we do not recommend you to use the PIN joint rims and use the WELDED joint rims instead. Double wall rims, tripple wall rims, straight wall, aero wall. Coloured rims are best braking with gell pads.

Usually features 36 holes, aero wall (rounded edge, not for designed for brake) and it is slightly more lighweight.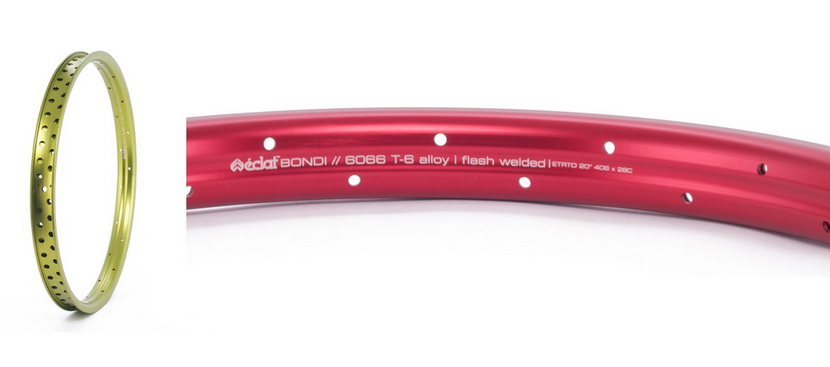 Aero wall (Aero rim) - rounded edge - designed for front wheels or brakeless use.

Straight wall - straight rim wall designed for the use of brake. Straight wall works as the braking area surface for brake pads.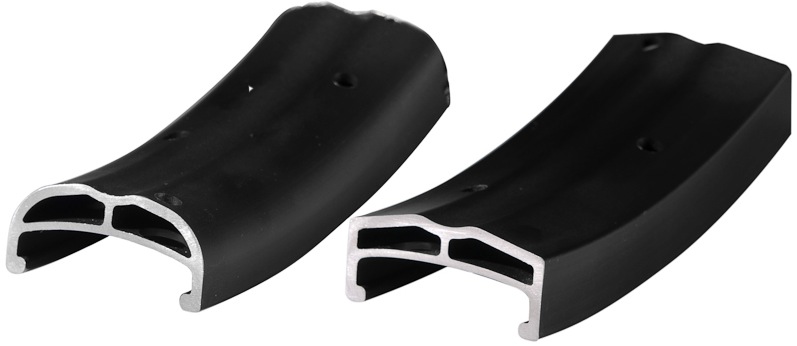 Back