HOOD RIDERS VOL. 3
By Radek Chytil | 07.11.2017
Hey everyone! Here`s a little story behind this new mixtape from summer. It`s been a while since I wanted to go visit my boys in Pool (:Liverpool). Even though this option seemed like kind of a routine, I still really enjoyed the city and would come back anytime. After finishing my exams I had a lot of spare time so I hung out a lot with Michal Smelko riding bikes or swimming when out of nowhere Michal said he`s about to go to the States flying from Barcelona! Before I could realised what`s going on we were already both on the way to Spain.
We`ve spent most of the time soaking up the sun by the water while sipping beers. After Michal left I`ve spent a couple of more days here on my own living with a couple of girils which was pretty good heh. Even though I didn`t have any contacts on local riders, within an hour of pedal I would have always met a people on bikes. One lesson I learned was that there are a lot of undercover cops walkin around barcelona and that`s why I now have a damn depth in Spain, well..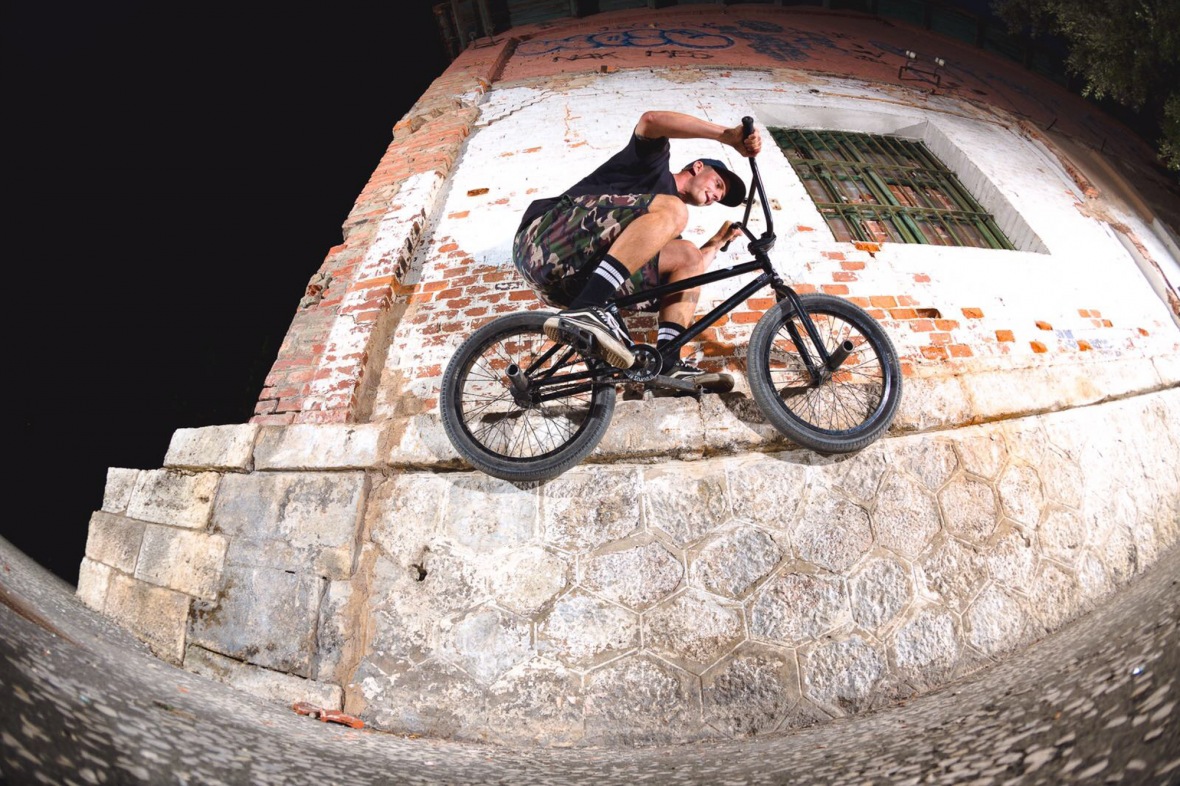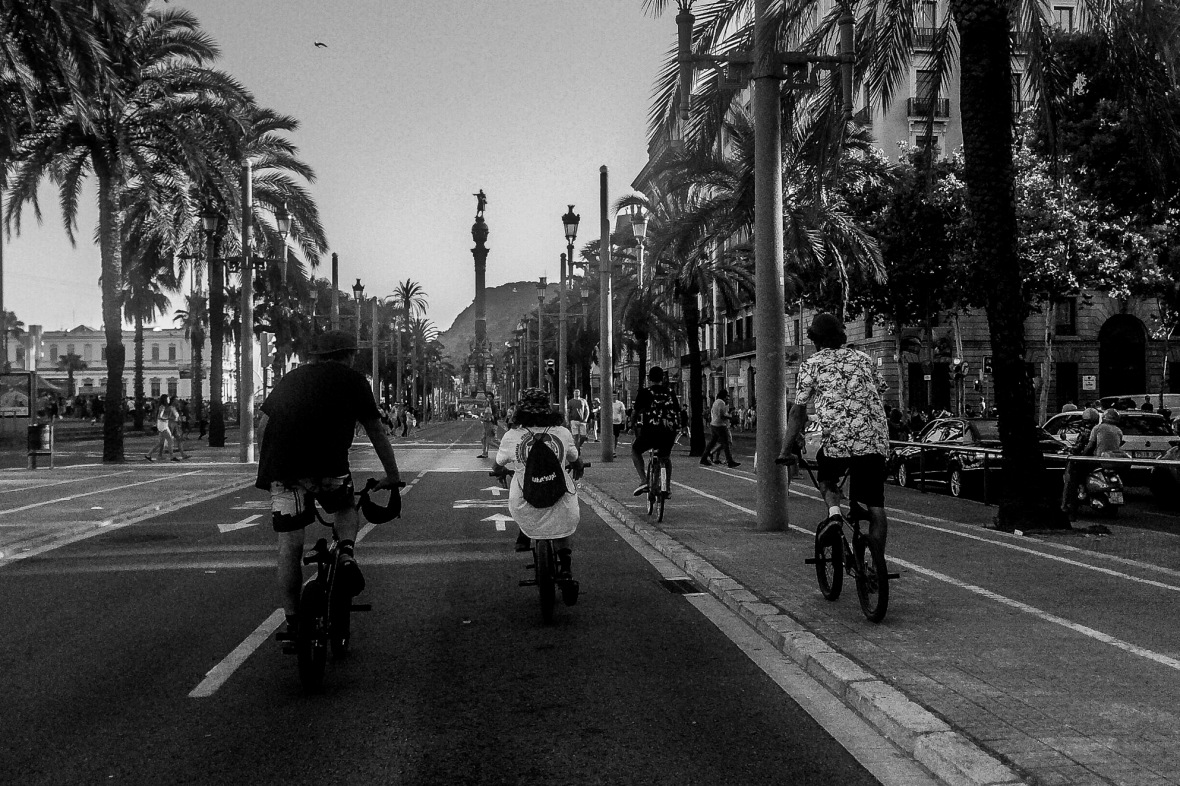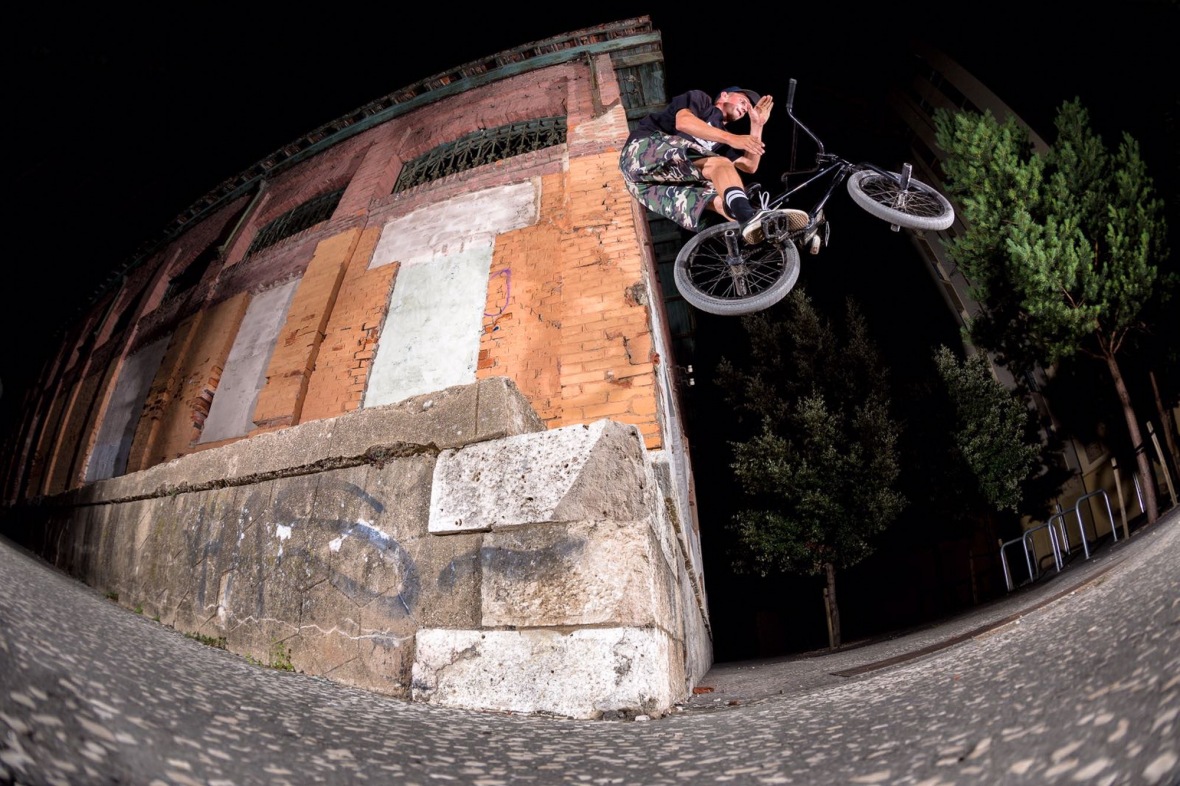 During the last year`s Liverpool Dub jam I`ve met a couple of dudes from the Spanish city of Burgos so I already knew where my next stop is. I got in touch with the boys and was told not to expect much as it is not same as barcelona spotwise. However, it was even better! They probably haven`t been to Czech republic though haha. Since then I have joined into the already rolling project called Hood Riders 3. Carlos, a filmed guy who hosted us in his appartment along with a Piňa and two other fellaz Rodri and William both local riders. A days went by riding around looking for spots or swiming in the local river. I though the river would look pretty much the same as it does back home but I was wrong. Once we came in I stood there amazed by the beatifull landscape and instantly turned the place to my second home hah. Then we took a car ride to Valladolid and Madrid sleeping at Piňu`s and some other appartment. Madrid was sick too, like any other place in Spain is!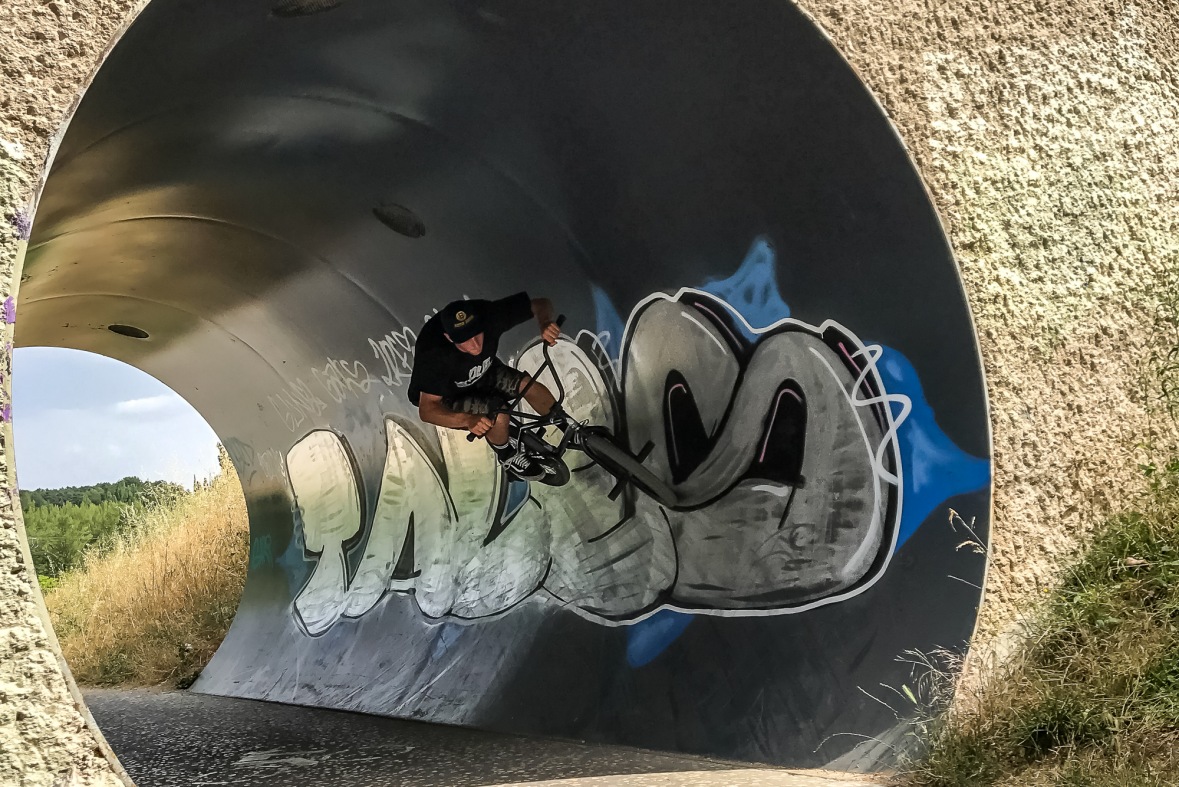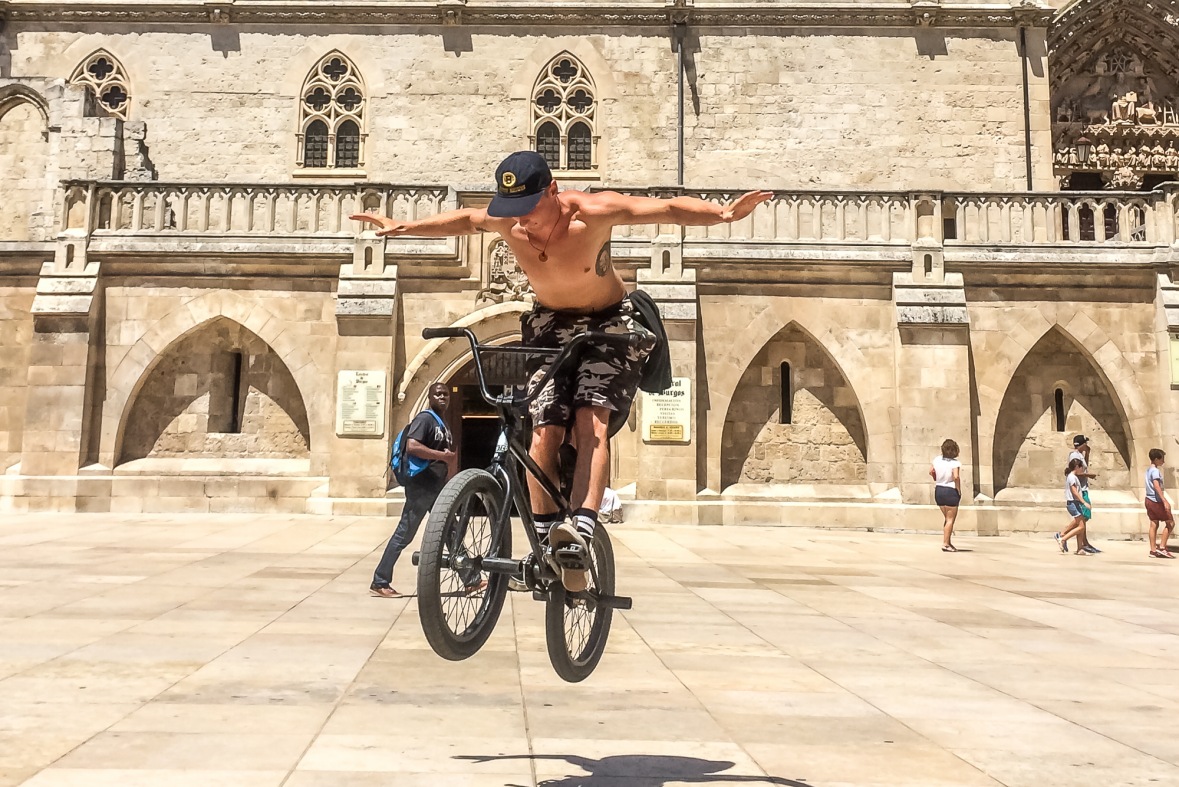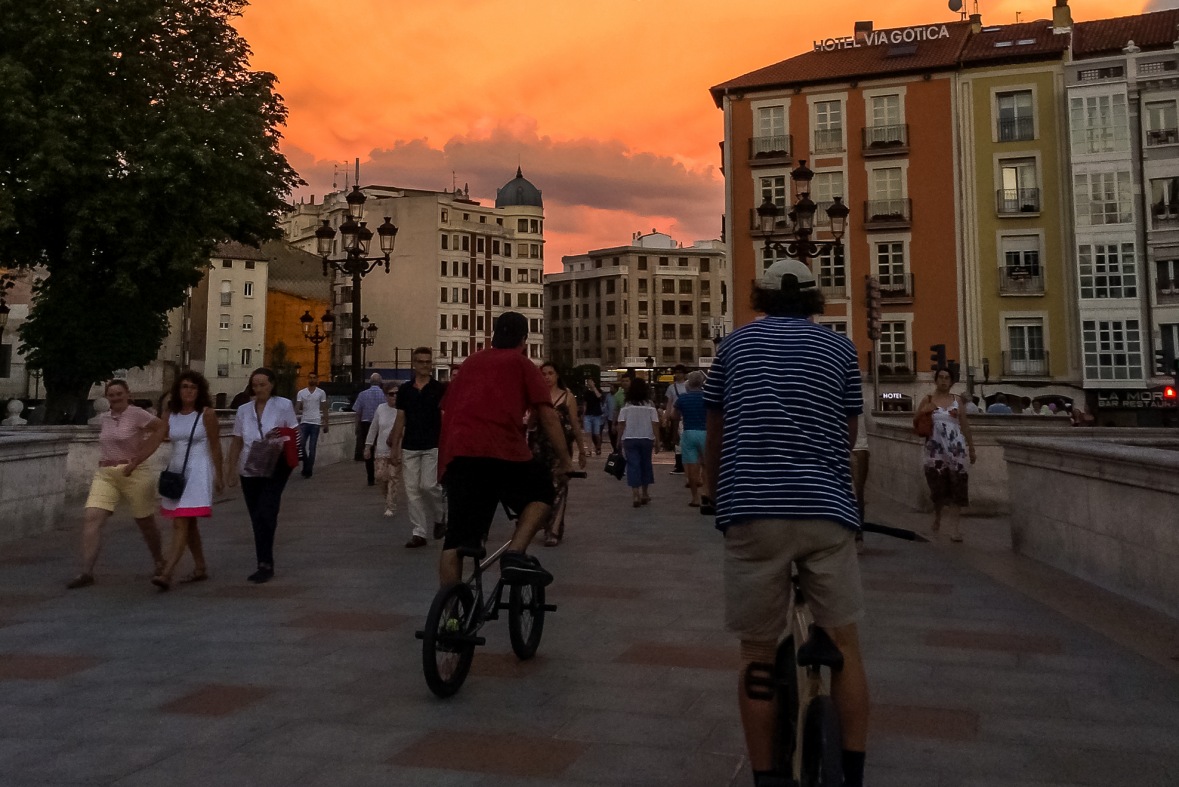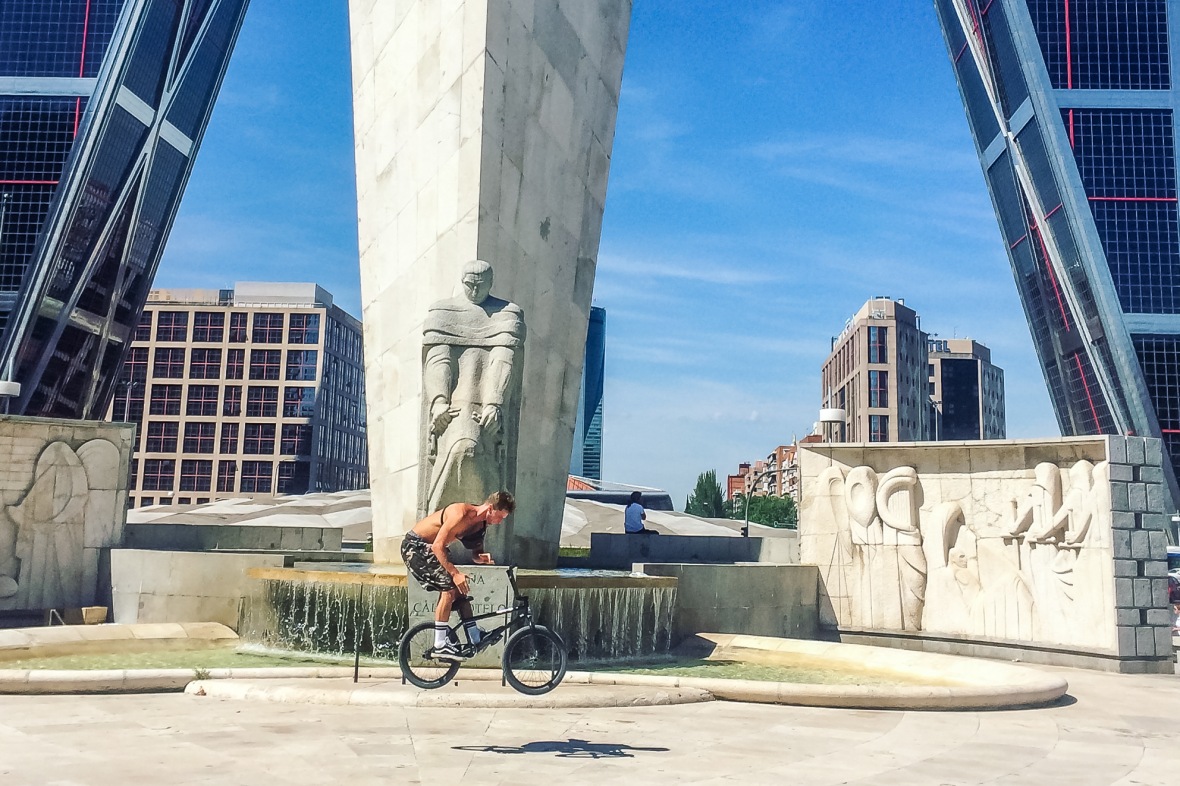 The whole time I was telling to all the Spanish dudes they are more than welcomed to come over to Czech Republic until they were on the two week trip starting at Prague. We spent couple of more days filming and cruising around and the guys loved it. Simply because Prague isn`t my hometown I felt the need of showing them my hood and showing them how life is back home. Every night barbecue in the garder, chillin by the river and more skatepark riding than street. There isn`t much to show around although the Baumax DIY spot was the place they all really liked. Big up to all the skaters who are behind this project. Hah this is getting quite long fuck nows who`s gonna read it this far. Enjoy the video edited by Carlos.
Chao BMX PUTAS
Back