Edit:
Honza Novák (@honza_novakk)
Photo:
Honza Frysty Beránek (@jb_viewfinder)
Its soon going to be two years since I have talked to Franta during the promo campaign for the Park Championship of Czech Republic. During that time, he grew a bit and managed to gather some more medals. That's not the important thing here though. If you think about BMX the right way, you know that far more important than that is to enjoy riding in general. The rest will come sooner or later by itself. Welcome to the family Franta!
You for sure noticed that we had been on a trip at the end of April visiting various spots around Stuttgart. I was very happy that duo Franta and Franta Bližňák joined us and we had the opportunity to spend more time together. Both showed that they are great guys and I'm happy that I can officially announce the start of our partnership. Franta, I wish you a lot of fun with your bike, many great experiences and mainly, enjoy riding! We managed to shoot few clips for Franta from which this Welcome edit came to life.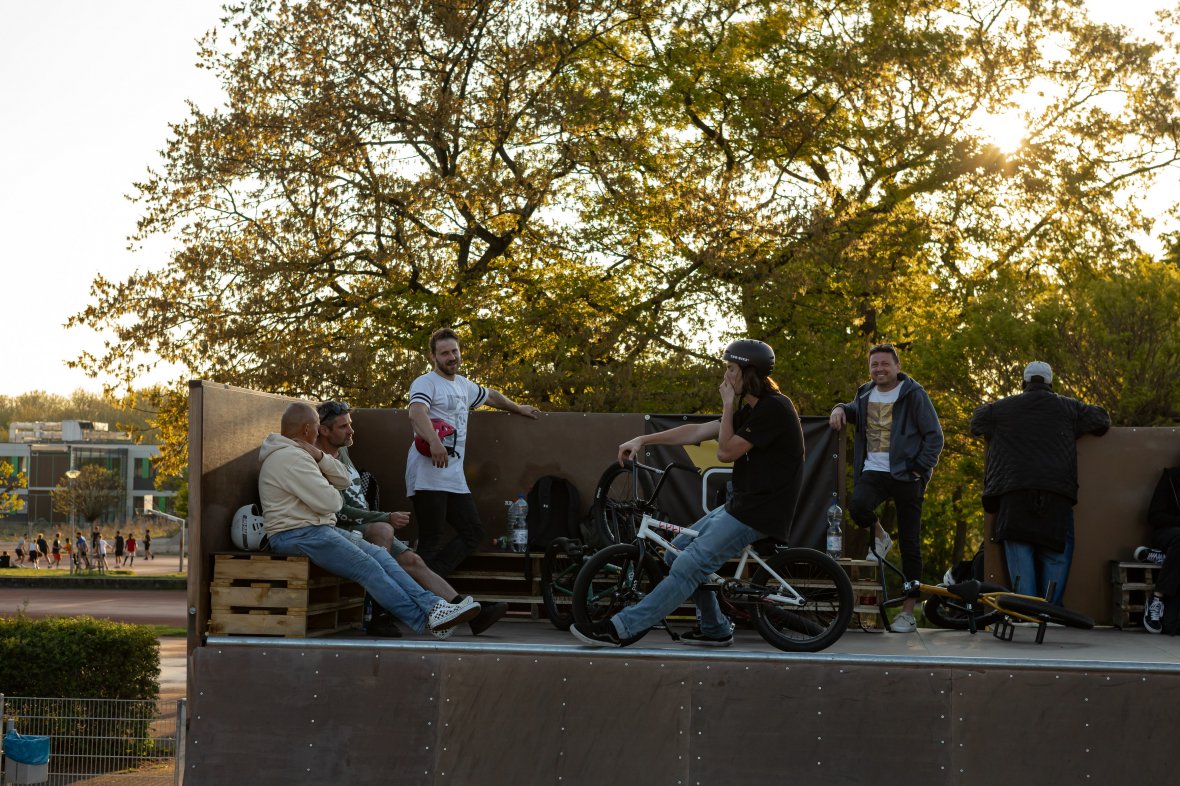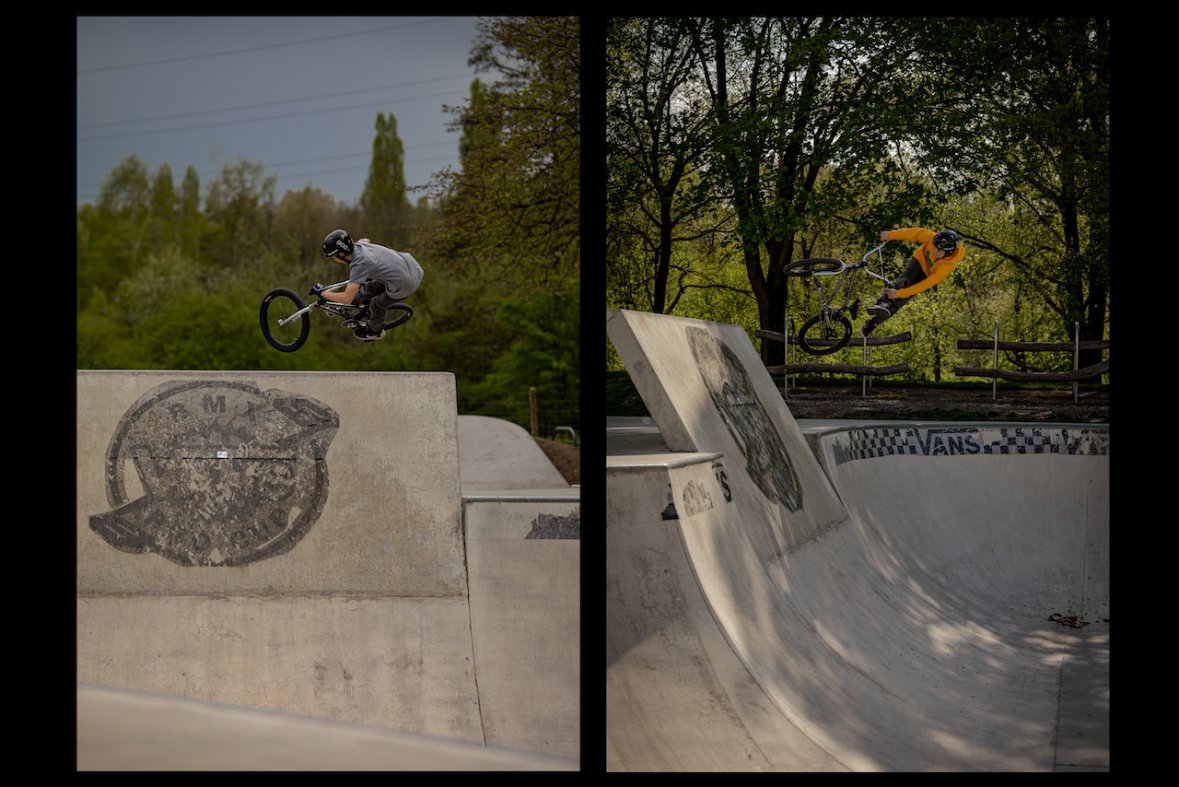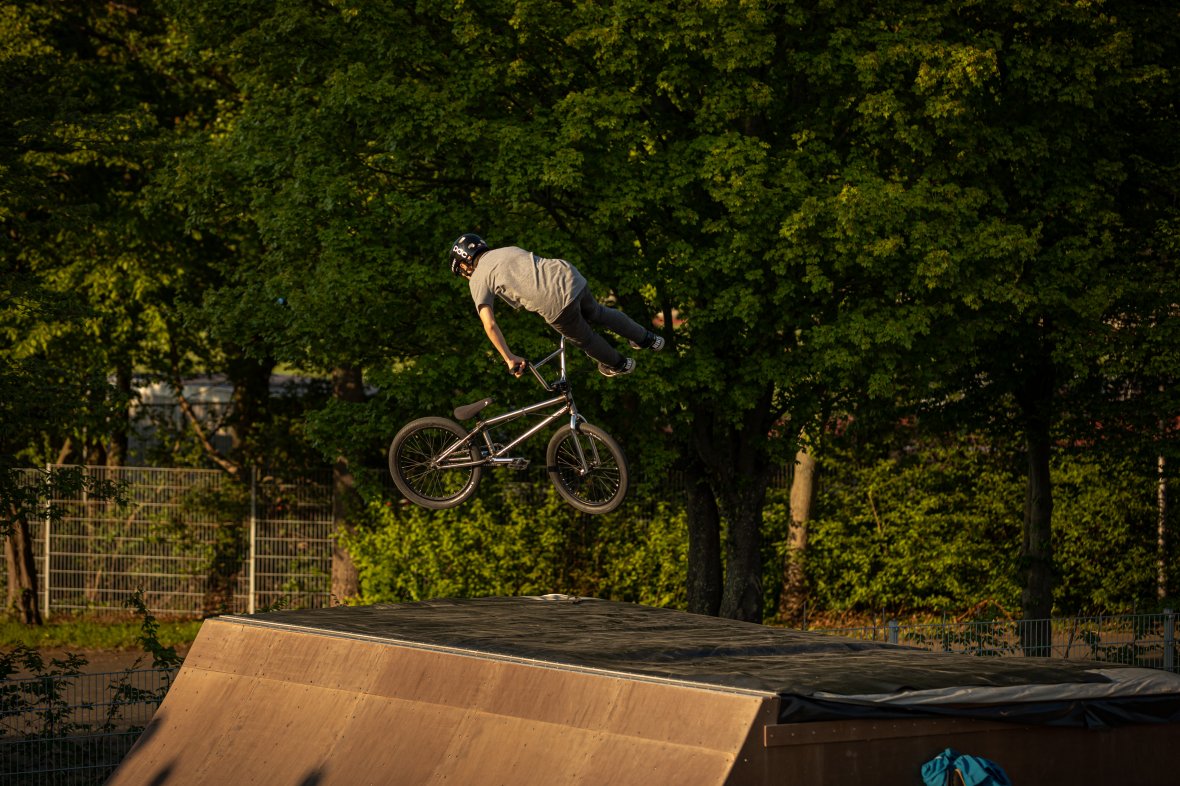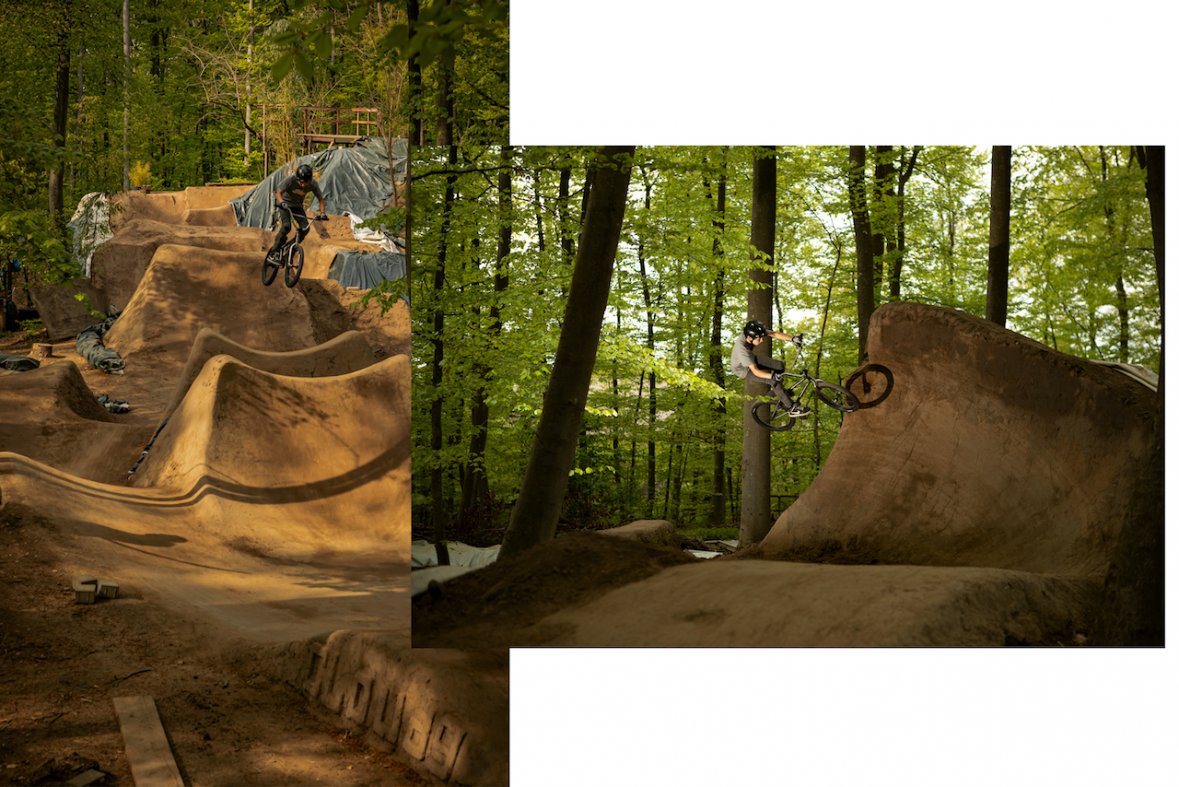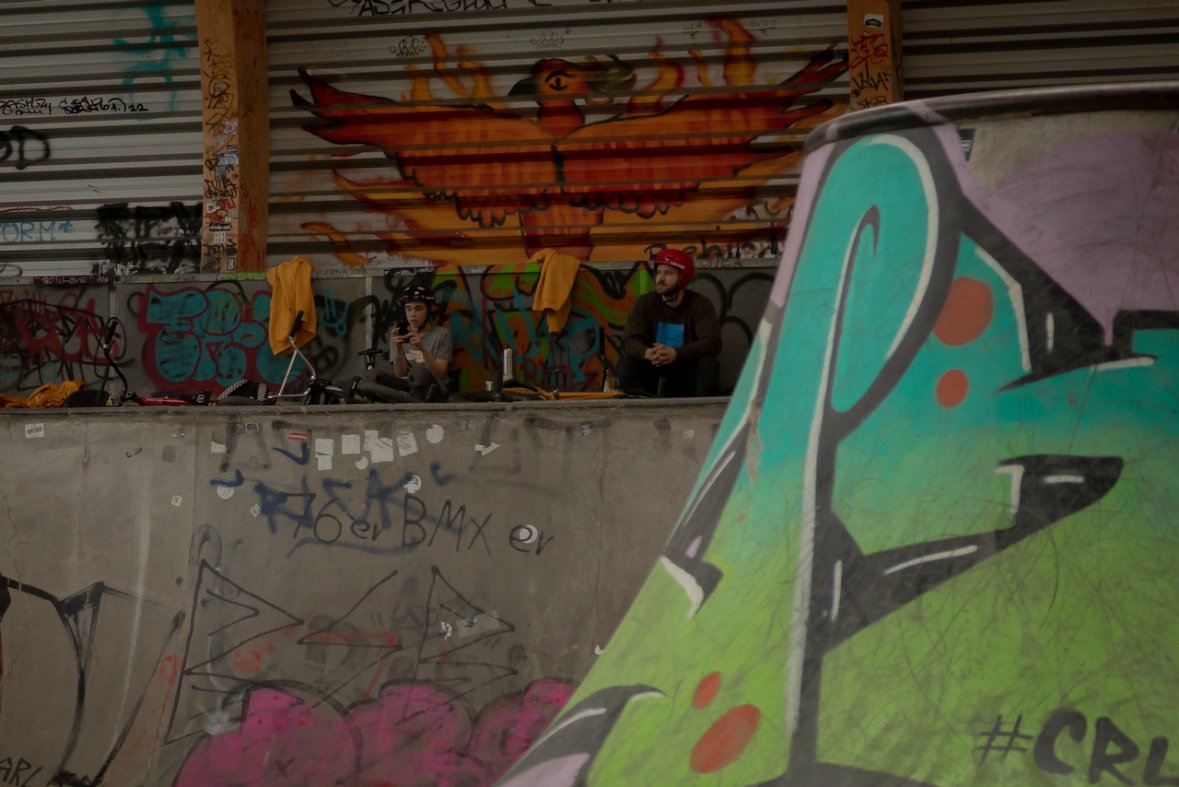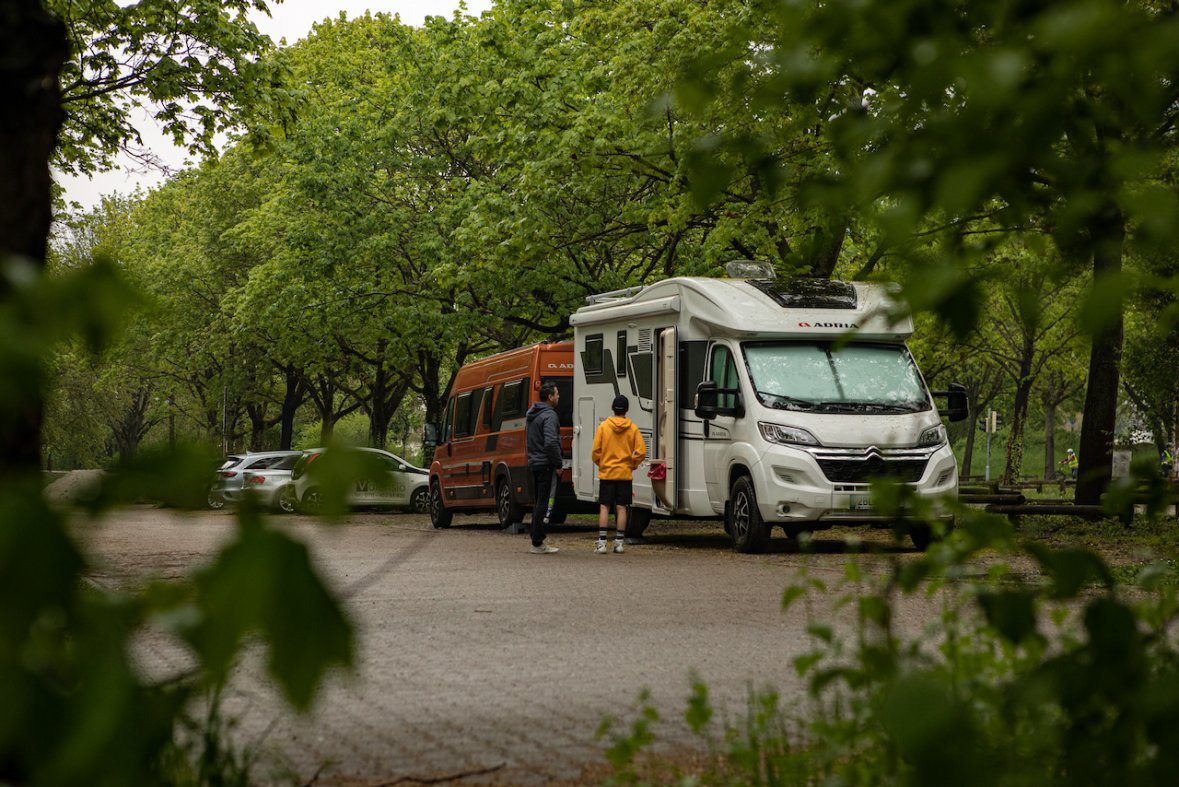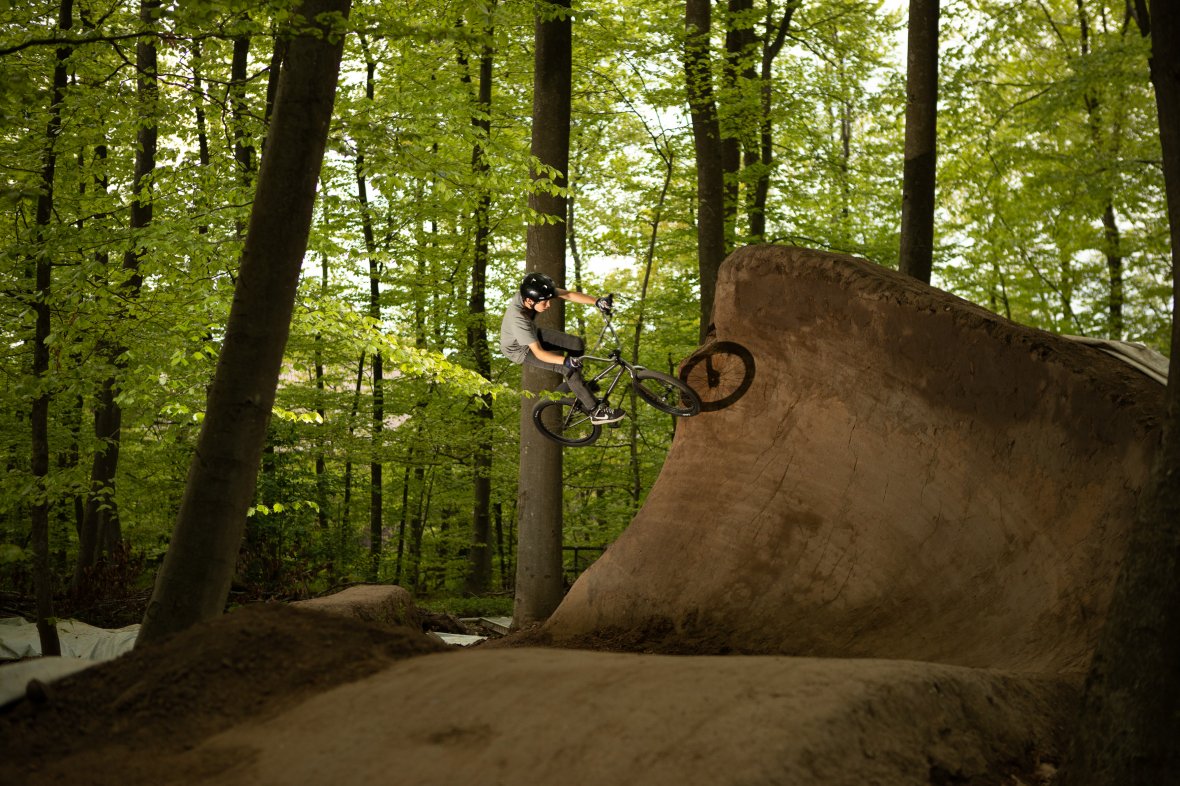 Back