FEDERAL FTS PREMIERE AT TBB-BIKE WITH JAMES CUNNINGHAM & MICHAL SMELKO
By Šimon Čechura | 04.09.2019

THIS IS HOW WE KICKED OFF THE FTS PREMIERE HERE AT TBB-BIKE
TBB-BIKE House hosted the FTS Premiere with little jam at the backyard, beers, bbq and the video premiere at the evening. We've had James Cunningham & our very own Michal Smelko over here for the event and after that we've spent 2 days riding the streets of Brno and showing James around. It was nothing but good times and here is video produced by our good friend and videographer Tomas Carda plus few snaps i managed to shoot in between.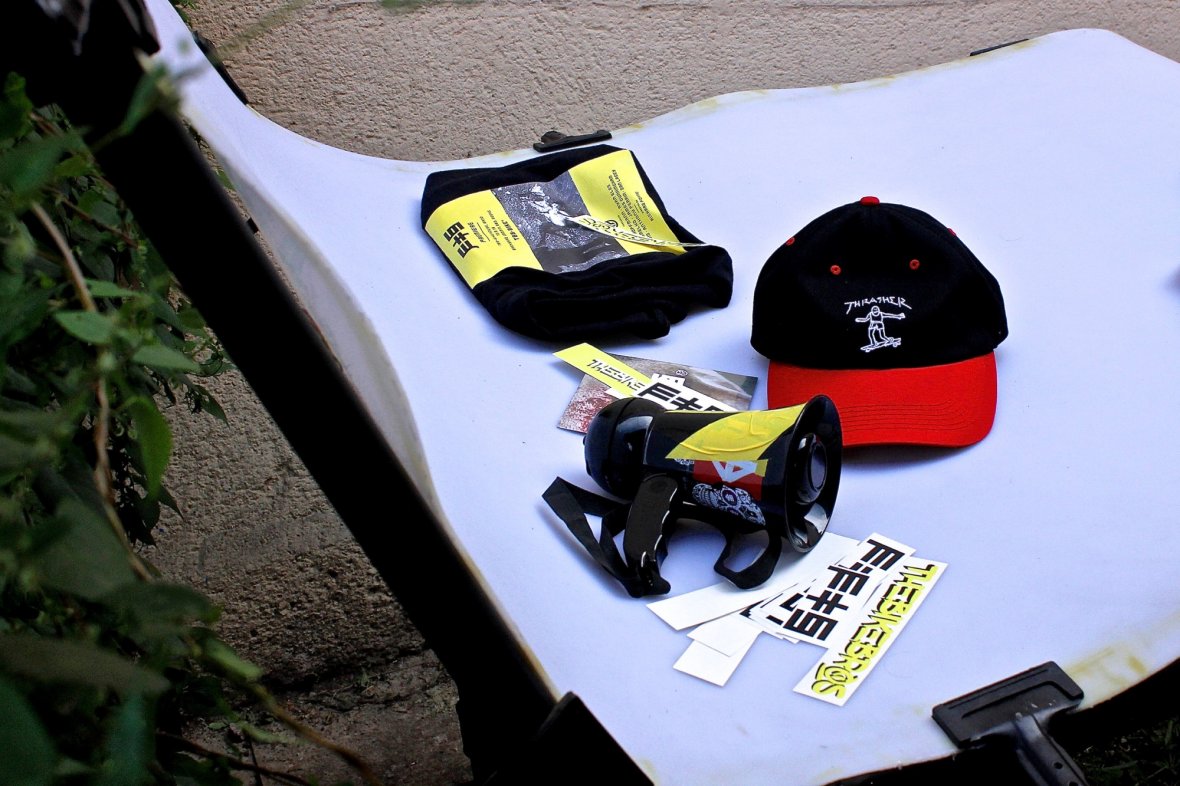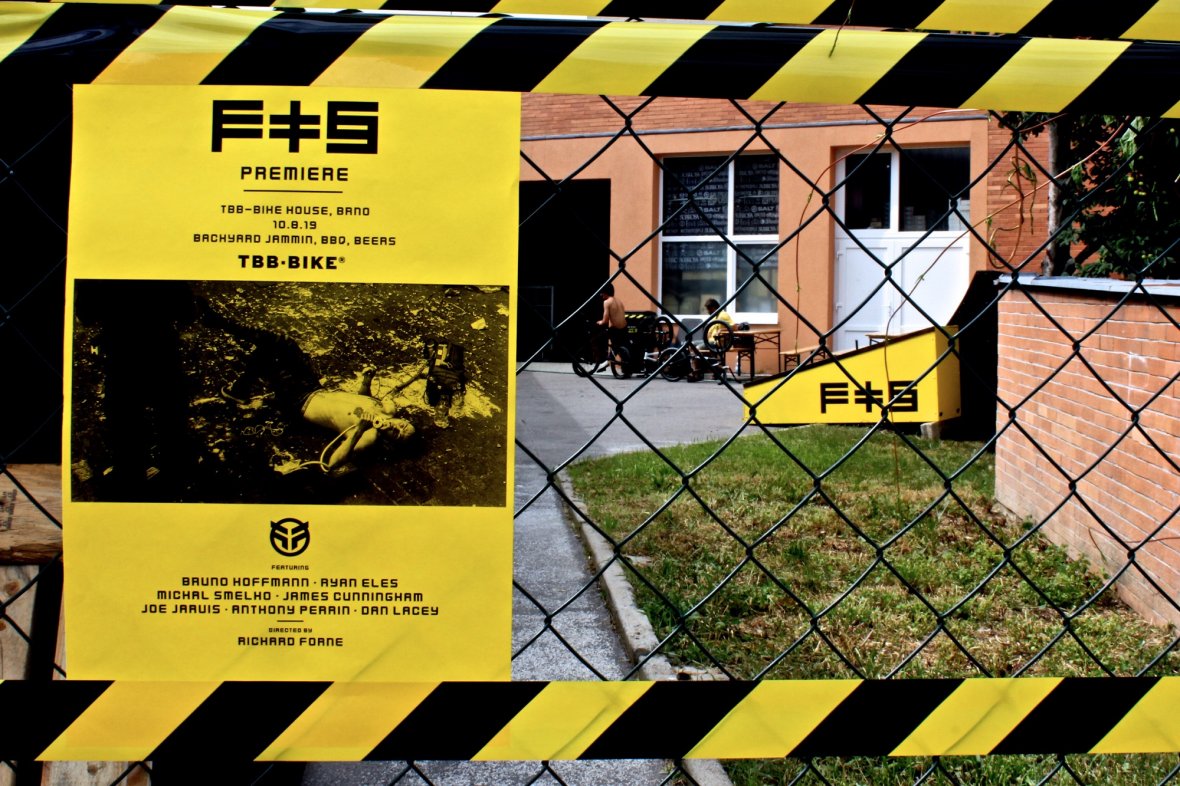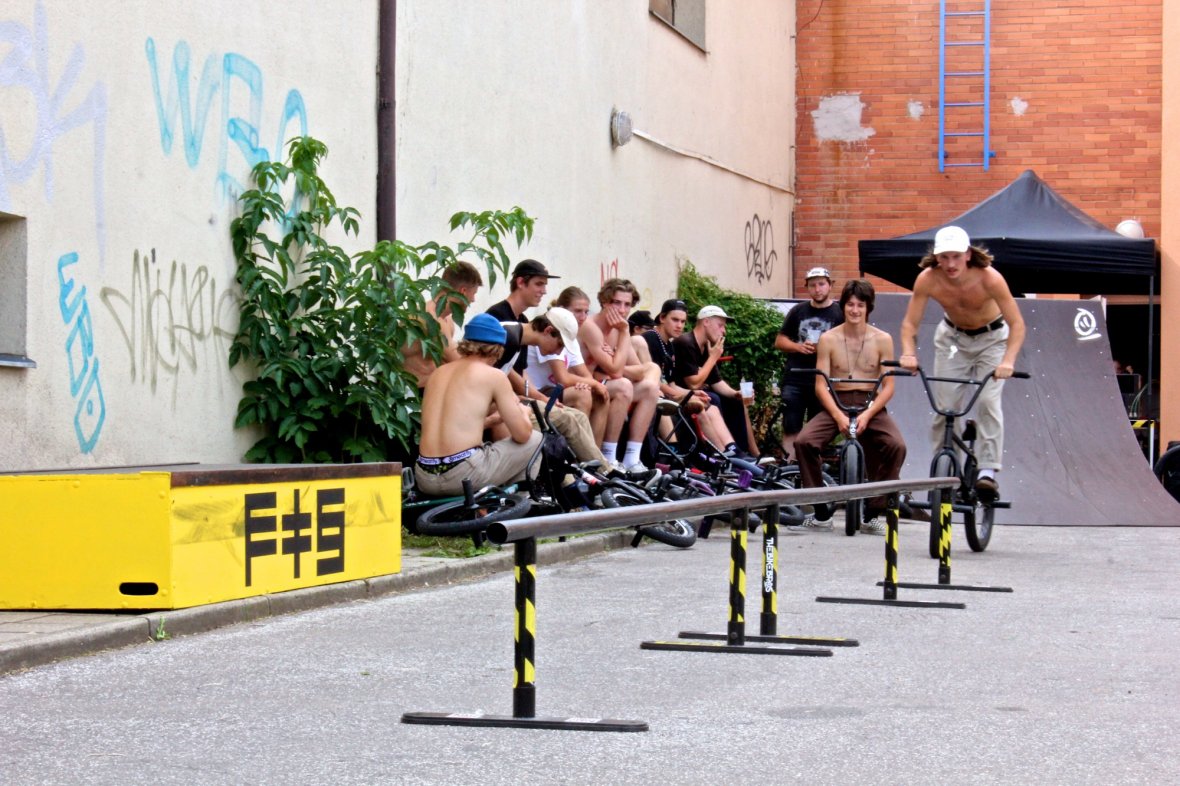 Smiles, bikes & good times.

Way too hot man.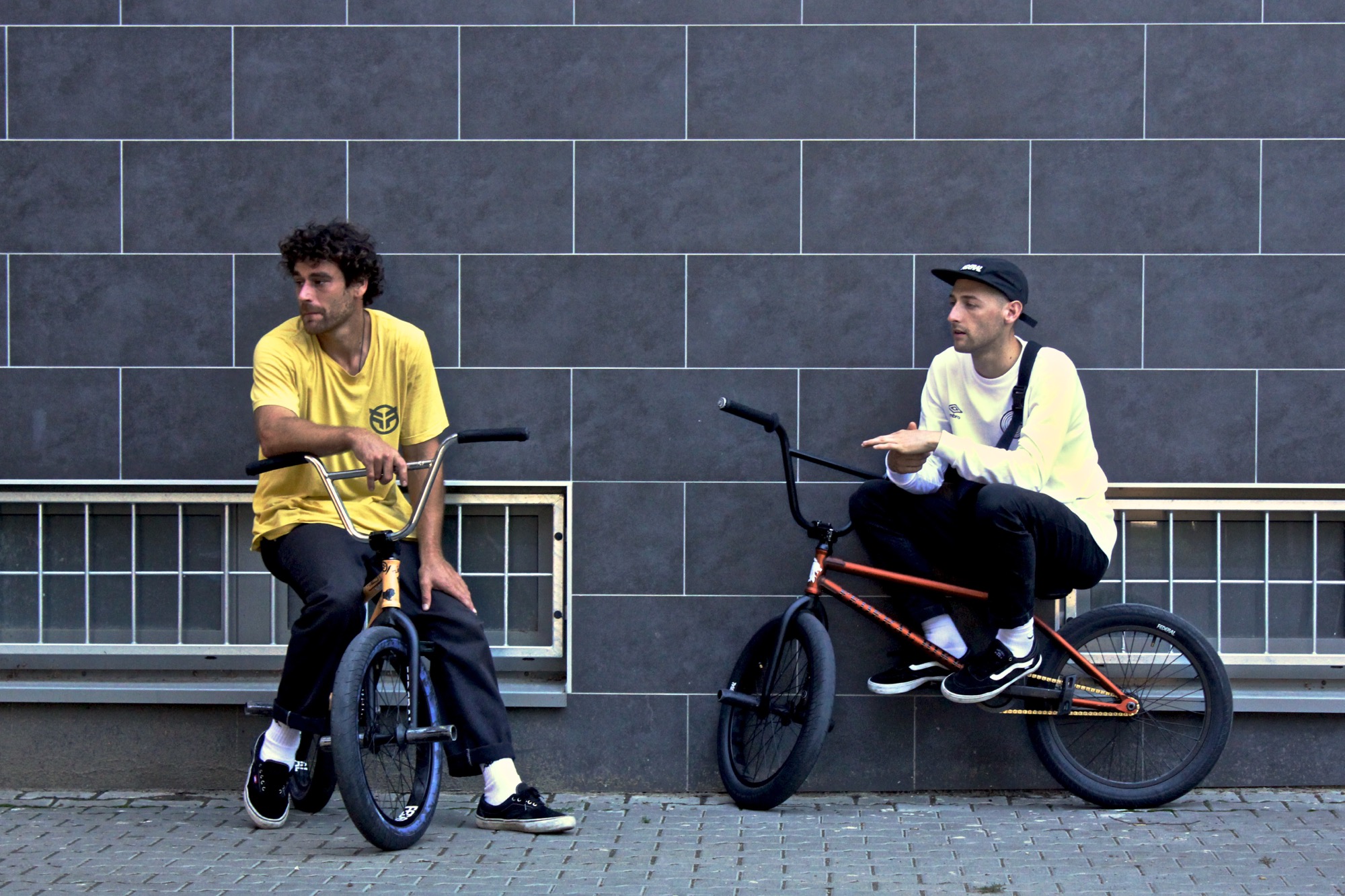 Dunno.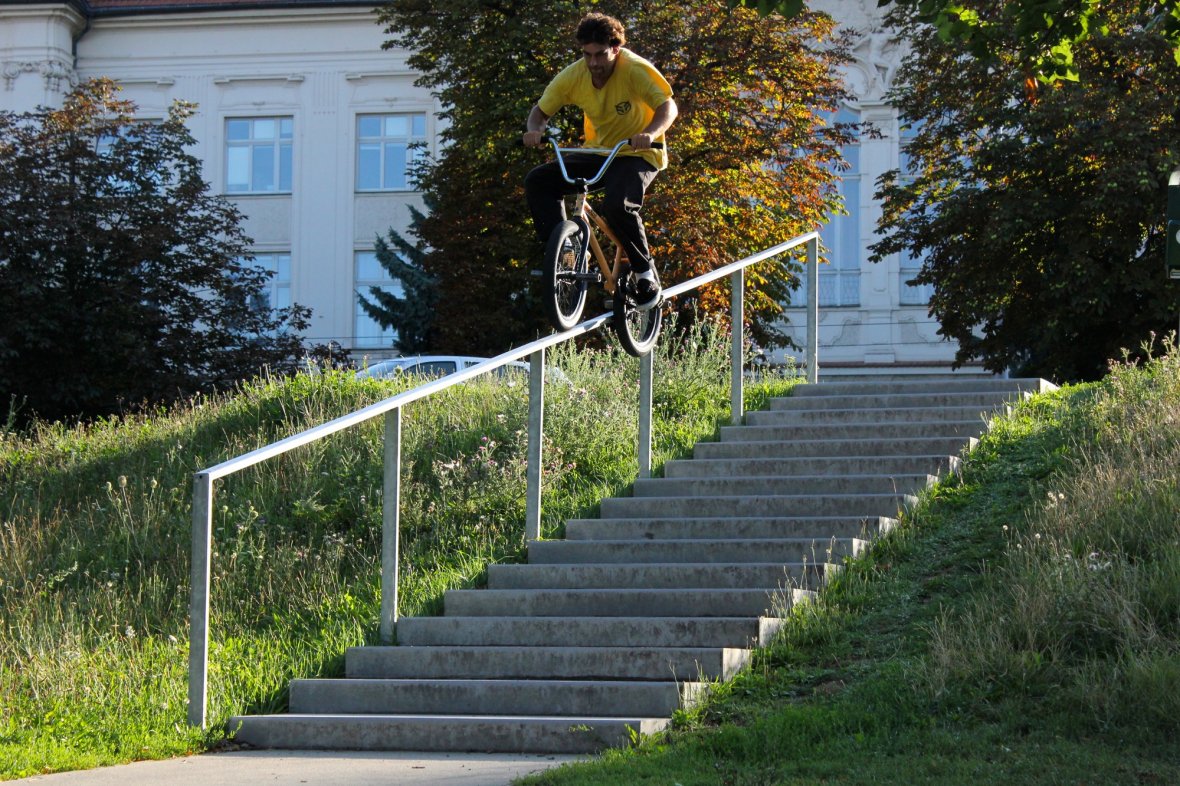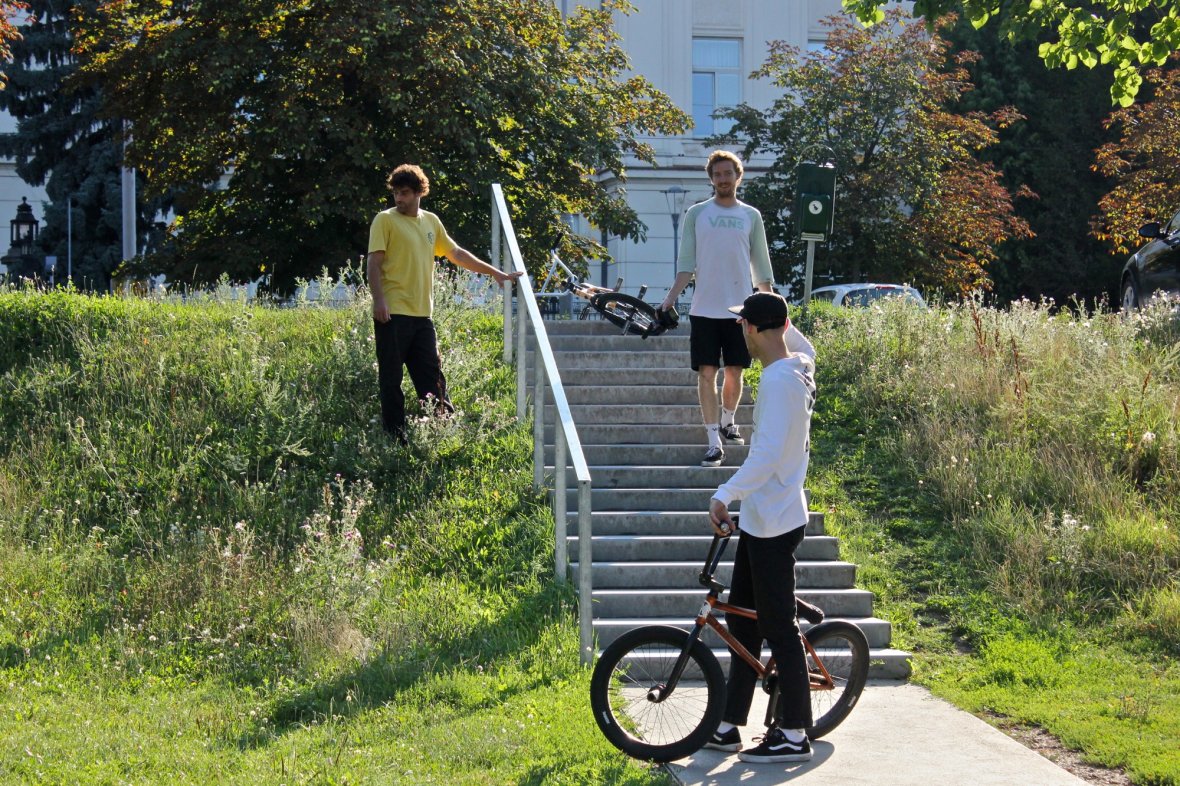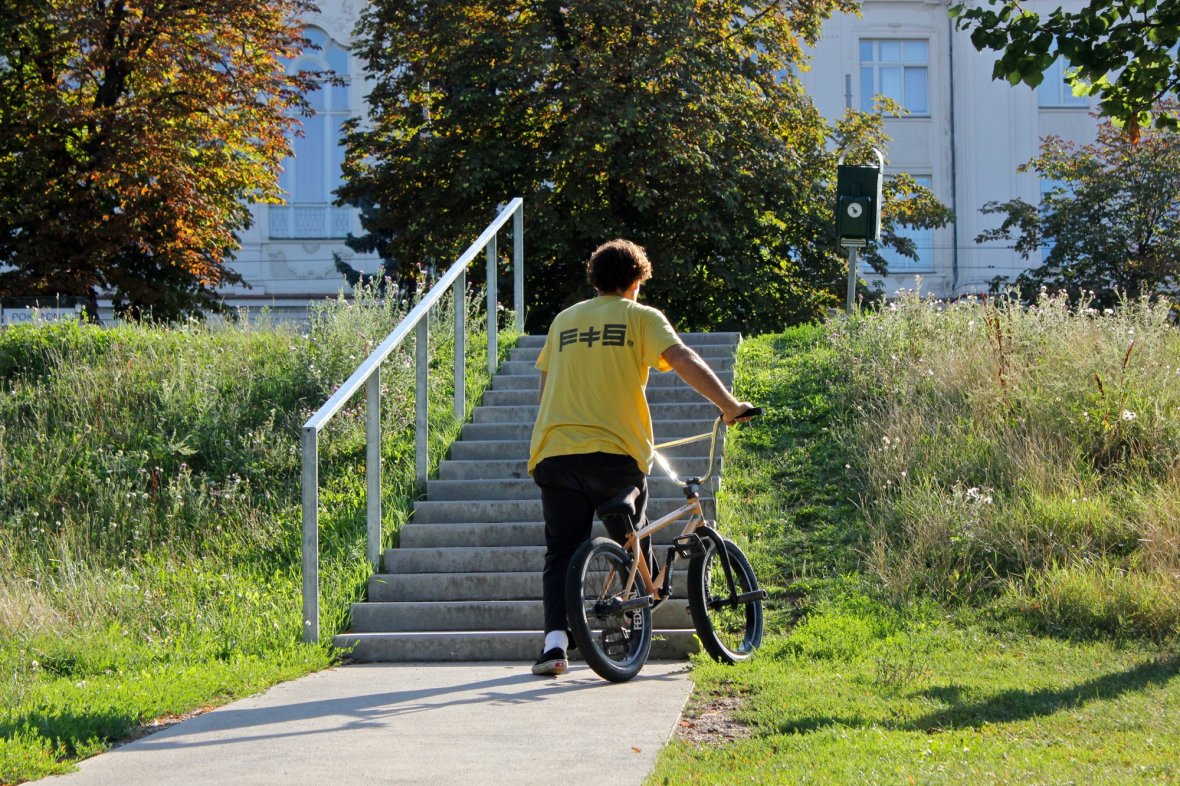 Smelko putting in work.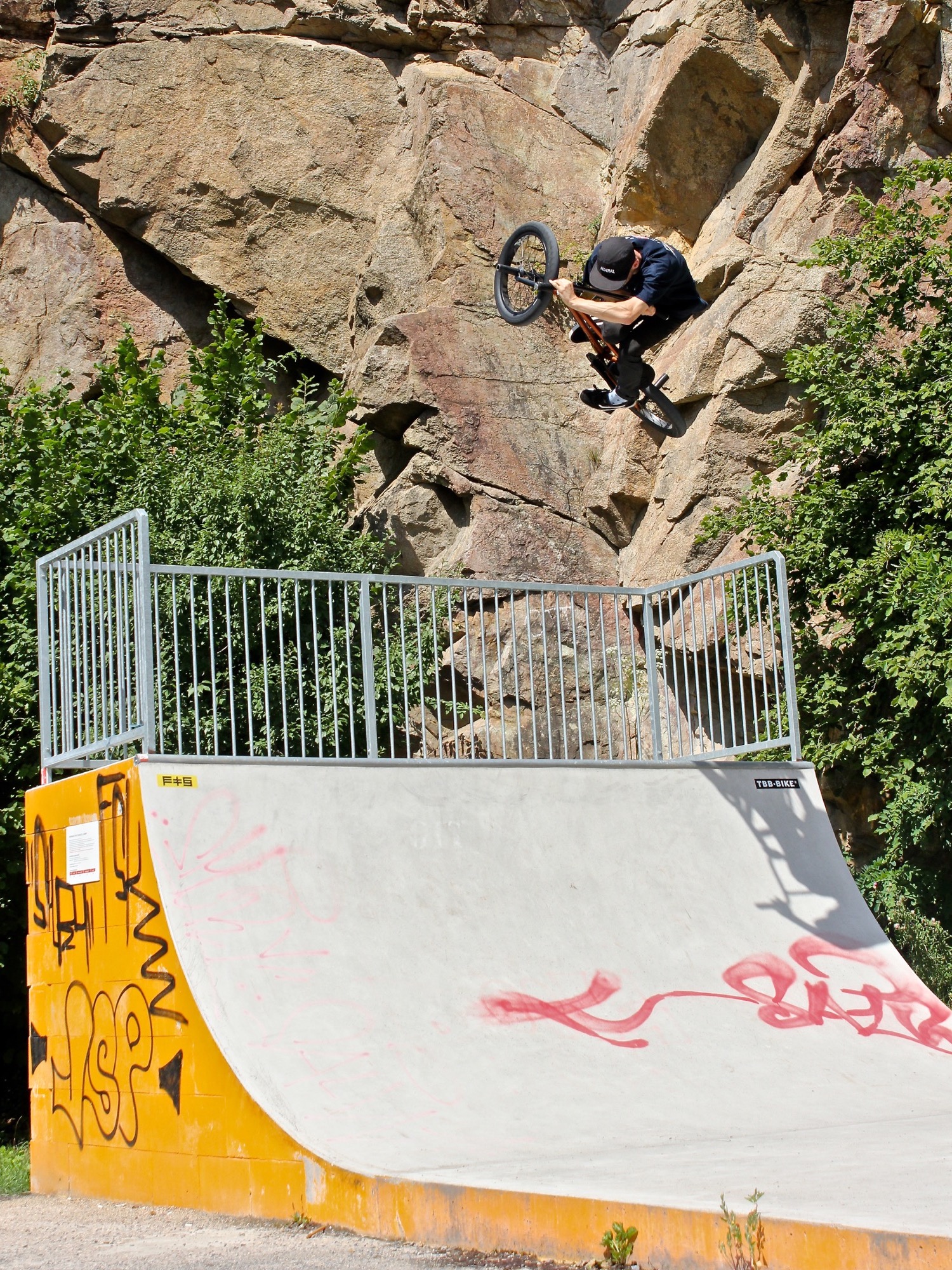 James showing his all round skills.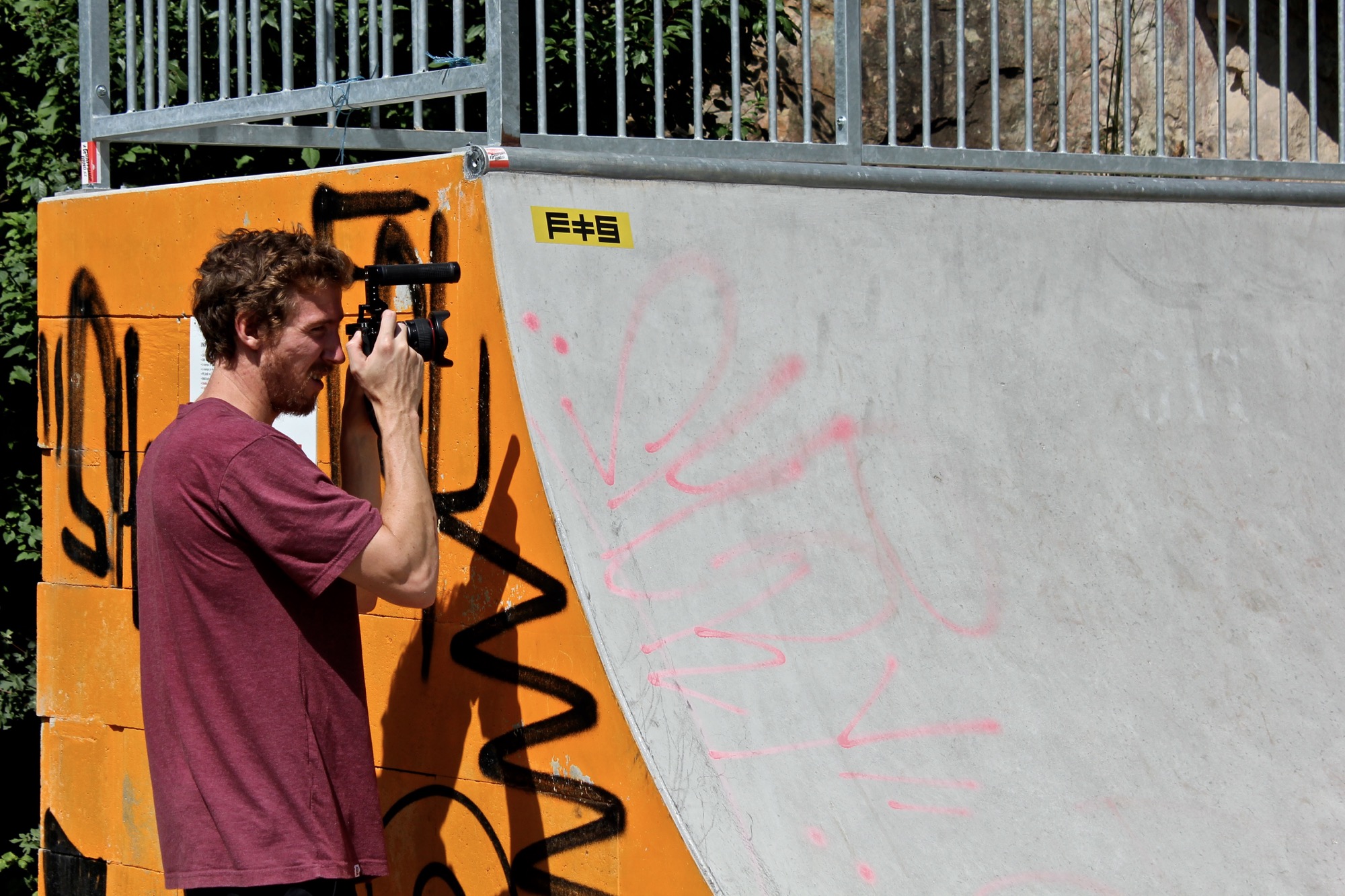 Tomas was behind the lens these couple of days
and the video turned out more than fine! Thanks brother!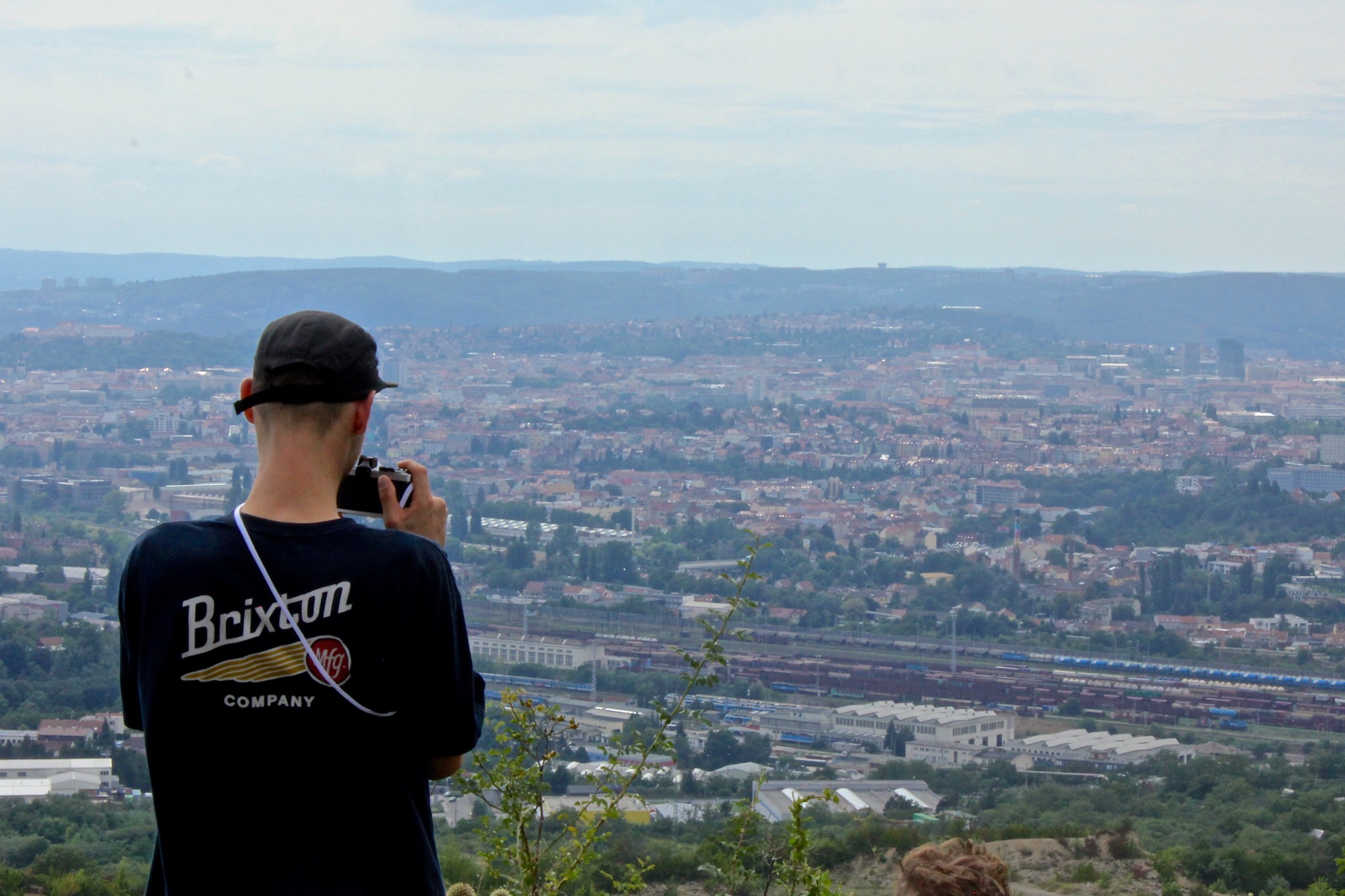 One of Brno's finest view points was worth the hike all the way up.
Luckily you can't see how sweaty we made it up there.
James with his analog camera.

#FEDERALBIKES
#TBBBIKE
#FTS

Back