Video by: @tomascarda
First ride I would like to show you is build around Federal PERRIN frame for our customer from Romania. On the first glance you will surely notice the camo pattern tyres from Cult which stand out a lot. Another impresive feature to look at are the different Profile Mini SS hubs which match colors from the Shadow Truss Extinguish front rim. Other parts in the Oil Slick look only add up to the awesomeness this ride is. Its clear that the author went full out with creativity here and after many full black builds I was really happy to put together this one, such great looking bike.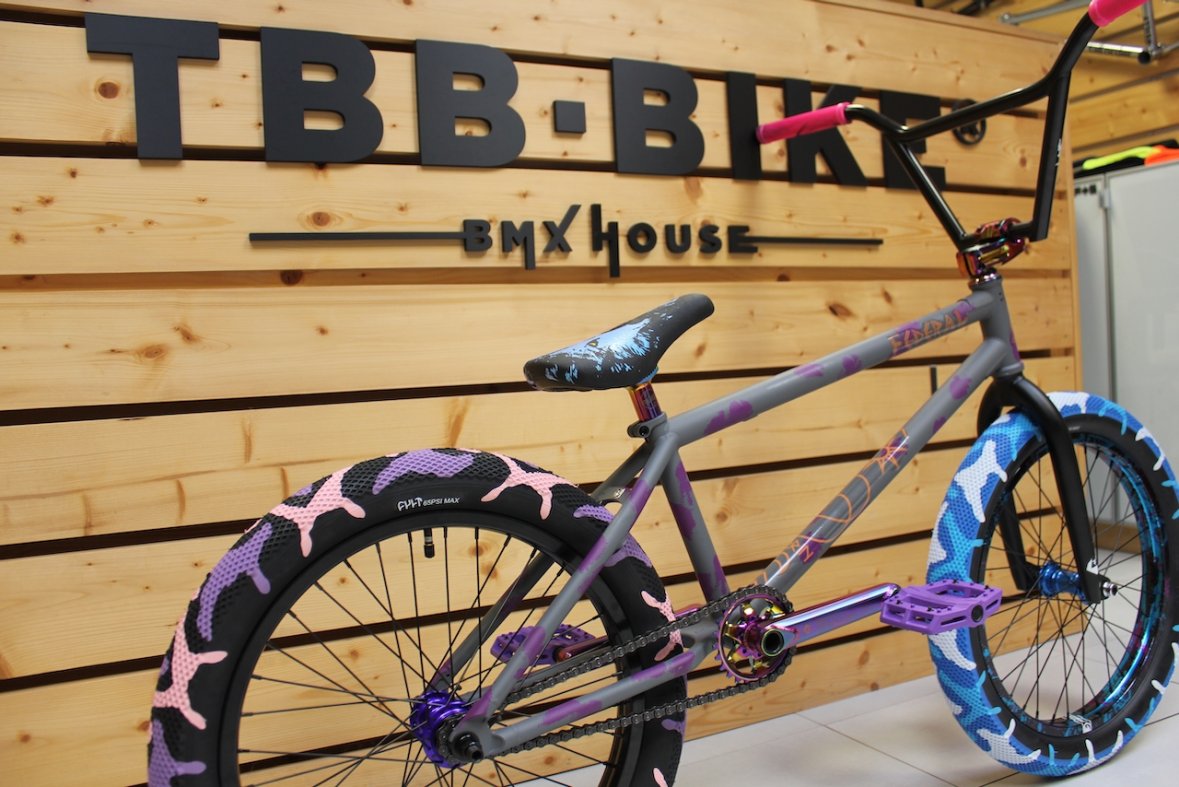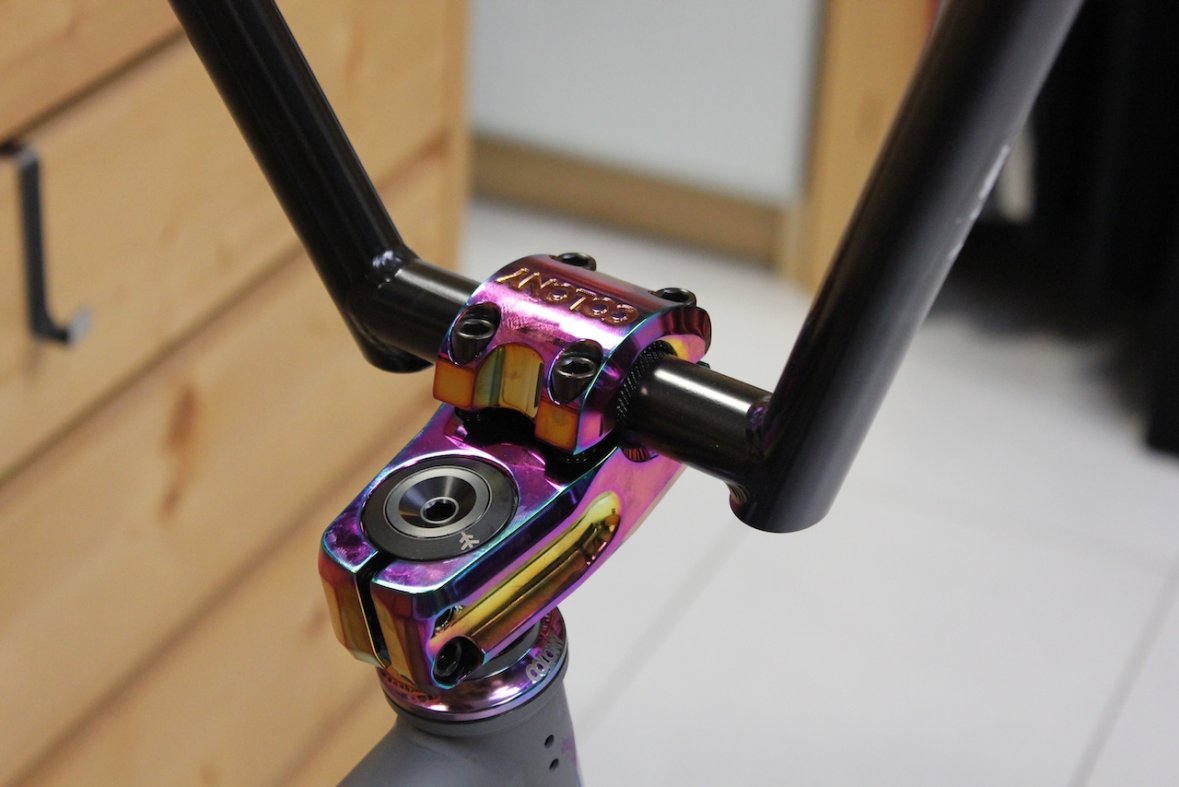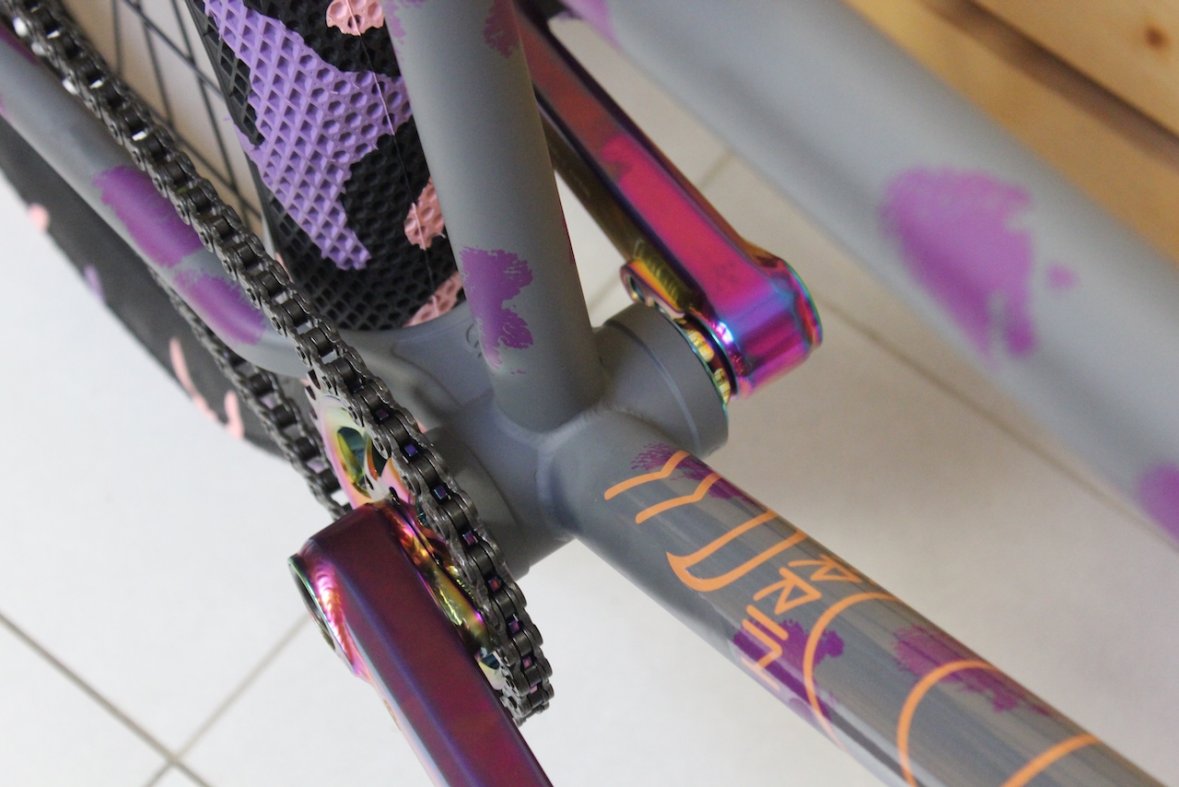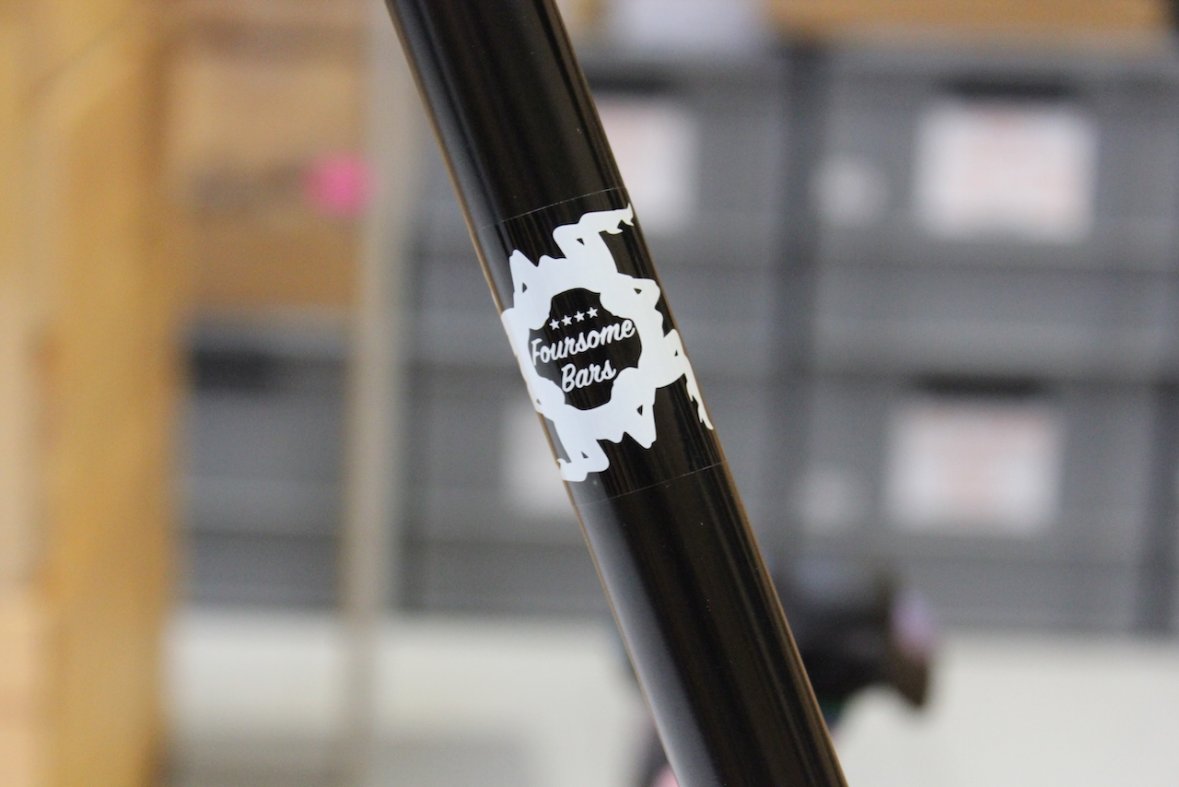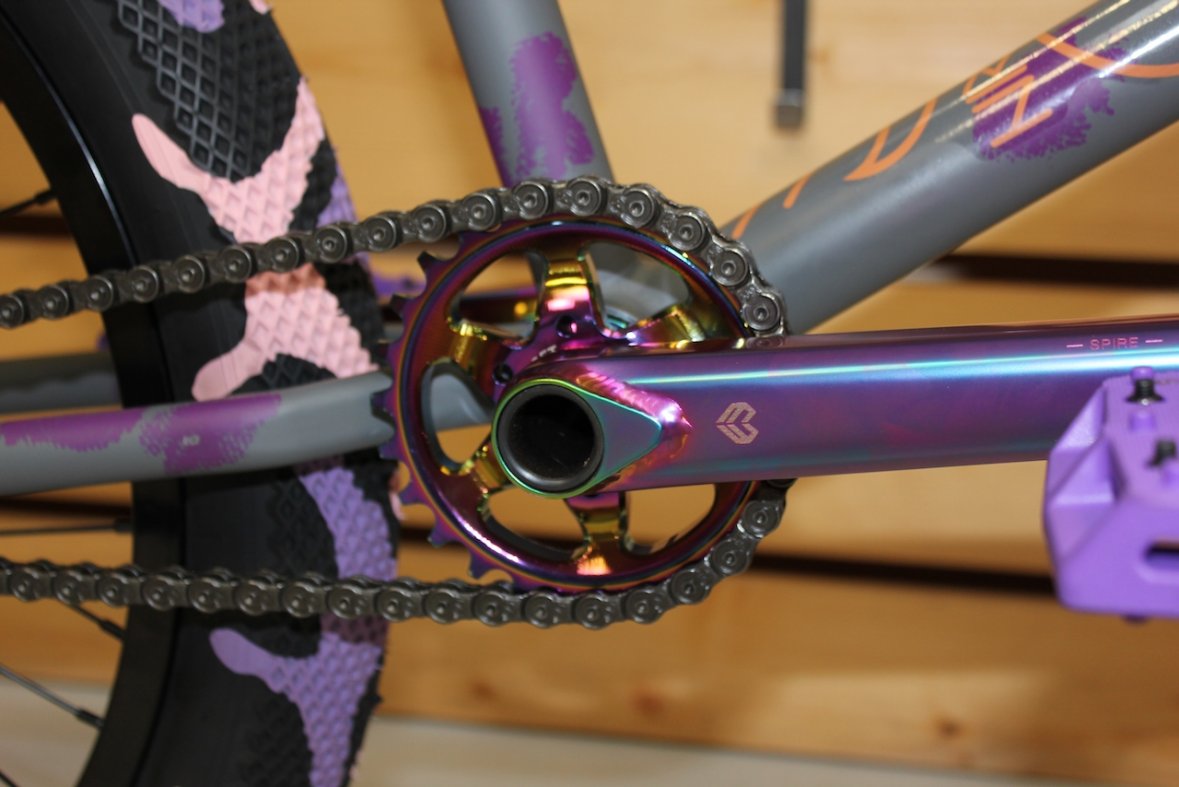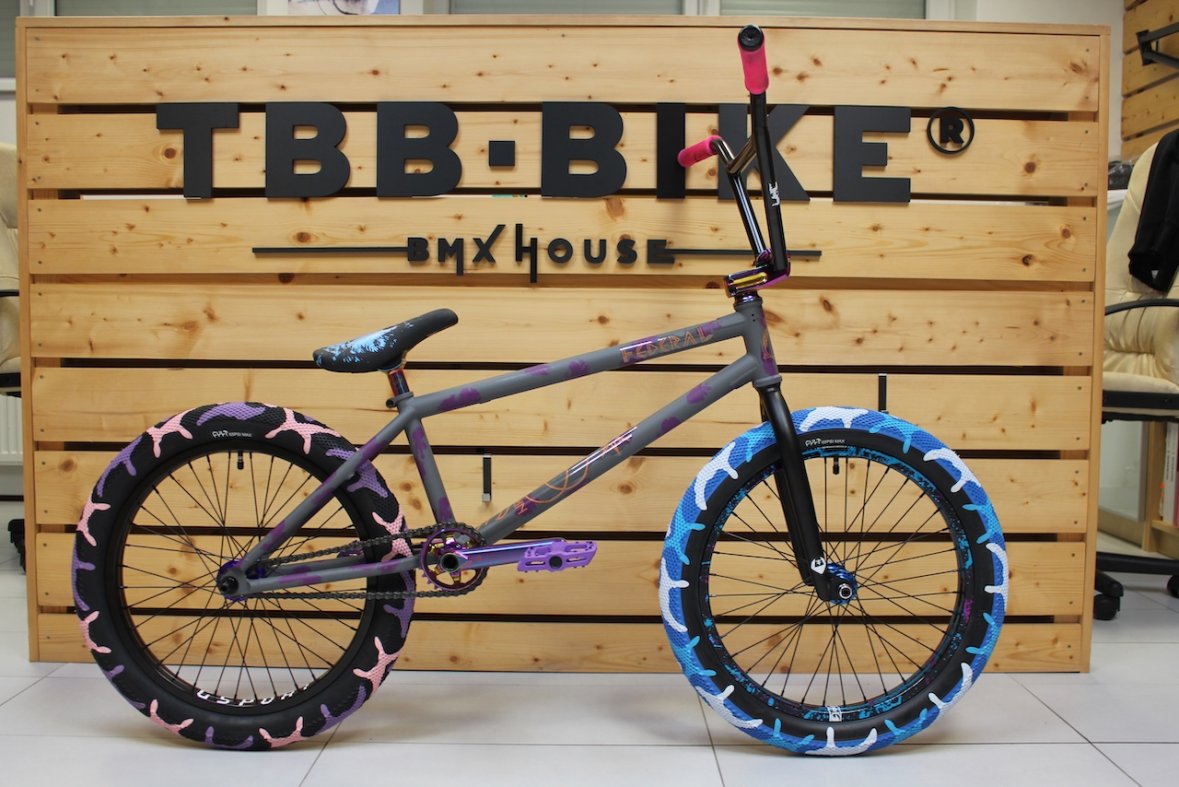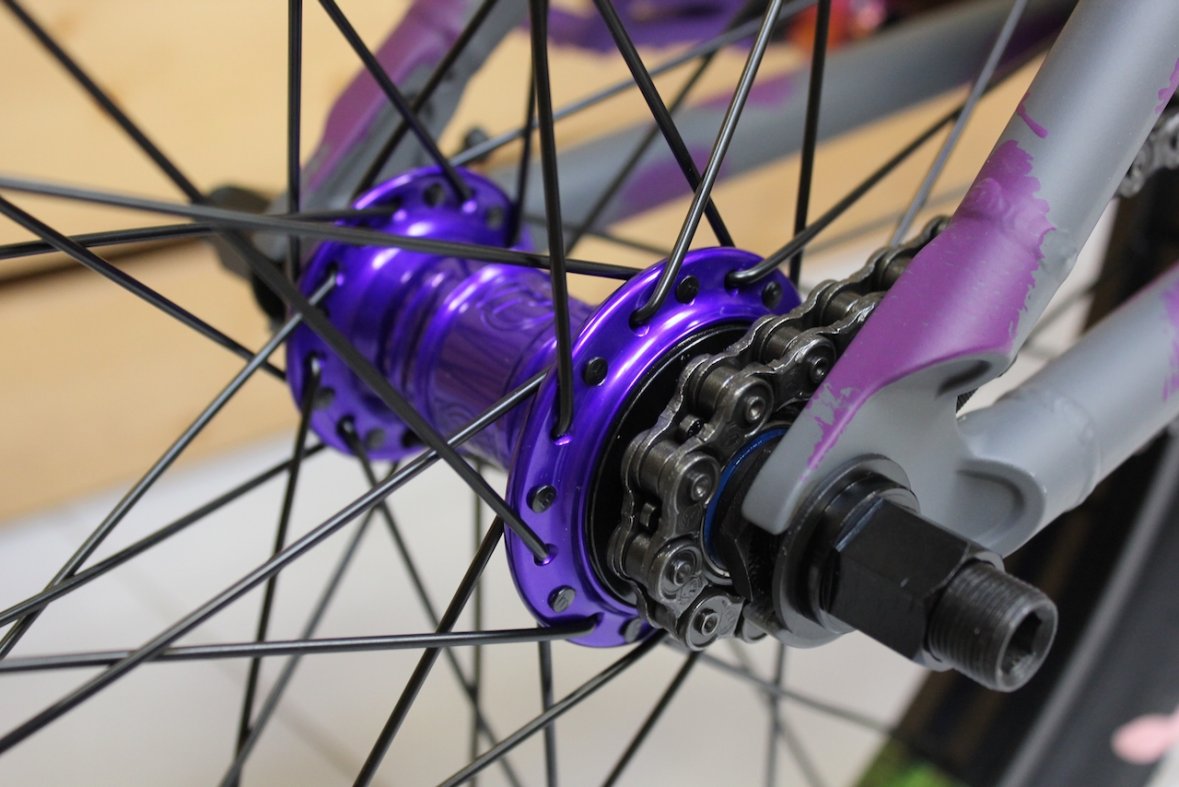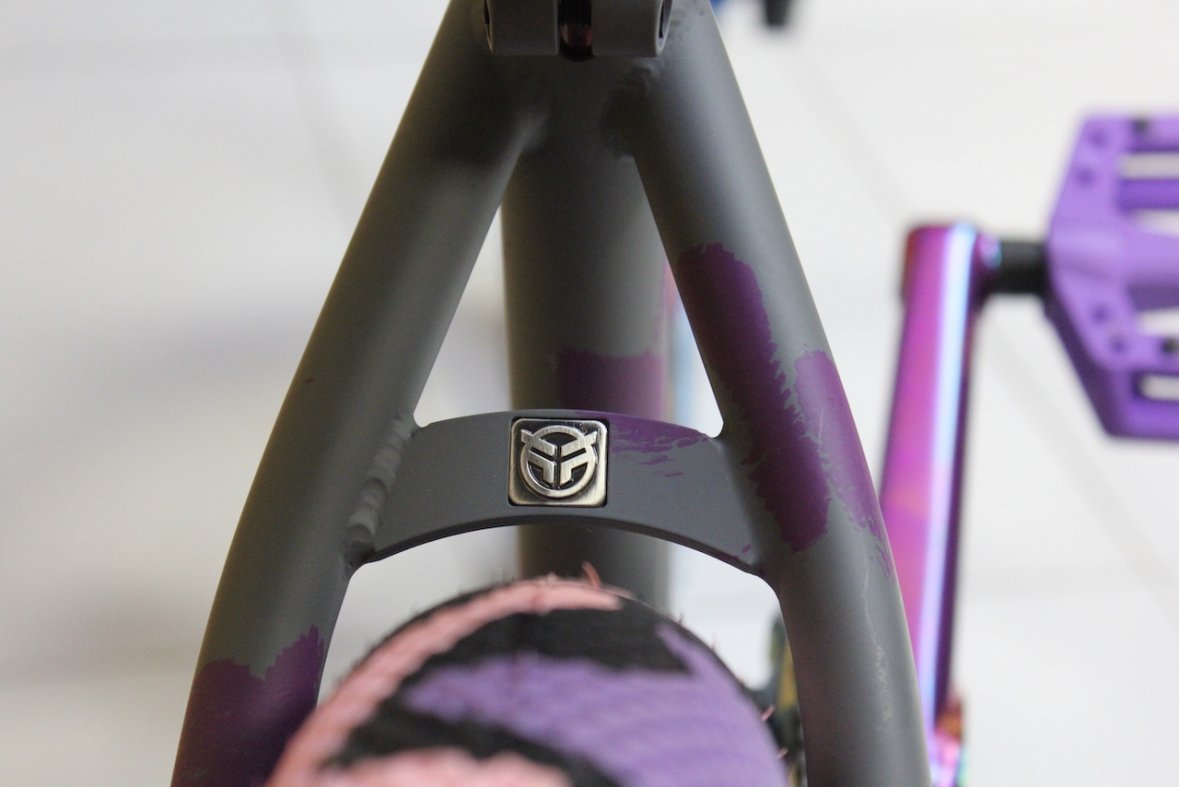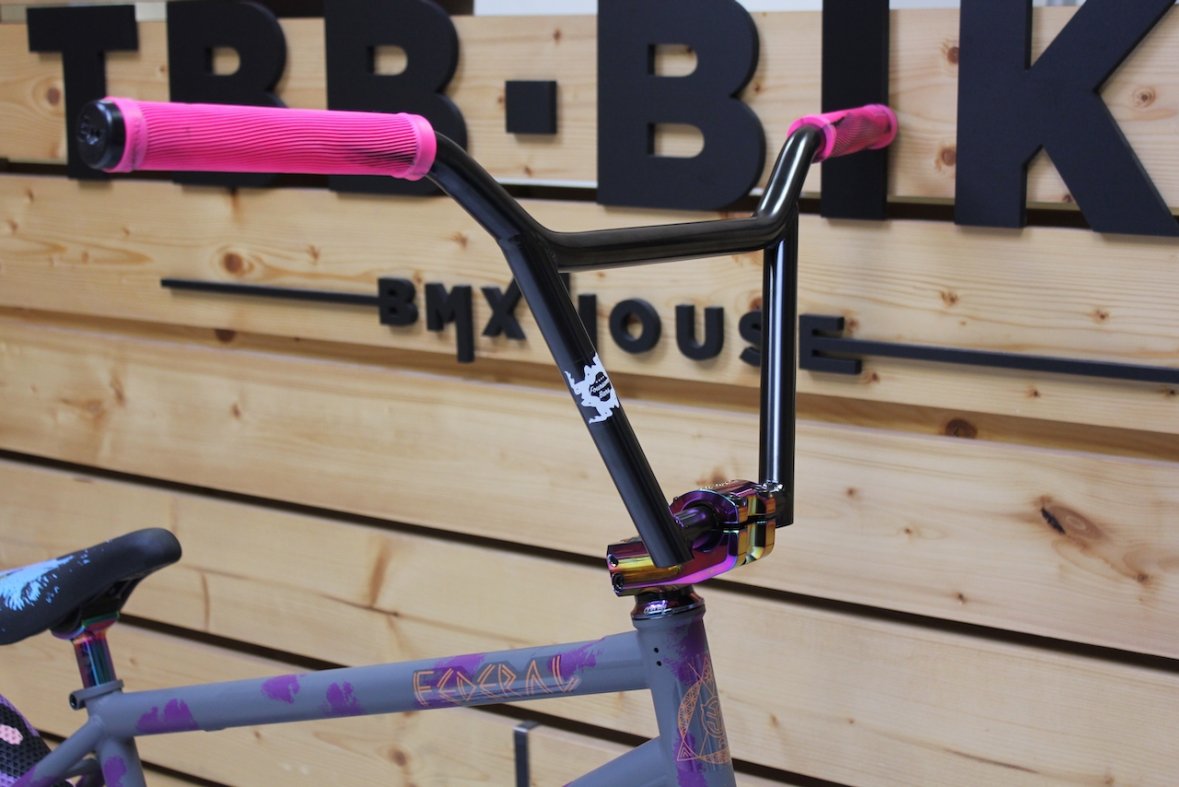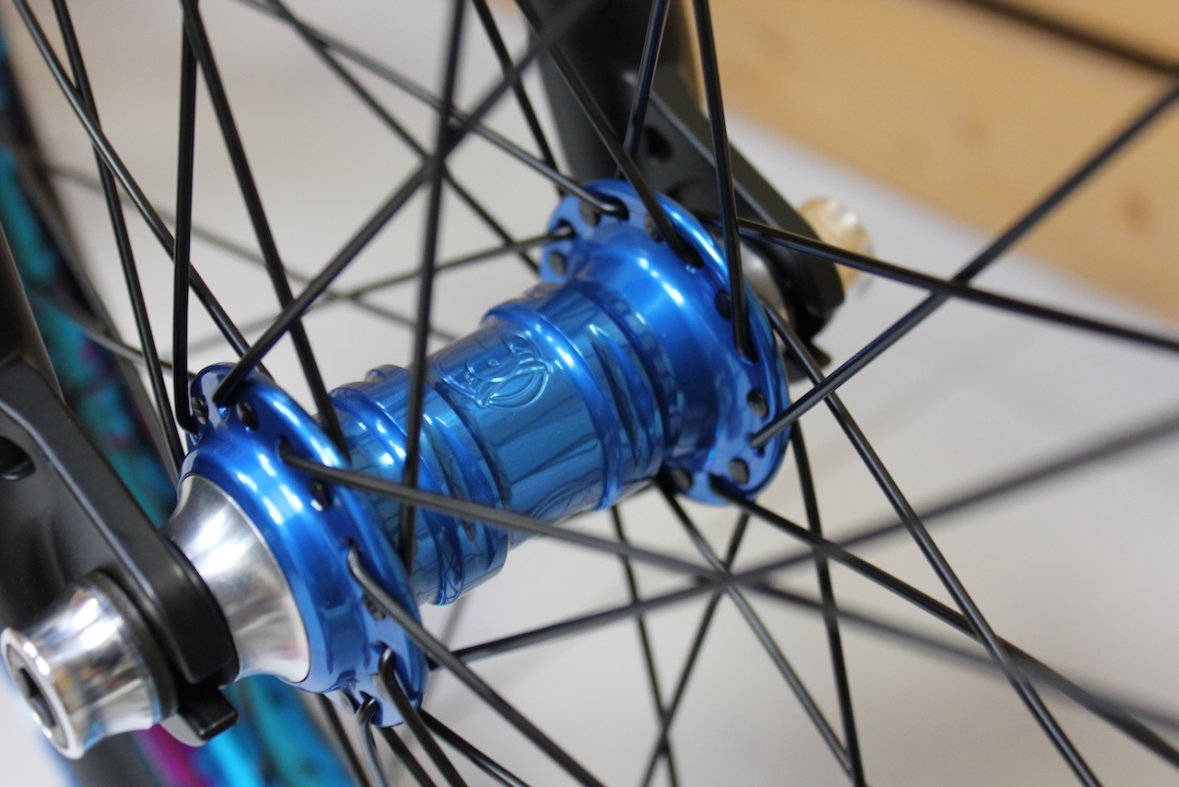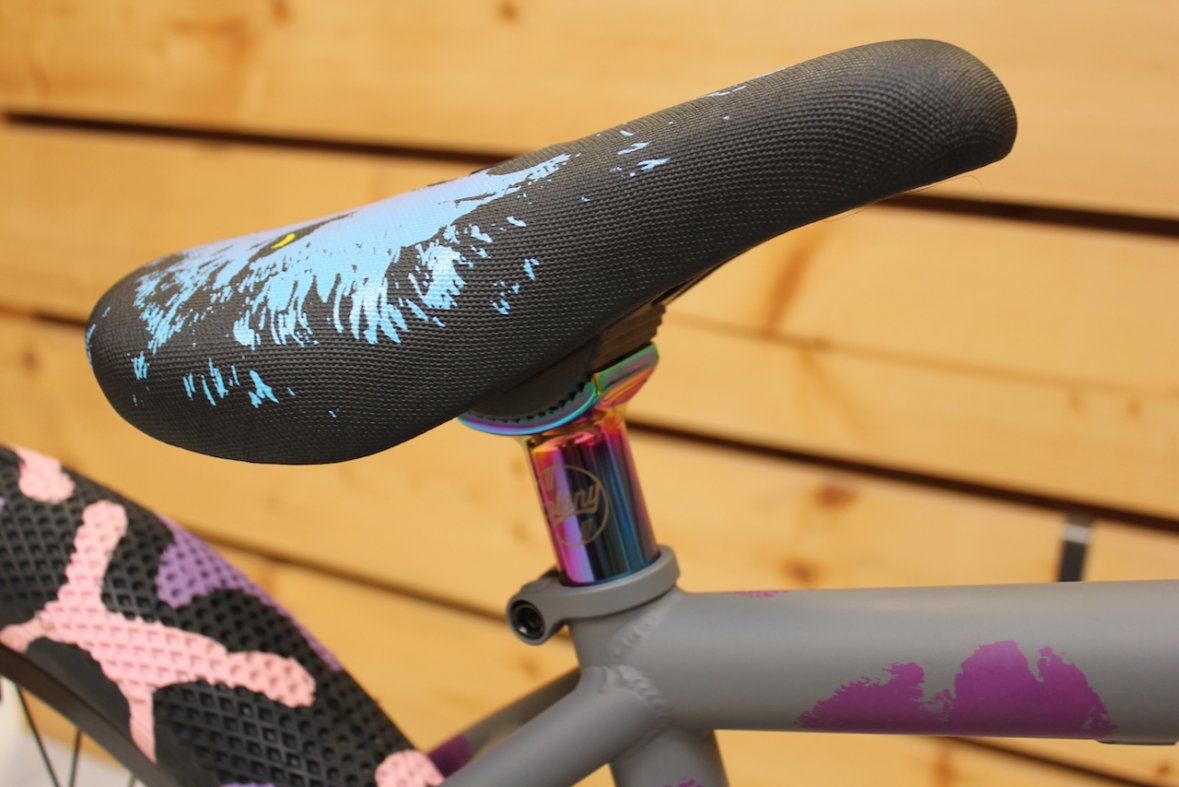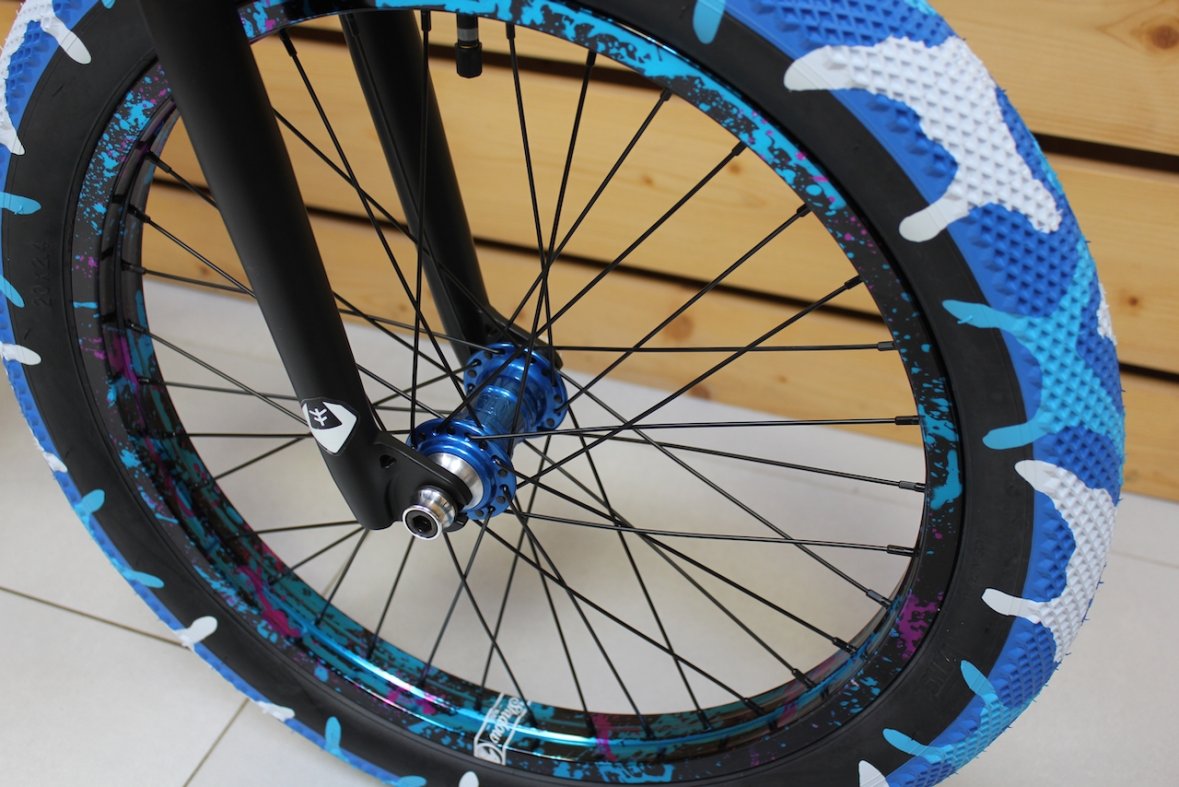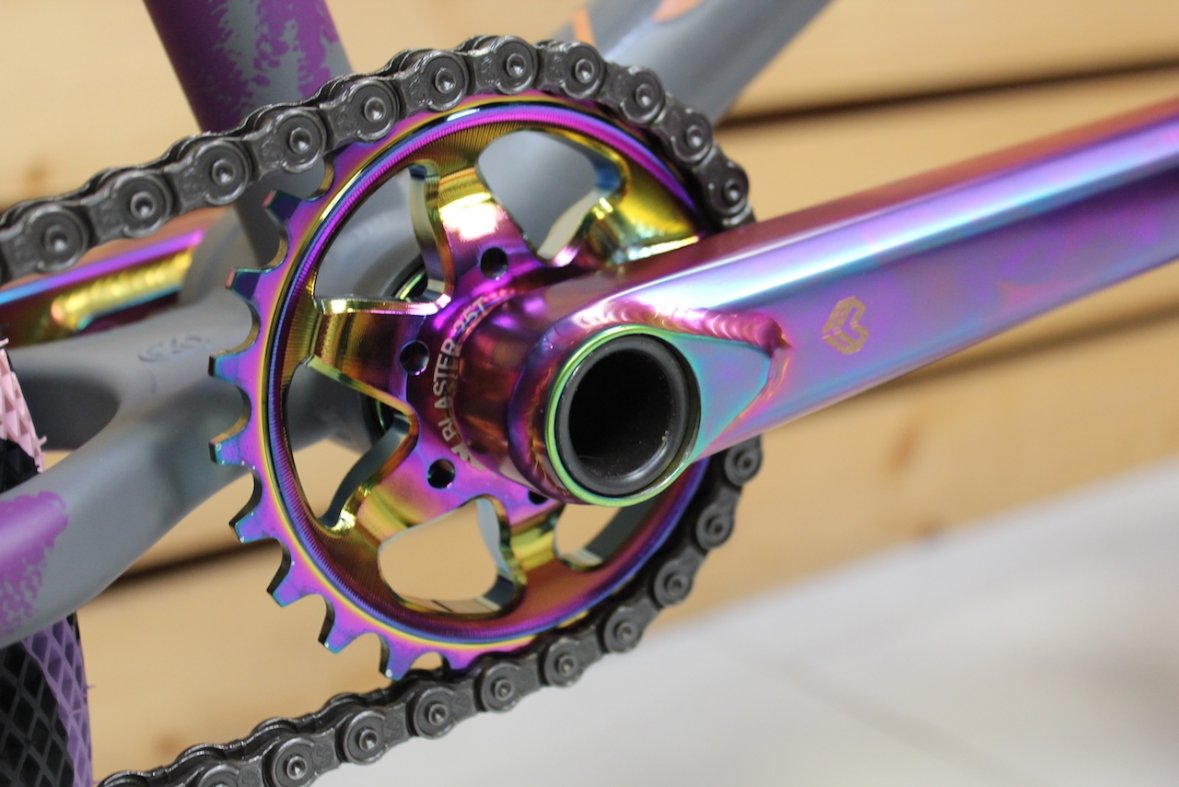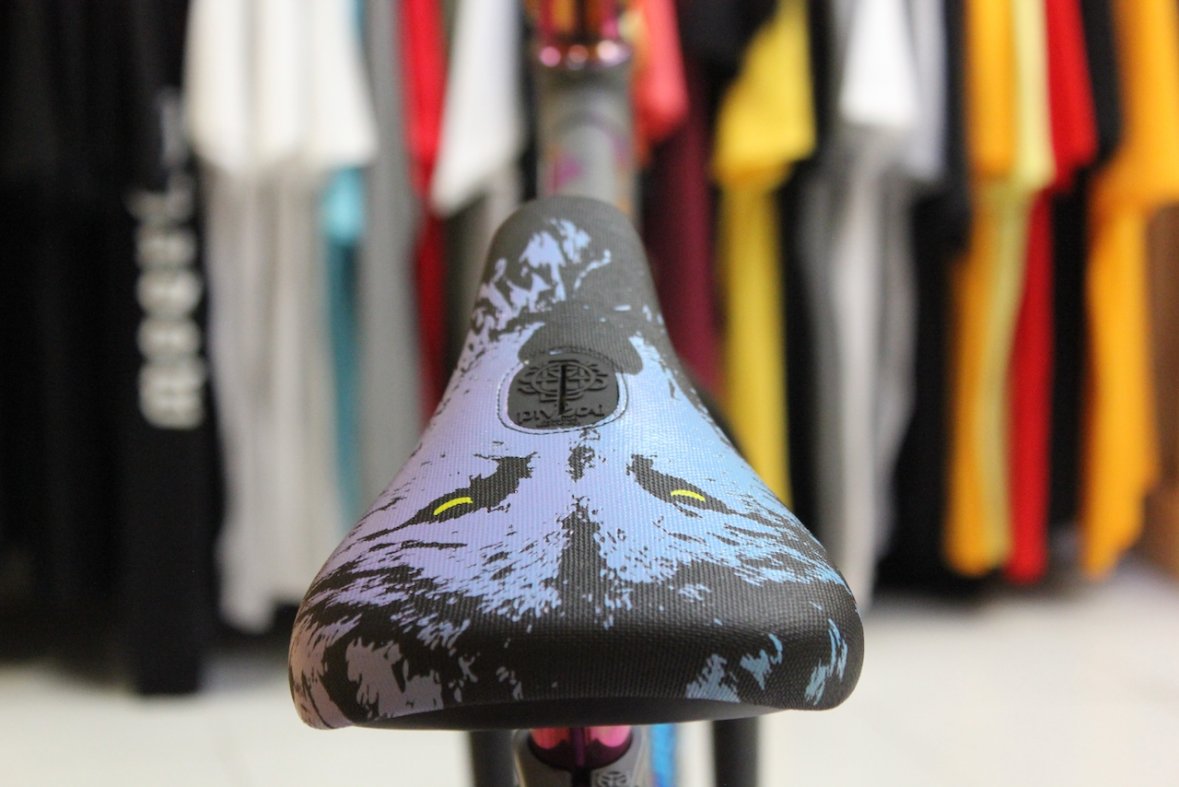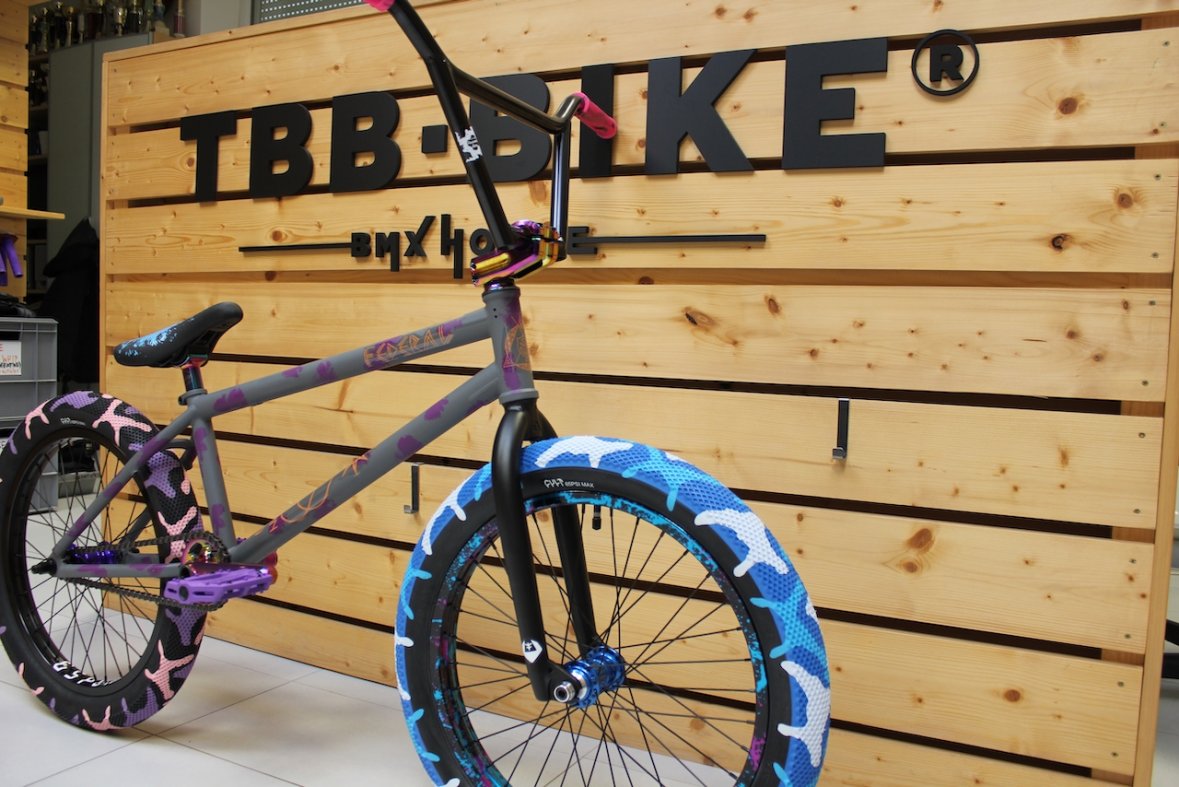 For the second build, which was sent to Prague, I havent even read the part list. After finishing the wheels, I went for the frame and the moment I saw which one is it, I was like "Yeah this is going to be a good one". Customer here fully used the potential which the "Teal" color on the Federal Boyd frame offers and in combination with other chrome parts the bike looks truly amazing. I have to say that I really enjoyed this build, its a rocket!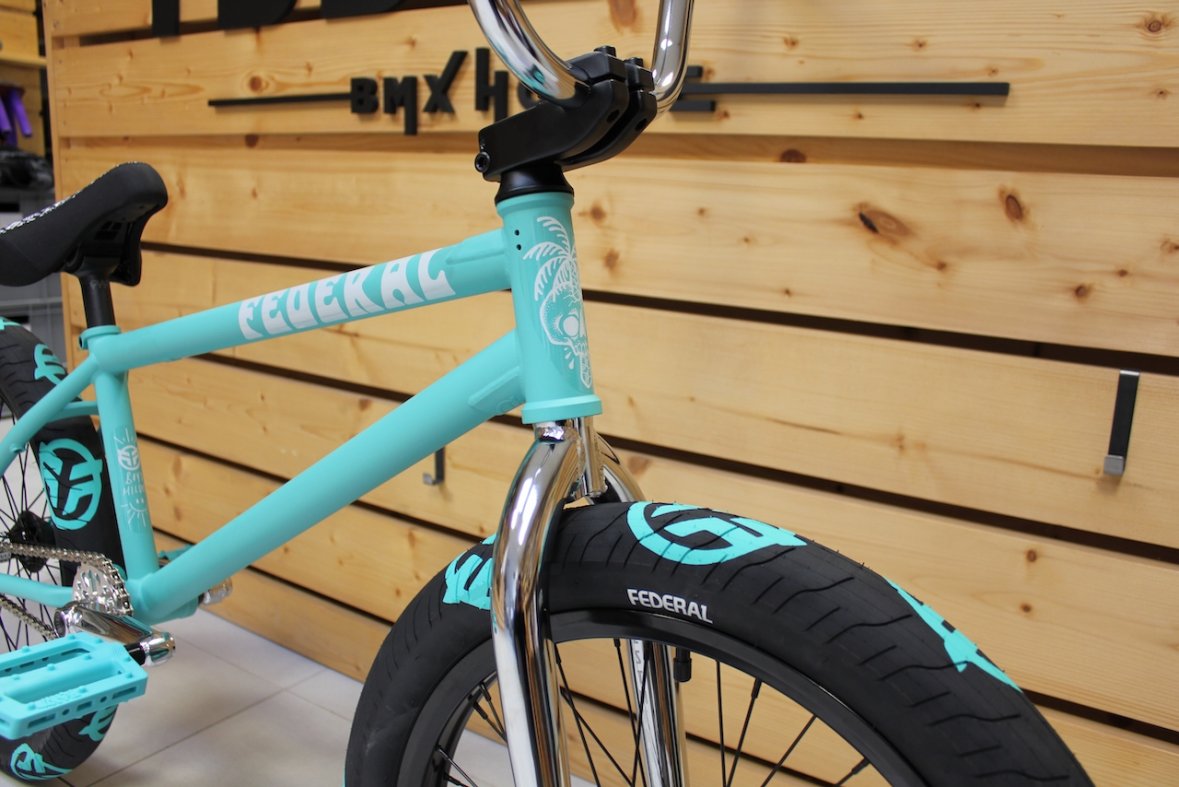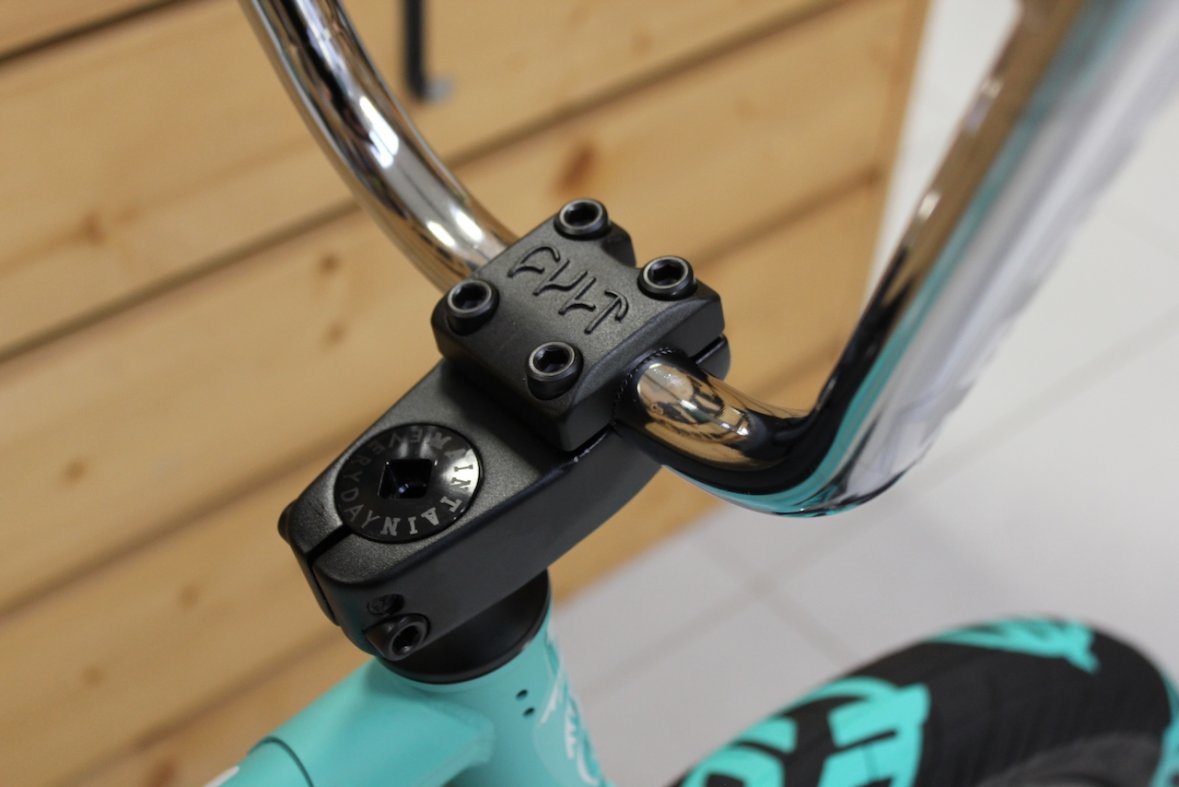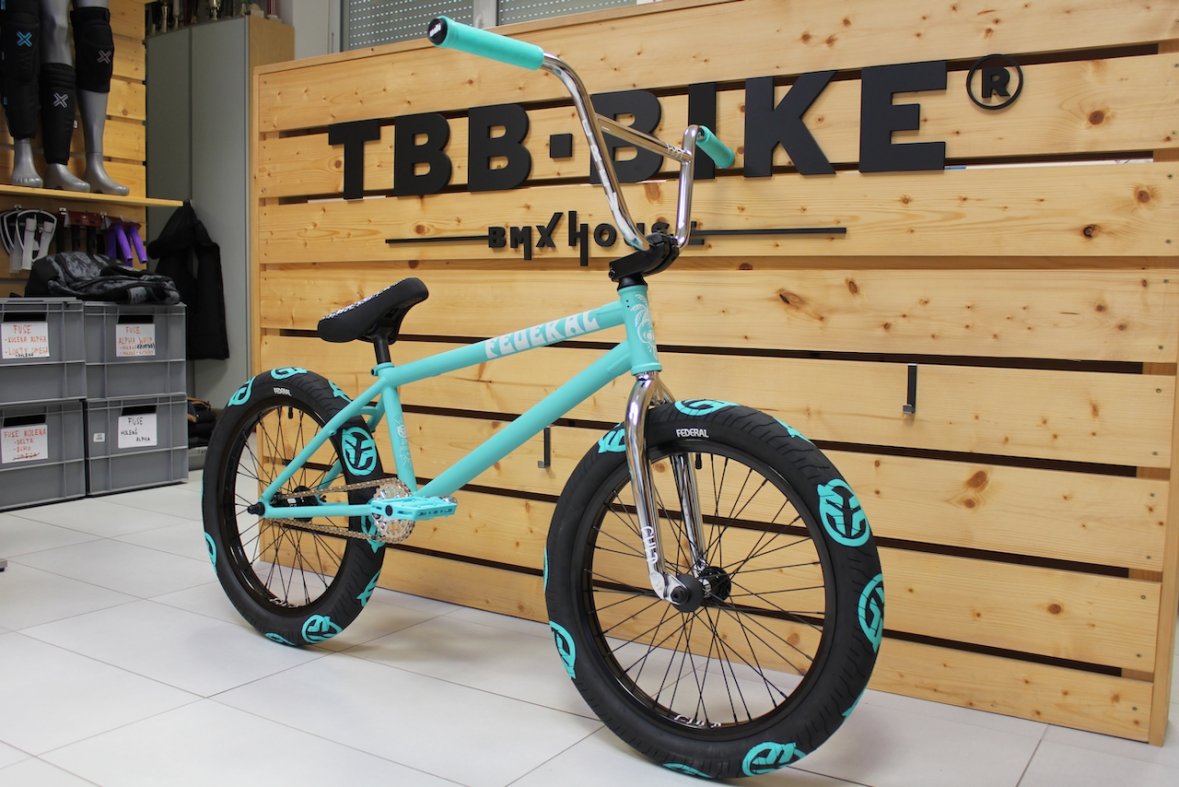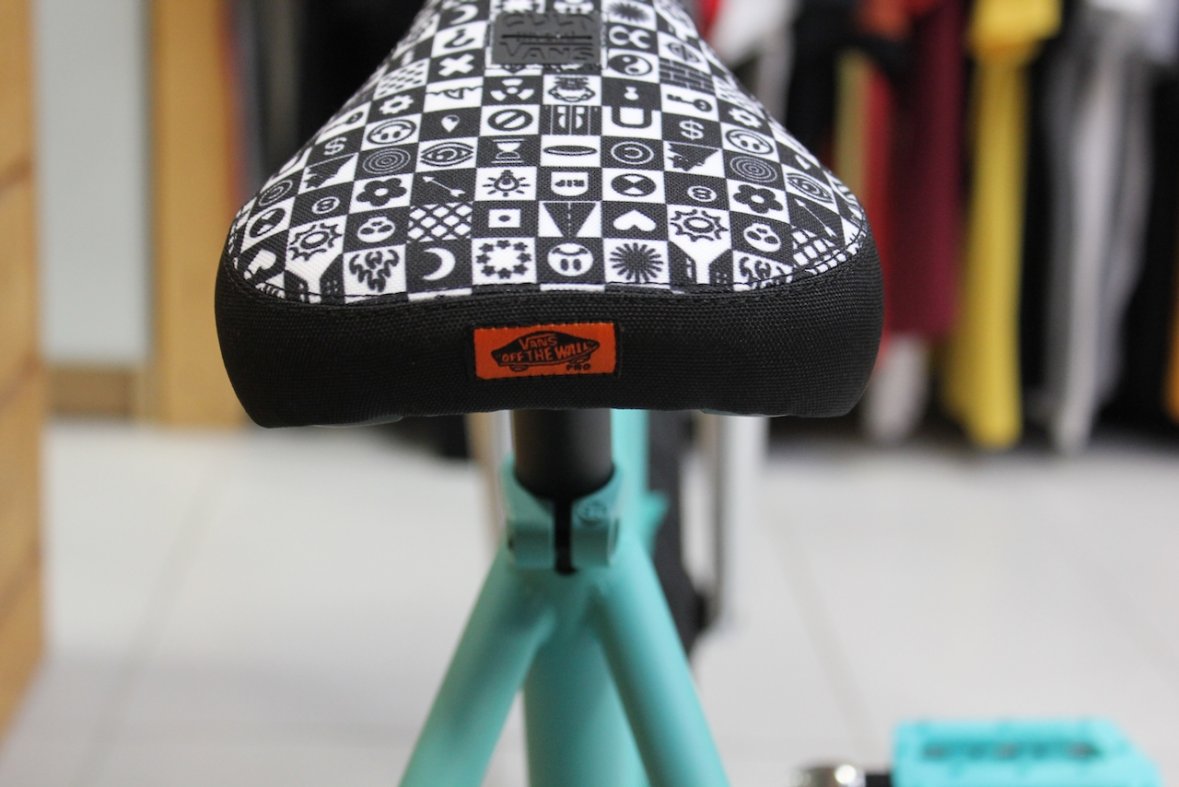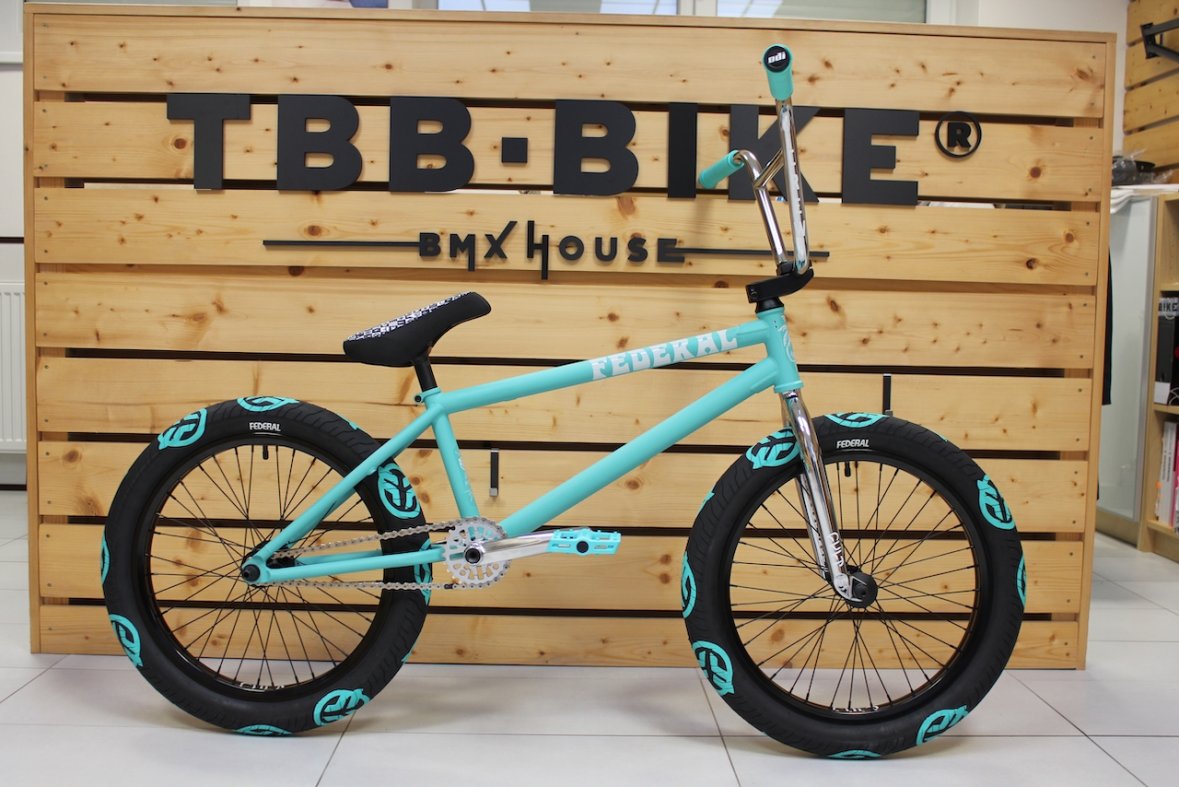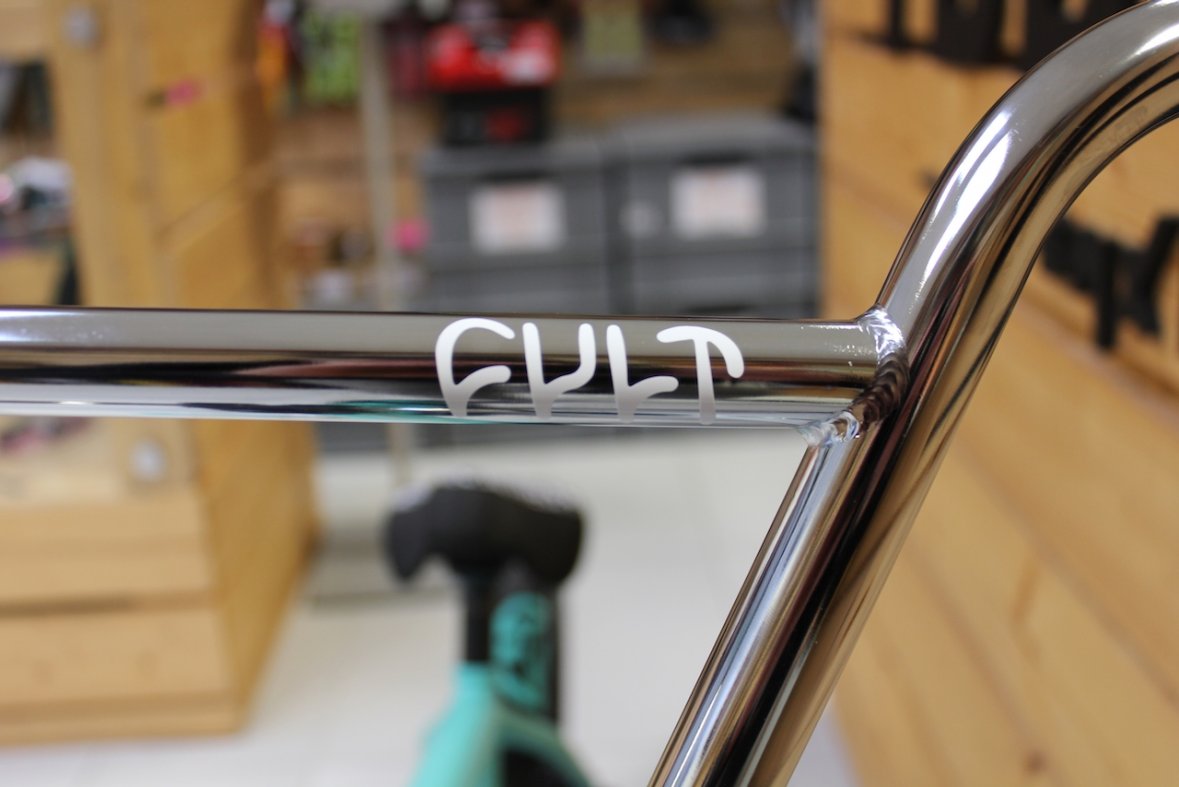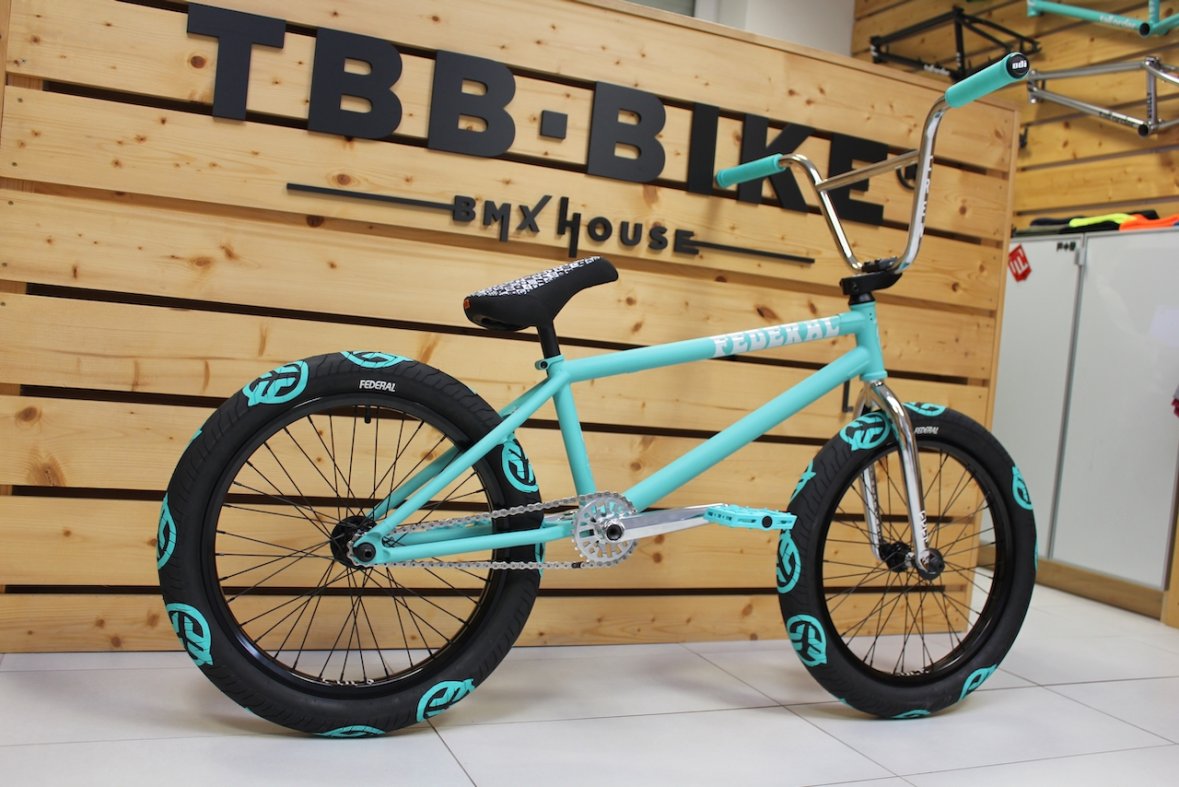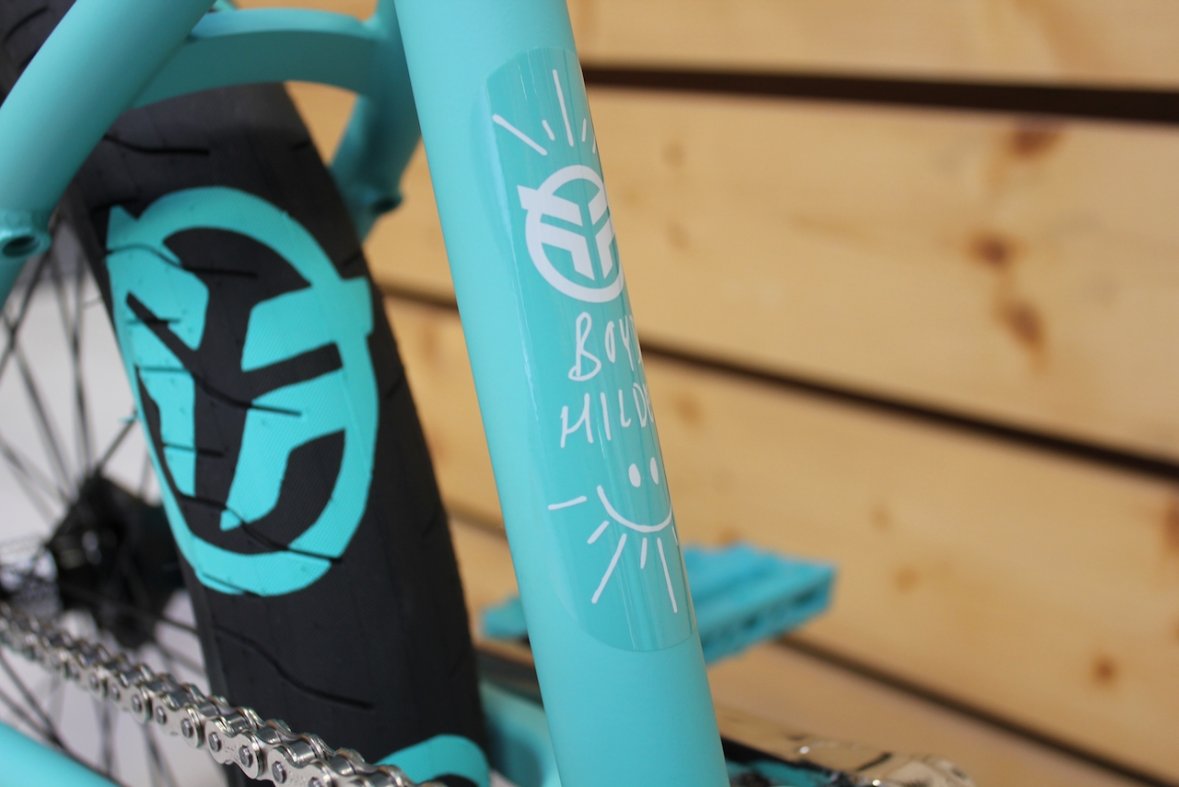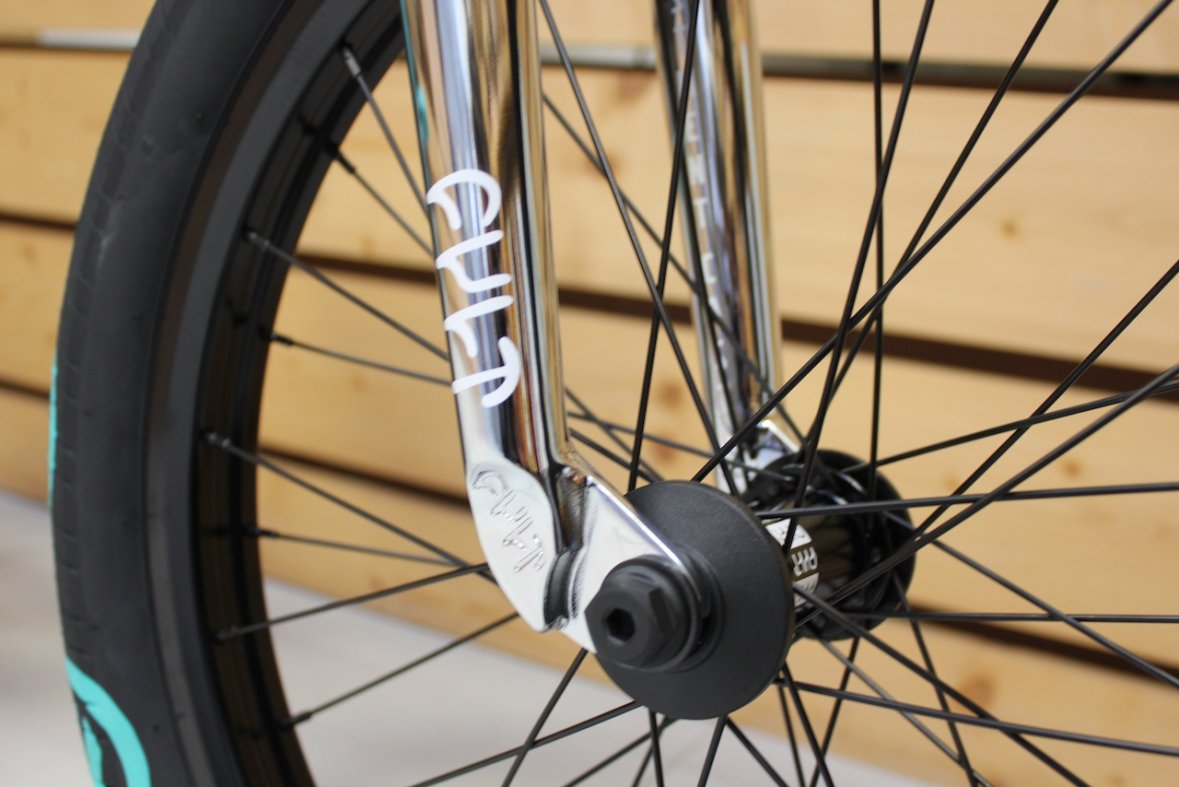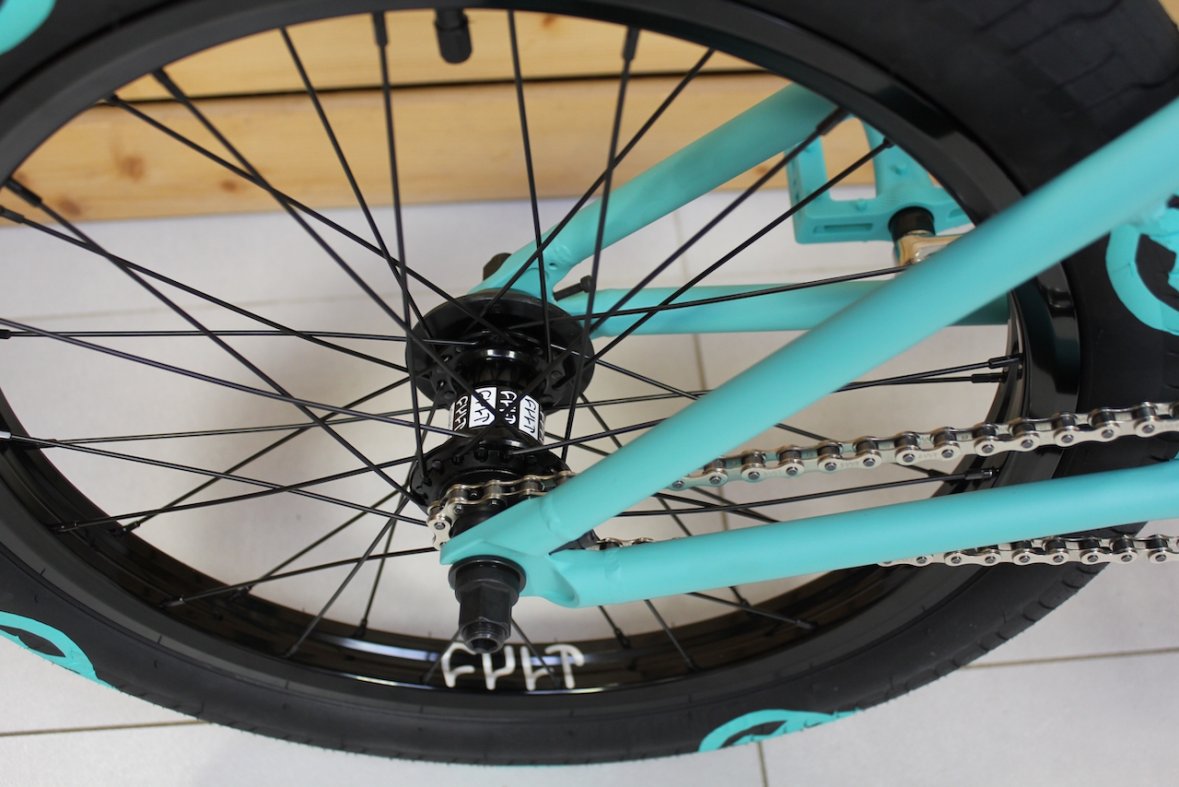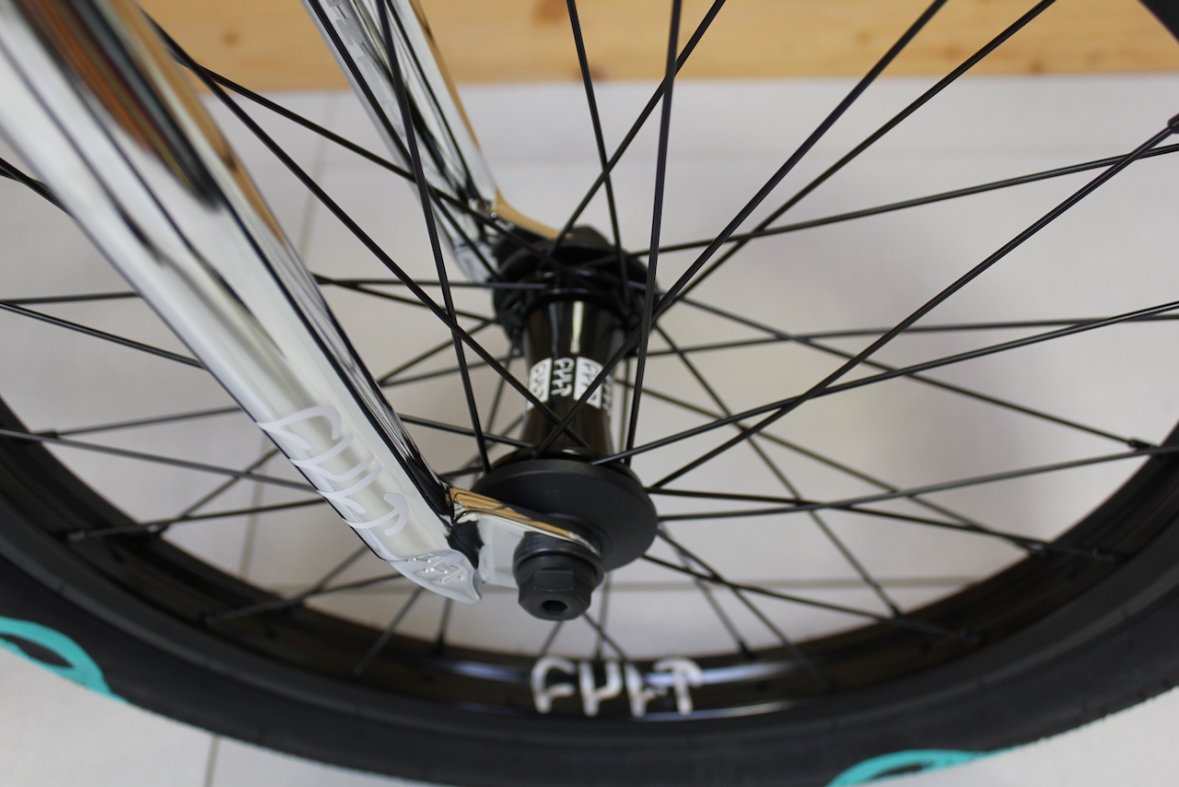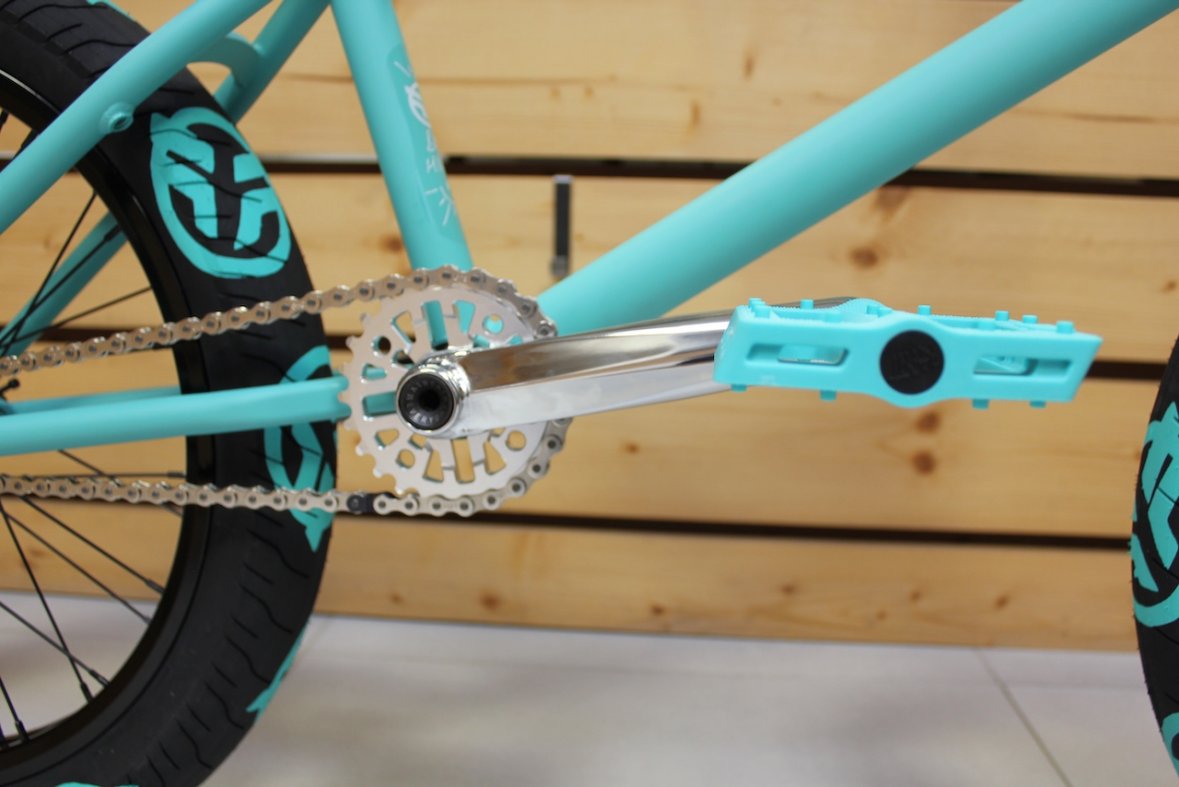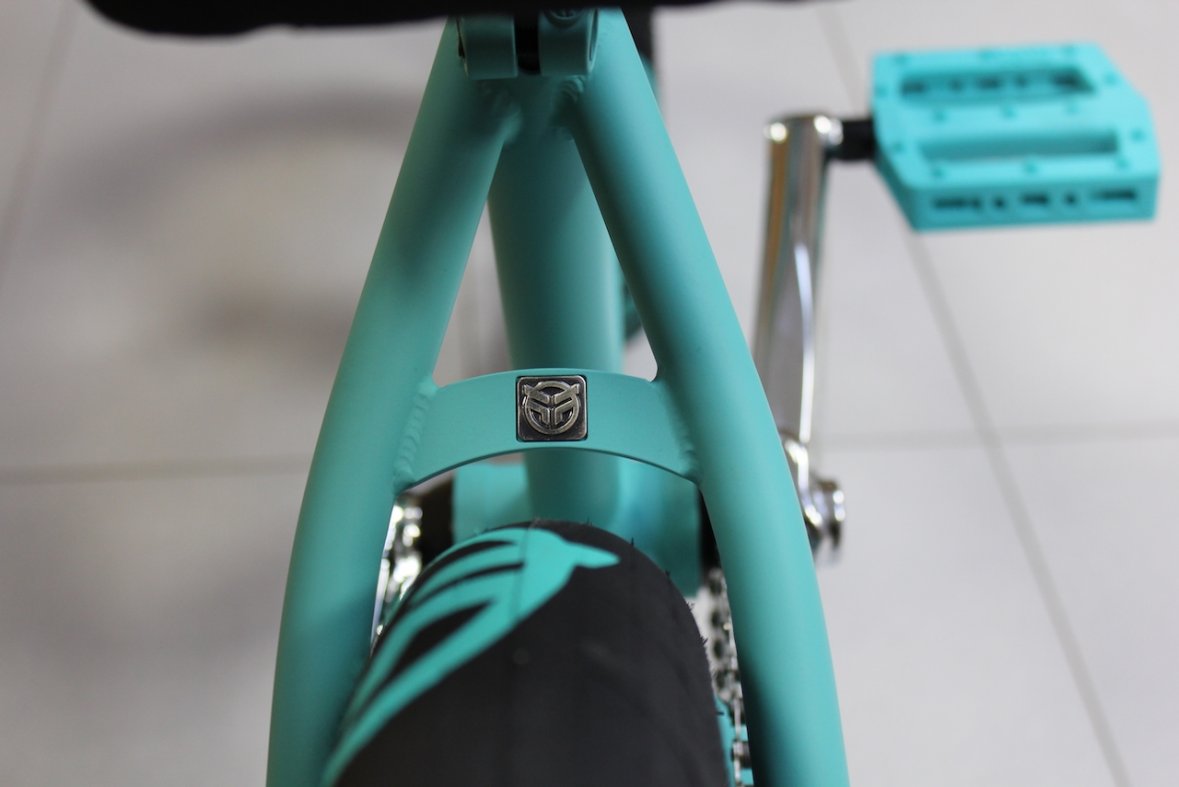 What to add...? We are happy and thankful that you like using the customizer ... Every day people from all over the world spend time there trying different color combinations and building their custom rides, which is the best reward for us!
Back