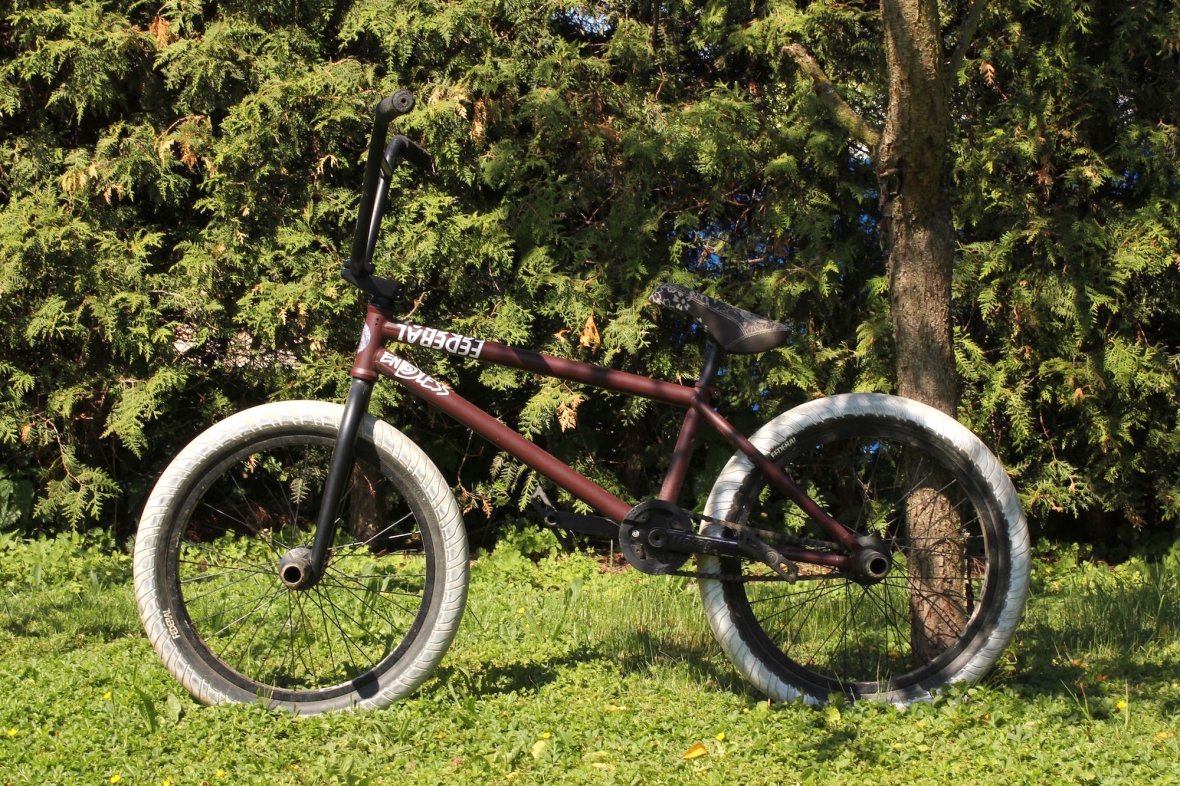 Few weeks back i decided to visit Michal Smelko as we became good friends in the past few years. From Brno it's not that far to his area so i simply took the train and in few hours we've been chilling together.
I had the opportunity to be invited to Smelko's lifestyle as he's living close to his hometown now. To be accurate, it's not even town, but just a village on the east side of Czech. If you know how the life goes in the village, you know it was such a peaceful time. You may know that Smelko took hard slam at the end of last year while filming for Federal FTS full-lenght video in Barcelona. His recovery process is almost over so we managed to ride a bit, but not just that…
One of Smelko's favorite spare time activities is fishing, that's why his bike isn't that clean. Thought of cleaning it for a sec, we left it as it was though. As i had the opportunity to found out later, Smelko used to cruise through the woods on his bmx bike daily! It may sound as an adventure time, but for Michal is just another day at home. I could fell how tight his relation with BMX bike and also the nature is.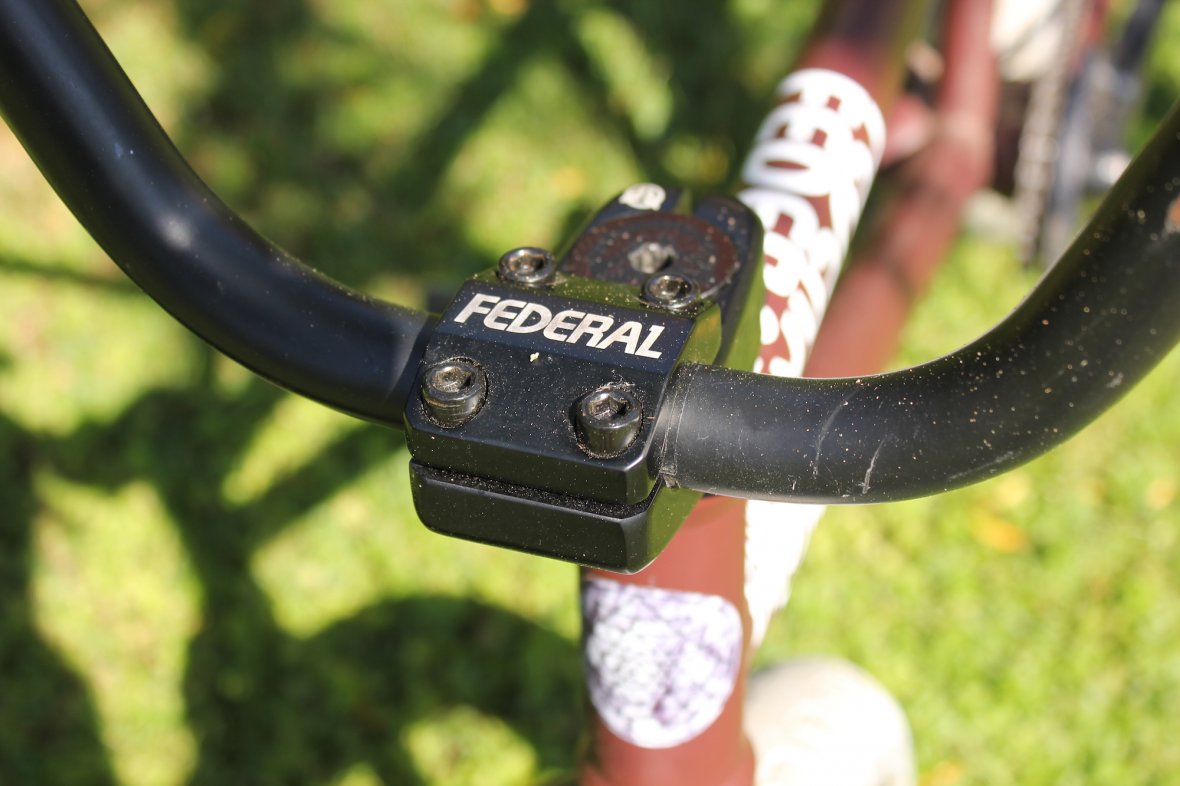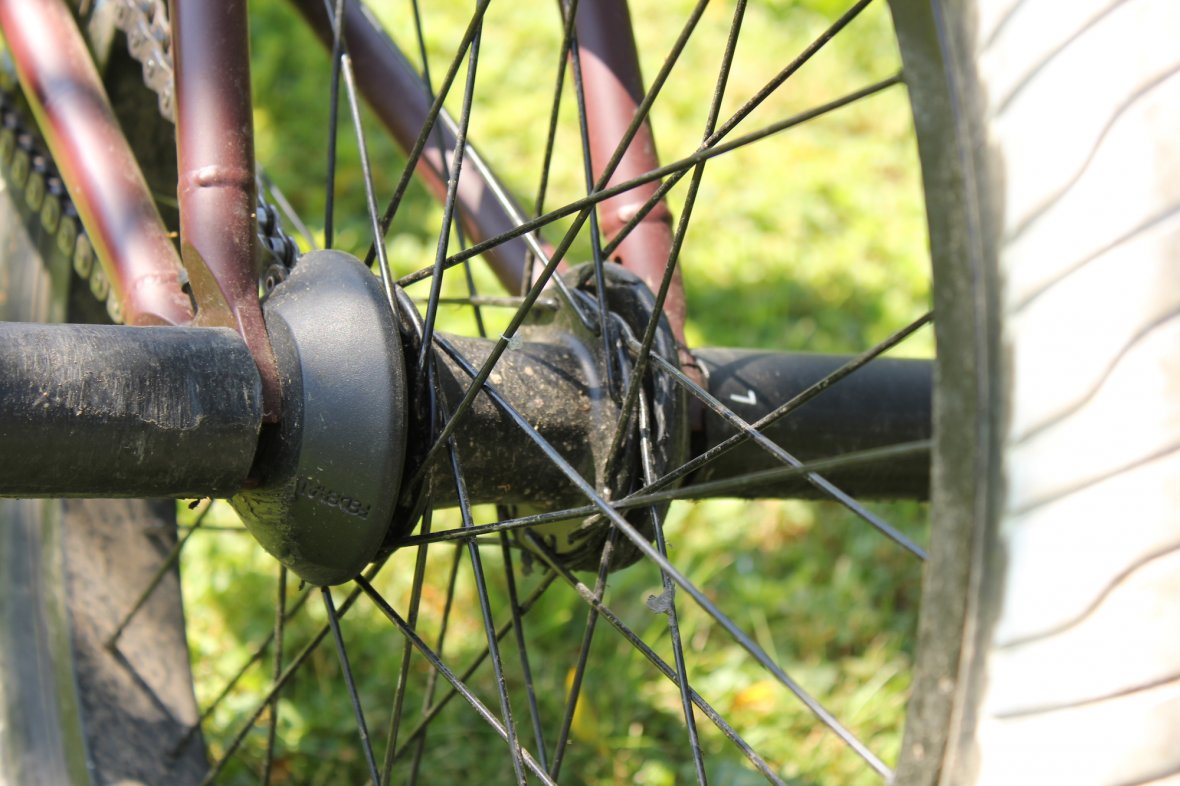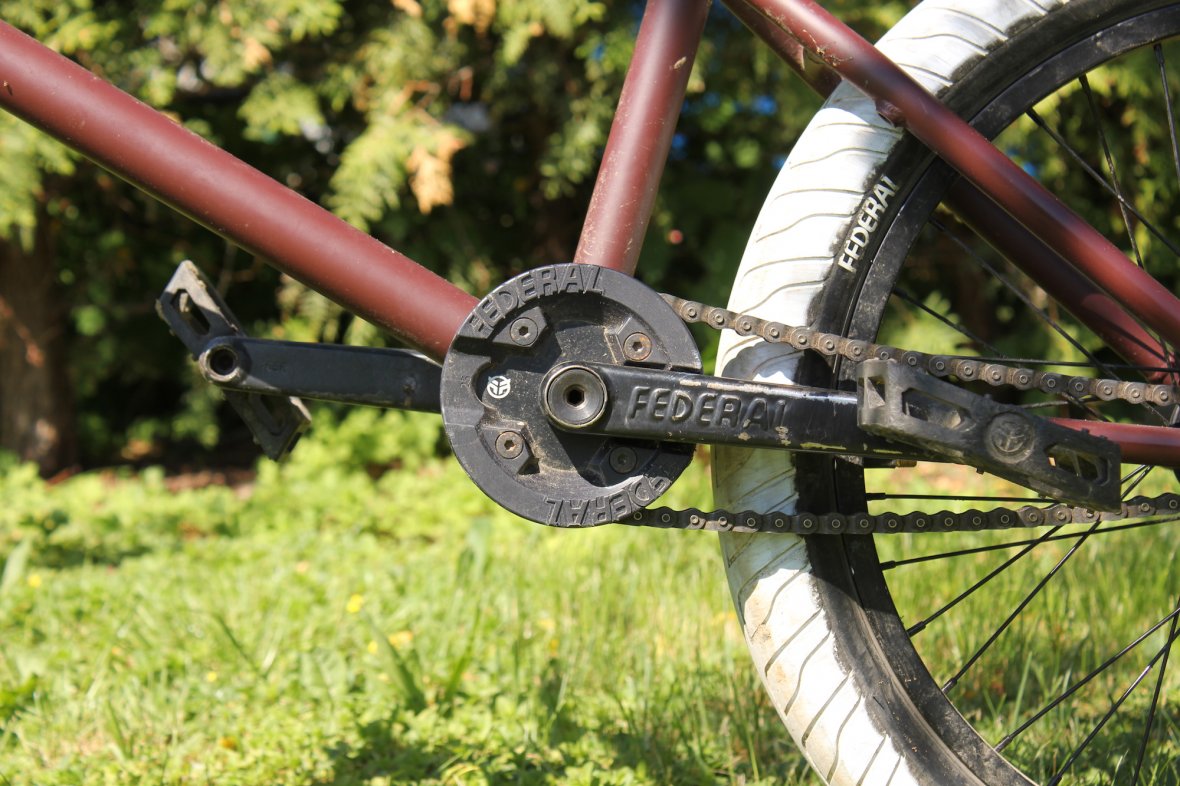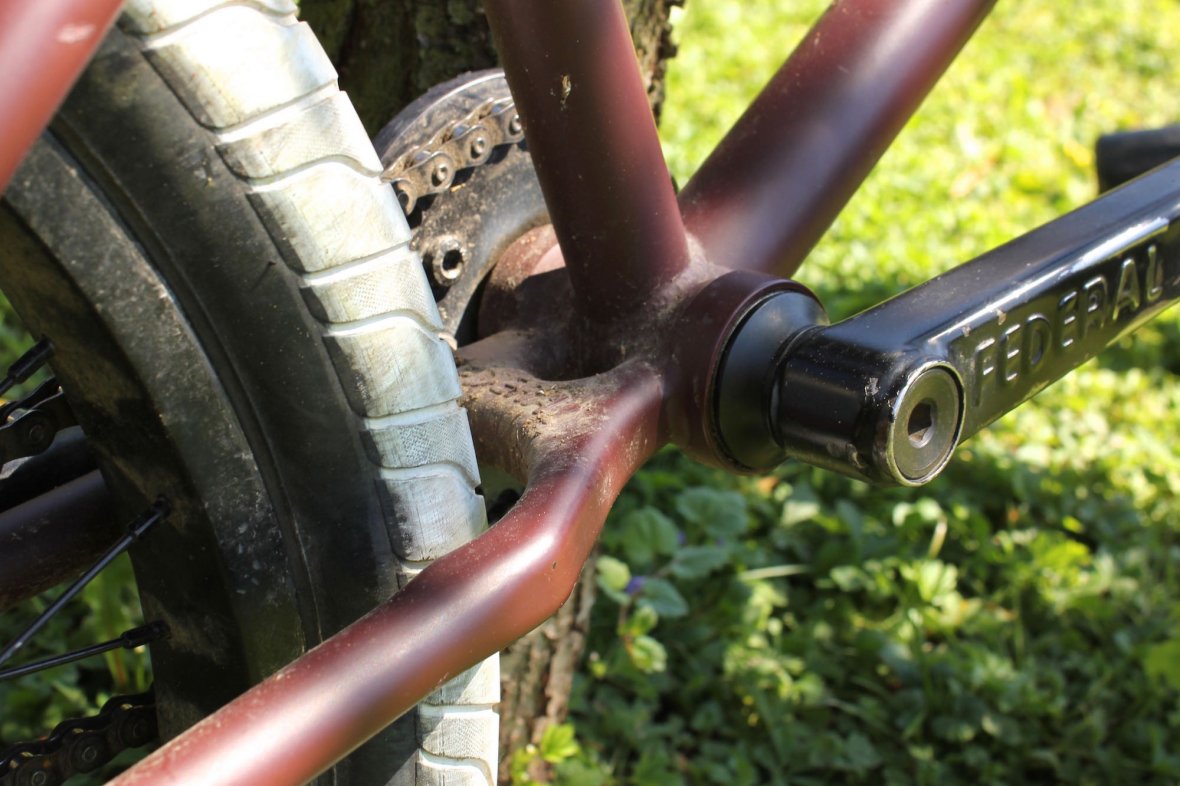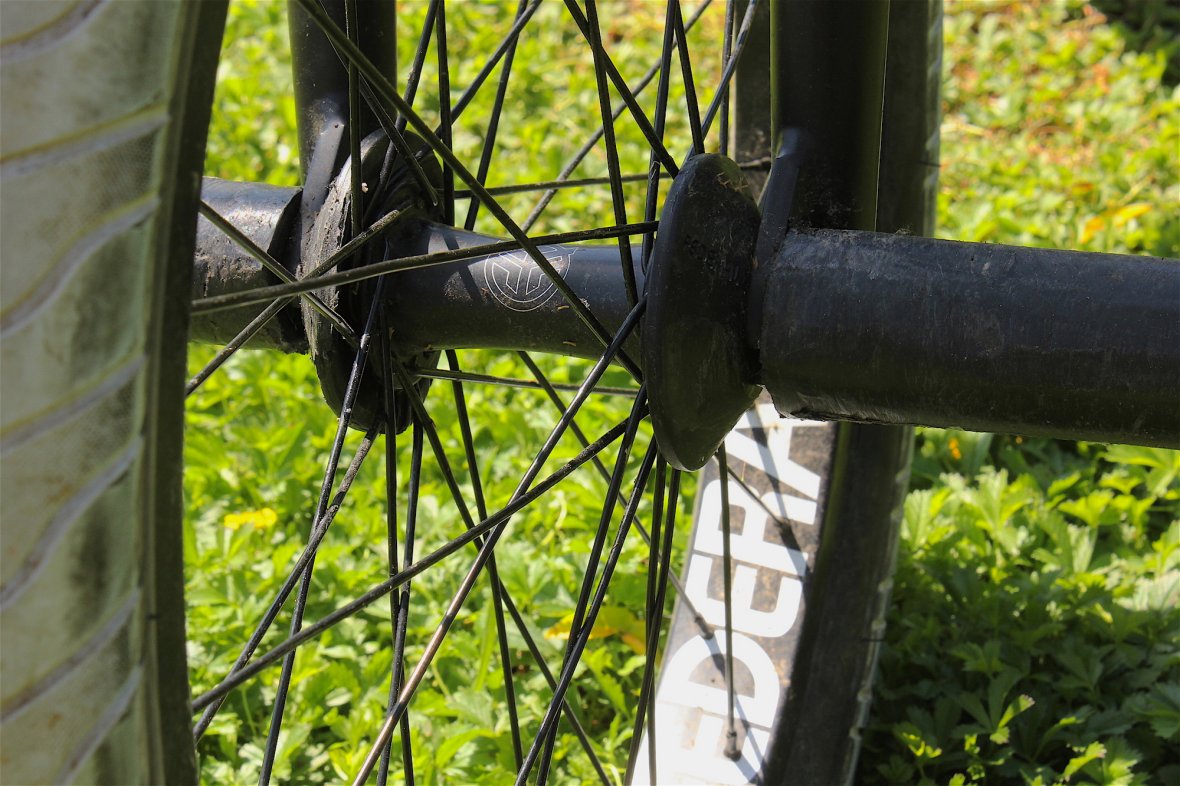 Before we went through the woods in the seek of right place to fish, we took few pictures of his current set-up and talk about what he rides at the moment.
The new Anthony Perrin signature ICS frame called by the new investment-cast chainstay wishbone just looks amazing. My interest went to the head tube sticker. "I've got bunch of similar kind of stickers a while back. This was the last one I had.".
When we rode our bikes through the forest, you would barely see Smelko going through if he wouldn't have set of white tires. "Kinda wanna put the black ones back at the moment haha. I've been thinking of replacing 2,5" for 2,35" again. I simply like how the 2,5" take all the impact while landing and bump jumps."
I saw the new Federal Command grips on his bike so we started conversation about'em. They're definitely one of the thickest and longest grips in the market. "Yeez, I cut quiete good piece and stretch them up. Feels better to me.."
Federal lately came with new pedals called as the grips are - Command. They really impressed me so i gotta put them on my Federal whip too! New grind friendly design along with thicker spindle reflects modern street riding itself. As all Federal parts does. "New pedals are perfect. They reminds me a bit of old Eclat Plaza pedals I used to ride years back. Defo much better lookin n feeling tho!! Haha"

"Bike feels simply amazing at all. The final version 12,9" is perfect in my opinion. The prototype shorter back-end version felt a bit crazy and quick."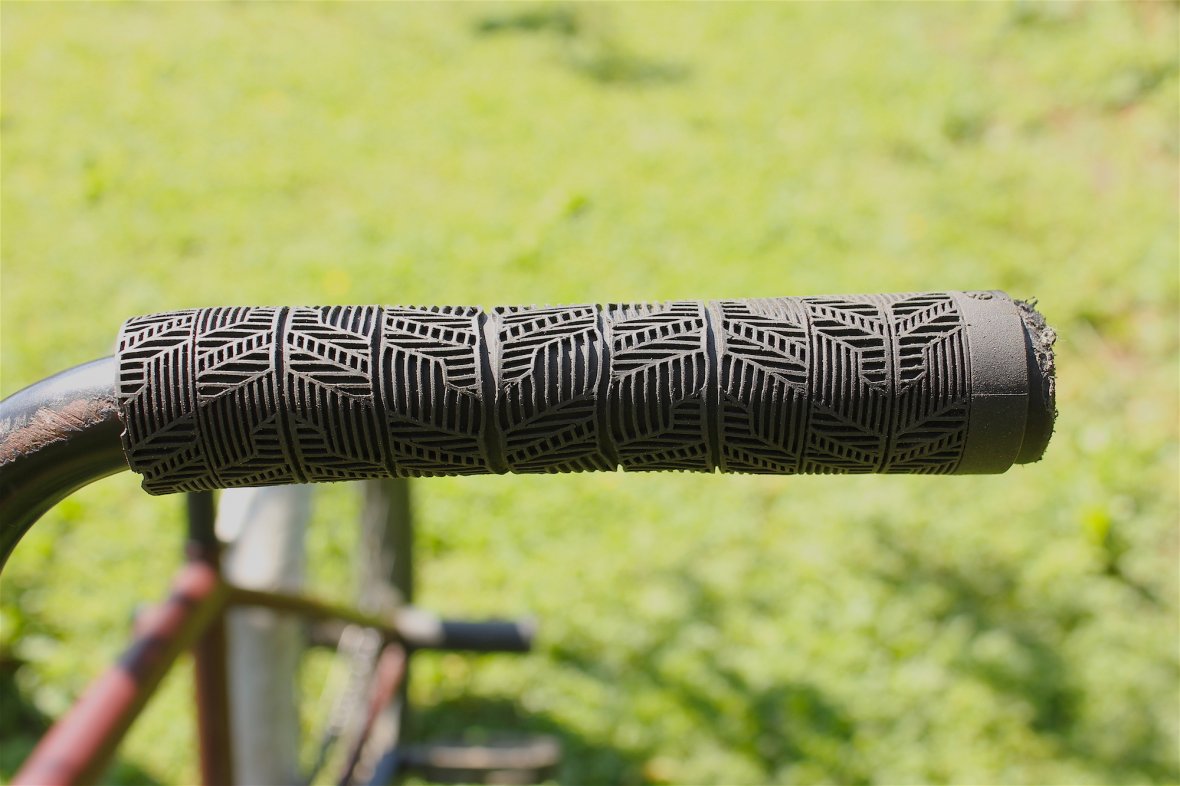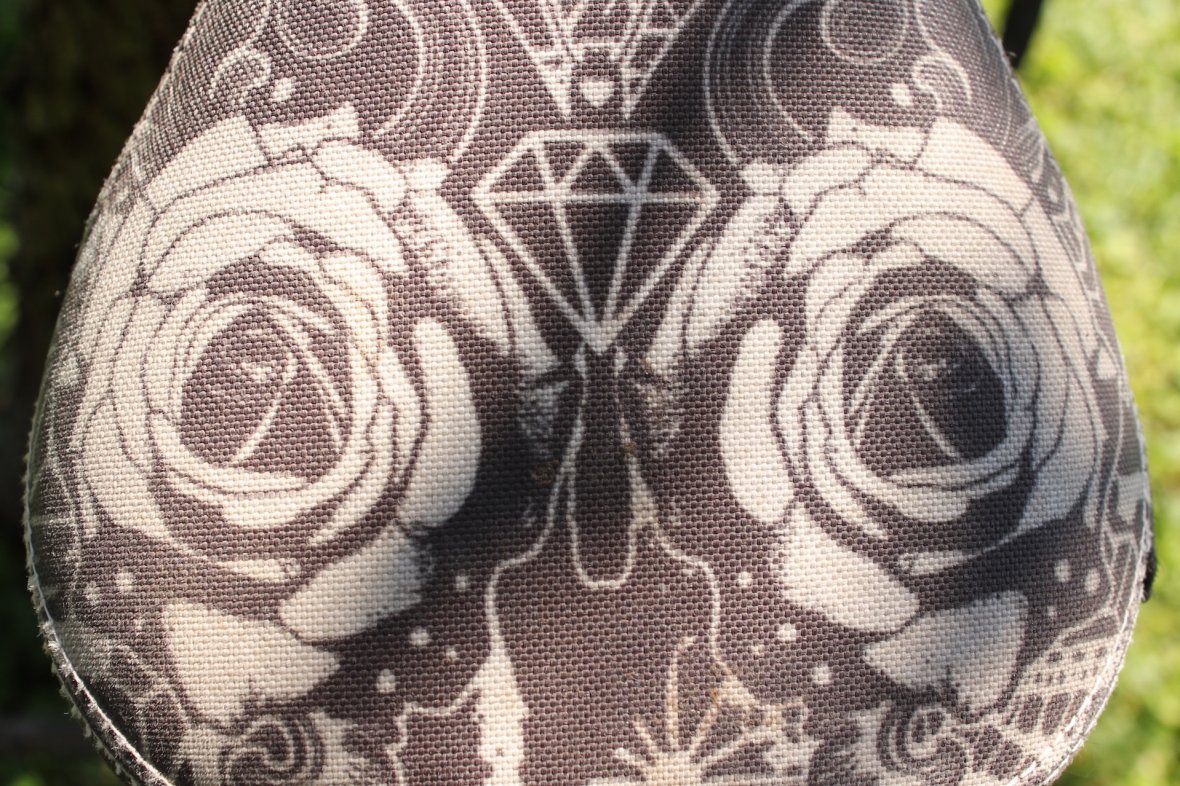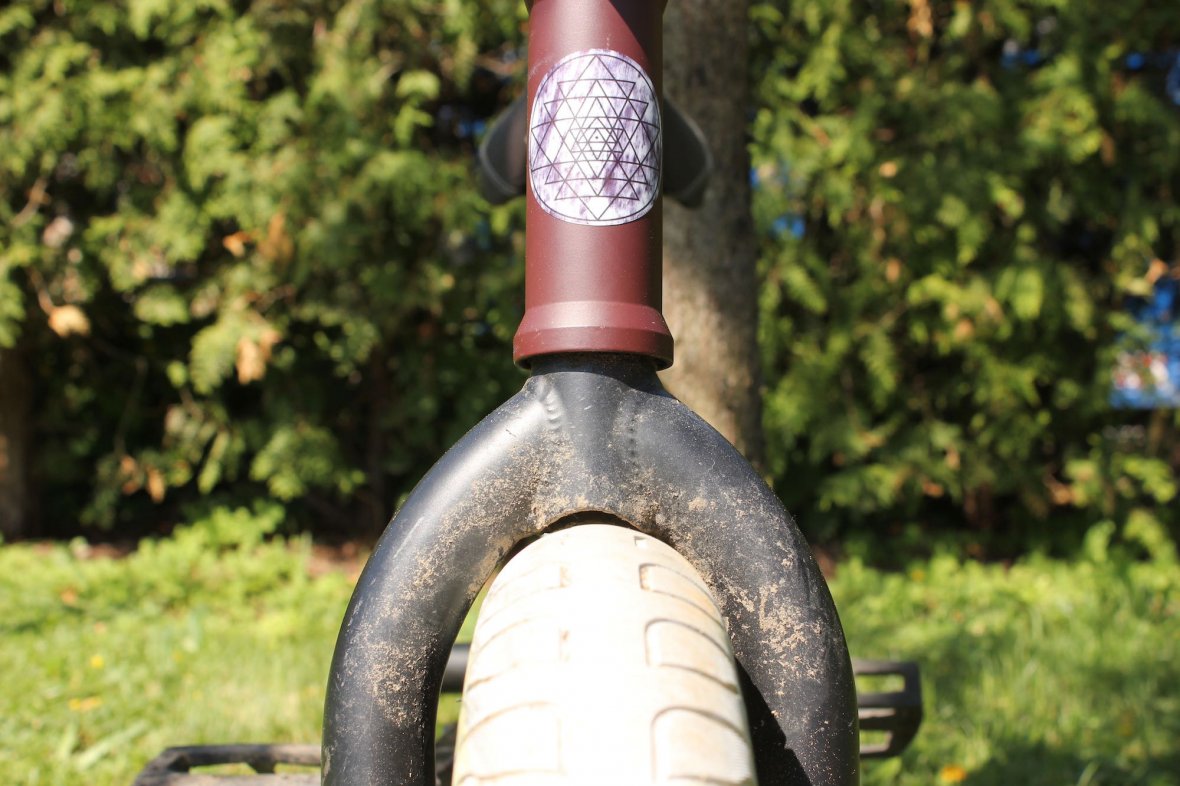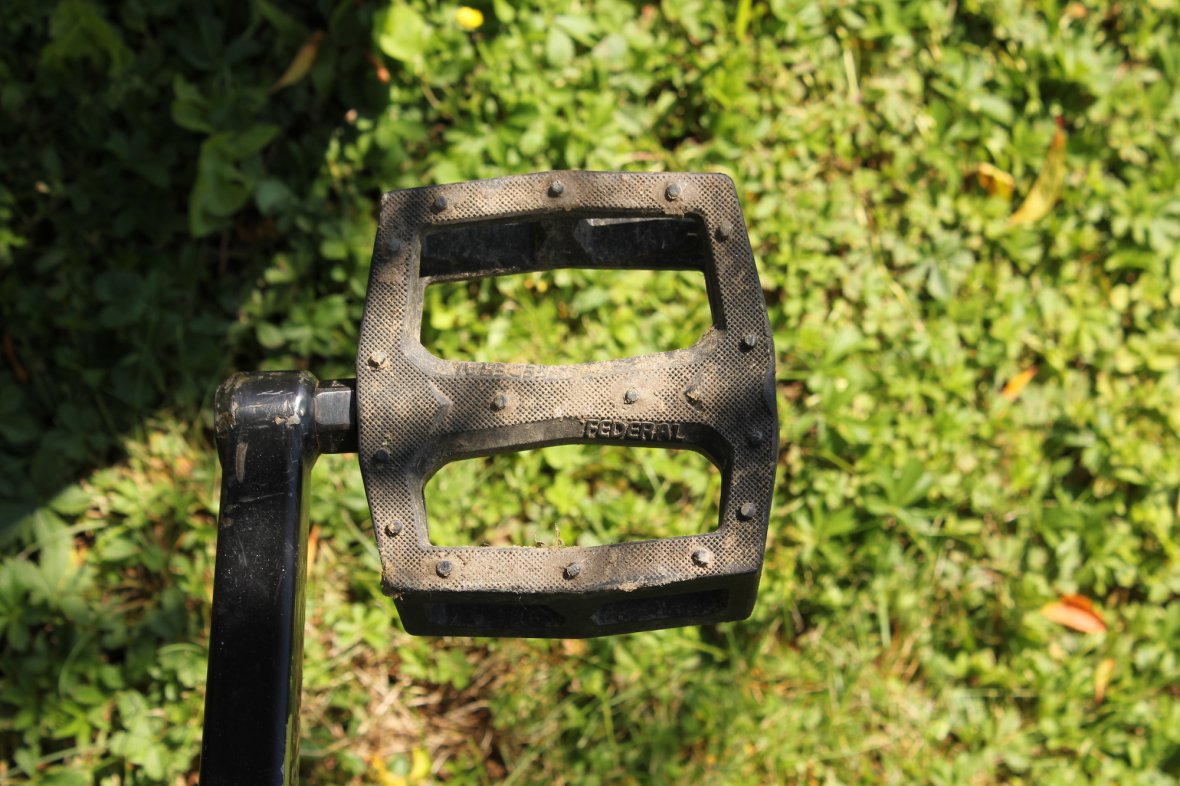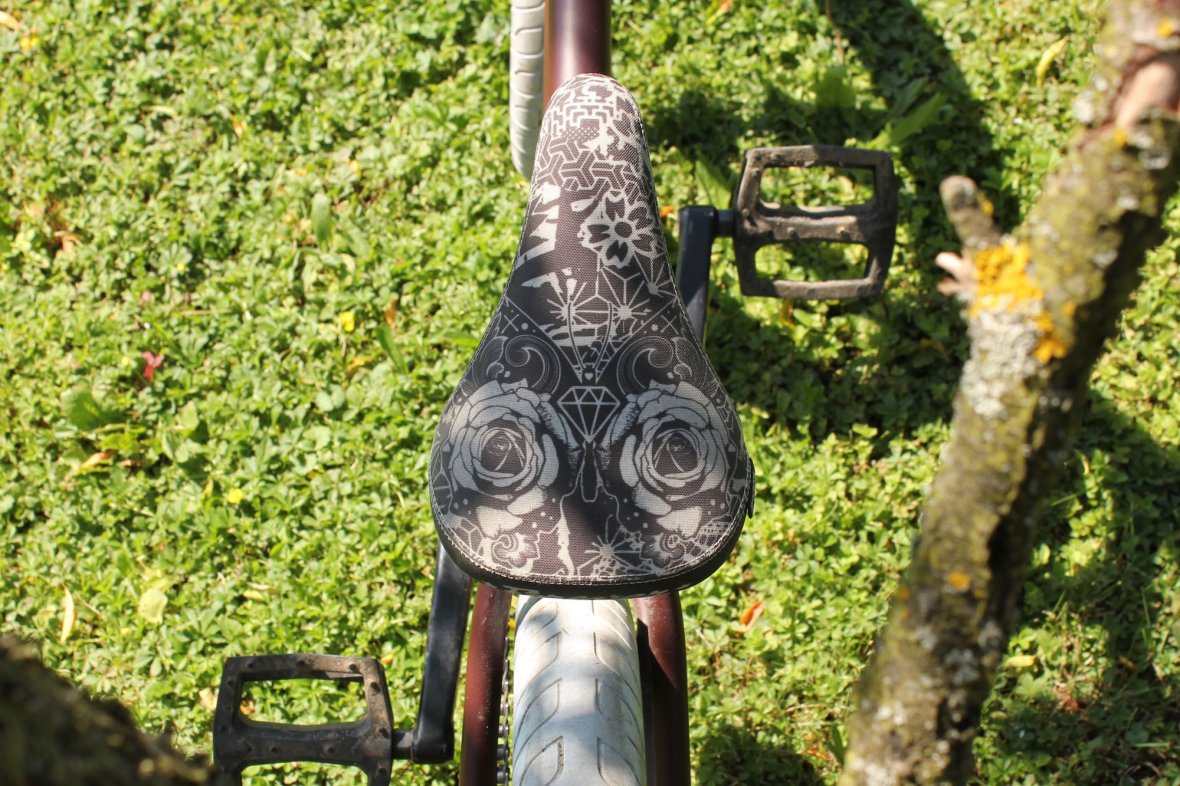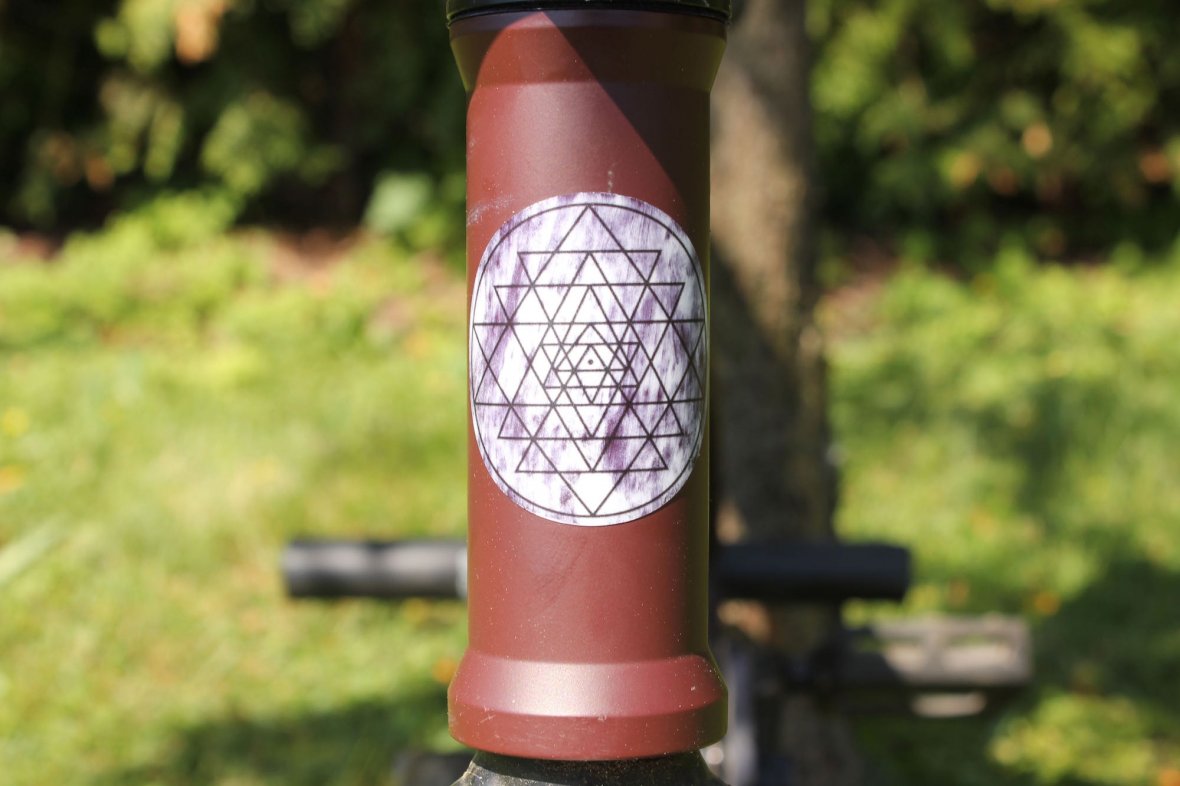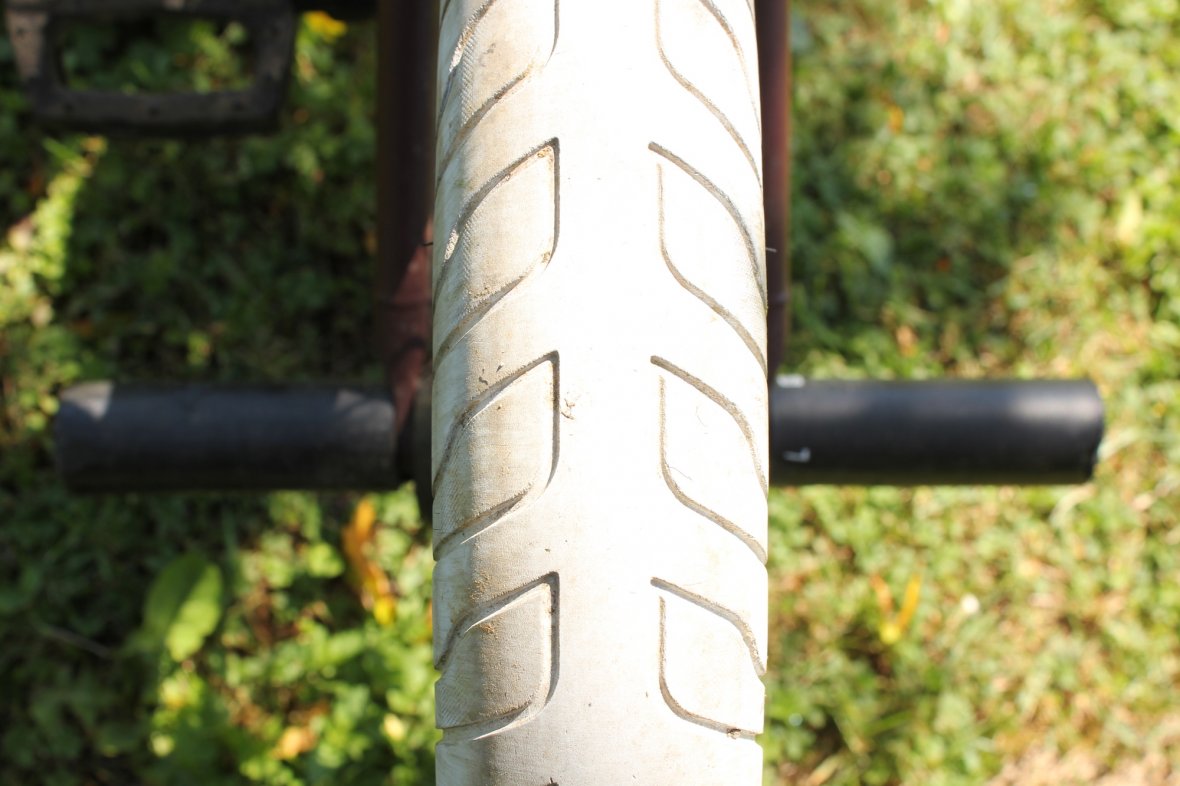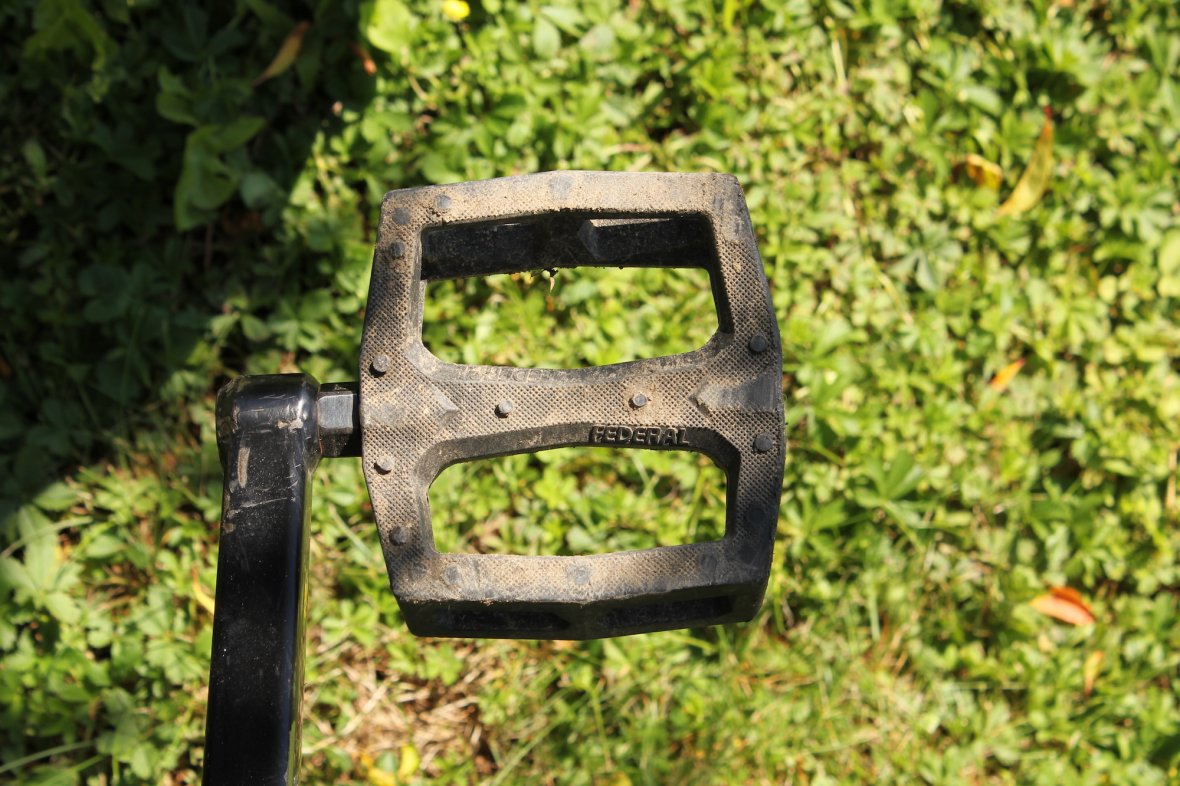 PART LIST:
Frame: Federal Perrin ICS 20,75"
Fork: Federal 22
Bars: Federal Bruno 9,25"
Grips: Federal Command
Stem: Federal Element
Cranks: Federal Vice 165mm
Pedals: Federal Command
Sprocket: Federal Impact
Chain: Shadow Interlock v2
Seat: Federal x Copyright v2 Stealth Pivotal
Seatpost: Federal Pivotal Stealth
Rims: Federal Stance XL
Front hub: Federal Stance
Rear hub: Federal Motion Freecoaster
Tires: Federal Response 2,5"
Pegs: Federal PVC/CrMo 4,5"