10th anniversary of our classic Benjamin BMX Style contest for beginner riders is near and this round is gonna be the biggest yet. Besides it`s open for all categories no matter the age or skill, this year we are making it a two day contest instead of just one as it always was. No limits for participants either. Let`s see if we can brake the record of 130 competing riders from 2006 Prague Stvanice X-cup.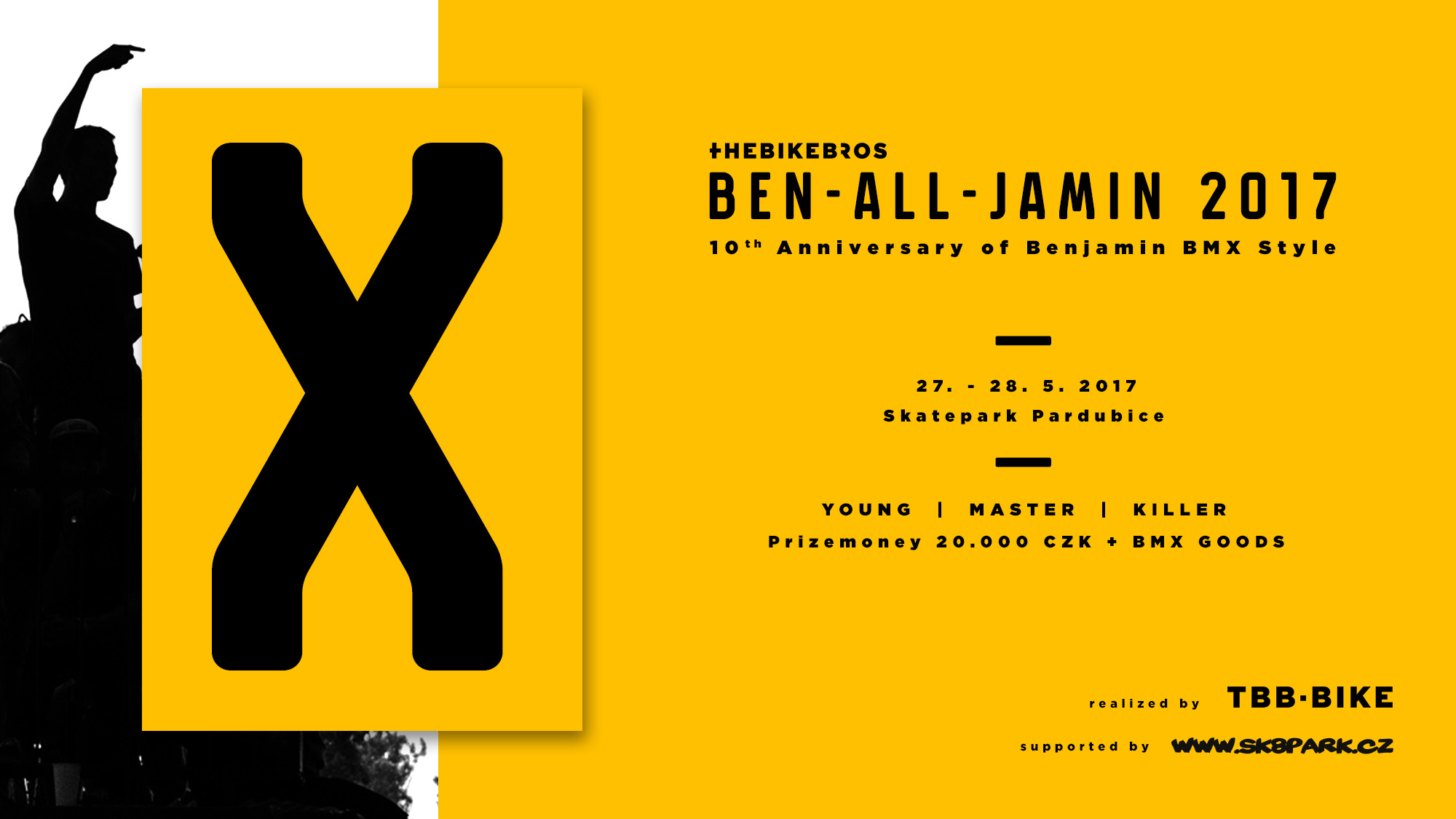 This year we decided to split the contest for both amateur and pro riders into two days dated on 26. - 27. 5. 2017. Mark the last weekend of May in your calendar and wait for it cuz It`s gonna be....ya know.

Due to the fact BEN-ALL-JAMMIN grows larger every year we though the best we can do is to separate the whole contest into two days. That way there will be enough time for riding as well as for meeting new friends and having fun with no need for rush. Let`s strengthen our BMX comunity and enjoy the weekend to the fullest. Same as last year the contest is separated into three categories YOUNG, MASTER and KILLER and there`s a lot to win too! Tons of stuff from TBB-BIKE store plus 20000 CZK price money for KILLER category!

It`s not about the end result, it`s about the process! Find your way and keep on having fun cuz that`s all BMX is about!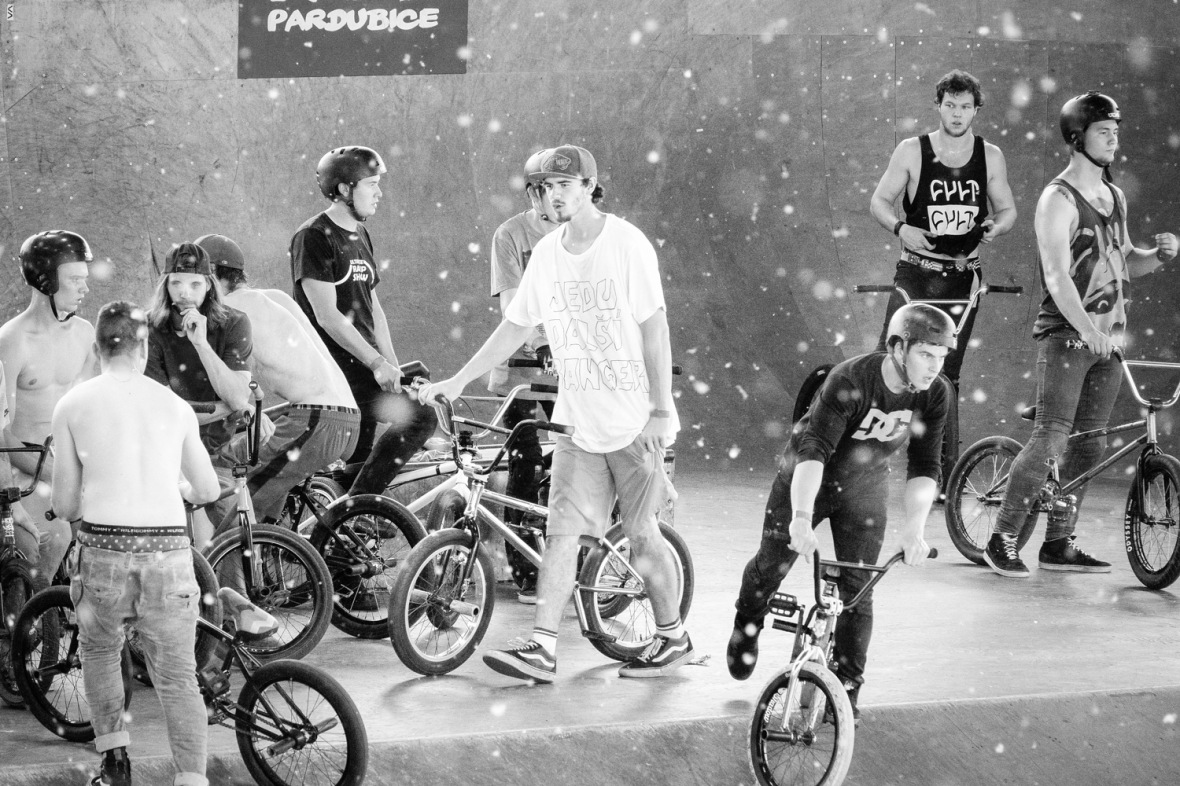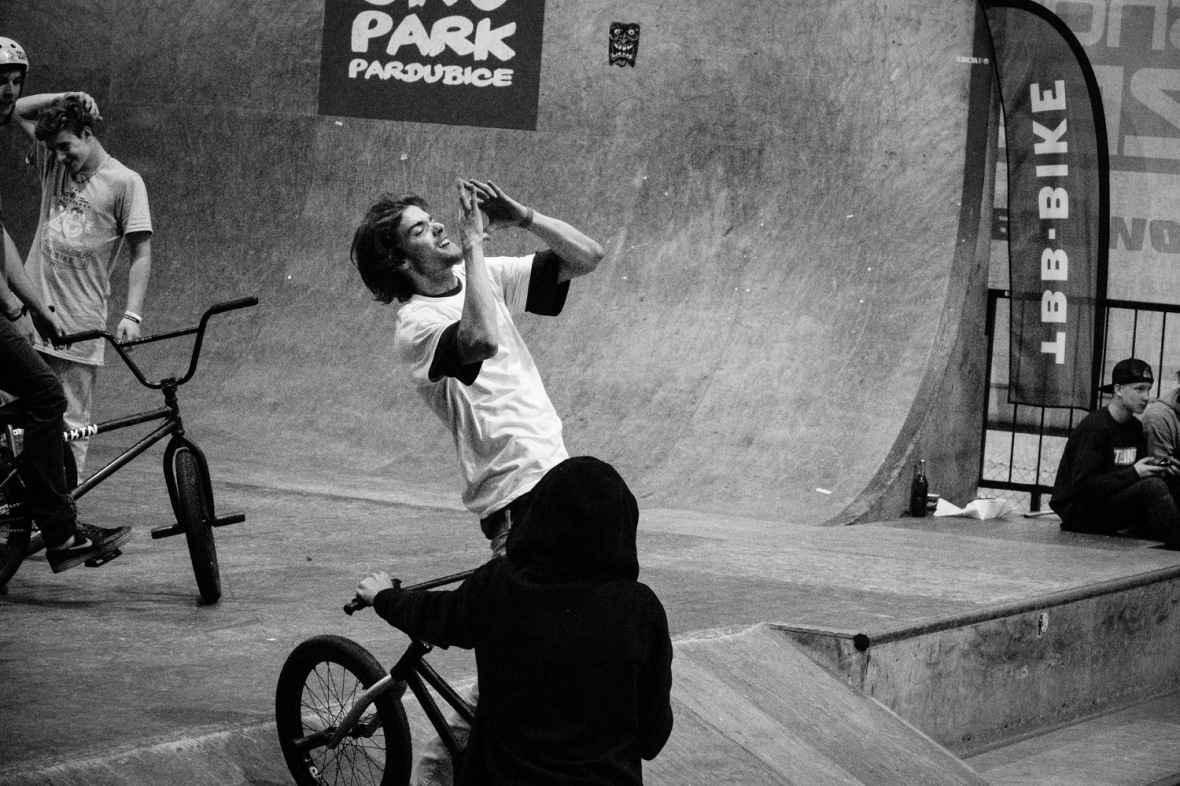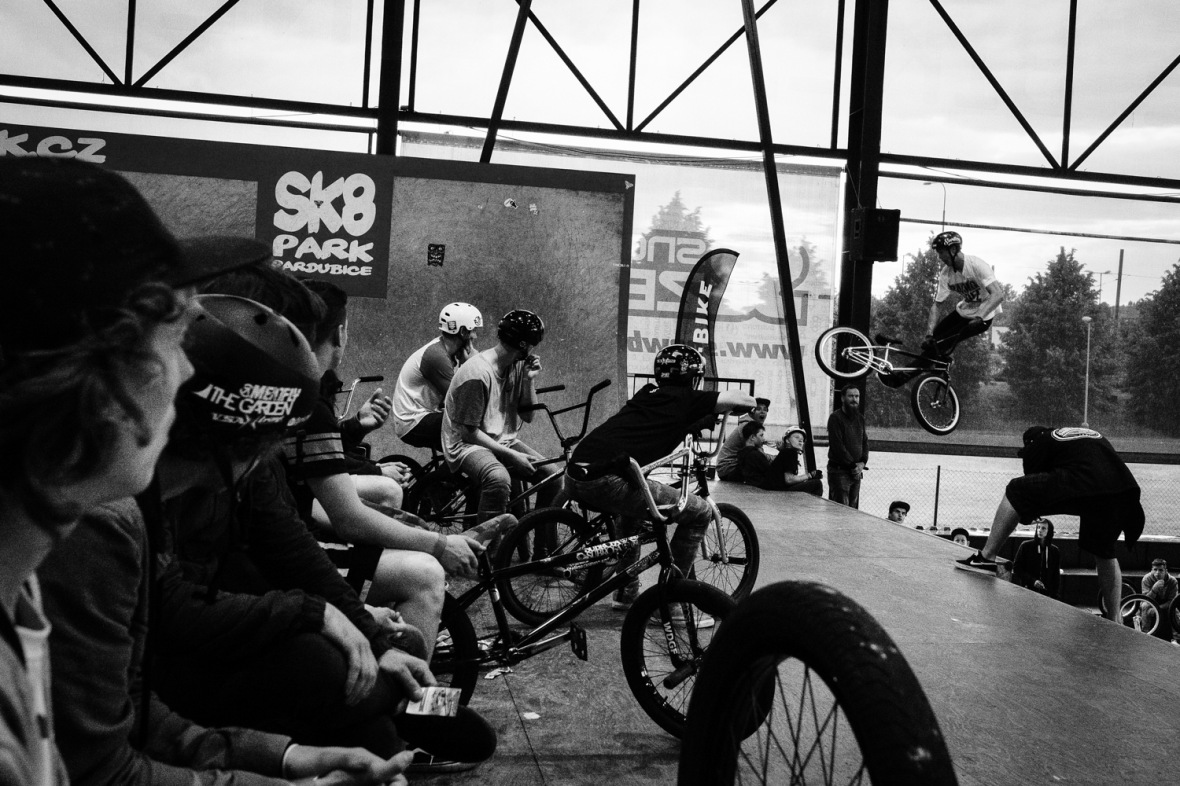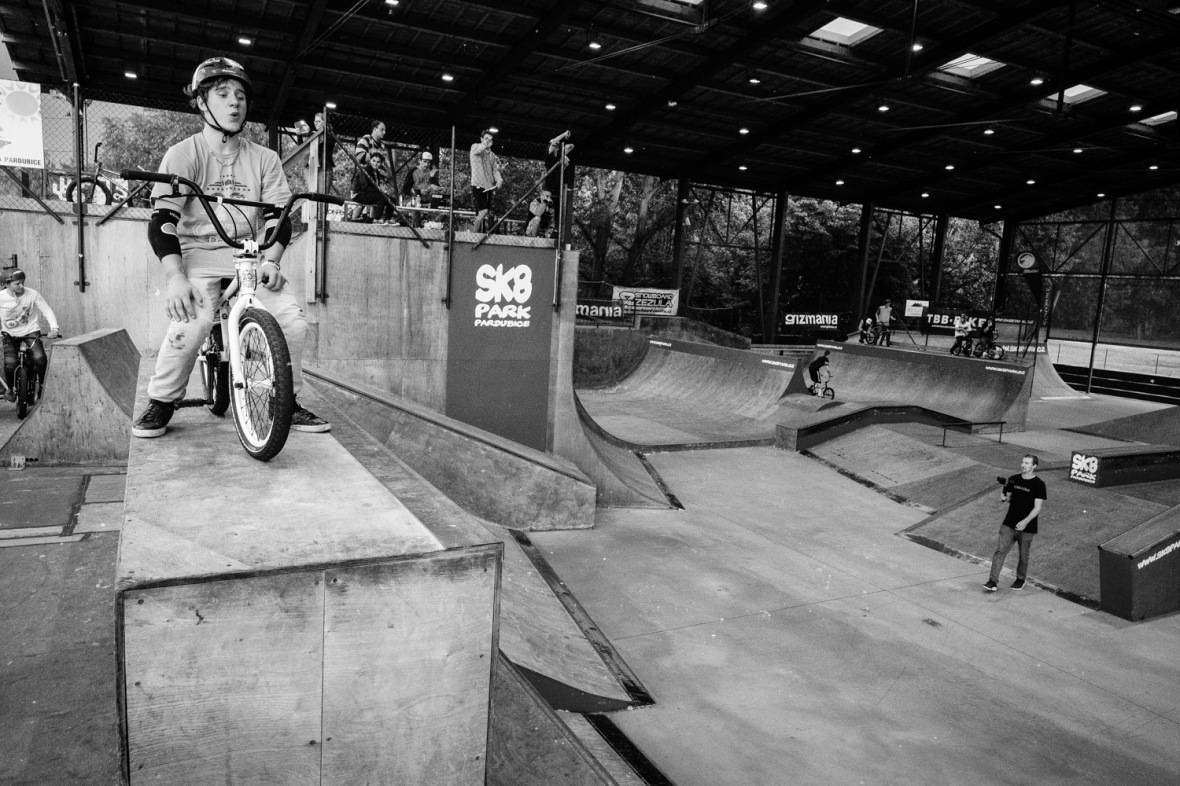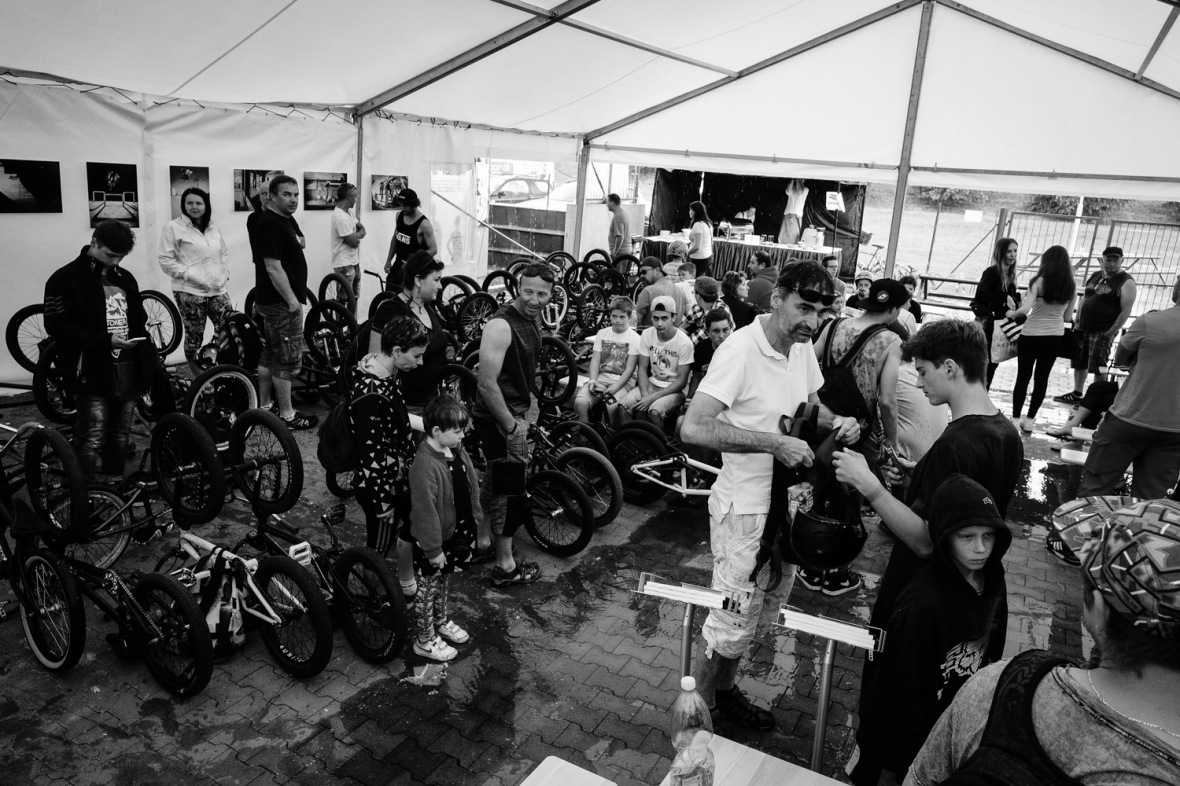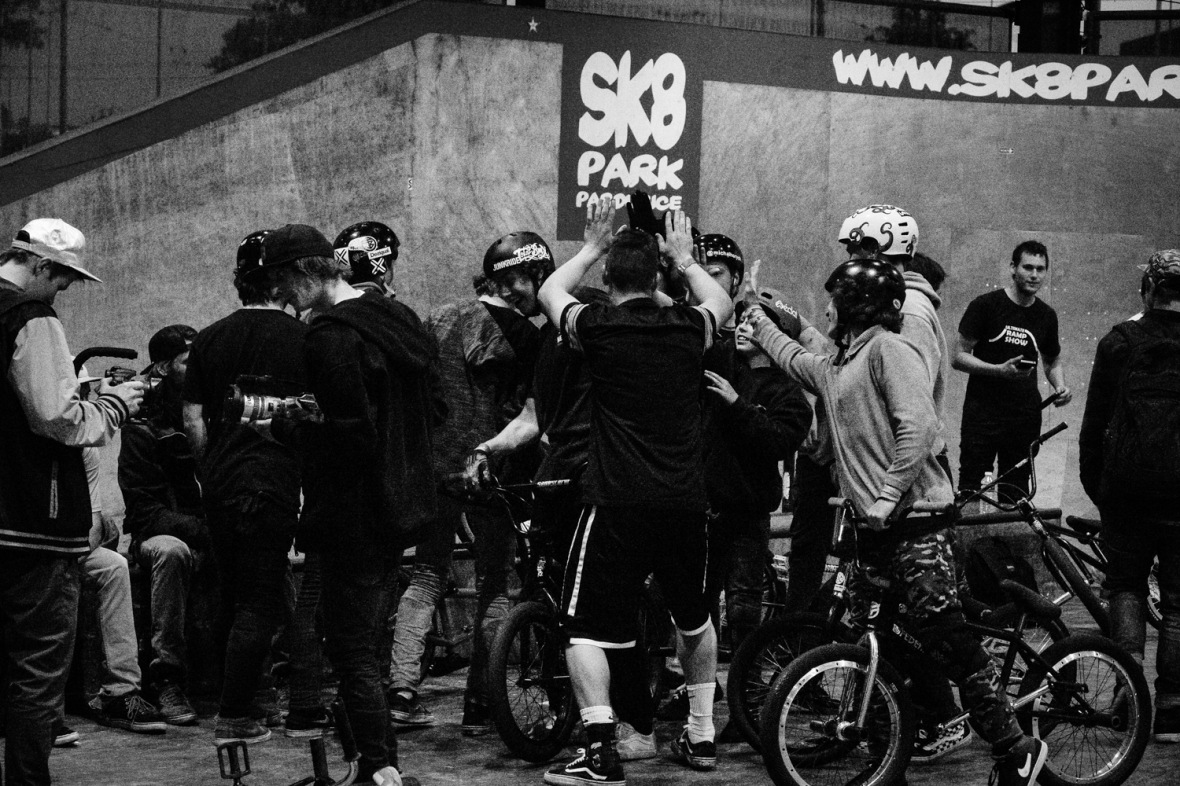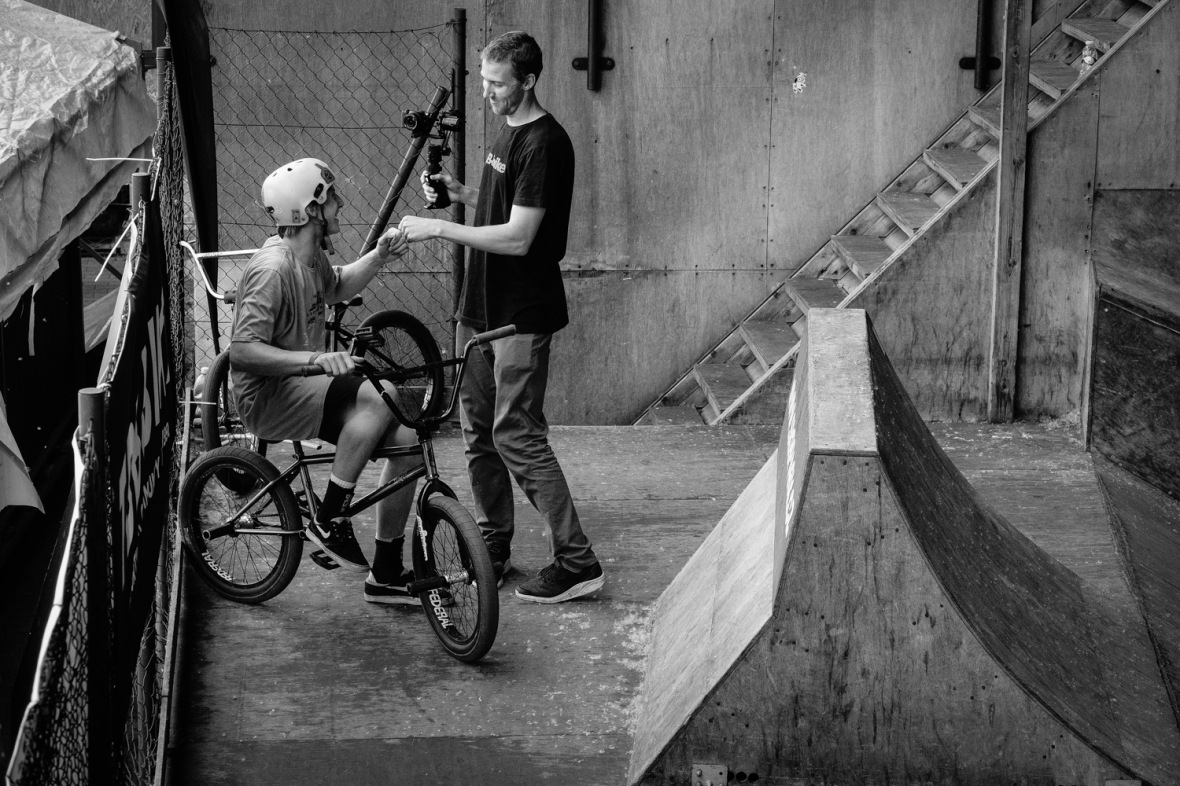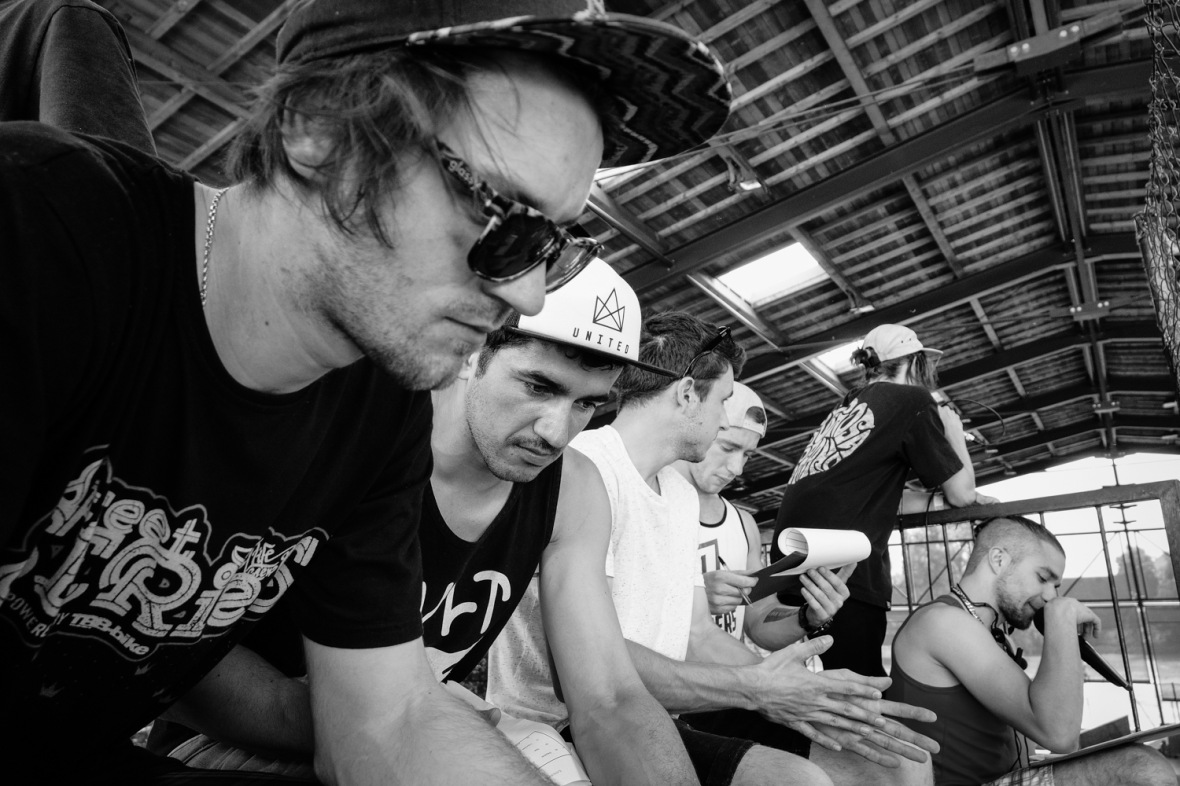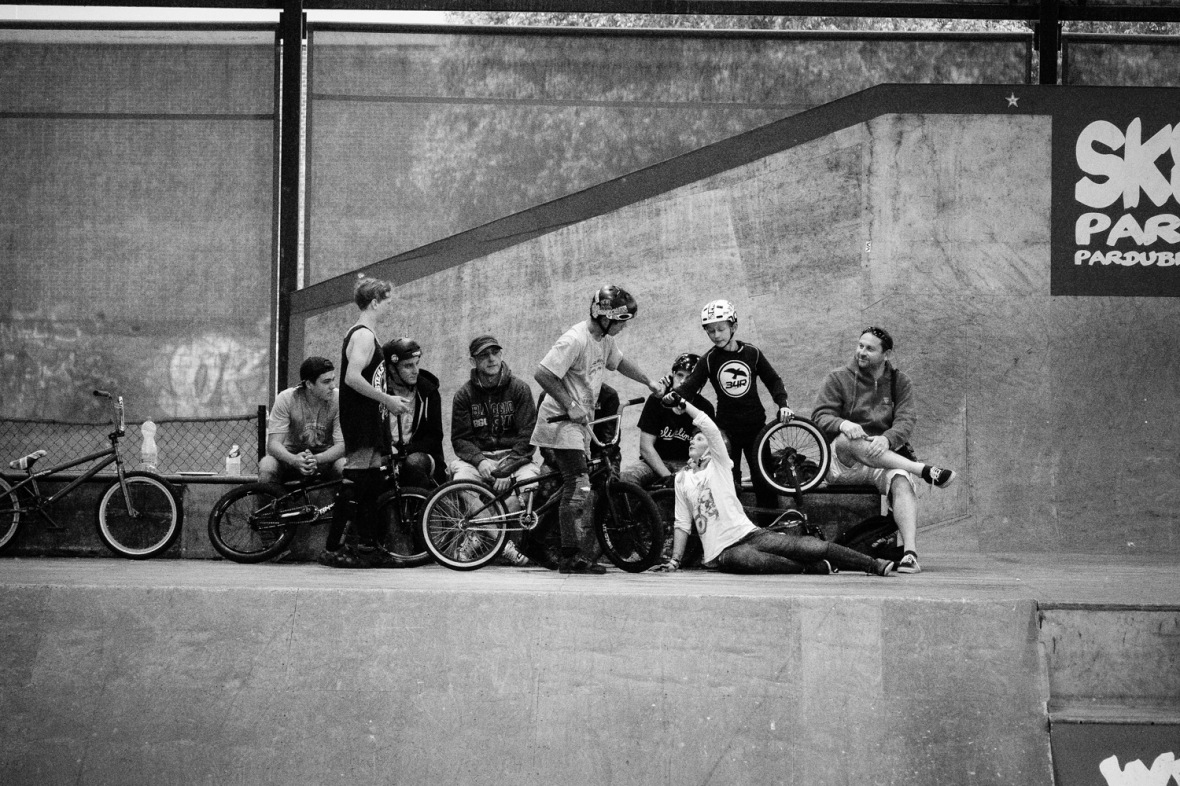 SCHEDULE
Friday 26.5. - Area preparation
13:00 - 20:00 - Practice for all categories
Saturday 27.5. - YOUNG, MASTER Category
10:00 Skatepark openning
10:00 - 11:00 Sign up (you have to register online, otherwise it`s not possible to participate)
10:30 – 11:30 Practice for all categories
11:30 – 12:00 YOUNG category Practice
12:00 – 13:30 YOUNG Qualifiers
13:30 – 14:00 MASTER category Practice
14:00 – 16:00 MASTER Qualifiers
16:30 – 17:00 Pre finals practice
17:00 – 19:00 YOUNG and MASTER category finals
19:30 - 20:00 YOUNG and MASTER winner announcement
20:30 - 22:00 BMX videos projection, DJ
Sunday 28.5 - KILLER category
11:00 Skatepark openning
11:00 - 12:00 Sign up (you have to register online, otherwise it`s not possible to participate)
11:30 – 12:30 KILLER category PRACTICE
12:30 – 14:30 KILLER Qualifiers
14:30 – 15:00 Pre Finals practice
15:00 – 16:00 KILLER Finals
16:30 KILLER category winner announcement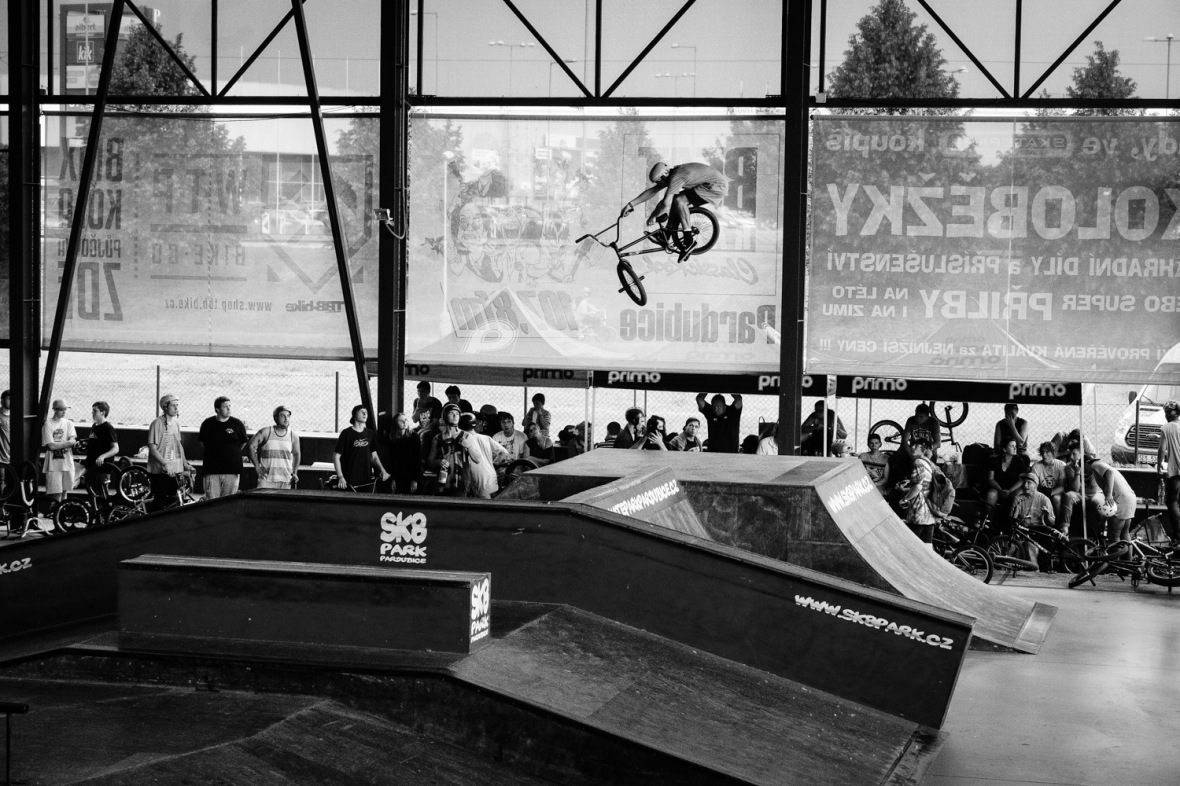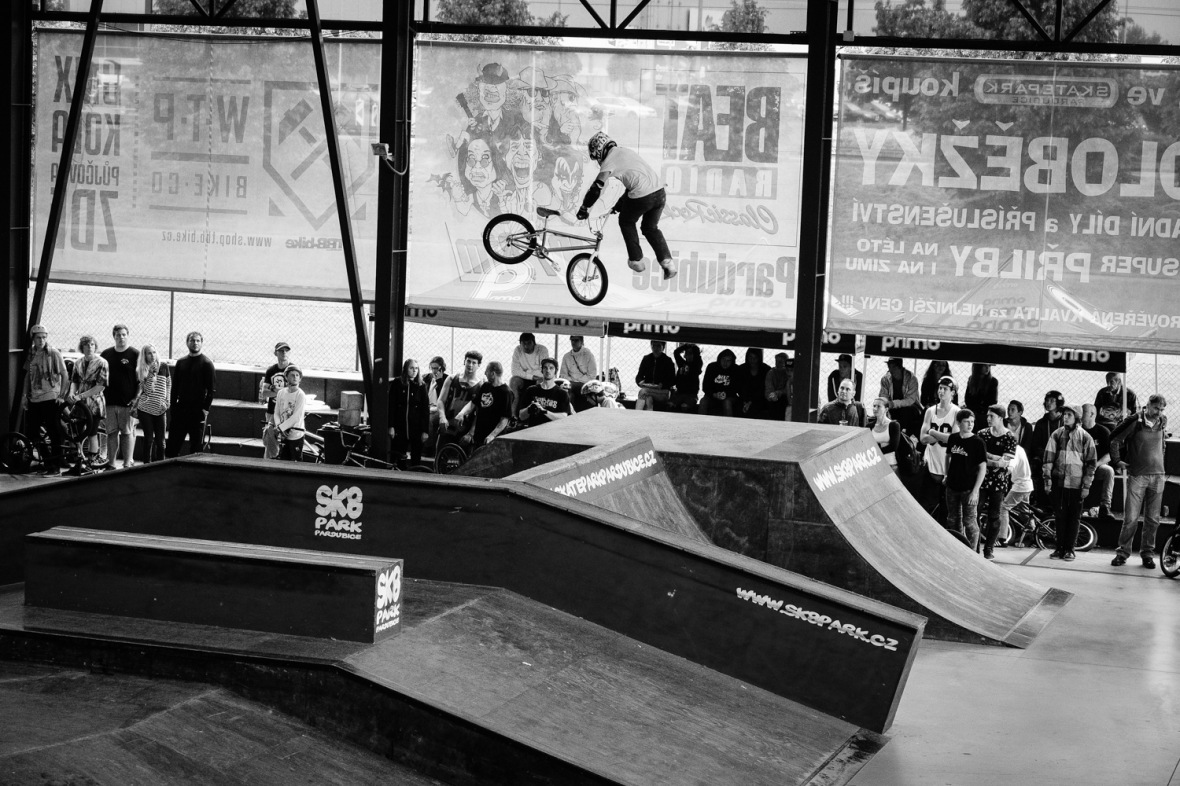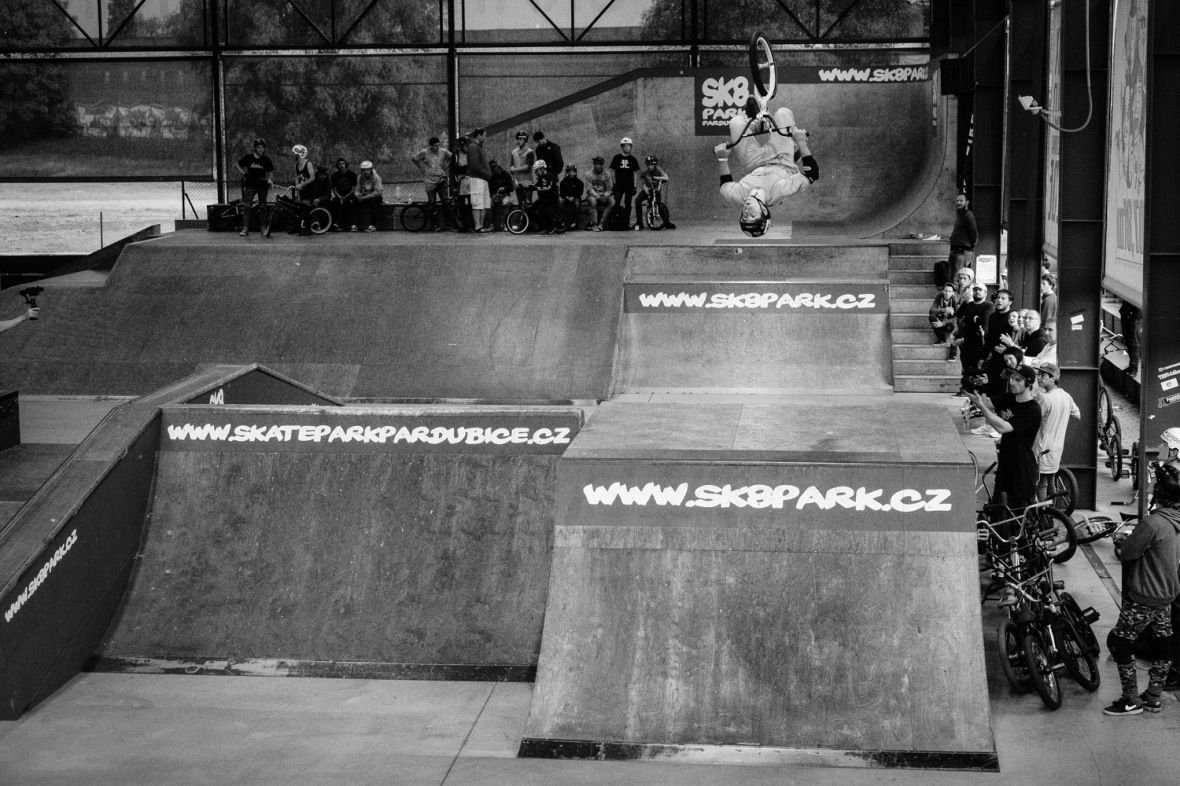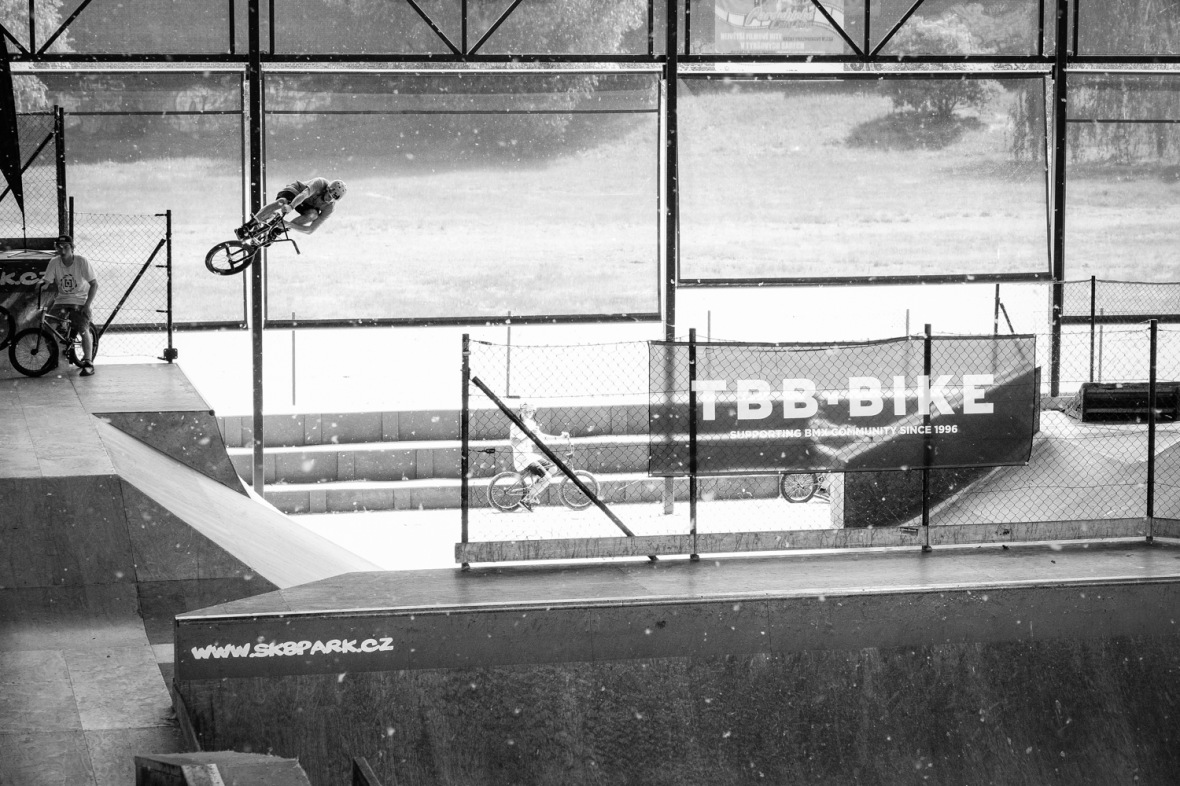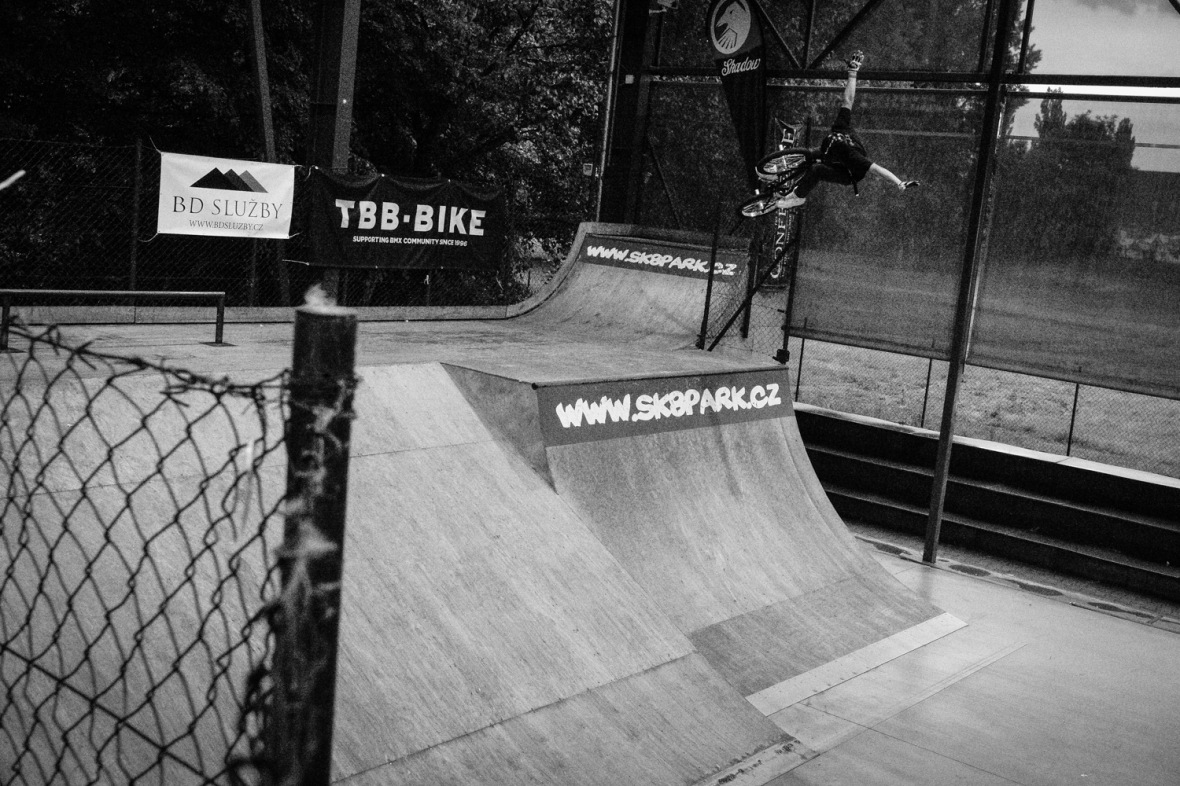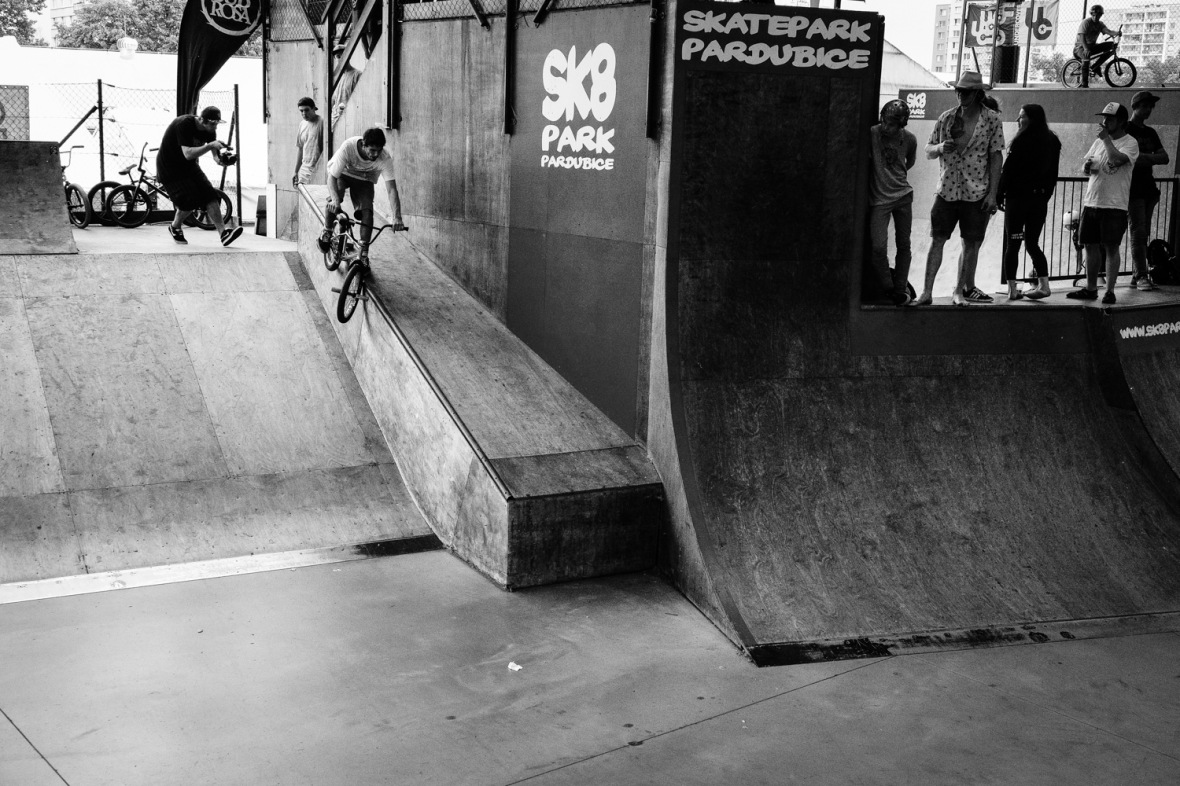 Riders entry
Every rider will have to pay entry while signing up.

For entry fee you will get a welcome package including stickers, hat with Benjamin BMX Style logo, drink, and a free voucher for food and drinks from the catering guys that will be there again same as every year.

YOUNG 100 CZK
MASTER 100 CZK
KILLER 200 CZK

Registration

- you will have to register in advance by submiting a registration form that will be released soon.
Categories
YOUNG (up to 12 years)
MASTER (13-16 years)
KILLER (17+ years)
Dont forget to join the facebook event to stay updated with all neccesary informations.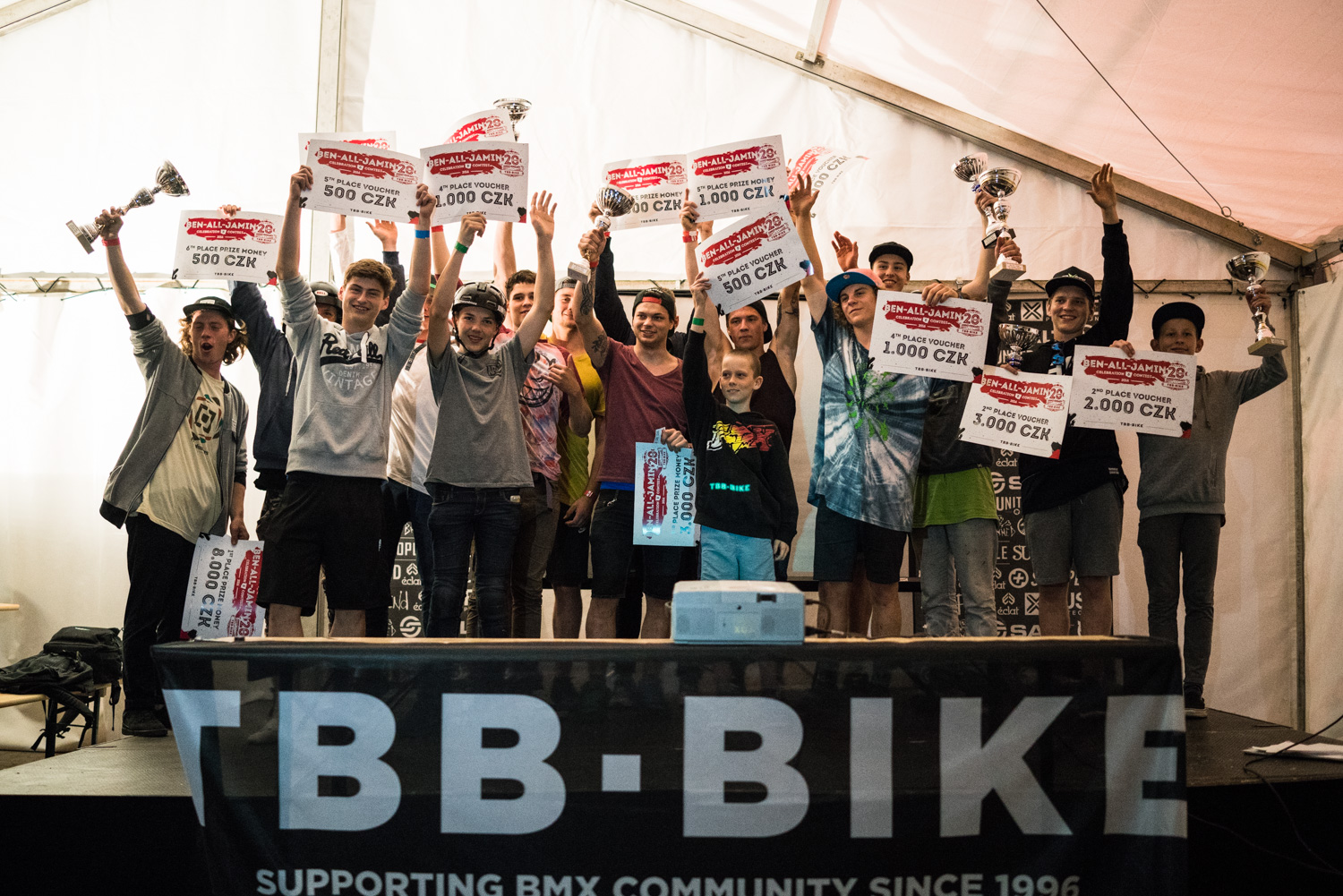 System
Contest will be running the classic system of two qualification runs with last trick at the end.

12 riders will go to finals where and compete in the same way.

Qualification: two runs, 40 seconds each + last trick (5 riders heat)

Finals: two runs, 40 seconds each + last trick (3 riders heat)
Prizes
The winner of each category will get a challenge cup
YOUNG - first 5 riders will get a tbb voucher in total amount of 5000 CZK
MASTER - first 5 riders will get a tbb voucher in total amount of 8000 CZK
KILLER - 20 000 CZK prize money for first 5 riders

Accomodation
There is a huge green park all around the place and this year there will be a camping area for those who`d like to bring their tents. A skatepark has full social equipment including toilets and shower and it will be open for all from the camping zone. If you prefer a comfy bed though, here is a couple of tips for cheap accomodation nearby.
HOTEL KRISTL - super affordable but quite far from the skatepark
UBYTOVNA U TROJICE - affordable rooms, nearby
TCV PARDUBICE - fancy rooms, small capacity (good for those coming with the girlfriend, or whatever you call her)
SPORT HOTEL - affordable rooms, nearby
TBB-BIKE Benjamin BMX Style 10th anniversary is here! Come along and have fun with all your BMX friends. See you on friday 26th of May in skatepark Pardubice!