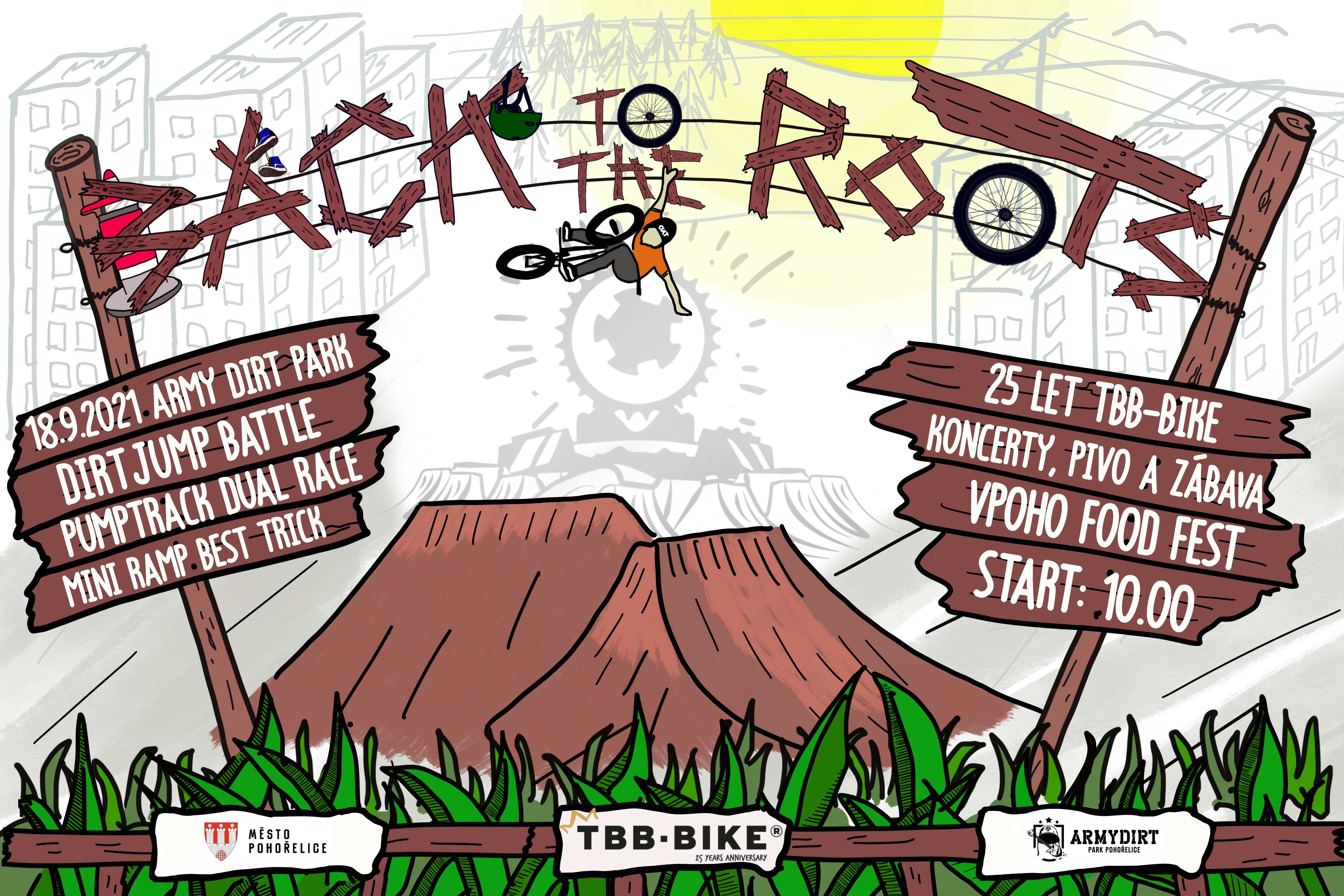 Allow me to invite all of You to the TBB-BIKE "BACK TO THE ROOTS JAM 2021" which is our 25th anniversary celebration. It will take place in the ARMY DIRT PARK Pohořelice which is symbolic return to the roots for me. This year it will be 35 years since I got my first BMX bike. It happened in year 1986 on Christmas in Pohořelice. So, there is no better place for the celebration than the Army Dirt Park. Alex Rovný...
For the celebration to be the best as it can be, we prepared together with the Army Dirt Park Crew excelent program for You with an evening show. There are two new permanent additions to the park in shape of two mini ramps. New big lane is in construction by the best in class - Dirty Parks. Area will be open from Friday and there will be a camp zone prepared. Next to our area, there will be the whole weekend taking place already third year of the Vpoho Food Fest, where the best chefs and food truckers will bring you their gastronomic show. And even the smallest ones won't come short, as I have heard there will also be a carousel.
BACK TO THE ROOTS JAM 2021
DATE: 18.9.2021
TIME: presentation at 11.00, start at 12.00, NO entry fee
WHERE: ARMY DIRT PARK POHOŘELICE
WHO: BMX / MTB Riders
DISCIPLINES
- DIRT JUMP BATTLE
- PUMPTRACK DUAL RACE
- MINI RAMP BEST TRICK JAM
DIRT JUMP BATTLE
CATEGORIES - BMX + MTB up to and including 15 years / BMX + MTB from 16 years up

Riders will be drawn into heats of 4-5 in ratio 4x5, 6x4 or 8x4 according to the number of participants. Every rider will have two rounds which both will count. From every heat the best two will advance to the elimination battle, where they will compete against the winer from the next heat. Battle will be classic knockout system in two rounds. Only the best round will count. Winner of the battle will advance until there are only two left, who willl clash in the final battle.

PUMPTRACK DUAL RACE
CATEGORIES - One category for all participants
Riders will be drawn into groups of two, once again they will compete against each other in the knockout system, who will get faster to the finish line wins. Before the start drivers will do "rock, paper, scissors" to determine starting spot and bike. There will be two bikes to choose from (Mutiny Villij and Subrosa Speedwolf), both owned by Alex Rovný.

MINI RAMP BEST TRICK JAM
Half-hour jam on the new mini ramp where the best trick takes it all!
Please respect the marked zones after arrival. There will be lot of traffic in the area and parking will be directed by The Municipal Police.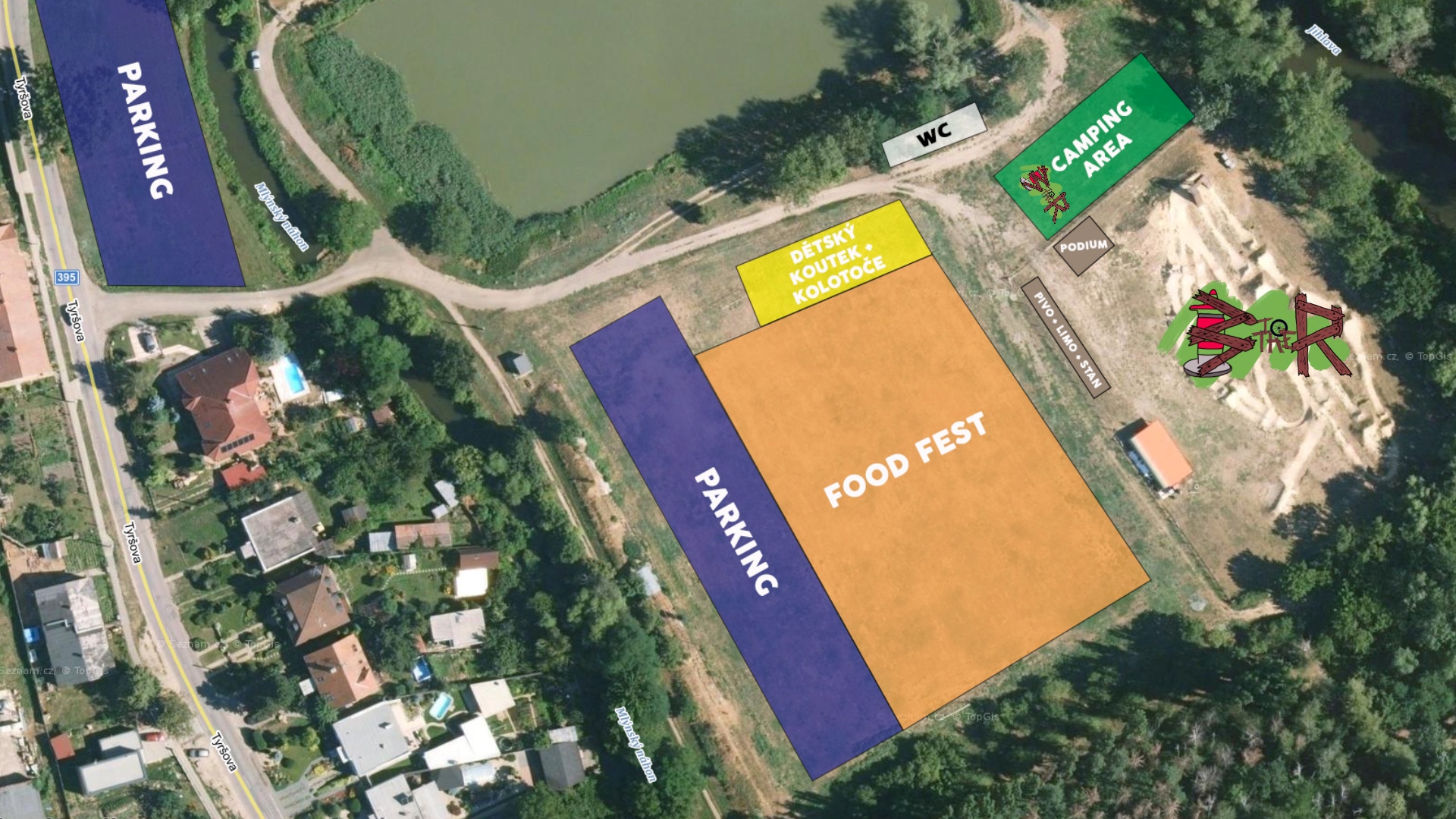 As it will be a proper celebration, evening program under direction of three bands won't be missing. Start of the first stage performance is planed to be at 21:00.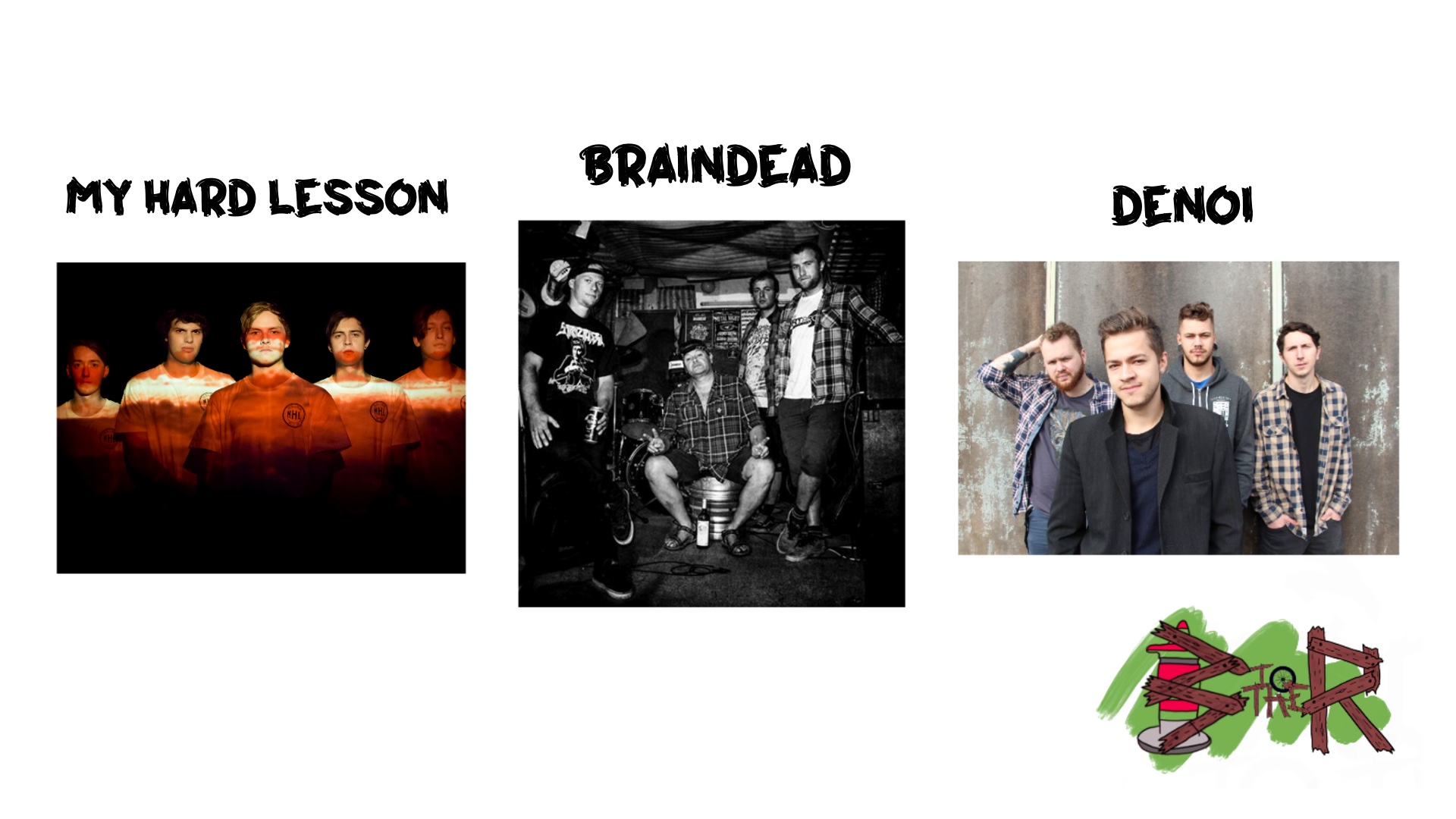 All latest info can be found on the official FB page of the event HERE.