As its usual for trips like this, the planning was rought. Three days before departure it wasn't clear if we are really going and how many will go. Čenda was pretty hyped about it this time, so I was okay even with the idea to go just in two. In the end it wasn't that bad and we were joined by other guys during the trip.
Start was planned to be on Friday just after lunch, well, that was the plan anyway… Čenda missed his train in Olomouc, so we had to delay the departure till 4PM. After that we finally set out in direction of our target destination, Sušice. Local park looks really great. Right after arrival, we met up with second half of our party, Martin Šiman and Honza Novák, who has taken the responsibility of documenting this trip, thanks Honza. Boky also came to support us, yes Bro! We moved to the park and managed to do few clips before the nightfall.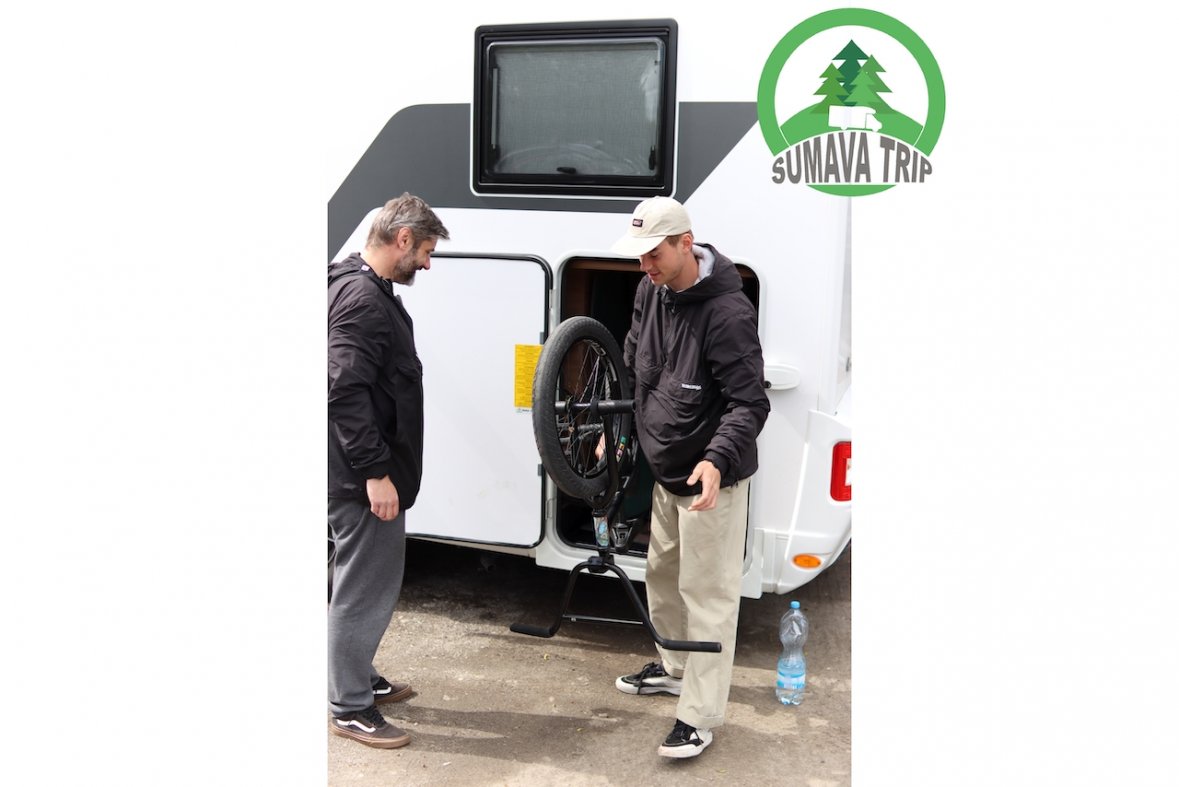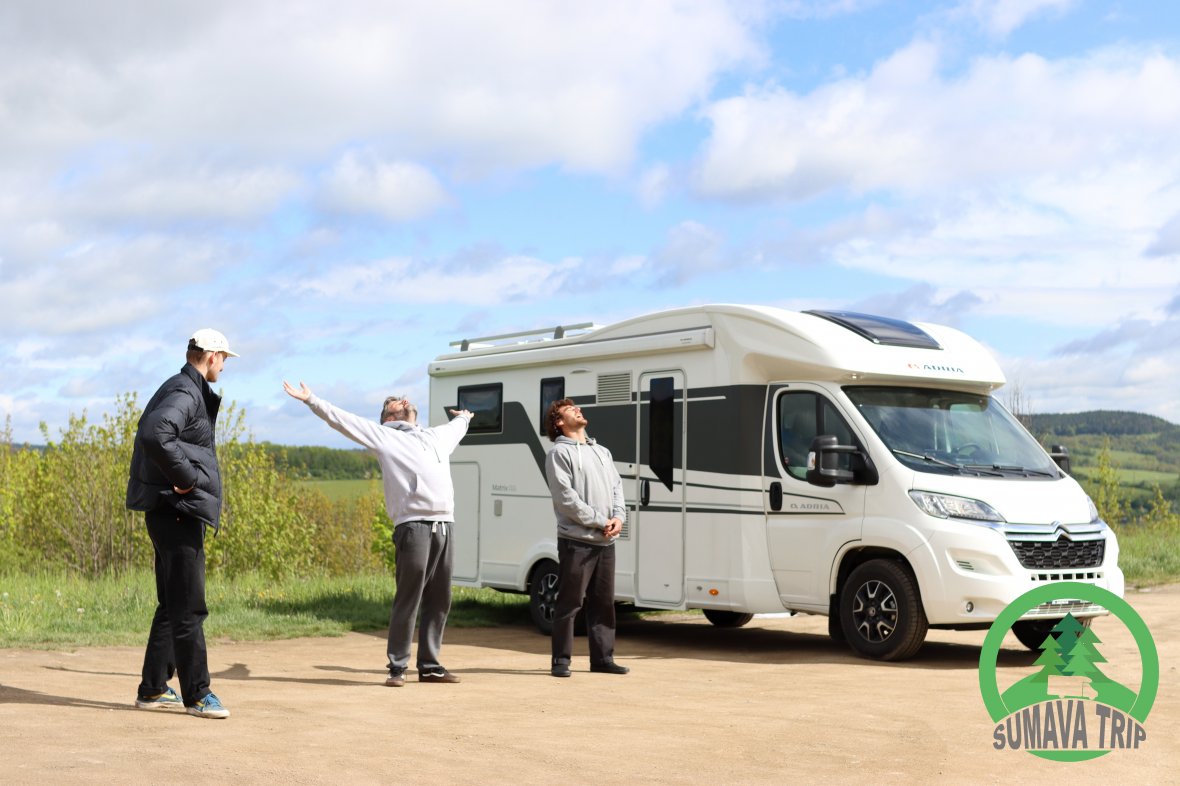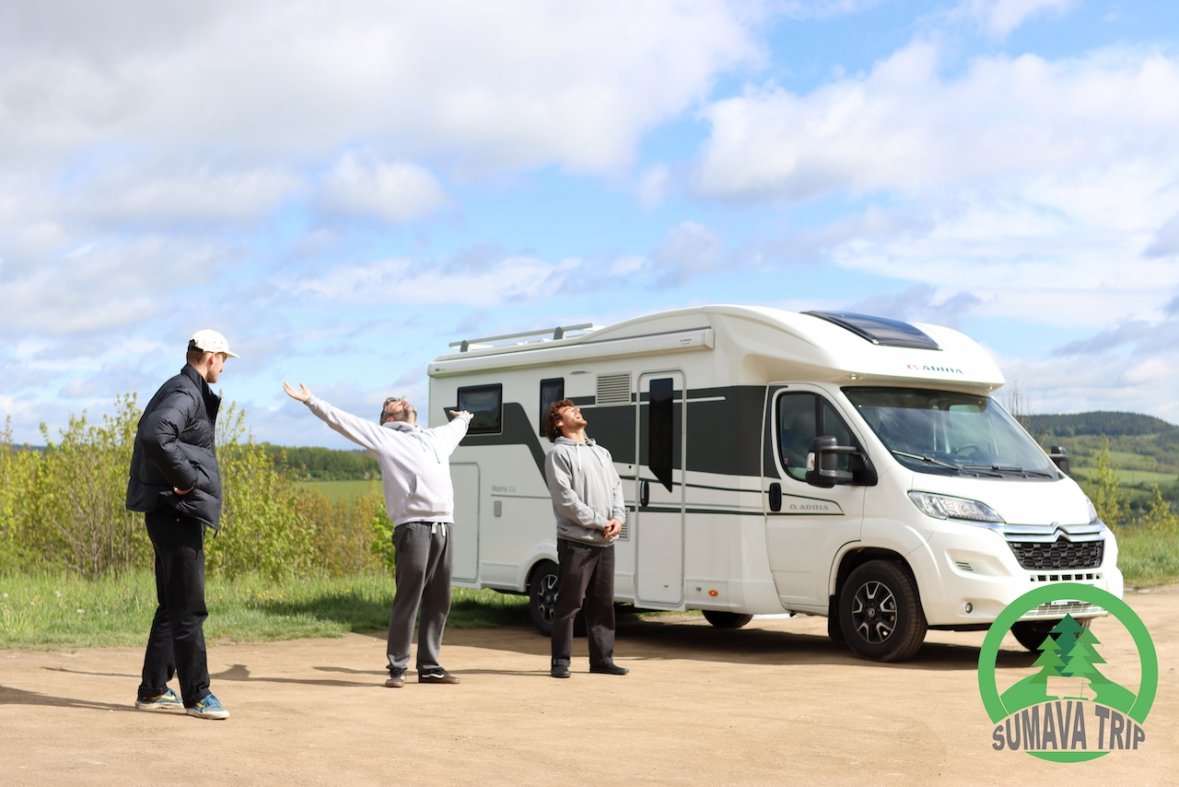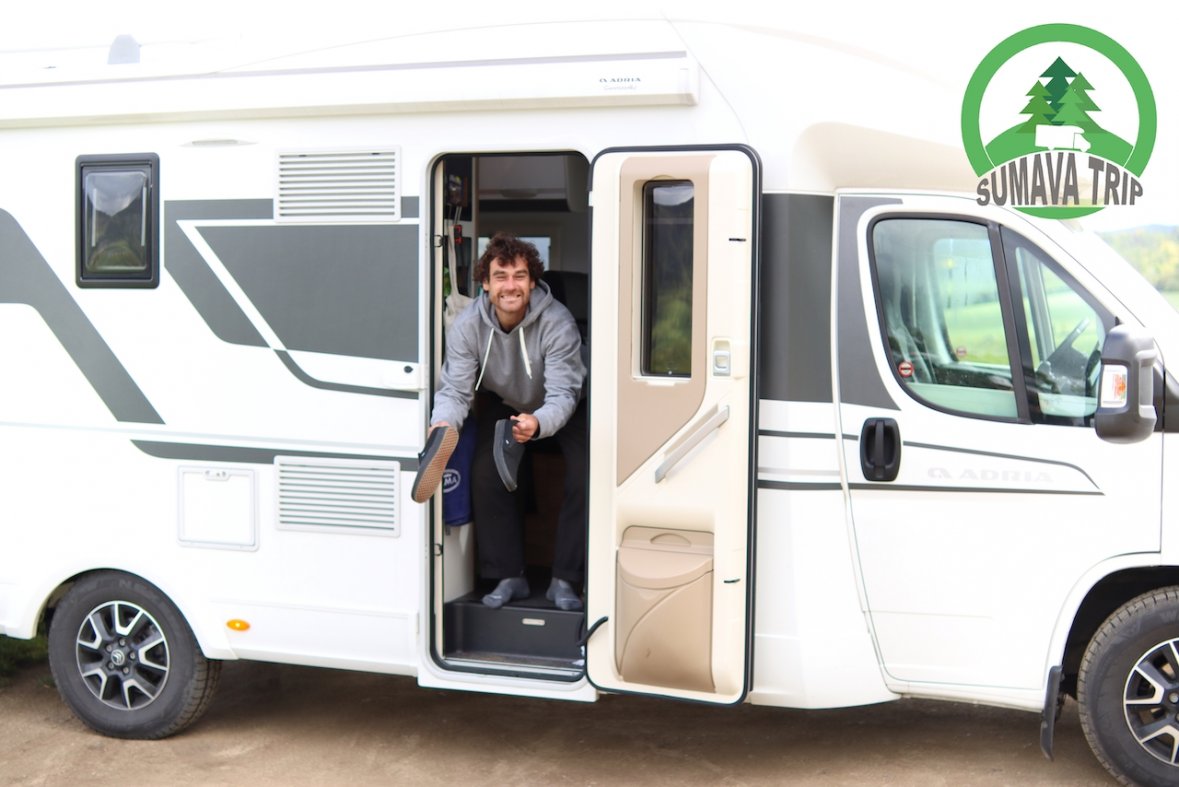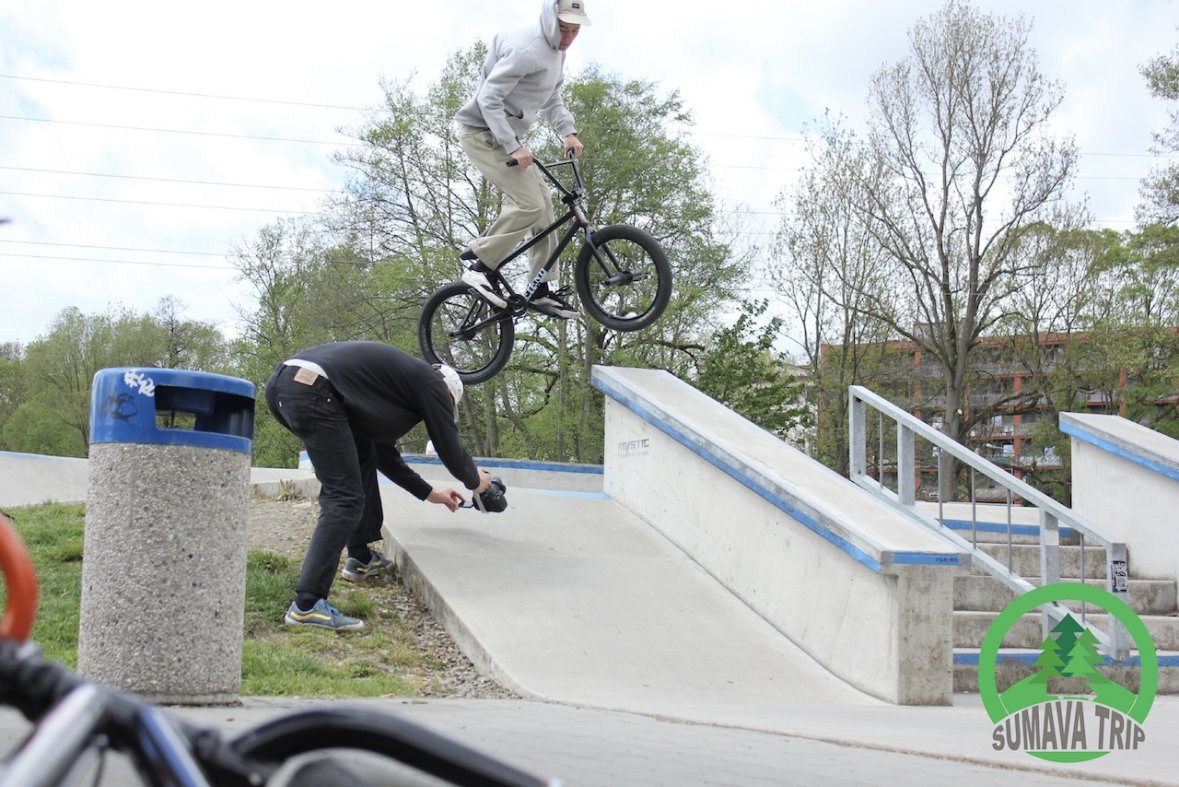 We parked for the night on beautiful outlook next to the chapel of "Anděla Strážce". We wake up with a great mood as the weather forecast predicts sunny day. After breakfast we head back to the park to finish last days filming. We are joined by Kuba Spurný, Boky and few other local riders. Sušice really hasn't disappointed, pretty place, good park and great people. Around 1PM we leave in direction of Klatovy. Weather got worse and we drove through a little rain, but it seems Klatovy are sunny so far. We parked right next to the park, which is always good, and made some lunch for the crew while boys were preparing the park. Sun helped a lot and everything was nice and dry in just a moment. So far it`s Tuša, Boky and us four. Some time after arrived Dominik for a short stay. People are riding, filming and making photos… Just as I envisioned it. I have great feeling from all of this and nostalgia is strong here as well. After all, the BMX race track next to the park is place where I competed in many races since I was a child. We prolonged our stay here more than planned and because we planned to also go to Příbram today we needed to make a little change to our schedule.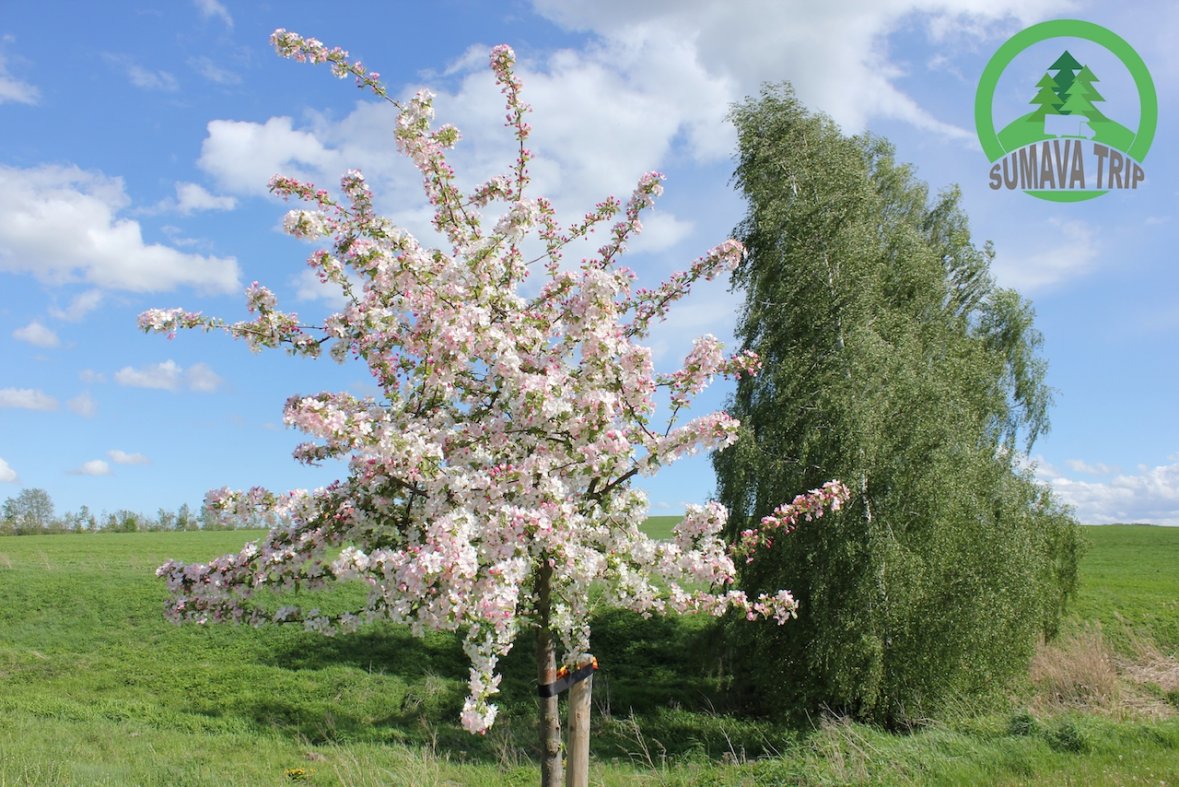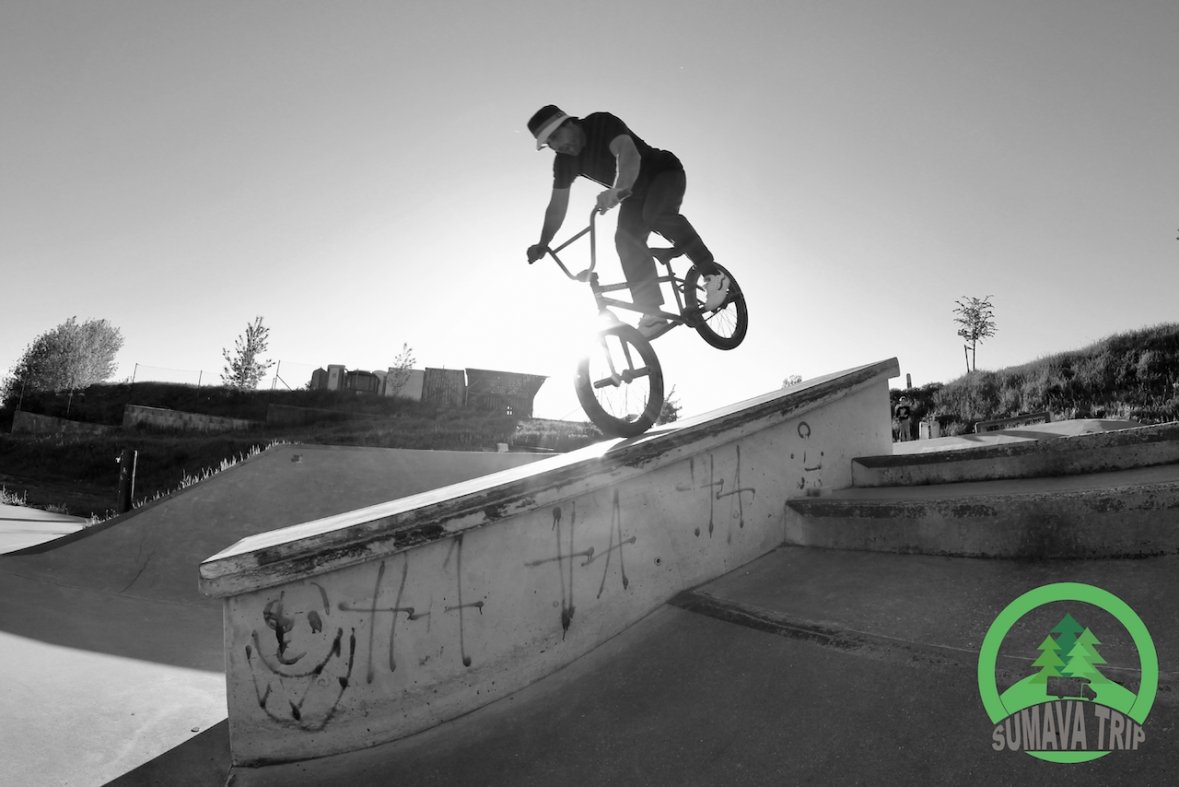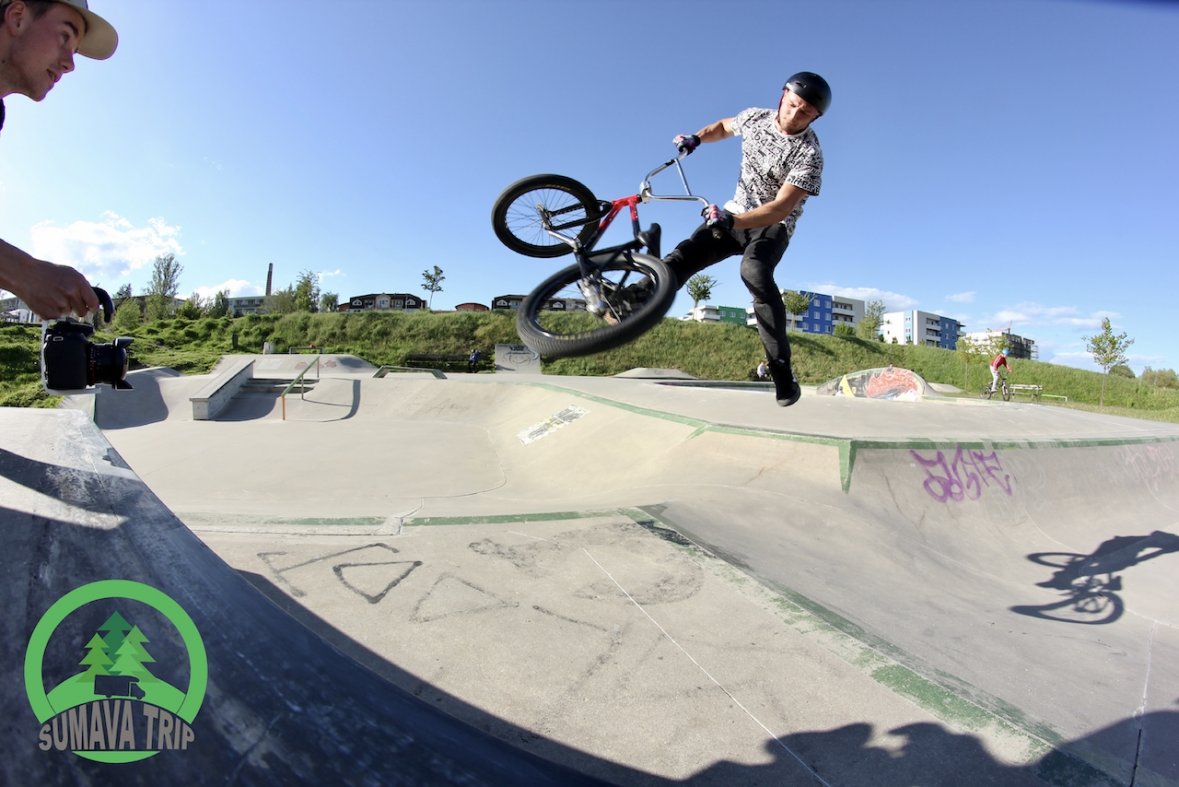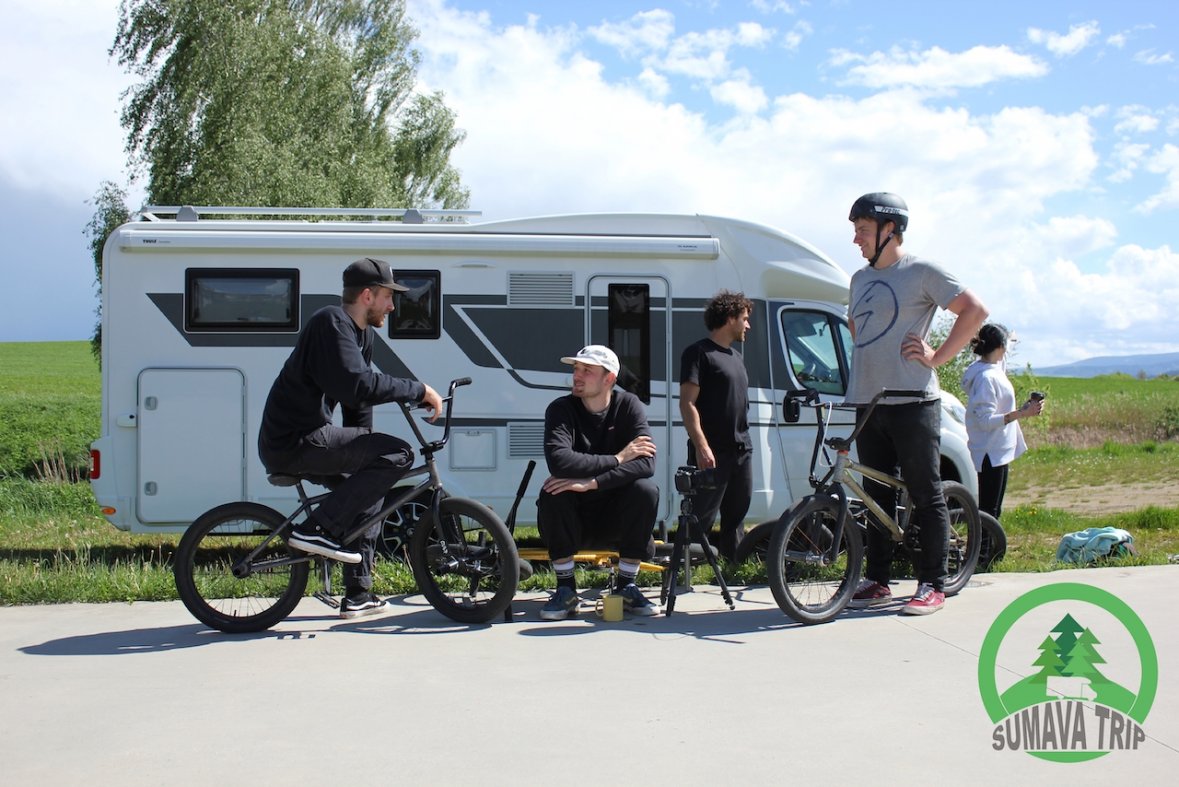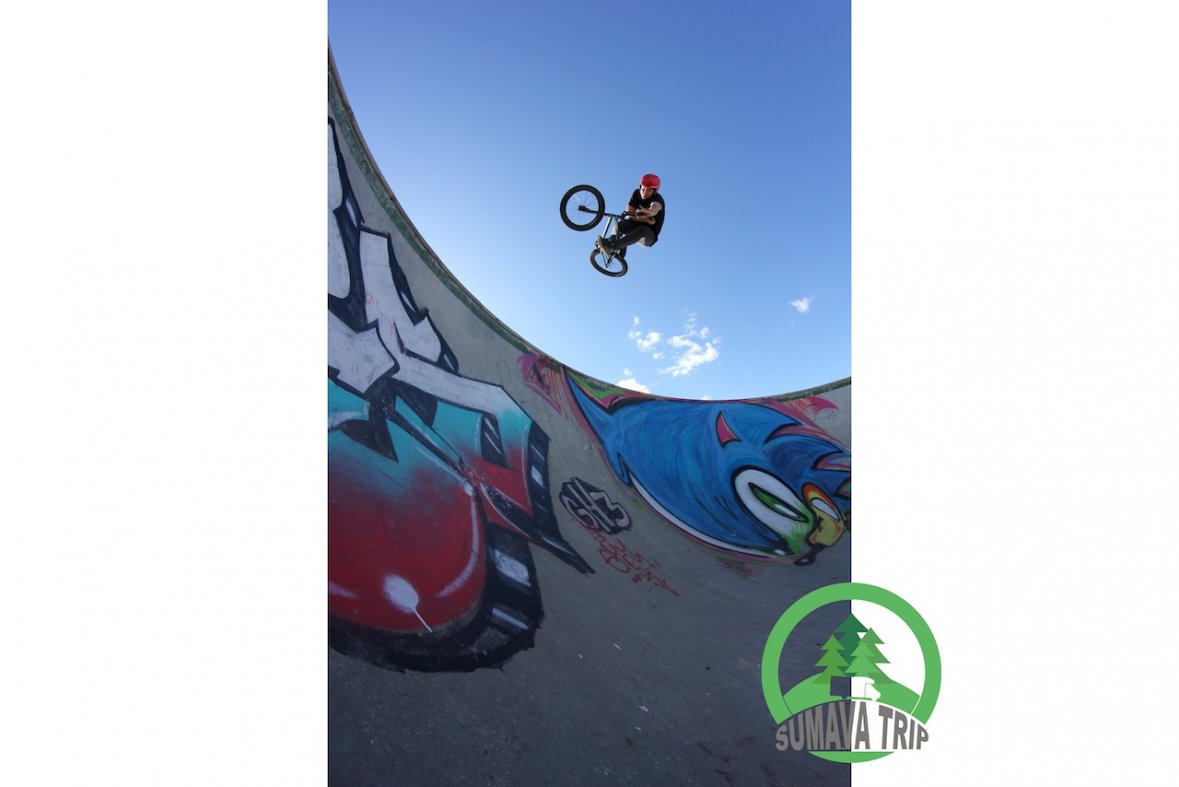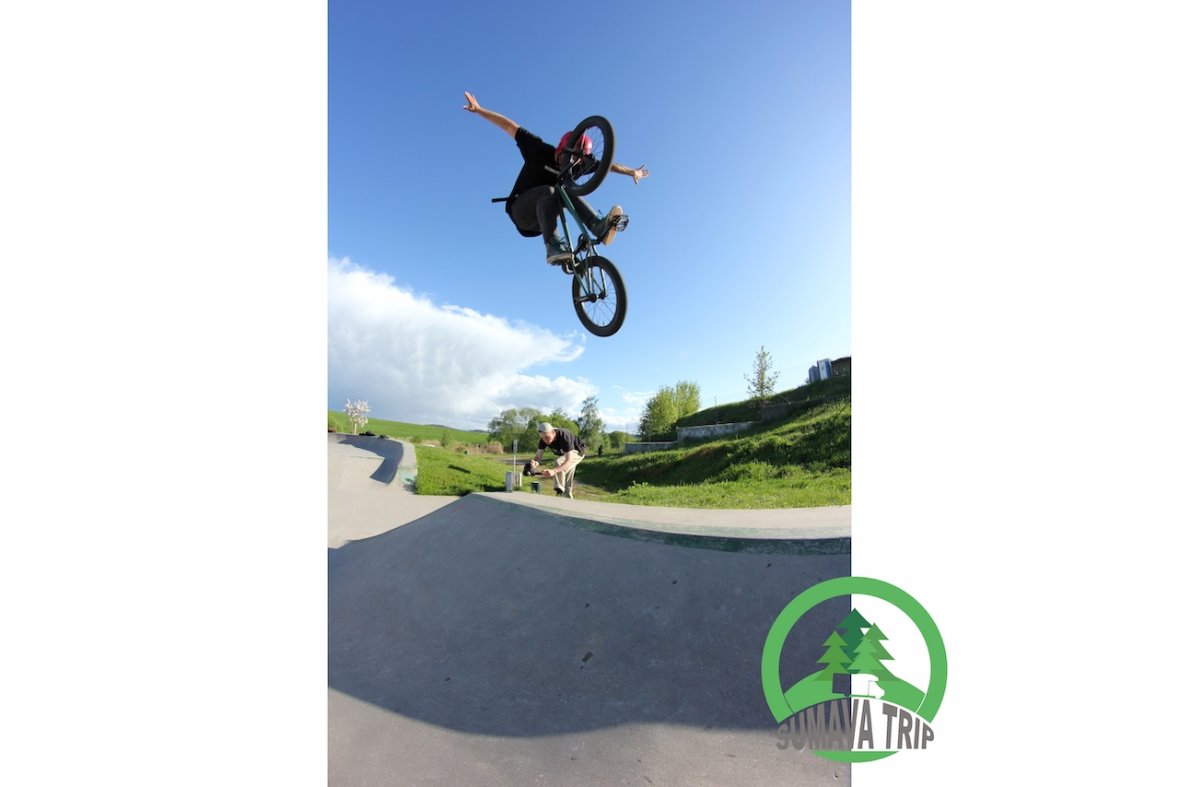 We left quite late and for the night we headed to Jarda Novák's BMX camp. We arrived just few moments after 10pm. Jarda happily gave us a tour of the place and we talked long into the night. Few moments after waking up the guys were already prepared for some riding. We're joined by Jarda and Honza Novák who was trying to keep his ambition to do Flair in check. He's assisted by Martin Mašek, who's here to give personal lesson to one of the younglings here. Great morning, awesome place and big respects for Jarda and thanks for the warm welcome. If you're interested in this place as much as we are, don't hesitate and come here for upcoming contest which is planned for 26.6. and promises pretty good program!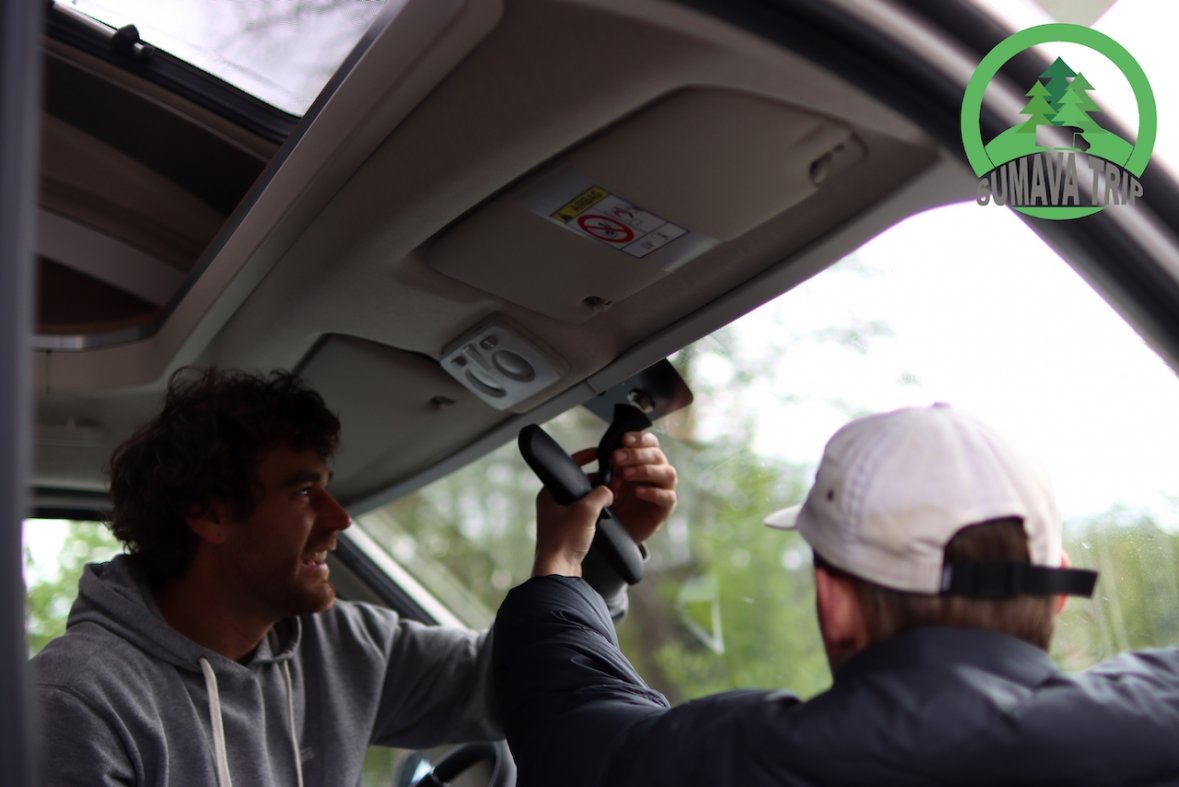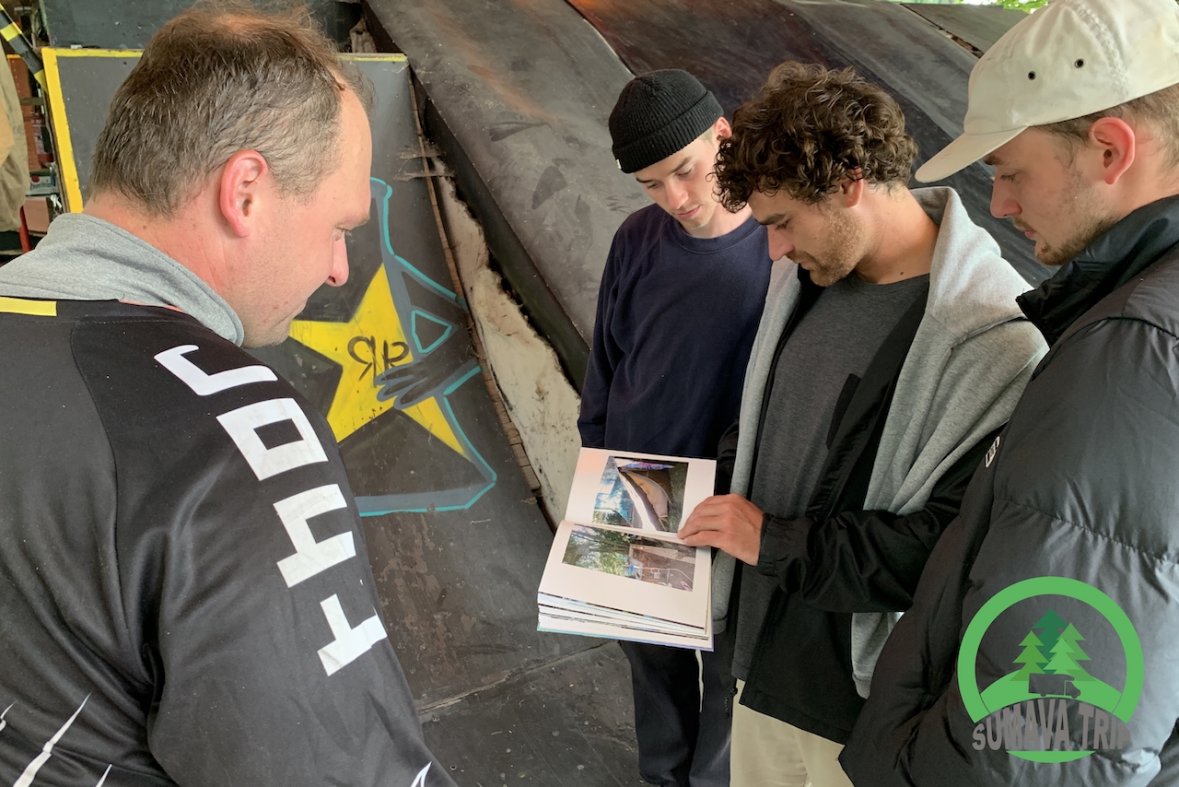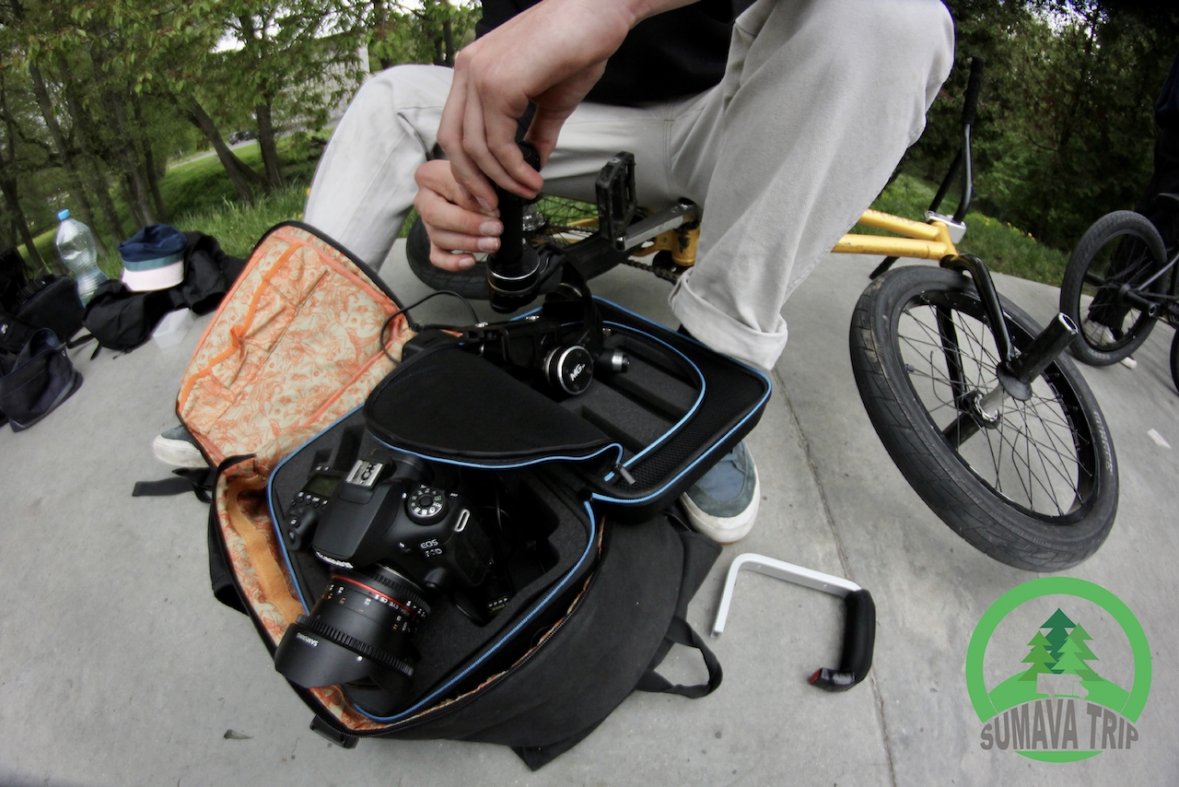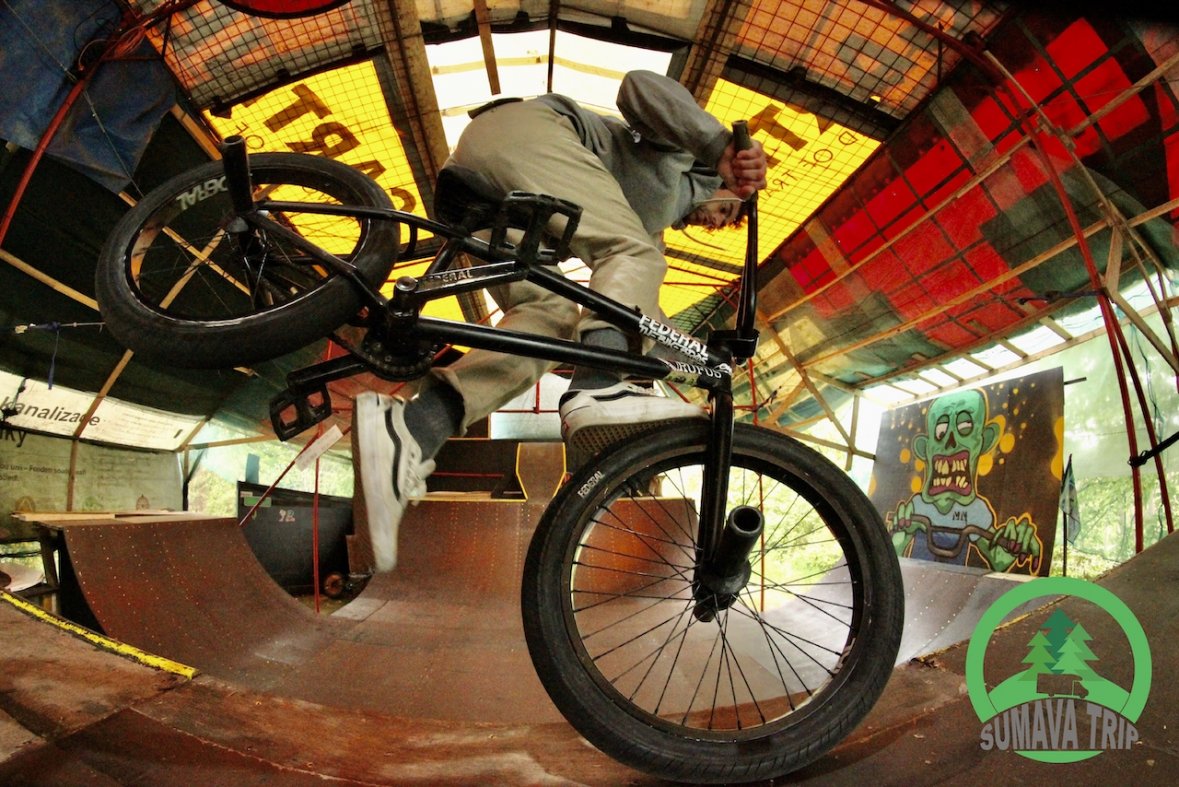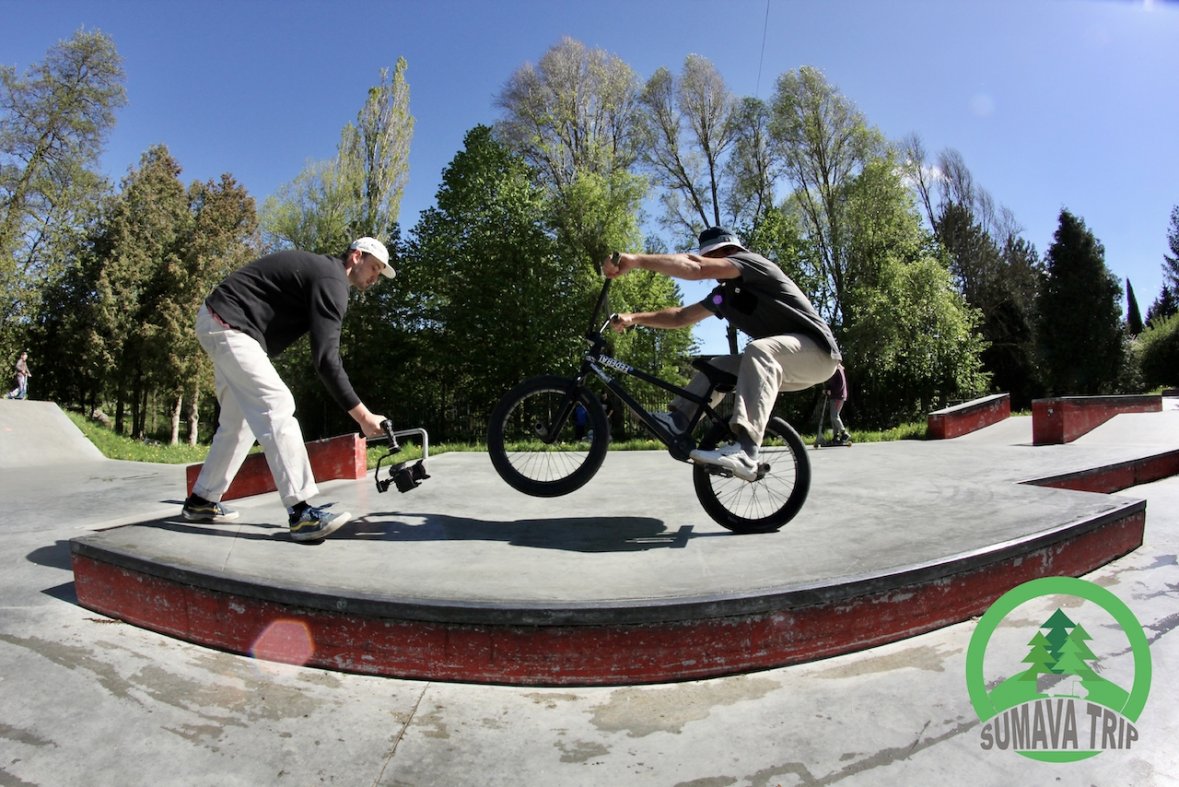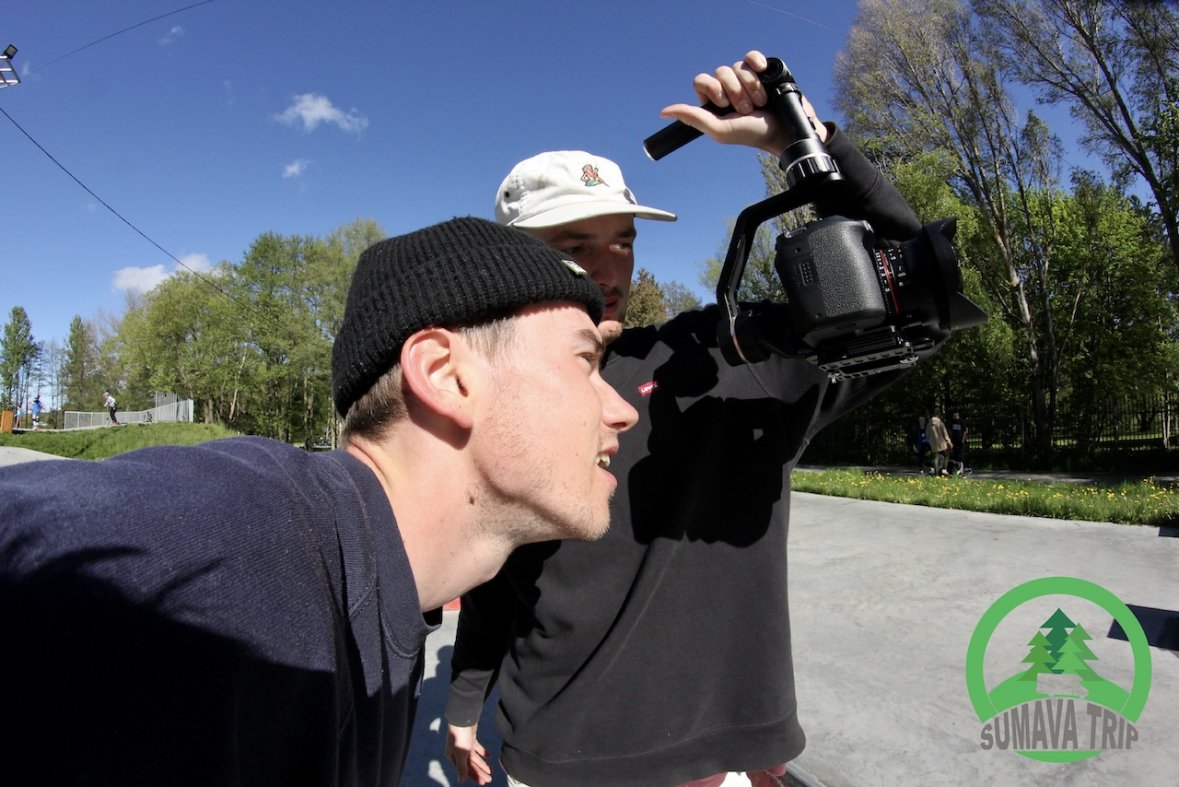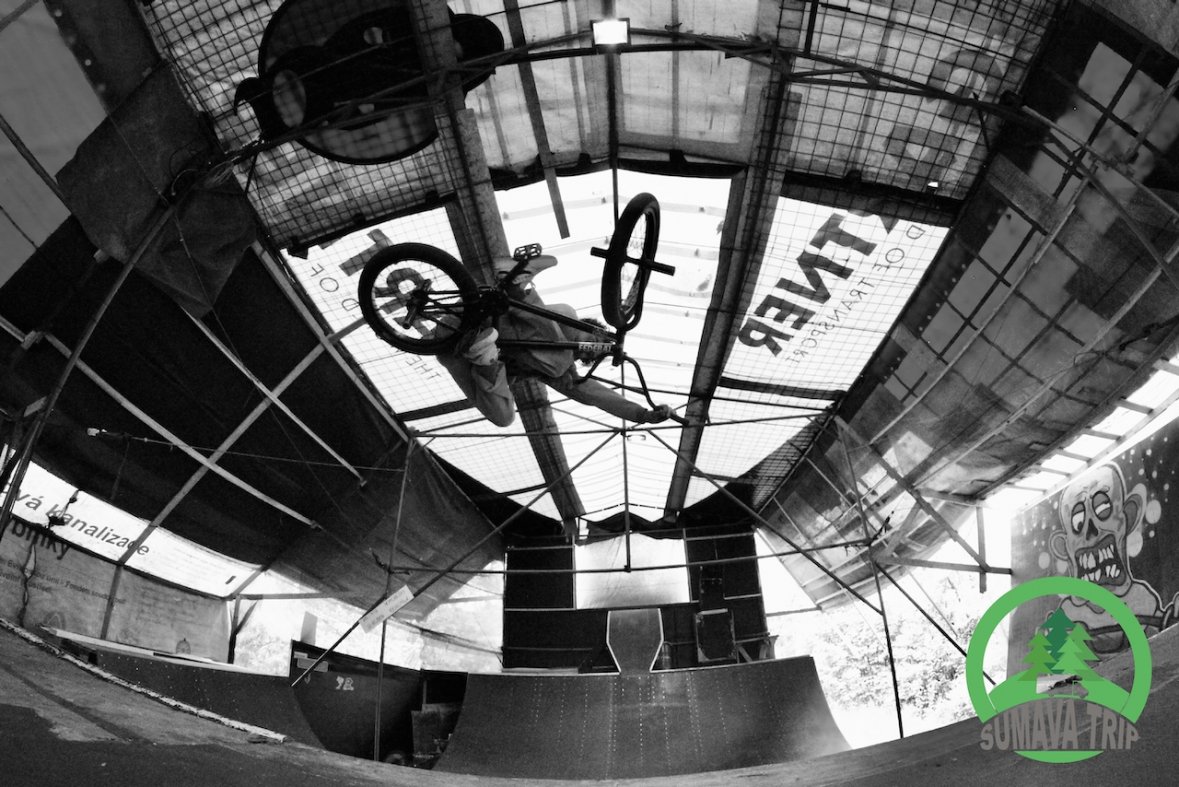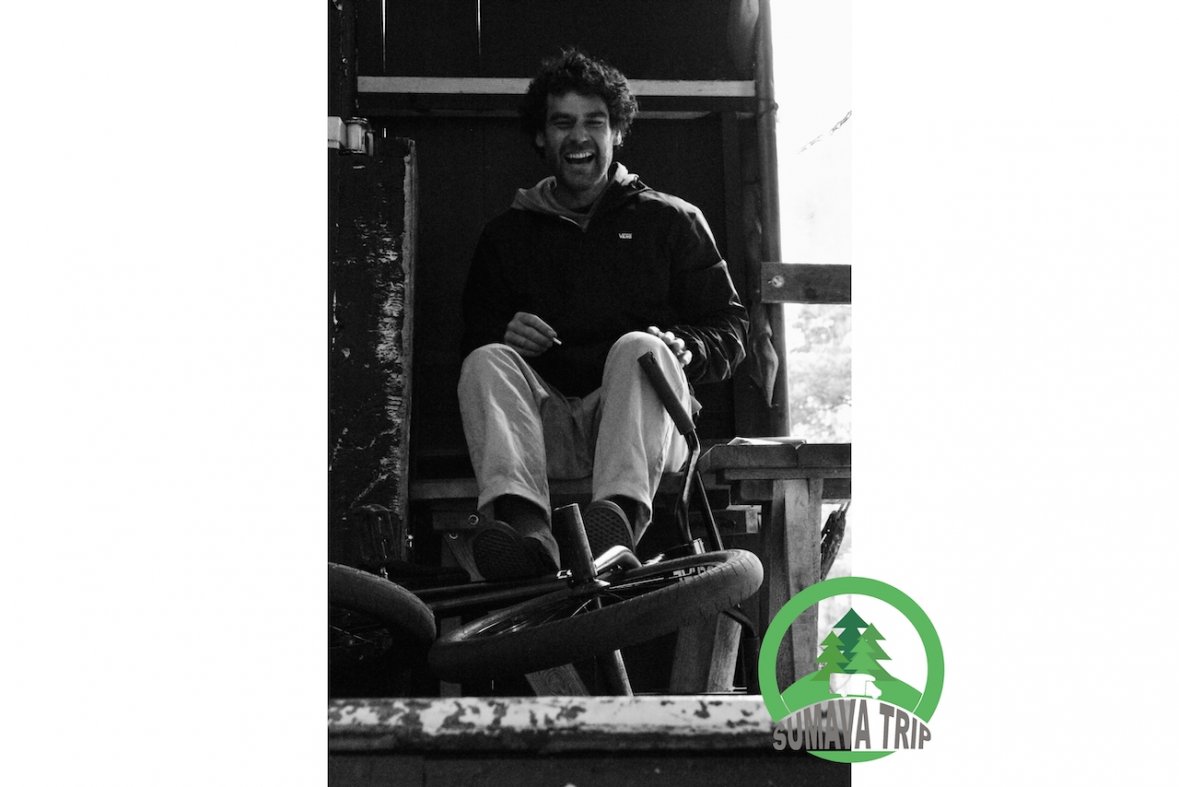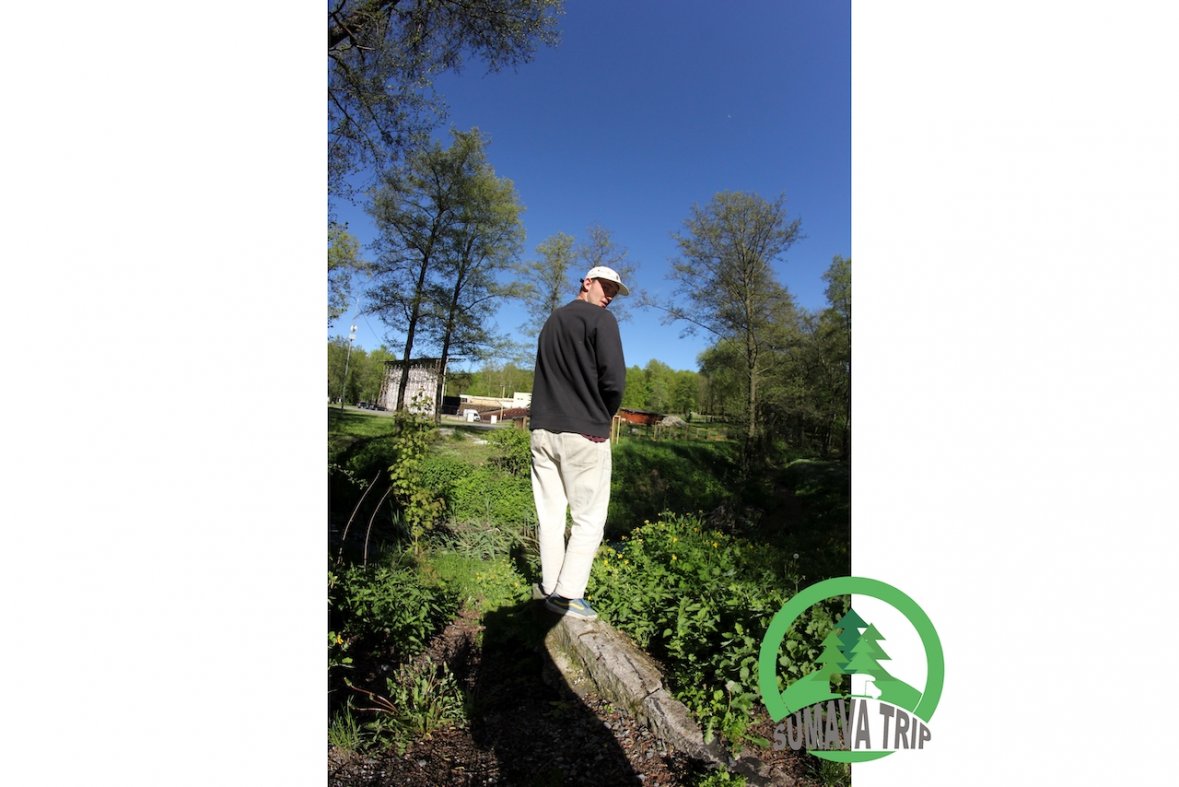 Our journey is not over yet and we proceed to our next destination. In the afternoon we managed to visit park in Příbram. The weather is testing us again so we are forced to take out the trowels. It was a great idea to have them here Martin! After quite long wait sun finally comes out and so we can make some footage. It`s late in the afternoon and I together with Čenda have the journey back to Brno before us. D1 (czech highway) is fortunately without problems so the ride goes smoothly. It's quite late so Michal stays for the night. We cracked open a beer and evaluated the trip. It was pretty good, hopefully we will go soon again with complete crew!
Video by: Honza Novák @honza_novakk