It was close to the end of last season when Raul decided it's the right time to build up new bike for next season. When it came to introduction of his new bike to you all, Raul wanted to do it bit differently. As he gets comfortable with the new set-up, he managed to film this piece in the streets of Bucharest. What he created is not just a bike check, it seems more like short web edit and thats what we appreciate on Raul the most. He always pushes the limit further.


Best way to find out some details of Raul's new bike was to ask him few questions.
Eyyy Raul, with new season you builded up whole new set-up. What's your first impressions about that build?
My new setup it's the best I ever had, Fiend and Animal together make my bike to feels and looks unique.


With your friend Don, you created something special. With who you worked this time? Anyway, this is not just bike check. You managed to film short street edit even now in winter months. How is the weather in Romania?
Yeah, Don is an "magician", but for this time I worked with my man Eduard Danilovici. I wanted to make a video bike check that would include more riding clips from the streets of Bucharest/Romania. So shout out to Eduard for all the work. It was pretty cold to film in January below 10 degrees but it was fun as always and if it's fun you can't feel the cold so much, hahaa.
Also looking forward to work again with Don.


What about the music in the video? Sounds Romanian, am i right?
Yee, it's my friend from Baia Mare. He studied and worked in Paris and after he moved to NYC for one year and worked for Sony Music. He made music for Famoux Dexe, nebo Dave East. Also he wroked in that studio where Snoop and Biggie worked back in the days.


It's actually your third bike build mostly on Fiend parts. Tell us something about why you choose Fiend and whats your opinions about this brand.
To be honest, I never had problems with Fiend products, one reason why I like the brand so much. For me it's really important to have a strong and durable setup.
Fiend Team it's so legit, they create unreal projects, products and definetily raise the BMX Industry. Also, Fiend got a lot of my favourite riders so can't be more happy to represent Fiend.


"Last thing about this tires,
I can't remember when I got flat tire last time, hahaa."
Raul Jula about the Animal x T1 tires


Is it just me, or did you raised your bars a bit? Why have you made such decision? How does it feel?
And what about these Animal x T1 tires. I was a bit skeptical about whether they would be the right choice for street riding. How do they feel?
Yeah, now I ride with Animal Empire Bar 9.5" rise. It feels more comfortable and good for pop (high ollie) and for spins as well. Size make the difference & it works for me.
Animal x T1 tires are the best ! It's like all terrain tires, you can ride street, park, dirt, everything.
Even with a lot of pressure, tires feels soft, which is good for your wrists, so they absorb shocks even if you send big gaps. Strong and Durable walls for grinds on rough ledges and stuff makes this tires the best. Last thing about this tires, I can't remember when I got flat tire last time, hahaa.


Anything special on your bike? Tell us what you are you most picky about when it comes to your bike.
Geometry of Reynolds frame makes every setup what I rode, the best so far. The most picky things about my bike are tight wheels, wide pedals and soft grips.


Yoo, i wish you 2018 to be the best season for you possible. Can you tell us whats your plans for 2018?
Thanks man! My plans for this year it's to travel as much I can, to make more video projects and to compete more in Europe Competitions.

In 2 weeks I will go to Barcelona with TBB-BIKE guys for my first time ever, can't be more excited. I'm sure it's the best way to start the year, so stay tuned for new things.
Shout out to the one and only TBB-BIKE, for always keeping me fresh with everything I need for my setup and my missions.
Peace!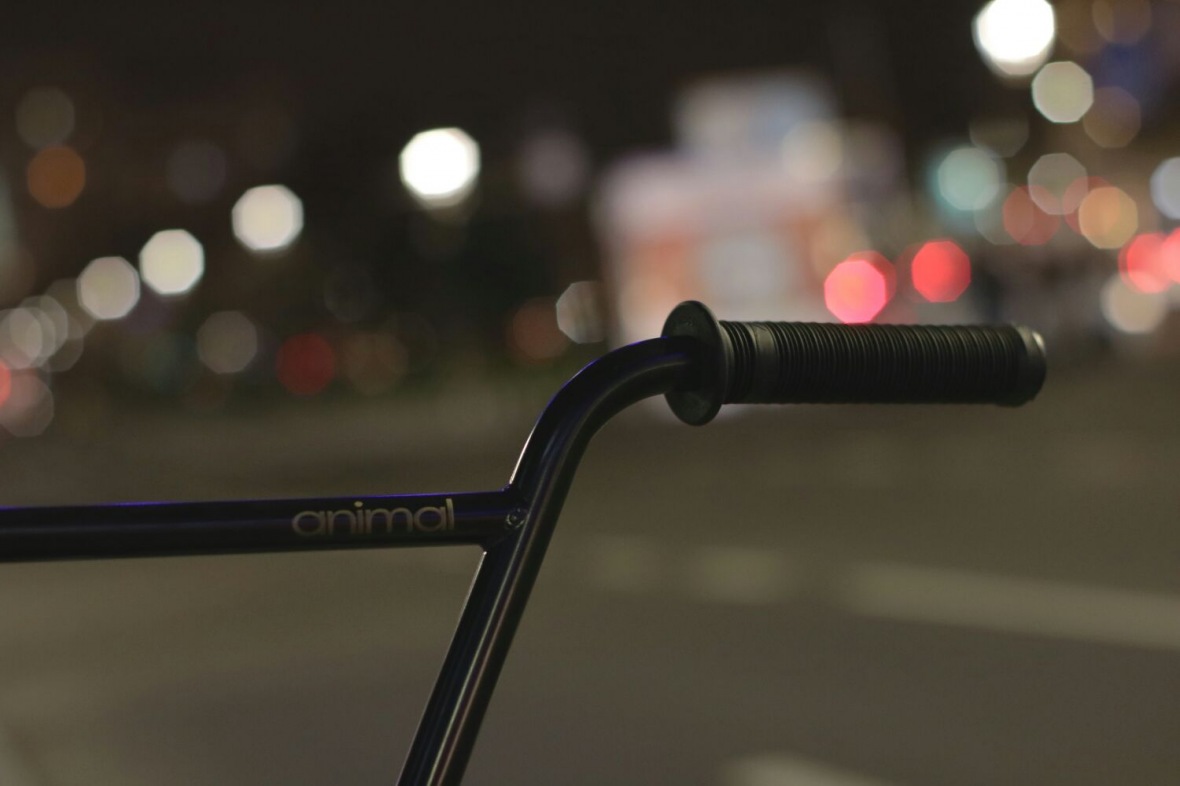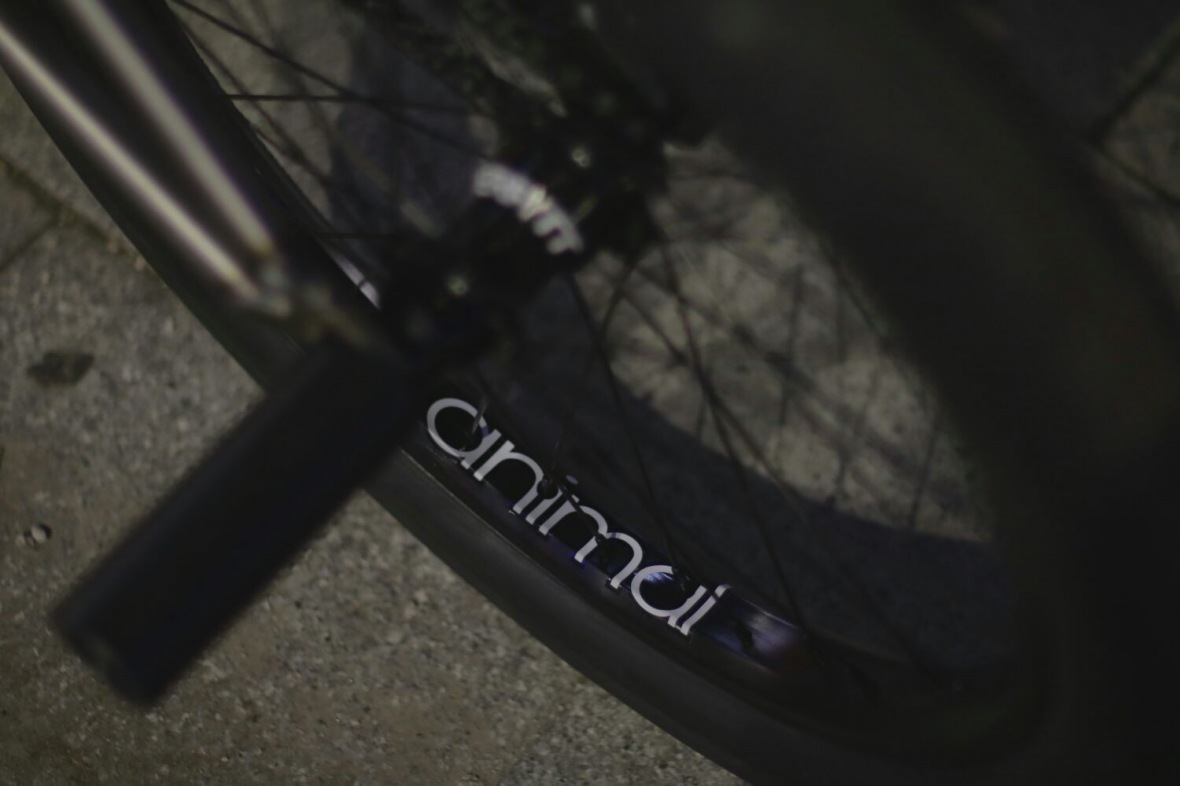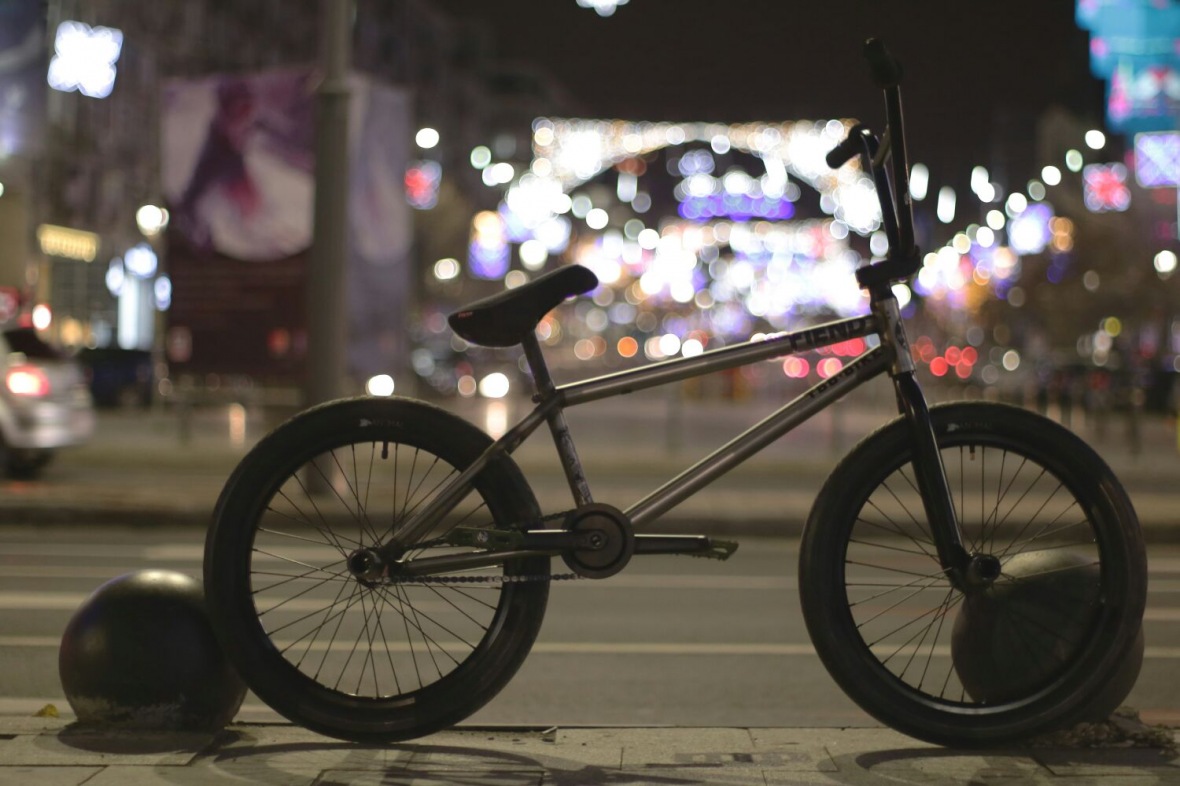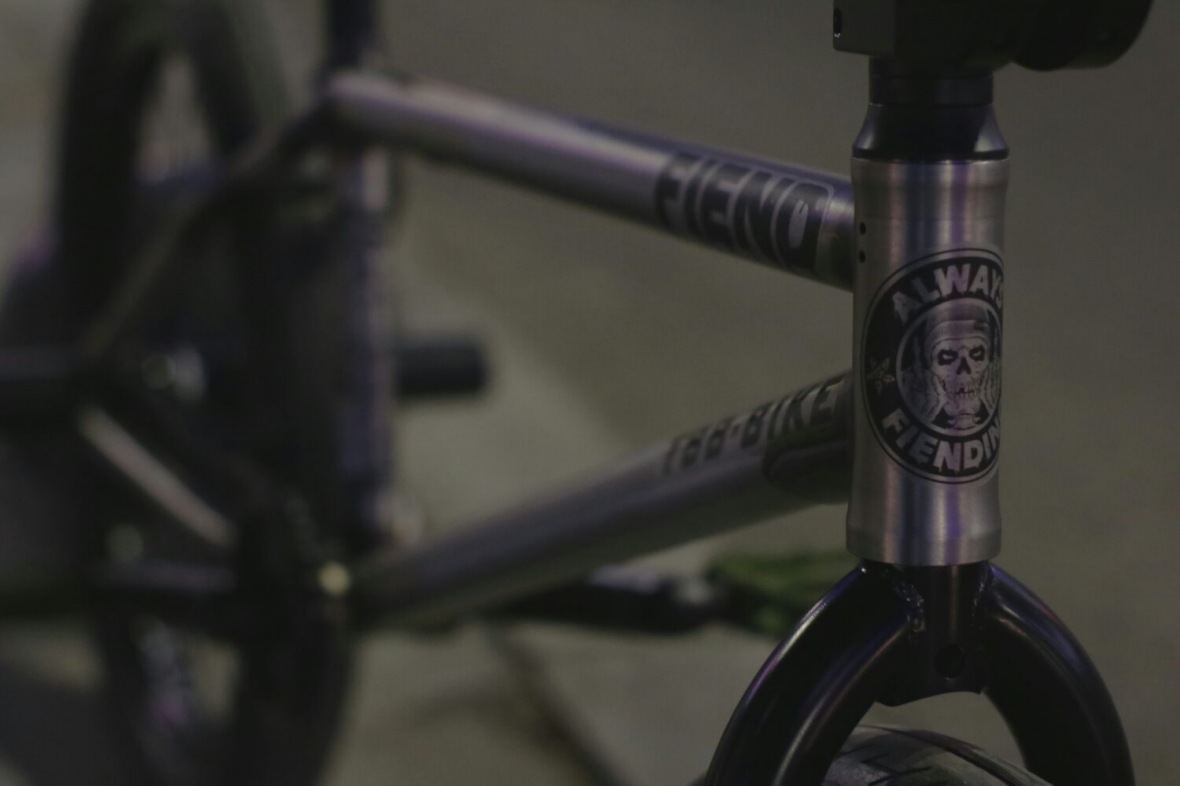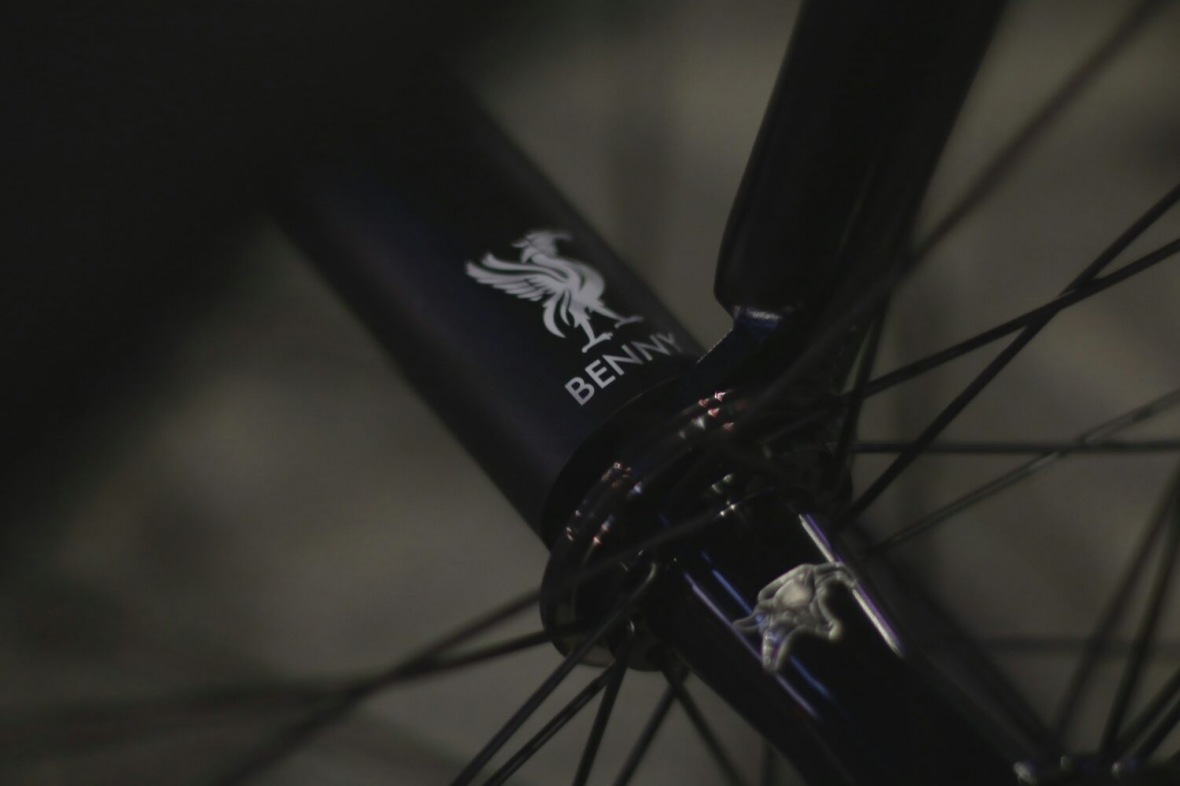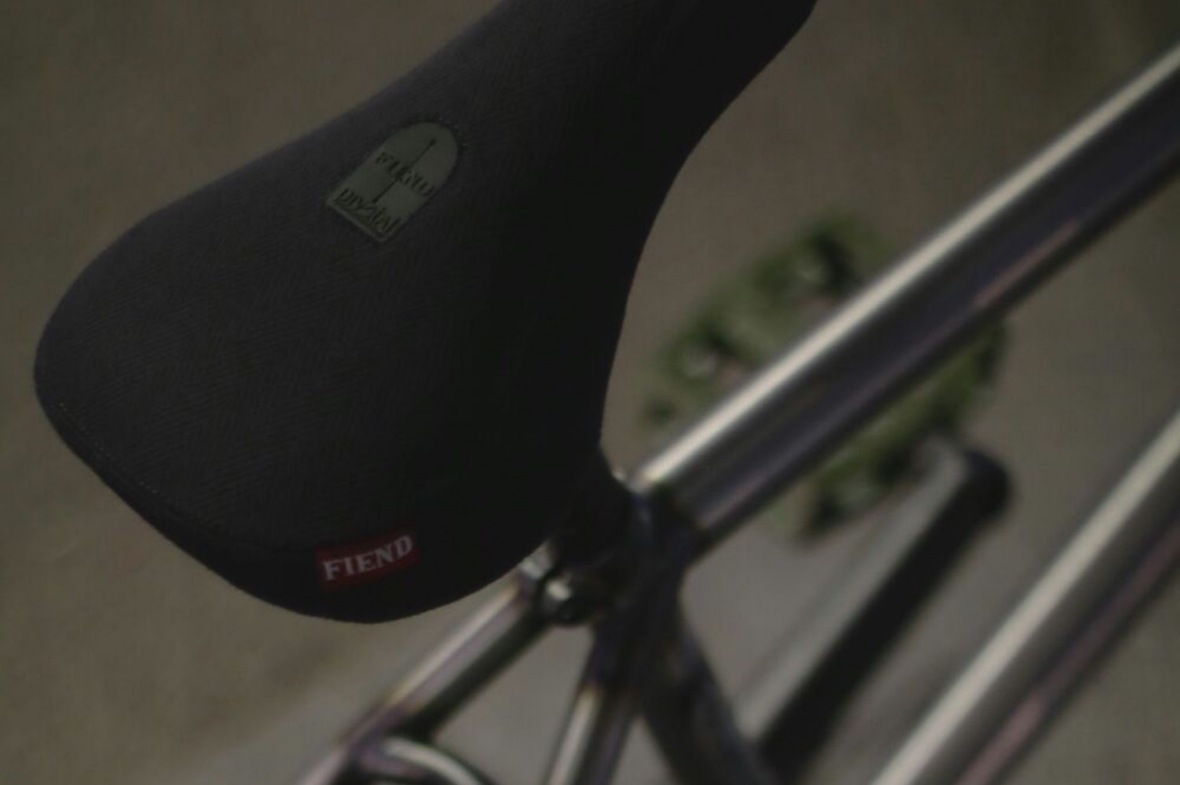 PARTLIST:
Frame: Fiend Reynolds V2, 20,75"
Fork: Fiend Process IC
Bars: Animal Empire Colin Varanyak, 9.5"
Stem: Fiend Ty Morrow V3
Headset: Fiend
Grips: Animal Jeff Kocsis
BB: Animal
Seat: Fiend Ty Morrow V3
Seatpost: Federal Stump
Cranks: Fiend Crank Set 160mm
Sprocket: Federal BBS Guard 25T
Chain: Animal Mike Hoder
Pedals: Animal RAT TRAP
Rims: Animal RS
Front Hub: Animal Javelin
Rear Hub: Merritt Final Drive Freecoaster
Spokes: Shadow
Tires: Animal x T1 2.4
Pegs: Animal Benny L
Rear Guards: The Belly Button V2 and Federal Plastic Drive Side
Front Guards: Animal PYN